In order to make your prototype a success, you have to choose the right manufacturing method. In order to pick the best one, there are a few things that you have to consider. It sounds complicated, doesn't it? Well, it can be if you do not possess all the necessary information.
There isn't a universal method of creating a prototype. As you know, these greatly differ and many things affect their design and materials that are used for constructing them. Because of this, in this article, we are going to discuss some things that you have to consider when choosing a method, and then, we are going to introduce you to some of them.
How complex is the prototype?
This is absolutely the first thing that you have to think about. Some prototypes are extremely complex i.e. there are many small details and tiny parts. As you can assume, not every method can be used to create these tiny parts, which is why it is of crucial importance to make a detailed analysis of every part of the prototype.
In addition, besides the size, you also have to think about the thickness of each part. This is another thing that is going only going to affect the way they are manufactured, but also which materials will be used. For example, generally speaking, most people opt for plastic when it comes to creating these small and sensitive parts, and the method that is used in injection molding. If you want to learn more about the companies in this line of business visit moldall.com.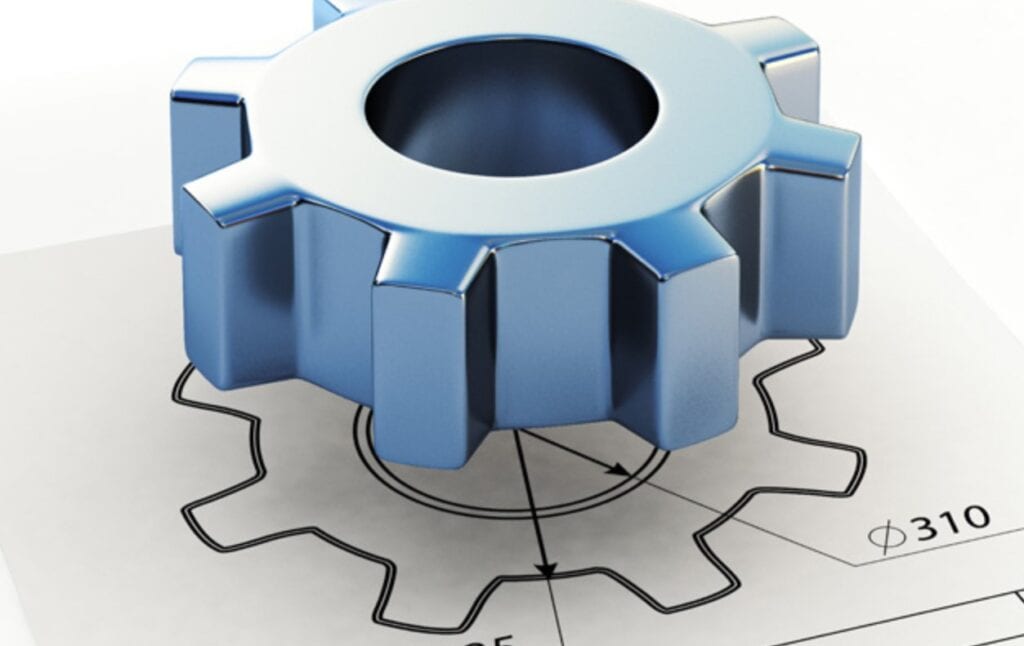 How many parts are there?
This factor might seem odd, but, as you probably know, companies determine their fees based on the number of items they have to produce. Most of them will offer you a discount as the number of products grows, but not all of them.
In addition, some of the methods should only be used for manufacturing a small number of items. This means that not only can this process last for a long time, but it can also turn out to be quite costly.
The quality of the prototype
Naturally, you want the final product to be of top-quality, but more often than not, people do not make the right choice when it comes to the materials and methods. You have to think about how you are going to use the prototype.
Is it only for the display or are you going to disassemble it every time so that you could show someone how everything works? Are there any fasteners? If this is the case then 3D printing in not the method you should choose. The same thing goes for materials since plastic and aluminum cannot be handled in the same way.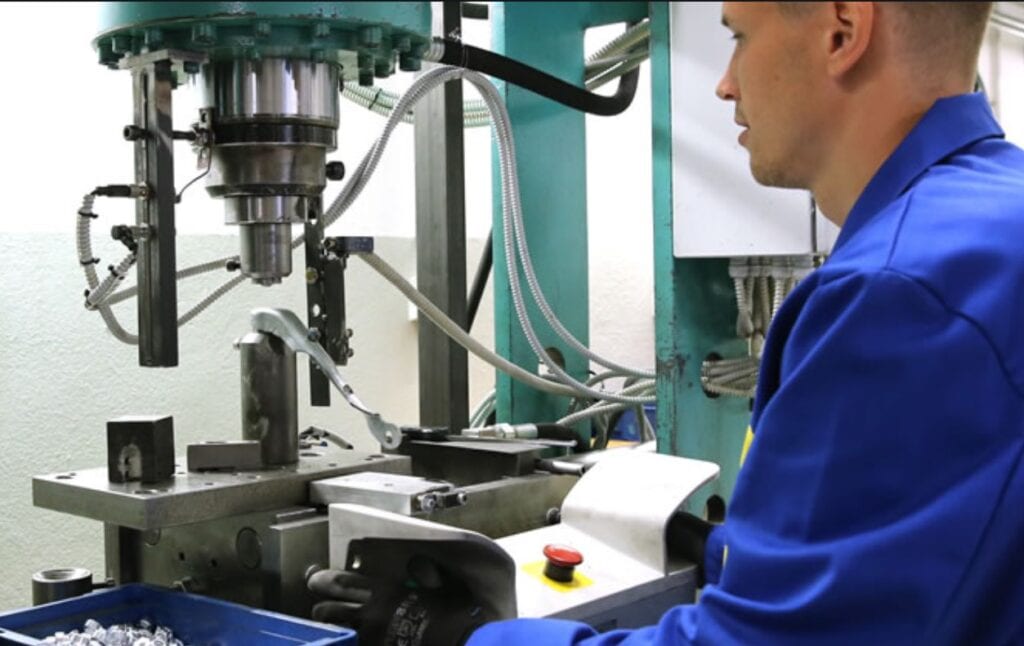 What is the purpose of the prototype?
This is something that depends on the stage of product development you are in. You are surely familiar with these, and as you know, a prototype for each of them is unique. Firstly, you want to learn how the product will function so you will start with some basic parts. As your work progresses, you will be adding more and more details, and in the end, will have to think of the overall design of the product. Each of these stages requires a one-of-a-kind prototype that you can use during your research and each of them i manufactured via a different method.
Assess the cost
The final thing that you should think about is the price. The cost of this process can be pricey depending on the design, materials, and clearly the method. Due to this reason, you should carefully consider each of these as well as the number of items and calculate the approximate cost.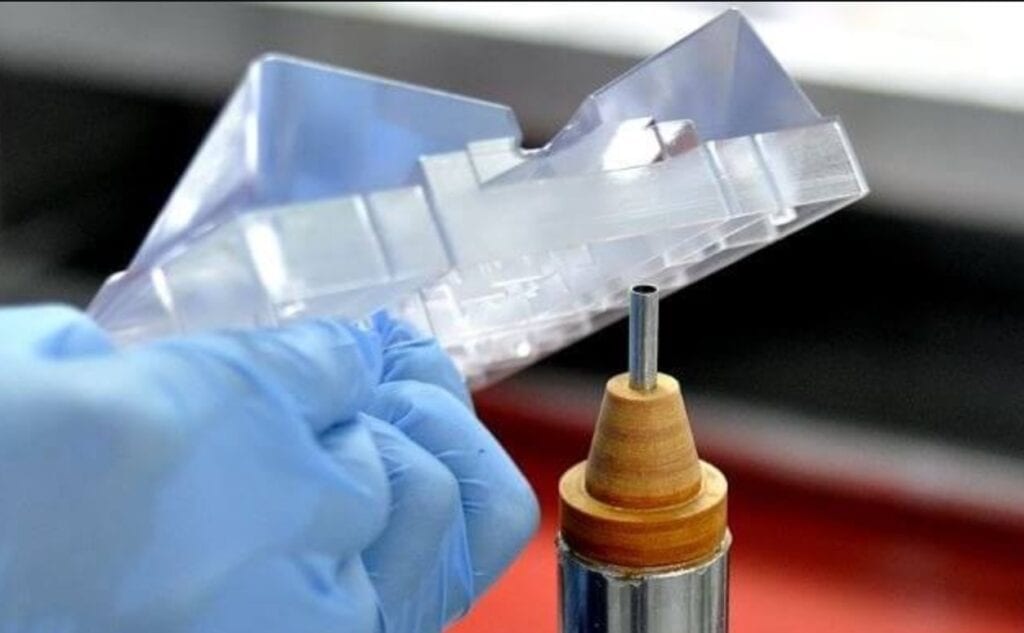 What are the available methods?
Now, let's discuss some of the methods you can choose from. Keep in mind, that there are many of these, and that often new ones are created, so you might have to conduct research if you do not find any of these useful.
RTV Molding is a method that is quite often used. This is due to the fact that it requires a mold that can be made out of any type of plastic or metal. Even though RTVs can cure at room temperature, ovens are oftentimes used to accelerate this process. The main benefit of this method is that once the mold is made, all that is left to do is to fill it and wait. In addition, raw materials are very accessible meaning that you can purchase them almost anywhere. Still, there is one downside. This process can take a significant amount of time, which can result in higher costs since usually these are determined by to the processing time.
3D printing is another popular choice. Although this method is fairly new, it is constantly improved meaning that the quality of prototypes is increased and the time required to complete the process is decreased. The reason why this method is so popular is the fact that there is no need to build a mold since the machine does everything on its own, therefore, human assistance is not necessary. However, this is probably not the best method is there are multiple small parts that include many details.
Finally, most people end up choosing between HCR and LSR (transfer and injection molding). Put in layman's terms, these are two types of rubber (high-consistency and liquid silicone). The main features of the former one are resilience to heat and cold, ability to recover after compression, and great electrical features. The main feature of the latter is that it has low viscosity meaning that it can be easily handled and transformed.
When it comes to the manufacturing process, transfer molding require simple tools, but still, usually, it cannot be used to create complex designs. Also, the entire process is longer than the LSR one. On the other note, molds for injection molding can be made quite fast, but this method is usually more expensive than the previous one.