The car is something we need nowadays in order to be able to perform all the tasks we have, both business ones and those related to our private lives. Also, owning a car and maintaining it, as well as upgrading it is a hobby for many. They don't look at the car as exclusively something we need, but enjoy taking care of it. And we believe that most men treat their car exactly like that. However, it is generally very expensive.
Whether you have the latest car model or an older and cheaper one, you definitely need to constantly spend money on its maintenance in order to keep it in running order. If you fail to do so, you may fail the test that is necessary to be able to drive a car legally. One example of this is the MOT test in the United Kingdom which is mandatory for every vehicle older than 3 years. Since you have to regularly maintain every part of your vehicle, and you also have a limited budget, you need to know what are the smart ways to reduce your car maintenance costs to make the right balance between the money spent and keeping your car in top shape.
1. Drive smart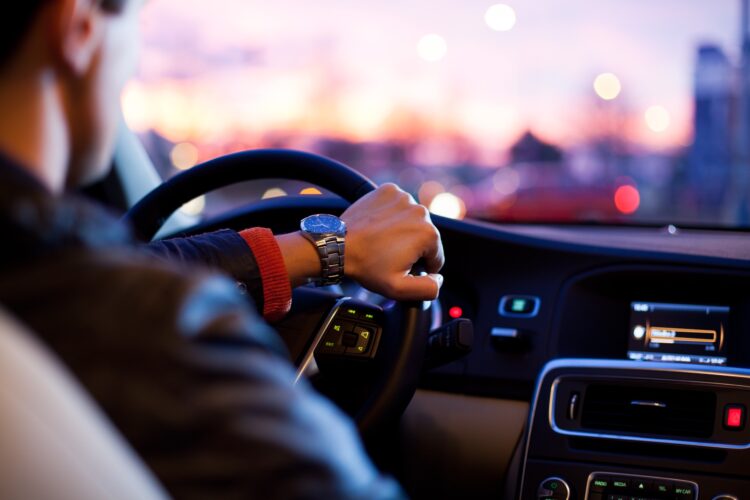 Our first piece of advice is something that directly affects the cost of maintenance. The smarter and more responsible you drive, the longer your vehicle will last. If you drive fast, do not slow down enough when crossing holes or other types of obstacles on the roads, it is certain that various parts of your car will be damaged very quickly. This will then lead to expensive repairs, even if nothing breaks, maintenance will certainly be incomparably more expensive because you will have to change various parts such as brakes more often. Another bad thing that many drivers do is not to brake slowly but to wait for the last minute and then press too hard to break the pedal which will significantly reduce its service life. So drive smart and safe to save your life and the lives of others, and also to save money.
2. Never skip regular service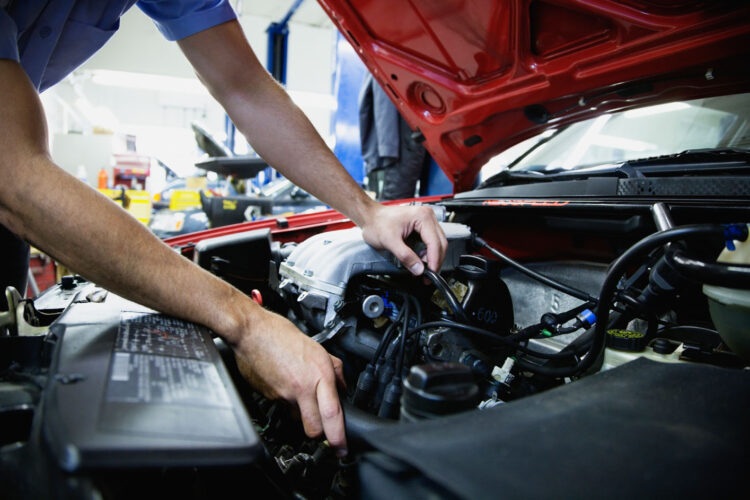 Regular service aims to reduce your maintenance costs in the long run. There they will perform an inspection of the whole car and the oil will be replaced and a few more necessary things. People are often skipping regular service, especially if they have a new car because then they feel they don't need it. This is a big mistake, because no matter if you have a new one or an old one, you must not skip the service, it is equally important.
Then the professionals will immediately notice the first signs of a malfunction and then it will be very easy to repair it, while in a few months it would be a major breakdown, whose repair would be very expensive. What is also very important is that you choose respectable places where you will do regular service. It must be a place with a good reputation and all the necessary licenses. It would also be ideal if they are specialized for the manufacturer whose car you own. This can be crucial, as they are then able to recognize certain signs earlier than someone working on all types of cars.
3. Buy used parts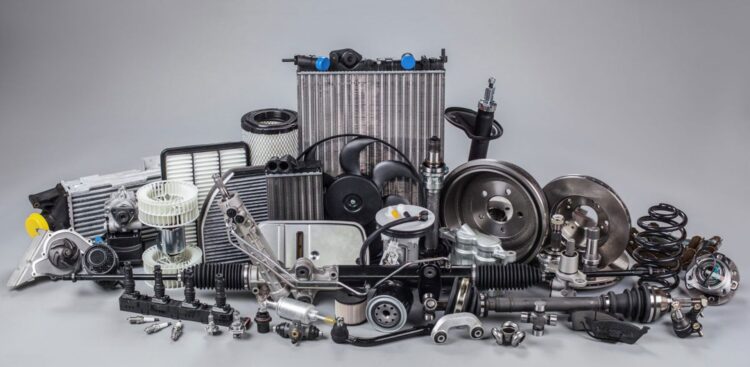 No matter how regularly you maintain your car, it is normal that you will need to replace certain parts from time to time. Sometimes it will be due to failures that are inevitable and sometimes the replacement will be part of routine maintenance, so as not to experience a breakdown in the middle of the road. In any case, new parts are always very expensive. And often you don't need them at all, because the market for used parts is very large. You will very easily find used parts that are almost like new and are incomparably cheaper.
Especially today, in the age of the internet, you have no excuse not to buy used parts. If before you didn't want to spend hours on a junkyard until you find what suited you, we understand you because that is really boring task. But now there are so many reliable websites like usedpart.us, where you just choose your car model and the part you need and that's all you need to do. So take advantage of that option and save.
4. Learn a few things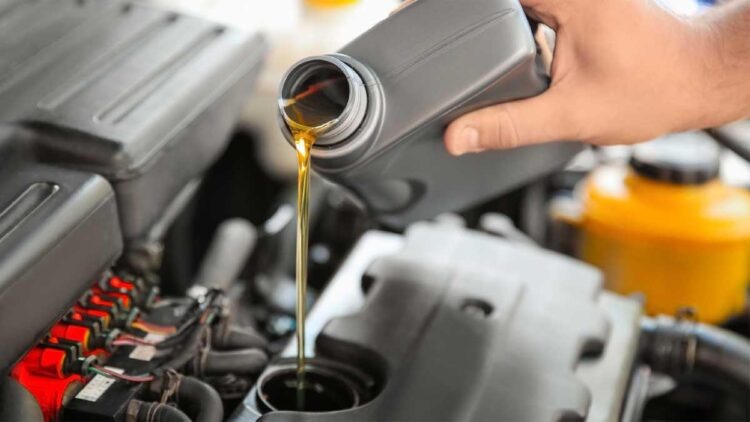 Of course, our recommendation is to always go to a professional for more serious things. But one who knows how to do the basic things around his car will save significant money. No special equipment or tools are required for this. You just need to learn a few things and have the will to do it. For example, replacing engine oil, replacing spark plugs and similar jobs are not something you should spend money on by paying a professional. You can do all this yourself in less than an hour. So don't be lazy, but include basic maintenance of your car in the DIY projects you are already working on at your house.
5. Empty your trunk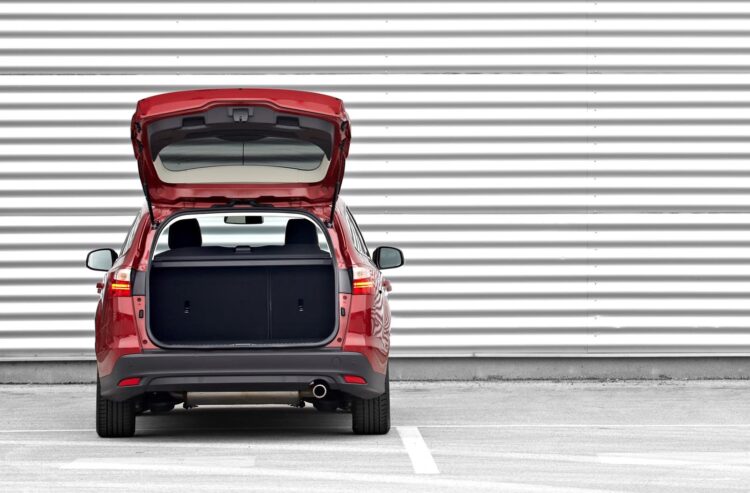 When we tell you to empty your trunk, we don't mean it matters if you wear spare sneakers and a tennis racket constantly in your trunk. The problem is that many people keep heavy things, weighing several tens of kilograms, and even hundreds constantly in their trunk. This usually applies to people who do jobs like welding. Then they carry a welding machine with them everywhere, which is very heavy. And there are many such examples. Even if you don't pay attention to it, it is a constant burden for your car and it will greatly affect the service life of suspension and tires above all, as well as the chassis. So empty your trunk to save on maintenance long term.
Conclusion:
All of these are smart and very simple ways to make maintaining your car much more affordable than it currently is. There are many other things you can do for the benefit of your cars, such as using quality fuel and the like.