Learning to spot an online poker tell can be quite challenging as you're deprived of the visual cues you get in "real-life games". However, not learning how to spot a bluff when you're gambling online can be a costly mistake to make. Poker is all about reading other players, no matter if it's played online or in real life.
So, in this article, we've decided to give you some tips on how to tell if someone's bluffing in your online poker game!
1. They're spamming the chatbox
When people are feeling cornered, their instinct might be to fake feeling strong. So, the next time a player keeps on spamming the chat with some nonsensical statements, you better know they're bluffing. It's a weak defense mechanism that most people use as a last resort.
Make sure you don't fall for this false bravado, especially if the player suddenly changes their behavior. The more aggressive they appear, the more likely are they to bluff. So, keep an eye on such things, and don't let it fool you.
Some online casinos now even offer the ability to see your opponents via your webcam. If that's the case, then simply pay attention to how they're acting before putting their bets. Just remember: overconfidence is never a sign of a good player.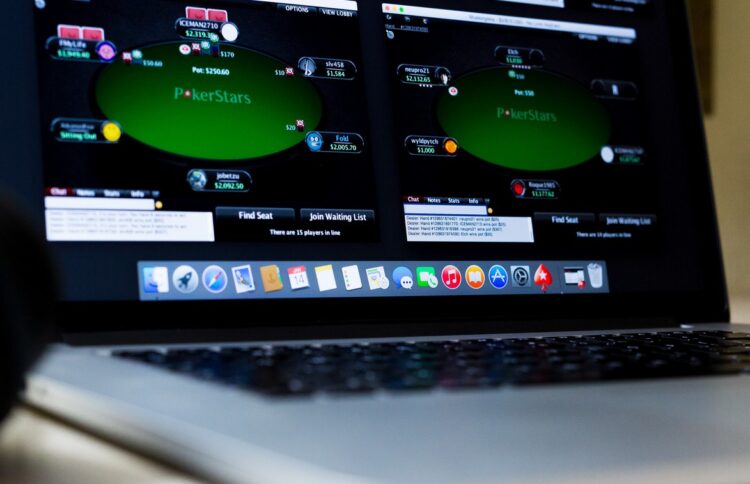 2. If they've lost a couple of big pots, they'll be bluffing
This is especially true for recreational poker players. Once they've lost a big pot or two, they're likely to become tilted and start playing irrationally. You can expect them to bluff a lot at this point, so make sure to use it to your advantage.
Of course, more experienced players will know how to keep their cool, but the moment you notice someone's getting upset, they're probably going to bluff even when there's no reason for it whatsoever.
Overall, take note of someone's behavior once they've lost a big pot. If they're suddenly acting erratic, you're dealing with an amateur poker player who's probably going to bluff a lot.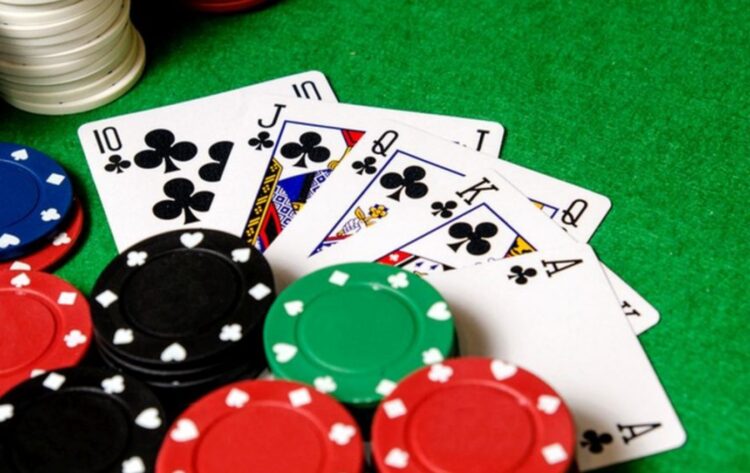 3. They're acting too quickly
Now, acting overly quickly is a great indicator of bluffing. For example, if the player calls you pre-flop and then instantaneously bets into you on the flop, they're likely bluffing. Anyone who has a strong hand would take their time to think of the best possible strategy to get the most out of it.
Of course, there's always that possibility that they're NOT bluffing. In most cases, and especially when it comes to newbie poker players, lighting fast calls are a sign of a bluff. However, a pro player might abuse this to confuse you. So, make sure to take note of their betting behavior while you're playing.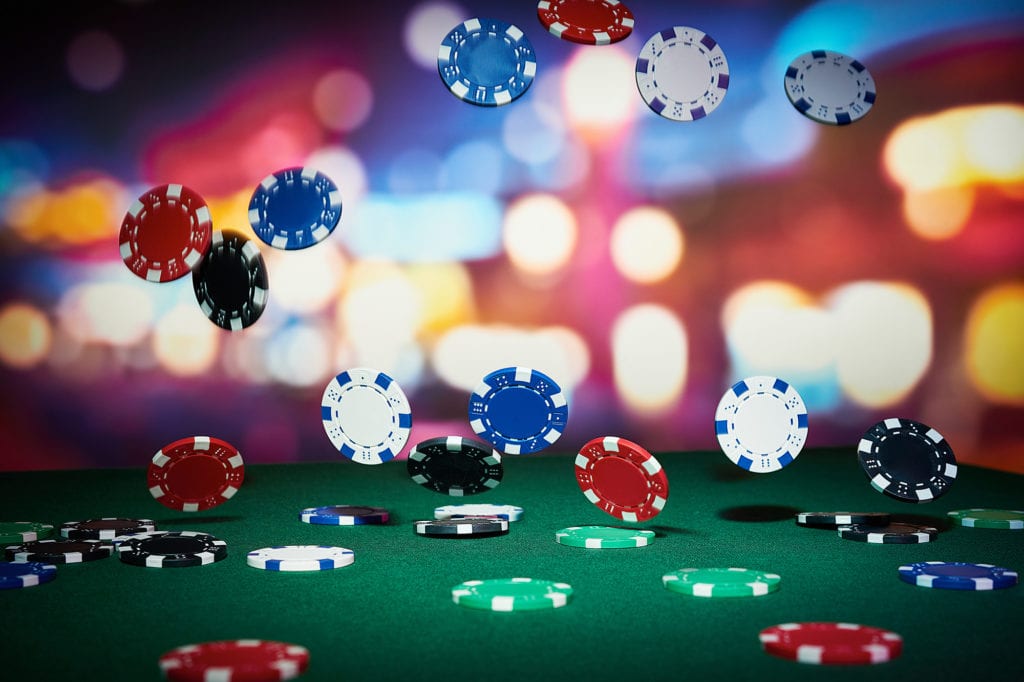 4. Keep on playing
The more you play, the more opportunities you'll have to practice your bluff-busting skills. You'll quickly learn some behavioral patterns that could help you learn how to differentiate the strong opponents from the weak ones. The general rule of thumb is that someone with a weak hand will try to appear strong, and a player with strong cards will pretend to be weak. It's as simple as that, but recognizing it simply takes practice.
Online casinos such as bandar7.com often offer their players some practicing "arenas" where they can face off with real opponents but without betting on real money. Even though the stakes are lower when there's no money involved, players still want to win, so you'll get pretty close to the real thing. Whatever you do, keep on playing and you'll be able to recognize when someone's bluffing in no time.
Overall, practice makes perfect, so stay as focused as you can and play as much as you can!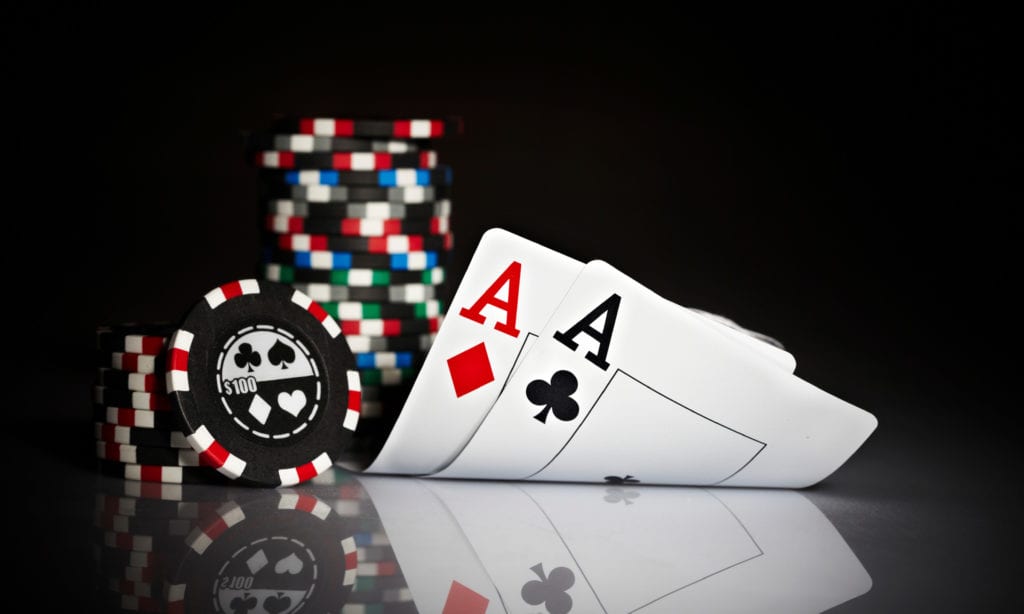 5. Learn from yourself
Sometimes we're so focused on our opponents that we forget to take note of our own betting mistakes. How do you act when you're bluffing? How successful are your bluffs? You can learn so much from your own behavior, so don't neglect that side of poker either!
Besides, the more you analyze your bluffs, the more you'll be able to recognize the same patterns in your opponents. You'll be able to improve your skills and win at poker more, so remember to learn from your behavior.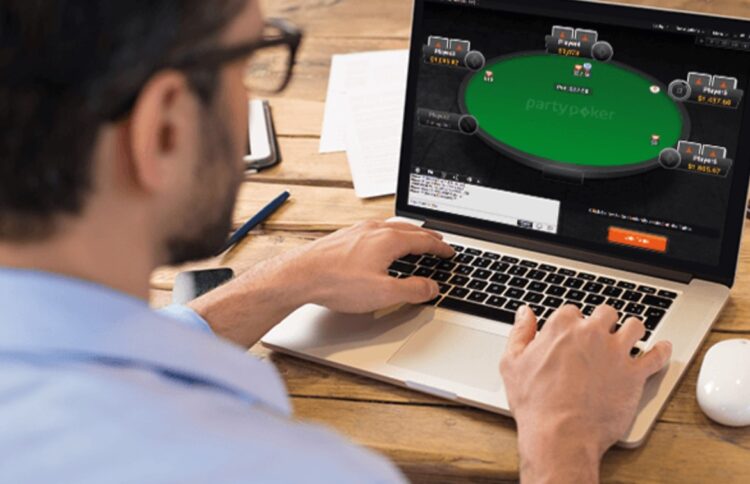 6. Use a HUD
Since you're betting online, you probably don't have any reads on the player before you begin the game. That's why most professional poker players use a Heads Up Display or a HUD, which is the software that collects and displays statistical information about your opponents.
These can help you determine what type of player you're up against. Are they aggressive? Do they bluff often? What's their general playstyle? The HUD can answer all of these questions for you in a matter of seconds!
Most casinos allow the use of these displays, but it's still better to check their policies before playing. Also, you'll need to learn how to use the HUD for it to be effective. You can find many useful tutorials on this online, so make sure to check it out.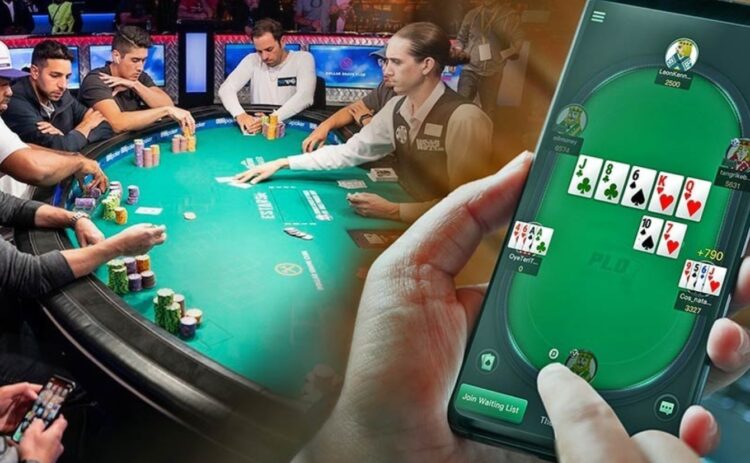 7. Take note of any inconsistencies
If a player suddenly changes their playstyle in the middle of the game, they're likely to be bluffing. Sometimes those changes can be quite subtle, but if you're focused enough, you'll quickly be able to notice them. Again, keep on learning and keep on practicing until you get the gist of it. Don't assume everyone's always trying to bluff, and focus on your cards. Try not to bluff too much yourself, as doing it too often isn't a smart idea.
The bottom line
The next time you play a game of poker in an online casino, make sure to remember the tips we've provided in this article! Knowing when someone's bluffing is a key part of winning at poker. However, remember to take all of this with a grain of salt. Every player is different, so you can't expect to always guess what they're thinking. However, as long as you practice and focus on your own game, you'll certainly win more on poker!