Having a car is a necessity for a growing family. It is one of the most significant expenses for most families. It gives you the convenience of having your own mode of transportation. A working individual must have the convenience of going to and from work. Vehicles can also provide the comfort of traveling without commuting with a lot of people, which can be stressful. It is a common dilemma for a family in deciding on getting their family vehicle. Budgeting, maintenance, finance, and repairs of the car is one thing to take into consideration. There may come a time that you will decide if you should get another one if the necessity comes. Used cars can be a good option, click here to find out more.
Here is a list of what you may consider if you are planning to have only one car as first-time car owners or deciding to let go of your other ones to be a one-car family.
Pros of a One-Car Family
SAVE MONEY – already owning a car is expensive. What more if you add another one or two to an hour house. If it is not necessary, you can stick to being a one-car family. By owning one less vehicles, you will surely save money on fuel. However, vehicles are also expensive in maintenance, such as repair, oil changes, tire rotations, wheel alignment, and mechanical labor. Depending on your place, you will also save on tag fees and taxes. Parking fees can be kept as well. Putting these things into mind, you will save thousands of dollars a year if you own only one car.
PAY OFF OTHER MORTGAGES – if you are currently paying your mortgage dues, you have already saved a lot just by owning one vehicle. If you have two vehicles, you can consider selling one of your vehicles to pay off some of your debt to ease your financial burden. The money you would use for your other car can instead be used for other essential matters like house mortgage, house repairs, leisure, investment, or savings. Visit carcody.com for some selling advice and other car tips.
ECO-FRIENDLY – by owning only one vehicle, you reduce your carbon footprint by being one less vehicle driven on the road. You also contribute to less waste in the environment because you only have one car contributing to CO2 emission. You will also save on fuel. Having one car will mean that you won't burn twice the fuel if your husband/wife uses another one. Remember, you are just doing your part in contributing less waste to the environment if you decide to stick to being a one-car family.
EXERCISE – if your spouse left the house with the vehicle, you will be obliged to find your mode of transportation just going around town. You can go jogging, running, biking and it will be good for your body. This will give you the chance to burn some calories and getting in shape. It could be a good workout for you if you could be active. Just look at the positive side of things when you only have one car, and one of your family members uses it.
CONVENIENCE – if you have little kids or babies in your family, you would set up a toddler seat in the vehicle that takes up time. If you only use one car, you don't have to oblige yourself to transfer toddler seats to another one. Having one also means that you save on car maintenance expenses. If you don't go to the carwash and do the cleaning yourself, you save time and effort. We all know how hard it is to clean one vehicle; what more if you add more to your garage.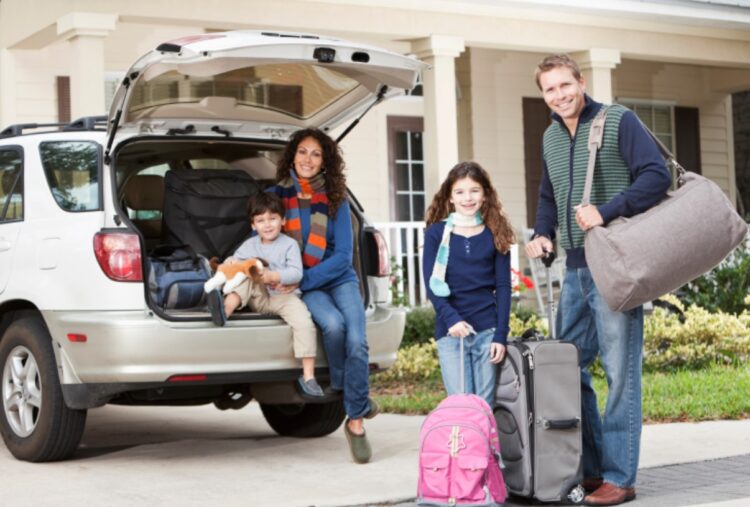 Cons of Being a One-Car Family
EMERGENCY USE – there are times that you may have to use the car for an emergency at home, but it is with your spouse at work. It is totally inconvenient during an emergency trying to get transportation when you need it the most. This is dangerous if you are racing against time in an emergency. Depending on our area, a taxi or an Uber is not always available, the vehicle of your neighbor may not be present also. This is one of the downsides of having only one car at your disposal.
CARPOOL – some people are not comfortable in a car with other people. If you don't like to commute, you should get your car if it is essential. Sharing can be a challenge as an adult, especially if it is with strangers. Sometimes you just need to learn to compromise.
SCHEDULE – you need to have clear communication with the family to know who gets to use the vehicle and when. It can also be a cause of conflict between a husband and wife. If they are both working individuals and need the vehicle for a special event at work and there was a miscommunication, things can get out of hand.
TIME – if you are the one who gets to commute at work while your spouse is the one to use the car, you will have less time at home. Why? If you calculate the waiting time for public transport for you to get home, it can be a significant amount of time you are wasting outside. Having your car can save you time going to and from work. You can immediately go home to your family if you have your car instead of commuting to work.
LOSS OF FREEDOM – you cannot go anywhere to the place you want or just drive around the town during your day off if your partner has work to do in his/her job. When you decided to build a family and only have the budget to have one car, this could be the scenario you will often be facing. You just have to adjust and communicate with your family if you are having a hard time having only one vehicle at your disposal.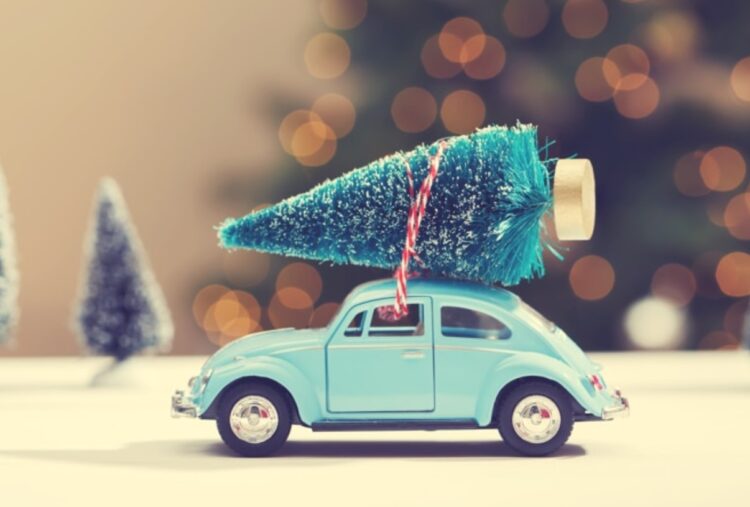 If you don't know what decision to make regarding vehicle use, try living or using just one car for the family for more than a week. If you have two or more cars, use only one for this time period. You can communicate with your family and come up with a decision on what you think is best for all. Stick to being a one-car family or add more for convenience?