The greatest accessory you could ever wear is a bright, beautiful, genuine smile. There's nothing that makes a person more beautiful than a lovely smile. Unfortunately, not everyone is lucky to have a perfect smile. Some people have yellowish teeth, some have misaligned teeth and sometimes accidents just happen and you crack your tooth. However, that doesn't mean that you're stuck with what you're working with. There is more than one way to have a beautiful, bright smile.
Having procedures done on your teeth is not something many look forward to. Many are afraid of going to the dentist, because, let's face it, regardless of what you have to do, having someone poke around your mouth is not the most pleasant experience. However, sometimes you just have to do something if you want a bright, Hollywood smile.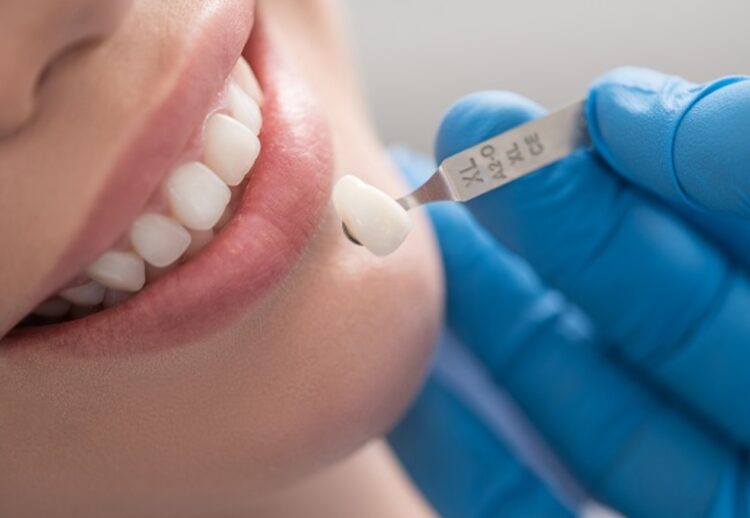 What Are Dental Crowns?
One of the procedures many undergo is having dental crows put in. Dental crowns are prosthetic devices that are used to cover your own teeth if they're cracked, decayed or in some other way damaged. They're usually made from materials like porcelain or ceramic, but are made in such a way that they perfectly match the rest of your teeth.
However, as we have heard many times, nothing can really compare to your own teeth. Almost every dentist would advise you to wear braces instead of doing any kind of corrective procedure to correct your teeth. On that note, we've decided to go out and find out what are some of the pros and cons of dental crowns, so if you have to undergo this procedure, you know what to expect. On that note, let's start with the pros first.
They Take The Pain Away
Even though a dental crown is not a cure of a medicine that will make the pain go away, it can be very beneficial in alleviating the pain associated with a problematic tooth. Let's say you're dealing with a decaying tooth or just one that has suffered some kind of trauma. That can be quite painful. By adding a dental crown, you can get rid of the pain associated with the inflammation or sensitivity of the tooth by covering it and in some way shielding it from the thing that was causing the pain in the first place.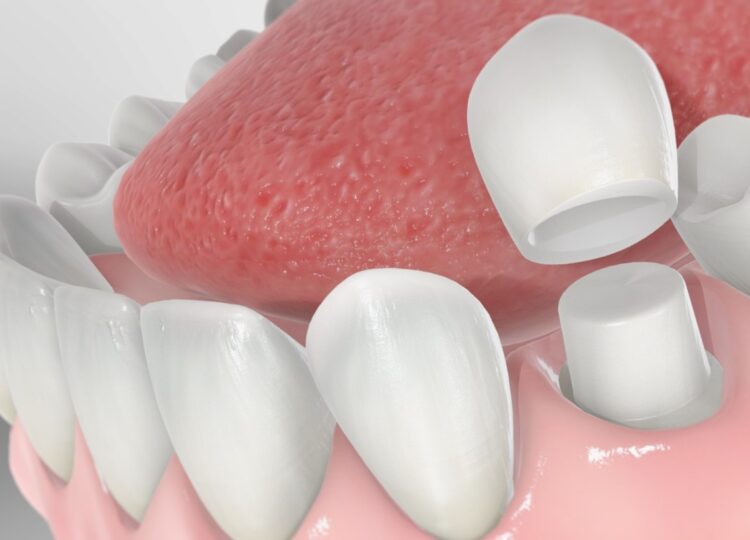 Fixing Your Bite
Fixing your bite isn't just a thing of aesthetics. Having a balanced bite is quite as important to both your oral and digestive tract health. Having a badly aligned bite can significantly affect your ability to properly chew food, which can then lead to additional problems to your digestive tract. We all know how important it is to properly chew food before swallowing it. It makes digestion much easier and efficient. Of course, a balanced bite will also look pretty terrific, but at this point, that's just a bonus.
They're Long-Lasting
As we've said at the beginning of the article, there are many different procedures you can undergo to fix your smile. Some of them can last you a long time and some of them will last you only a few years before having to be replaced or re-done. Dental crowns belong in the first group and you can comfortably expect them to last you a really long time. They're one of the longest-lasting dental 'fixes' that you can do and they also attribute to overall oral health, as they don't deteriorate or decay over time.
For more information visit https://www.mynazarethdentist.com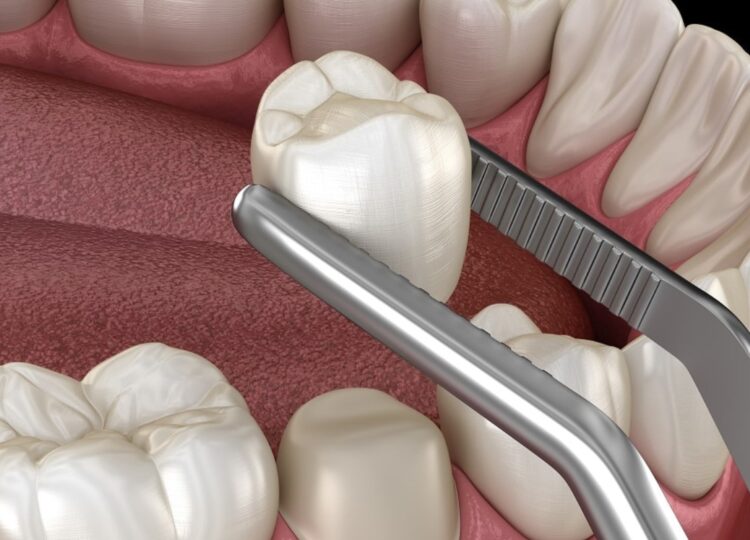 They Brighten Your Smile
Whitening of your teeth is a pretty common procedure, although, most reliable dentists would advise you against it. It's a procedure that somewhat damages your teeth and can do more damage than good in the long run. On the other hand, dental crowns, aside from being protective and non-destructive to your teeth, can come in any shade or colour you wish. Naturally, we'd assume you wouldn't choose purple teeth, but it's good to know that you can. With that in mind, you can be sure that you'll be able to pick any shade of white to have your new teeth in. Just don't overdo it. You don't want to look like Ross did in 'The One With Ross' Teeth'.
Achieve A Perfect Smile
Finally, you can also have dental crowns done even if your teeth are perfectly healthy. Crowns can come in really handy when you have some minor to semi-minor imperfections that you want to deal with. For instance, the shape, spacing or colour of the teeth can be easily fixed by having dental crowns put it. So, if you were wondering could the crowns help you achieve a perfect smile purely on an aesthetic level, the answer is – yes, they can.
Now, let's talk about some possible drawbacks of this procedure.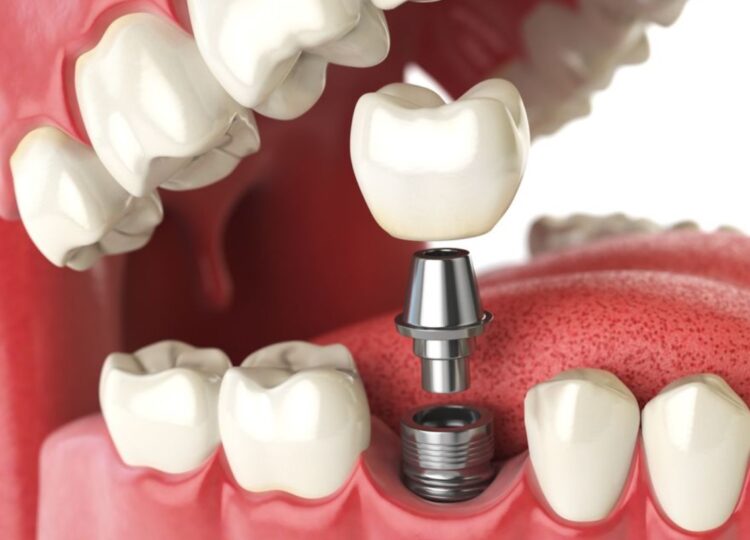 It's Pricey
Regardless of where you live, the cost of the procedure can greatly vary. For instance, in America, the average cost for a single crown is above $1000. In some other parts of the world, it's cheaper, but we would never recommend 'dental tourism', as it can cause some additional problems, like the ones we are just about to mention. However, in some cases, health insurance can cut some of the costs if the procedure is done for medical reasons, so there's that.
It Can Cause Nerve Damage
If the procedure is done incorrectly or if the tooth is damaged beyond repair, having dental crowns put it can cause some nerve damage. In these situations, root canal therapy is a viable option, but if the push comes to shove, nerve removal could the only available option to solve your problems. However, this is highly unlikely to happen if your dentist does a thorough job.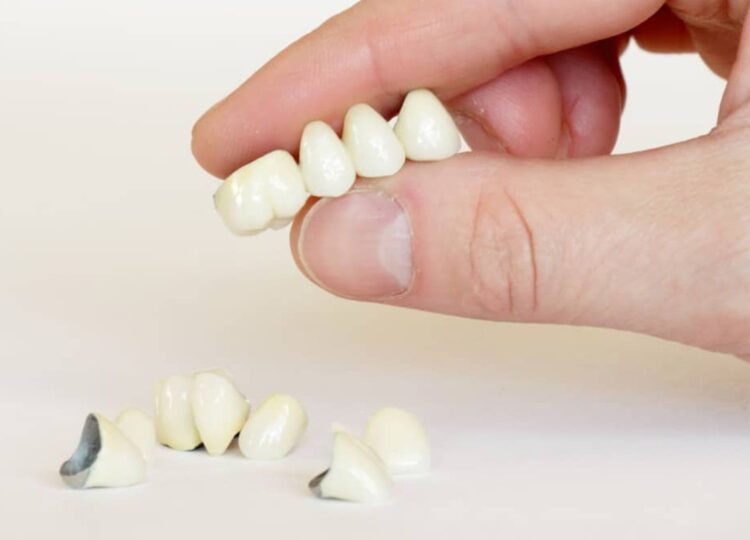 Teeth Can Become Hypersensitive
In some cases, once again, in case if something is done wrong, a crown can affect the rest of your teeth in a negative way. What mostly happens is that the abrasive material from which the crown is made out of, affects the surrounding teeth, meaning you get a painful sensation when eating or drinking hot or cold food or drinks. If you notice any problems after the procedure, like hypersensitivity, notify your dentist immediately so you can fix the problem right away.
It Will Feel Strange At First
Although this one isn't actually a con or a disadvantage, we feel like it's important to understand that you'll have to get used to the crown. It might feel like a foreign object for some time in the beginning, but you'll get used to it. It will just take some time. No more than a month.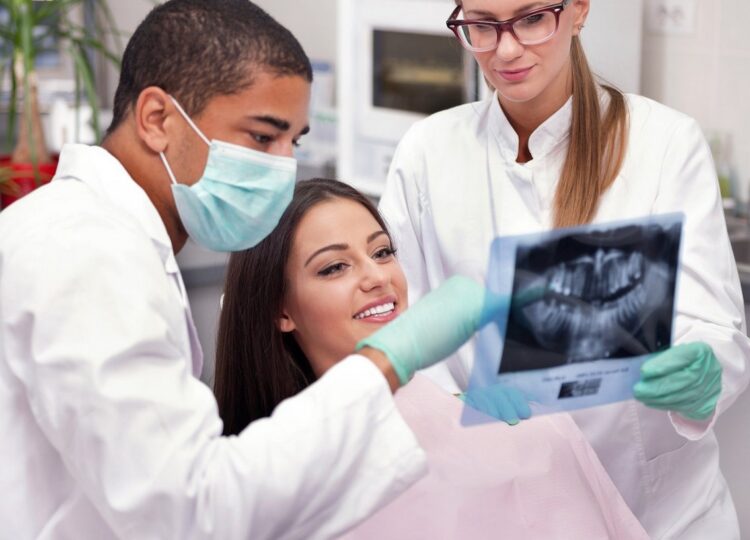 As you can clearly see, the pros easily outweigh the cons with this one, but, it's important to know both sides of the story. Hopefully, we have managed to give you enough information on the subject, so if you ever have to undergo this procedure, you'll know what you're getting into, right from the start.