Christmas is a wonderful time when the whole family is gathering around the table with plenty of food and beverages, and celebrating the birth of Jesus. But, more important, it's finally a good time for all of them to be together and get even closer, especially right now, when the ongoing pandemic is changing our lives in ways we couldn't even imagine two years ago. Now, we pay more attention to our families, realizing that there is nothing more important than our loved ones to be alive and healthy. We appreciate the time we have because we can't predict what would happen tomorrow. But there are still things that we need and should plan in advance.
Surely, we are talking about the most wonderful time of the year, when our homes smell like cinnamon and ginger, it's all bright and shiny, and we can take our items from holyart.com out of the boxes, and put them all over the home, so we can bring the festive spirit inside.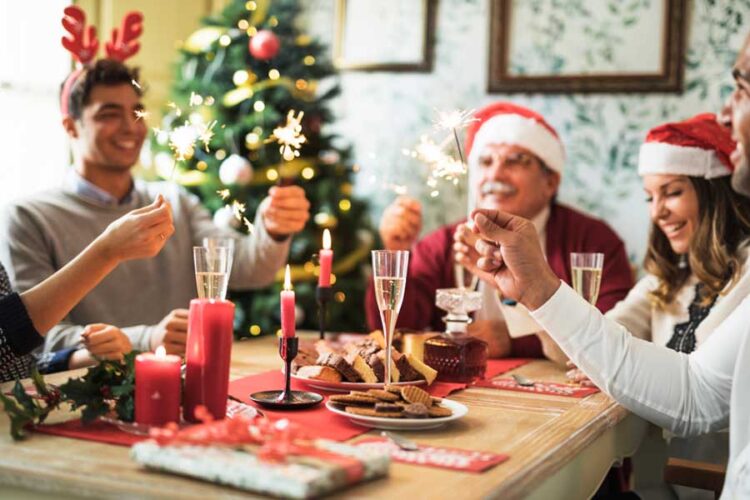 One of those things is the food preparation for Christmas. We all want to put a lot of dishes on the table, so our guests can have a choice of what to eat. So, the question is, can you prepare some of the dishes in advance, so you can be more relaxed on Christmas day? Surely you can do it, but there are a lot of things to pay attention to. It saves plenty of time, but make sure you can freeze the food or somehow preserve it because it's so easy for cooked dishes to spoil even after a day after preparing.
So, here are some of the pros and cons of doing this for the days that come:
1. Pro: You can be relaxed on Christmas day
We all know the struggle when we hurry, and the guests are arriving already. And you must think that you need to change something for the next year. So, preparing in advance is a good idea, because you will surely be more relaxed when the time comes. You will only need to invest in the right storage options, like vacuum containers, that will keep the food fresh in your fridge or freezer. There is nothing more important than being completely relaxed on this day. In the end, we are celebrating the birth of Jesus and we shouldn't do that while we are completely exhausted from cooking and preparing food. So, we highly recommend you plan these things ahead and decide which dishes can be prepared in advance and stored in the fridge, so they can stay fresh for a few days.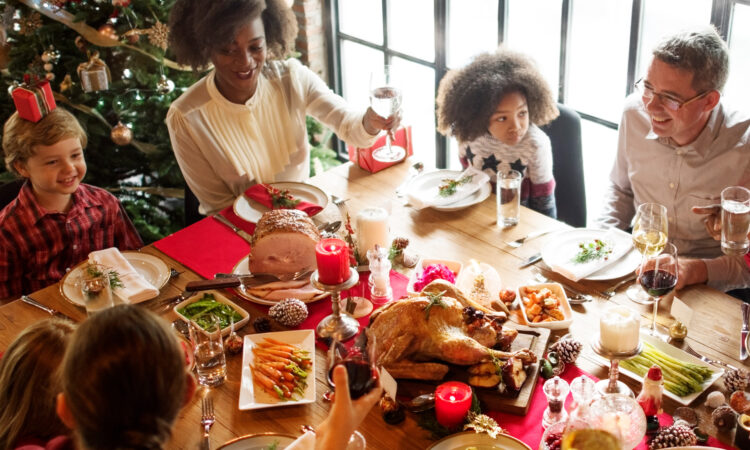 2. Con: Some of the food can spoil
When you store the food, make sure the containers are completely clean, and that there is no way for some dirt particle to spoil the whole food. Also, you need to know which foods can stay longer in the fridge, so you can prepare them first. For example, don't store the meat for more than one day, especially if you are preparing poultry. But also be careful with the smelly food, like cabbage, broccoli, or other cooked vegetables. Prepare the desserts first, because you can surely store them in the freezer or your fridge for a few days.
3. Pro: You will avoid the crowds in grocery stores
We've all been there, trying to buy everything we need the last day before Christmas. So, there is no choice in the stores, the good things are already in someone else's fridge, and there are a lot of people around you, which can increase the stress level and anxiety. But, if you start buying the ingredients a few weeks in advance, you will be ready to start cooking earlier too. And of course, you will enjoy the whole process, without stressing yourself out that you won't be on time when the family arrives.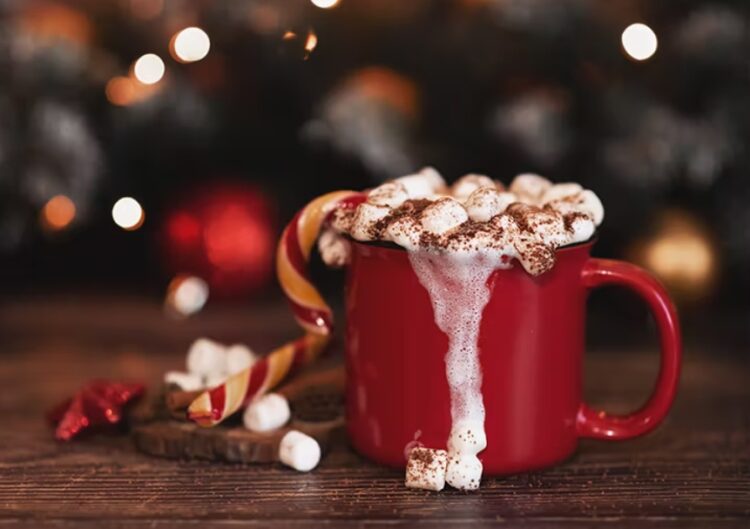 4. Con: You will need to cook for several days
But knowing that you can not achieve everything in one day, cooking for several days in a row is not such a bad idea. However, in terms of the time, it can be up to 3 or 4 consecutive days in which you are dedicated only to the preparation of Christmas specialties. If you do not have much free time, it can be really tiring to do so, especially if you do not have the help of other family members who have their own worries and responsibilities.
5. Pro: Some foods are better after a few days
Cakes and desserts are such an example. It is the same with pastries that are prepared with ingredients that do not spoil quickly. Indeed, some foods get better after standing in the fridge for a few days and seem to be ready just minutes before. It's up to you if you need to reheat it, but many of these specialties are great even when cold.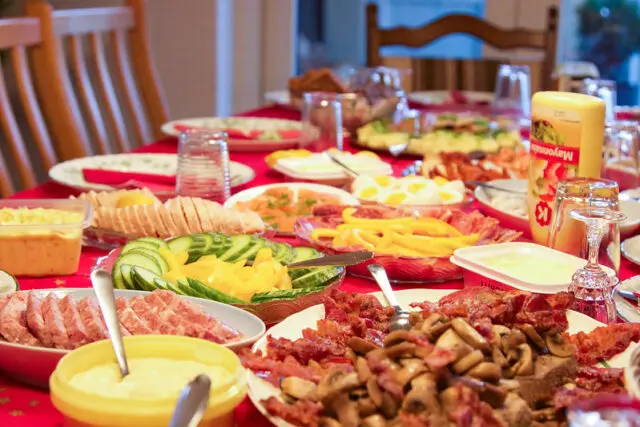 6. Con: They take up a lot of space in the fridge
No matter how practical food containers are, they actually take up a lot of space in the fridge and it can easily happen that you have nowhere to store the products you consume every day. But the good thing is that this is only a few days a year, in which you really have to work hard, but then everything goes back to normal.
Some valuable words instead of a conclusion
One of the best benefits of living in 2023 is the option to order food from catering companies, who will prepare it and even deliver it to you on the day you agree. So, if you do not like any of the above as an option, then we recommend that you order some of the food. That way you will save the most time and energy, and most often these services are not even expensive, so you can afford them occasionally during the holiday period. It's time to enjoy, not to shut yourself in the kitchen for days, and we support you in your decision to order this year's food from a restaurant.