It's that time of the year, and we are quite sure that you have started thinking about your Road Trip. Compiling a road trip packaging list can be an awful task. It doesn't matter if you are driving across the country or just exploring your neighborhood areas, our complete road trip packing list will help you in your endeavor.
First of all, you have the right to carry as many road travel equipment as you want in your vehicle. Car trips provide you with the privilege to fill the trunk and back seat with whatever you want. The plus side is you have nothing to worry about any restrictions on what you can carry or how much can you carry it; unlike airports where you might end up paying extra charges for your suitcase being overweight.
You also want to pack light and pack intelligently, on the other hand. Nobody wants to waste precious journeys on a junk-filled trunk, instead of motorway cruise, appreciate the world's beautiful scenarios, and experience delicacies.
You should have a detailed and precise road trip list. Your list should consider where is it that you are traveling, for how long you will be on the road and what are your activities.
1. Documents of your car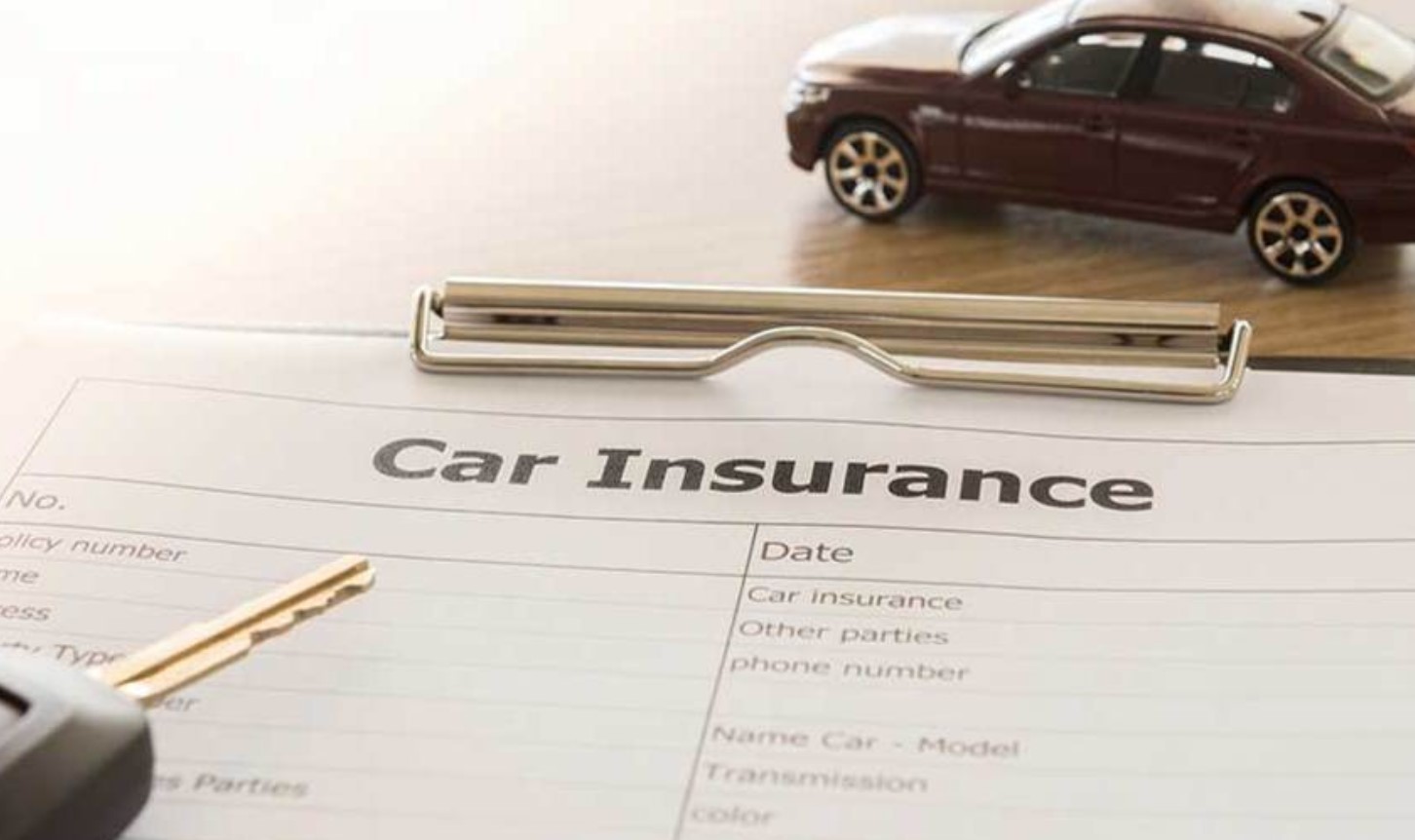 Never forget to carry your driving license. Also all the necessary documents of your car's insurance and registration. You never know when you might need those. So always stay on the safe side. The manual of your car is another significant thing that you should keep during your journey. Your car might break down in the middle of the road. It's not possible to get help and mechanics everywhere so you are your only safeguard. If you are planning to travel across states, special cross border documents is needed in such cases. So before you leave, do your own research and apply for them.
2. Car audit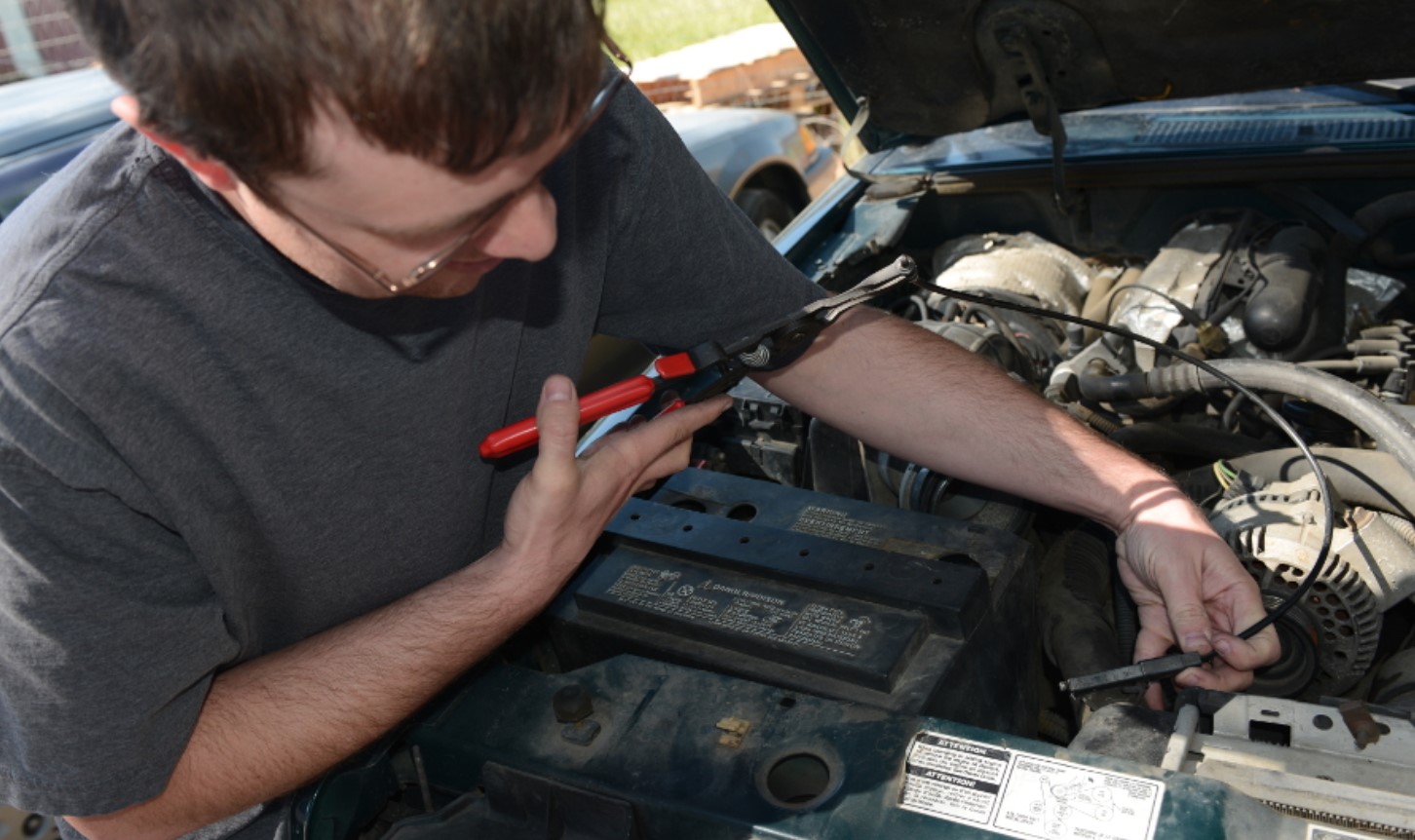 Road trip specifications definitely include proactivity, not reactivity. Mind to do an overall vehicle check before you take a road trip. Don't make the mistake of omitting this step from your list. The tire pressure, operating repaired wheels and brake action should be inspected. The levels of the water and oil are also important so don't miss those. If you need new wheels or lighting equipment for your car, check out more information on TrailerTek.
If you are planning to hire a car, take lots of pictures of the car in the state you are taking it. Especially if there is any previous damage. So when you go to return the car, you won't be stung or cheated.
When you are travelling in remote areas and happen to encounter any gas or petrol station, then don't drive past them. Hit zero and don't go above 40 miles when you look at the empty flash button. Make sure you have an overview and know how to access a breakdown cover. Write down the number on a piece of paper in case you have no phone coverage when your phone battery dies. Only check-in into hotels where they have a parking spot. If you are travelling somewhere where the temperature is really hot, book accommodation and RV spots ahead.
3. Battery pack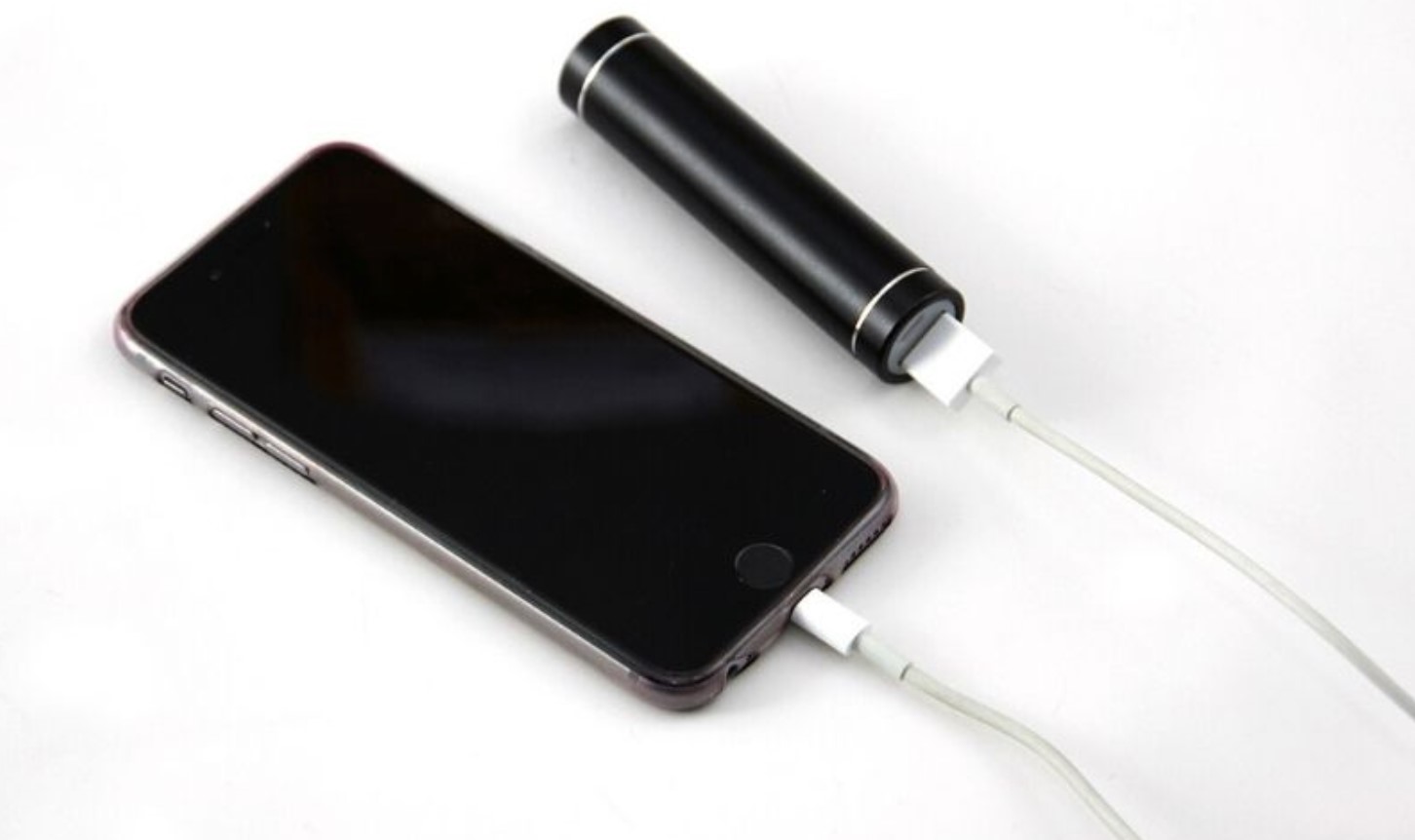 This is a very common item, yet many people tend to forget. Always pack an electronic battery pack with you when you are on a road trip. Your phone is going to be used extensively for playing music and checking location using google maps. So before you leave your residence, charge your phone and when the battery is drained you can charge it with the battery pack. And remember to take lots of pictures during your travel because these are the only memories you will cherish when it's over.
4. First aid kit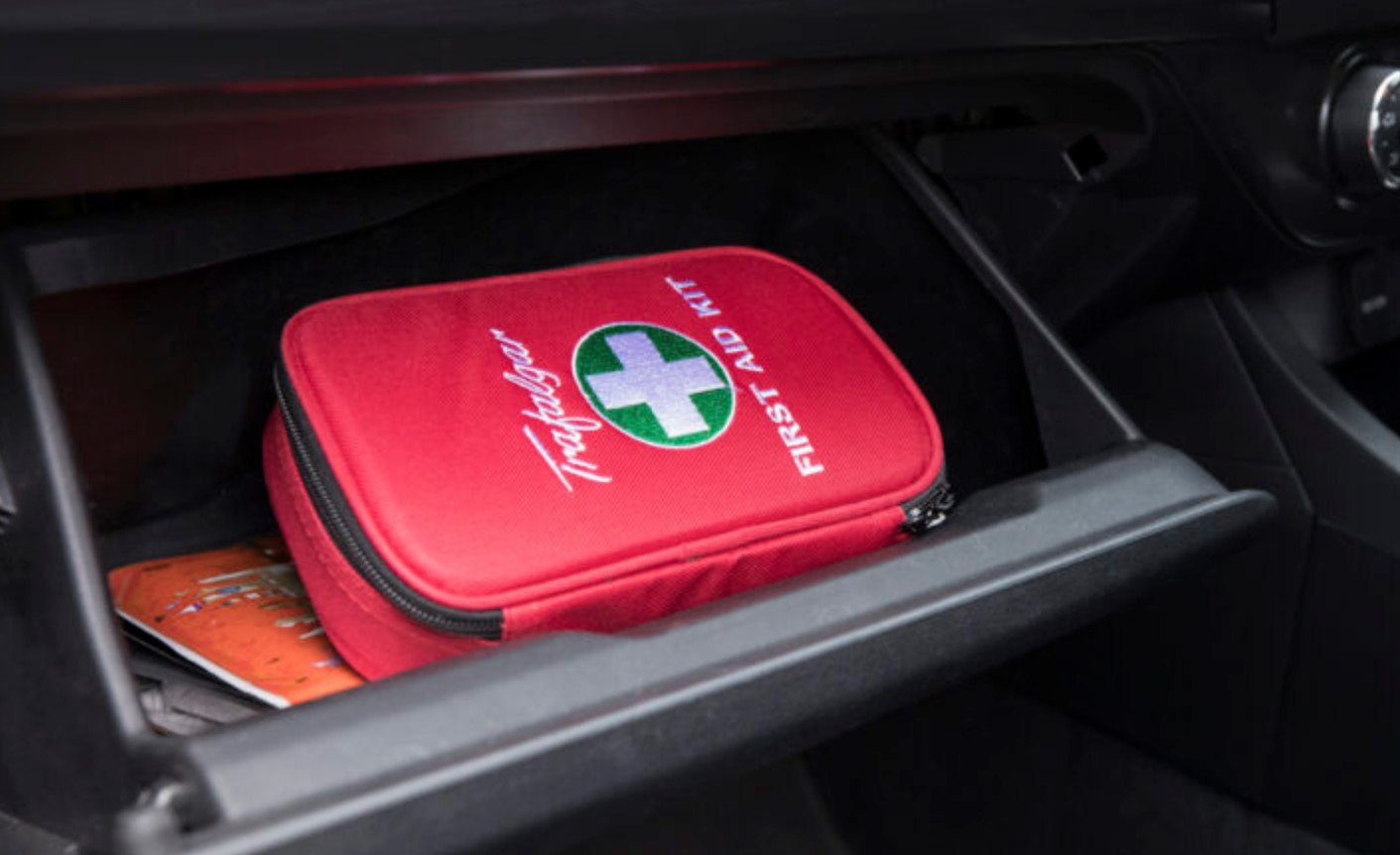 Doesn't matter if any kid or elderly person is accompanying you, first aid kit is a must-have. It is often overlooked but very essential. You might get injured in a location where there are mediocre health care services. Hence ensure to pick a first aid kit with needles. Being a miser when it comes to buying travel insurance can cost you a lot. So invest in good travel insurance and enjoy your road trip without the worry of this world!
5. Air mattress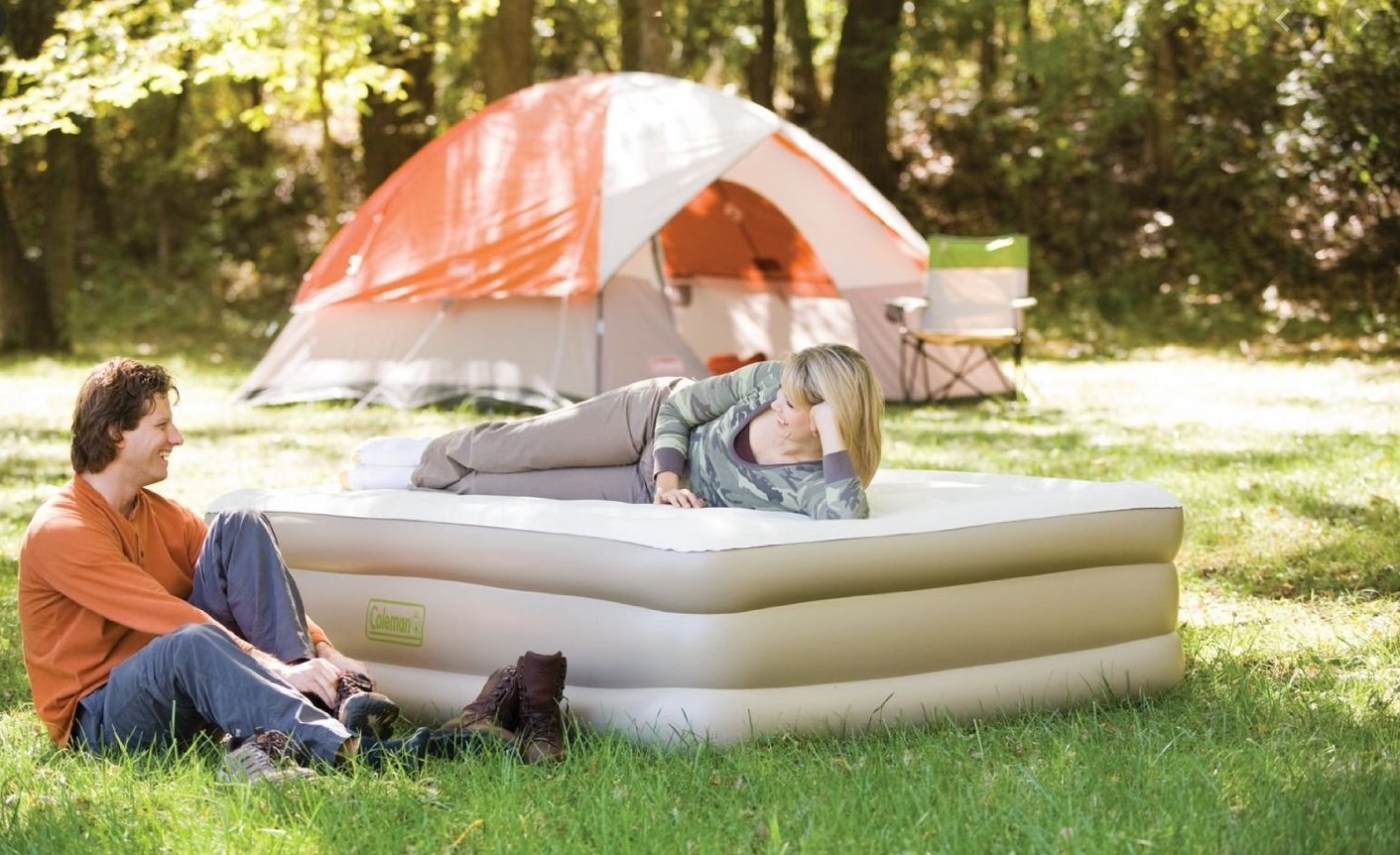 You will be happy you have brought a comfortable air mattress if you intend camping or staying with friends. This way a cozy place to sleep is guaranteed. Moreover, it won't cost you a cent. You can save money on accommodations and spend it on traveling more. You can also use it if you haven't decided where you will stay. Pack one that comes with inflatable pillows and hand pump. It should also have a waterproof top for easy cleaning. Also, it must fold down small for ease in transport and storage.
6. Umbrella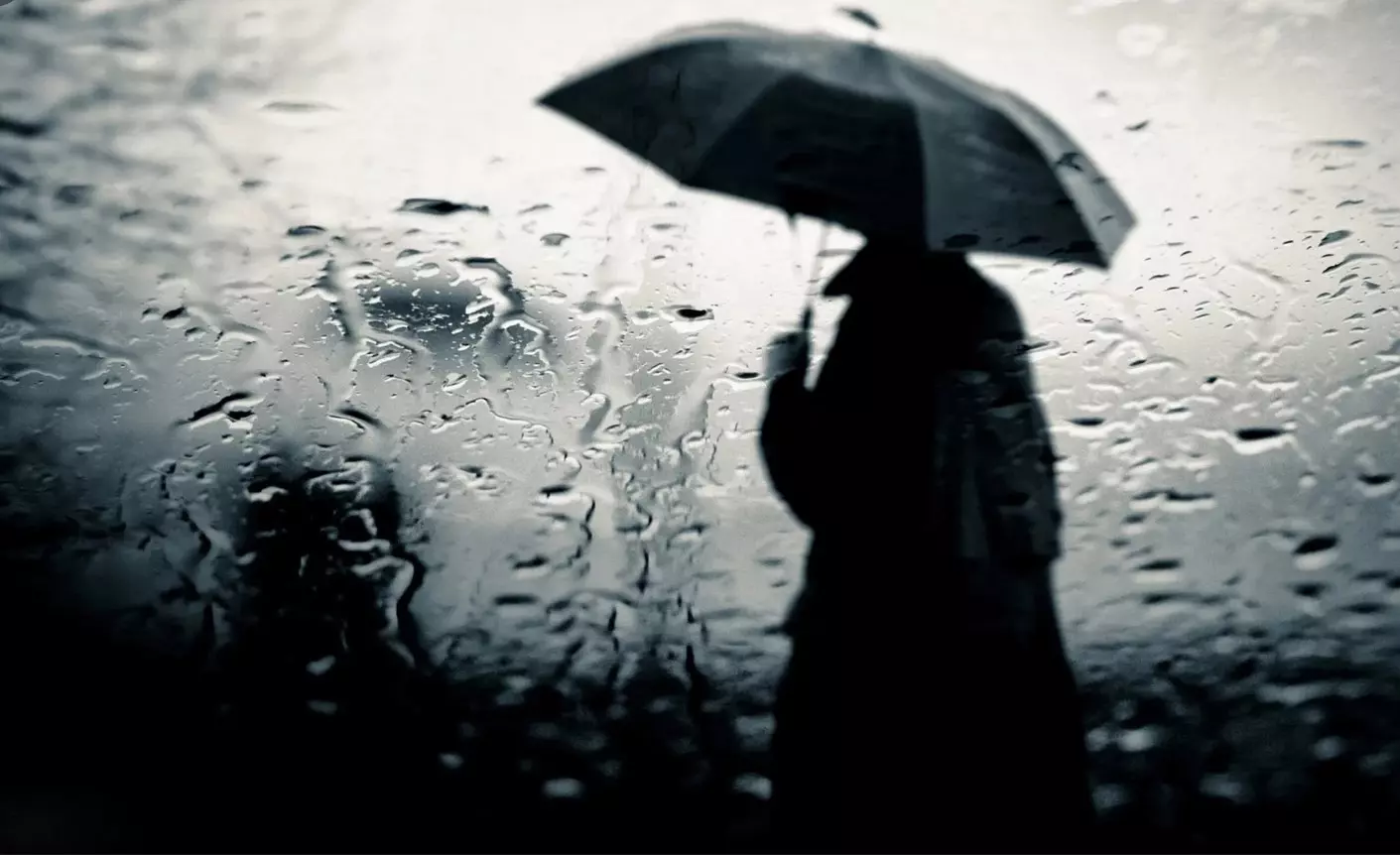 We are all aware of how unpredictable weather forecasts can be. That's why a windproof travel umbrella is a must in your packing list. After all, you never know when it starts to rain or you get caught in a snow storm. Now don't carry those bug oversized umbrellas that we often see in movies and magazines. Those are a big NO. You should be able to store your umbrella in the trunk of your car. Also having the feature of it being packed down in a small shape so that it can board inside your purse.
7. Trash Can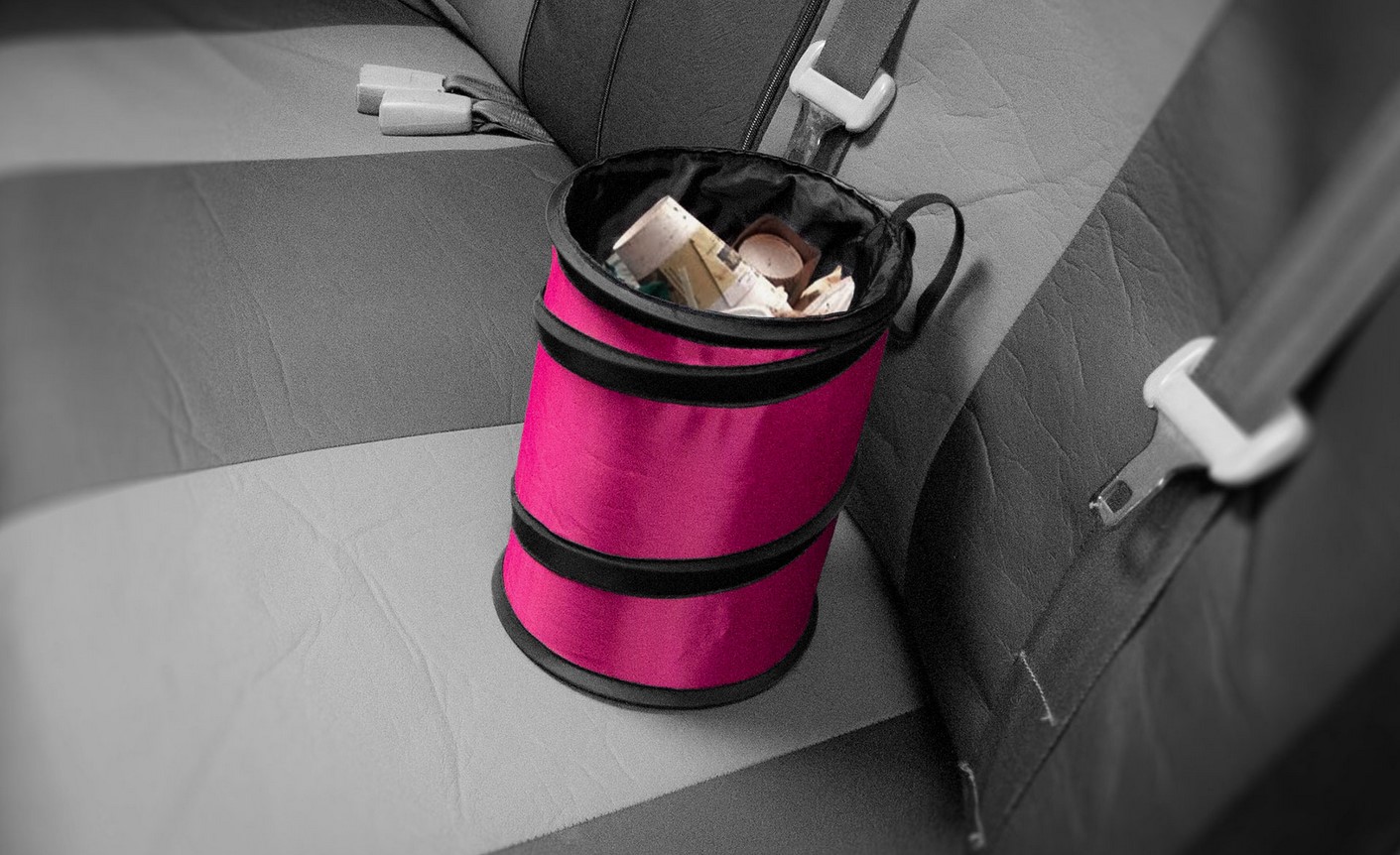 While you are on the road, a travel trash can will give you comfort after being quickly build up. You are bound to accumulate many packets of your snacks and drinks which will cram up your car. Soon you will realize that it your vehicle has become a suffocating place with all the petrol receipts and maps. There is no point of going on a trip if you are not comfortable around. Therefore the perfect solution is the travel trash can. It will take almost no space due to its collapsible property.