Car insurance commercials make it seem like the company is always on the client's side. Stories of odd claims paid by an insurance company as described by a nice man or a friendly agent on the telephone telling a customer not to worry because they are covered, make insurance companies out to be like a good friend.
The fact is that insurance companies are in the business to save money, not spend it. This means that they are more likely to deny your claim or refuse to pay than they are to approve your damages.
These tips can help you work with the insurance company and get your claims paid.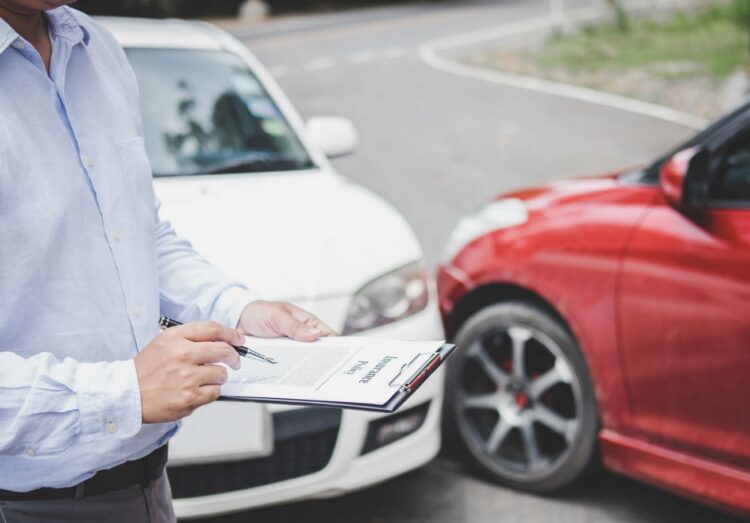 1. Insurance Adjuster is Not A Friend
The insurance adjuster will be very friendly, acting as if they are looking out for your needs. They will ask how you are doing and express concern for you, but it is important to remember that their loyalty is with the company.
It is their job to get a statement from you that they can use as part of your claim process. If you say the wrong thing, the adjuster could find a reason to deny your claim. So be very careful what you declare in such situations. Try to be objective and clear.
Although you will eventually have to make a statement to the insurance company, you may want to talk to an attorney before that, to ensure you don't say the wrong things. You can work on your statement together to make sure that nothing you say will backfire.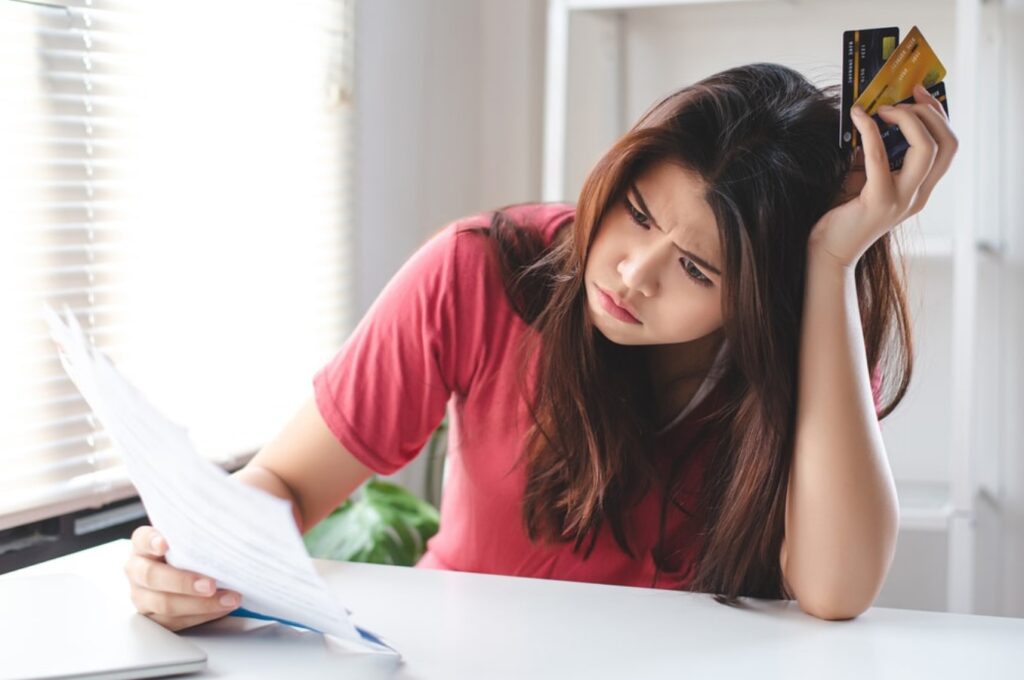 2. Don't Sign Documents Right Away
One common way that an insurance company will avoid paying your claim is by offering to cover your medical bills and an additional lump sum upfront. They will then send you documents to sign to get the initial payment. But this usually amounts only to a few thousand dollars. The company will then tell you that they need you to sign some forms to receive money.
What you may not realize when you sign those papers is that you have signed a release agreeing that this would be your only compensation. And that amount might not be enough to cover all of your medical expenses. Maybe treatment will be needed for a longer time, or the doctor will discover some other problems that he previously missed, but the insurance company can then deny any additional claims you file.
It is always best to talk to a specialized lawyer who will help you get familiar with all the documents you might receive from the insurance company. As you see, there are many hidden traps into which you can fall.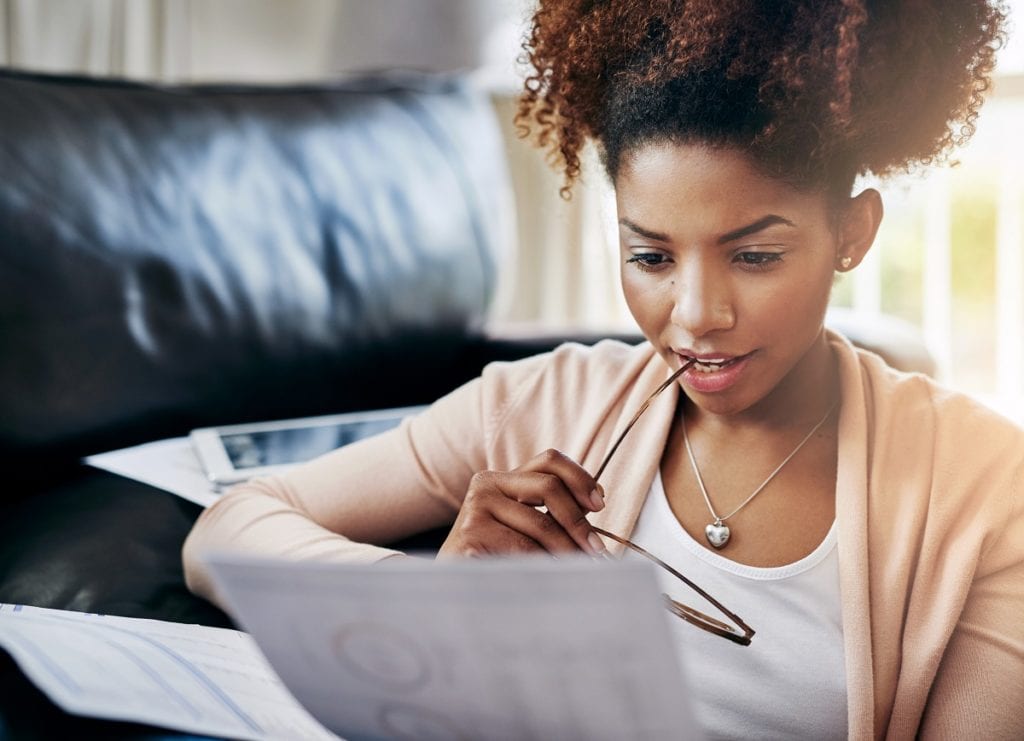 3. Provide Documentation
One of the best ways to fight a denied claim is to use records you kept before you filed it to push the insurance company to pay. Keeping good records is one of the best ways to dispute a claim denial with an insurance company. If you are filing a claim for damage after a car accident here is a list of what information you can add to your file:
Photographs and videos
Any documentation offered by your doctor and/or a mental health care specialist
Bills for fixing your car
Photos and videos can be particularly helpful for your case. If you managed to take the photos you need right after the accident, that is great. If not, go back to where the accident took place and snap a couple of shots with visible property damages, marks on the road, and anything else that might be linked to the accident. So, here are a few things that you can photograph:
Damages occurred to all vehicles involved in the crash
Property damage
Weather conditions (a screenshot with a weather report will also do)
Skid marks on the road
If there were any witnesses at the scene and you managed to get their contact details, do not hesitate to get in touch with them. Go over the events together and new details might come to light. Talking about the accident with your friends and family might also jog your memory.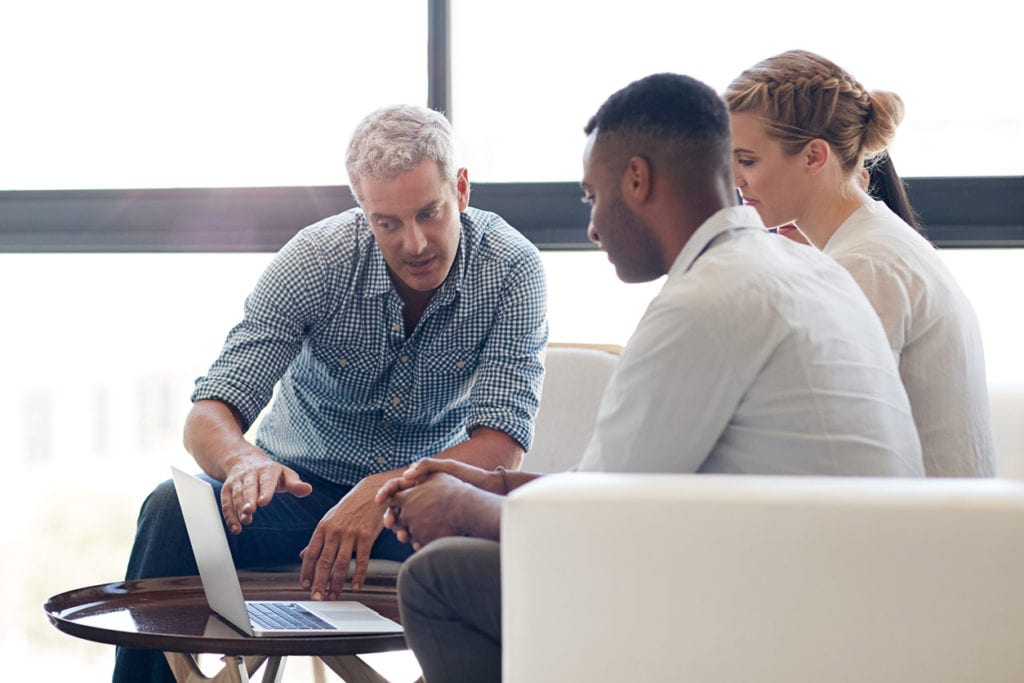 4. File a Claim with the State
Each state has a department designed to regulate the insurance industry. This department also accepts complaints against companies who are not acting in good faith. So each state has its own State Insurance Commissioner, a public official who oversees insurance-related affairs. They will listen to your case and try to help resolve any injustice that might have occurred.
The most common issues they resolve are disputes with insurance companies, poor handling of an insurance claim, sale or service related problems. If you have a concern of a different nature, do not worry, they might still be able to help you. Sometimes, it only takes a call from the regulating agency to clear up the matter.
Although the first step should be to work with the insurance company, you may need to contact your state insurance regulation office and file a claim. Go to their website to learn more about the process and how to file a complaint with them. In some states, the forms can be accessed and submitted online.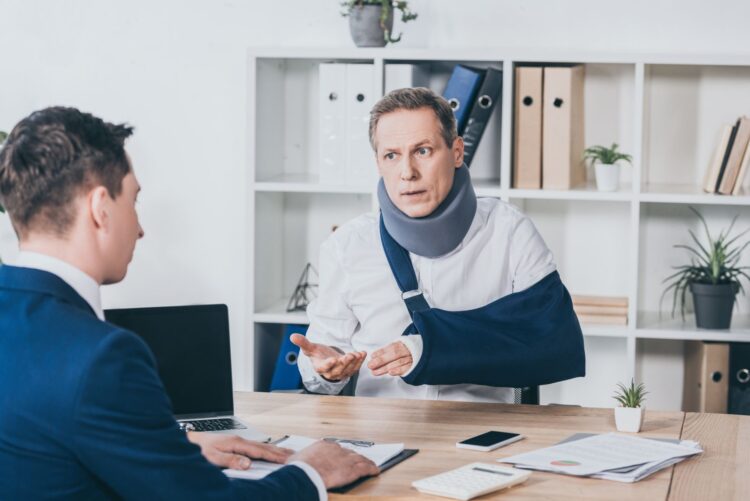 5. Talk to an Attorney
Even if you file a claim with your state insurance regulation agency, it is still important that you hire an attorney if your insurance company refuses to pay. An attorney will investigate the issue and help you get the compensation you deserve.
When you are dealing with an insurance company refusing to pay medical bills or other damages, it can be stressful. An attorney will focus on getting the claims paid, reducing your stress so you can concentrate on recovery. Click here to learn more about how a lawyer can help you.
Stand Your Ground
Dealing with your car insurance company following an accident might drag out into a lengthy process. But you must stand your ground. Take the time you need to build a solid case that supports your claim. Also, consider contacting a lawyer to help maximize your chances of reaching a favorable outcome.