Most adult humans have something we call a credit card – a line of credit we use when we do not have the funds immediately available and need to make a purchase that will pay back later when we are able. This helps us in times of hardship, like when we need a car repair a few days before payday, or we have a large bill we need to pay off in increments. Surely, we are talking about a concept that can save us from a lot of headaches caused by financial dangers. As we've said, pretty much every person in the world should have one of these. Thankfully, they are more accessible to us than they've ever been.
A business line of credit works the same way. It's an option for companies to use the money right now that they may not have but can pay back later. This option can help businesses prepare for the unpredictable future and continue to grow. Surely, there are some situations where it can get your business to a financial collapse. Thankfully, these situations are not as common, if you are careful about that. Nevertheless, you will need to be extra careful about this process. The reason being some circumstances can have a negative influence on your business, and you cannot do anything about it. Here are a few situations you may find yourself in where a line of credit may be the best solution for you.
Upgrading and Expanding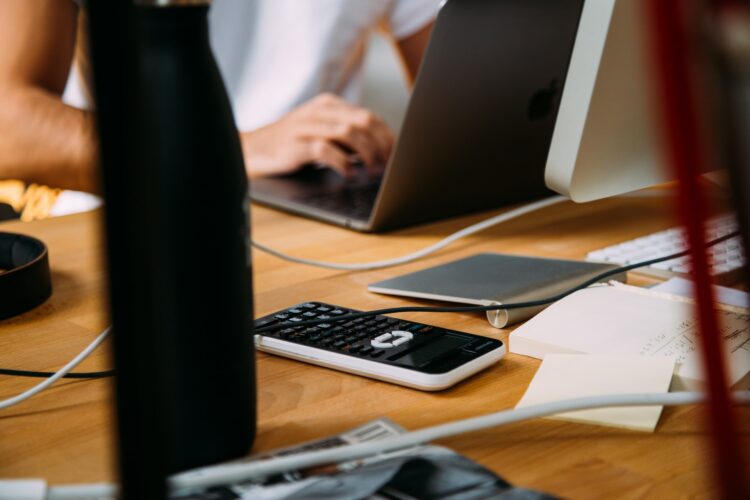 If you're looking to upgrade your equipment or expand your operation, a business line of credit may be the best option for you. Unlike a typical loan where you're granted a lump sum of money, a business line of credit gives you a maximum amount you can use, much like a credit card, and you'll only pay interest on the portion you use. As you can presume, this is a way for you to receive an amount of money that can provide you with a chance to invest in your organization as much as you want.
This is a great option for those who are not sure what repairs will be needed, what equipment will need to be upgraded, or if you're concerned about surprise expenses along the way. Naturally, that doesn't mean that you should be uncareful about what you will invest. Therefore, you need to come up with a careful strategy where you will take all the things into consideration. Otherwise, this great chance can become one of the gravest mistakes you've even made.
Seasonal Work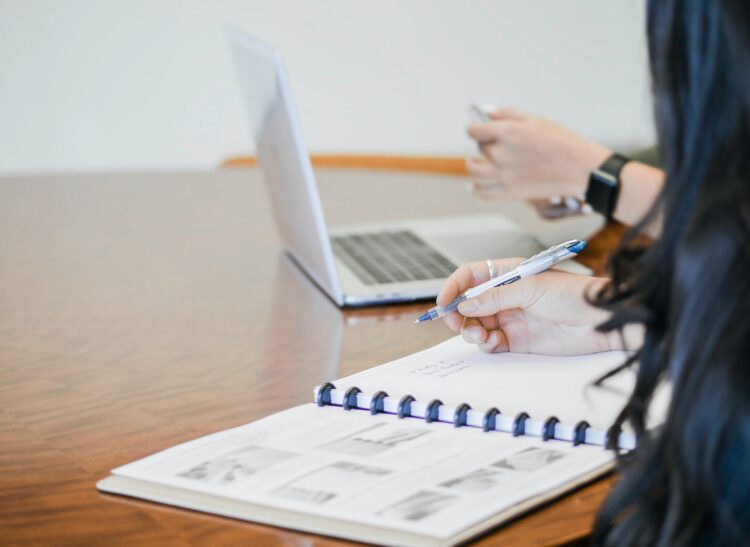 If you work in an industry where the bulk of your sales or services occur during a specific part of the year, you may find yourself struggling during the off-season. If you do seasonal work, a line of credit can help you make ends meet as you prepare for a busier time. Perhaps you can install swimming pools or sell trampolines – in this situation, you may struggle to pay the rent during the winter months. If this sounds like it applies to you, a line of credit may help you keep the lights on during those slower months, and give you the ability to pay off that debt when business is booming once again.
Surely, there are a lot of possibilities you can choose from when receiving as much money as you need. It can be said that it is one of the best choices you can make as a business owner who is in a need of financial injection that will provide your organization with a better chance of survival through the period where you don't have as much income as you can expect during the season. At the same time, you can use it to broaden the area of your organization's field of work, by expanding to another season usually not considered to be the perfect one. Be sure to take a look at one of these opportunities, you will not be sorry.
Sporadic Payment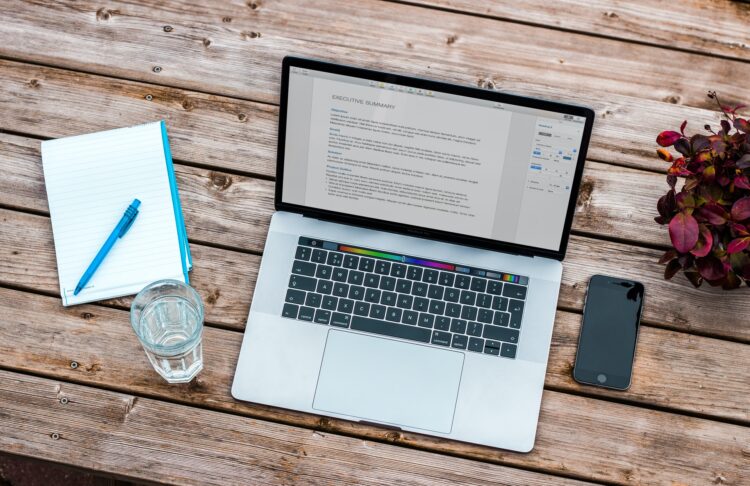 Many businesses receive payment upfront at the time of the transaction between the company and customer. For example, if you sell coffee, you receive the money at the time your customer purchases their latte. In some industries, however, payments can be much more sporadic. If you own a manufacturing business, you may work on long-term projects with clients where you are not paid for months on end until the project is fully finished. In this scenario, you may find yourself struggling until the next big payment comes in.
A line of credit can be a great back-up for you if the inconsistency is making it difficult to pay the bills, and is always there for you in times of hardship. As you can presume, this is a perfect opportunity for you to conduct projects where you can earn way more money, than just working on smaller ones. Sadly, we can see that the lack of funds is a major limitation for those organizations who are interested in working on long-term projects. Therefore, a business line of credit can provide you with just the thing needed in this case. Thankfully, there will be way more options for you to choose the best one from.
The Bottom Line
According to Flexibility Capital, when shopping for quick business loans, always consider the needs of your company, your ability to pay it off, and what type would best suit your situation. As we've already said, making sure that you pay back these credit loans will save the organization a lot of unpleasantries. Plus, you will need to make sure that you've read all the elements of a contract you are signing with a bank.
In case you don't have any experience in this field, there's always an option to hire a legal counselor, who will have answers to all the questions you might have. If you are not interested in hiring someone, you will have the chance to obtain knowledge from this field by visiting some credible websites where you can learn all you need to know. Thankfully, it will not require too much of your time to find them.