We all look forward to events! We can safely say this as events take place of all different types, of all different sizes, and in all different locations. Think of a wedding, a corporate conference, a professional trade show or exhibition, or even a gala dinner or simple family celebration party at home, these are all types of events of which there are hundreds of thousands that take place each and every year in the UK (OK, so perhaps not in 2023, the year of COVID…).
And, behind each and every event, there is someone who heads up the organizing of it. This might be an individual organizing a party or a team of people who produce large scale events, festivals and occasions, which are a feat of logistics and organization in their own right!
The principles, however, remain the same regardless of the size of the event. Hopefully, then, our top 10 tips on how to organize a successful event will be useful to you when the time comes.
Purpose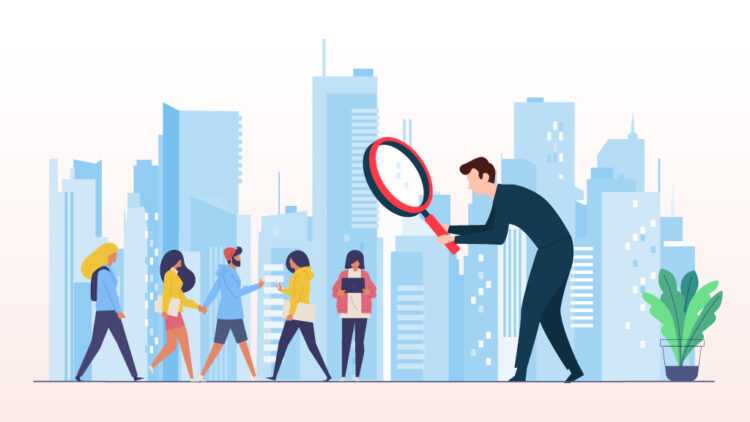 The first – and undoubtedly the most important – is to think about the purpose of your event. Who is it for? What is the target audience? What are you trying to achieve? If it's a corporate event, are you inviting shareholders and employees? Or if it's an exhibition, are you inviting the trade or members of the public? Only by 'knowing your customer' will you be able to produce the event you and your guests will be hoping for.
Budget
Everyone has a budget! OK, some larger than others, but we all have a figure to work towards. It's amazing how quickly budgets can get blown, so make sure you set your budget from the very outset and stick to it! 'Look after the pennies and the pounds will look after themselves' as they say, so get your negotiating hat on when it comes to EVERY single element of your event. Whether it's table and chair hire, AV equipment rental or the catering company you want to use, ask the right questions!
Location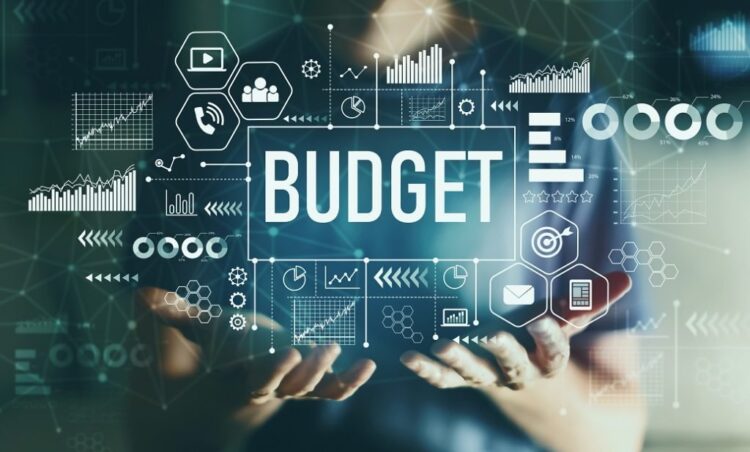 Once you've decided on the purpose for your event along with the available budget, you can now choose the best venue for your event. Naturally, the date will come into play here as well, as these two elements go hand in hand with each other. Choose an attractive location on all fronts – where is it situated? How are the transport links? Is there accommodation on site? All these are considerations that should be at the forefront of your mind!
Line up suppliers
If you've already got some established suppliers for events that you have successfully worked with in the past, then great! If not, ask around the industry, as fellow event professionals will probably be able to point you in the right direction. Work with suppliers that you trust – after all, the last thing you want to be worrying about in the lead up to your busy event is whether your equipment or service supplier is going to actually show up!
If it's wedding table and chair hire you're after or even dining table hire, according to easyEventhireuk.com, this is an important element to consider as part of your wedding planning, along with everything else, of course! Another piece of advice here – try to work with local suppliers. These companies will be able to provide you with a more efficient service than working at long distances. After all, nothing always goes 100% according to plan! If you key into Google 'table and chair hire near me', you're definitely on the right lines!
Talk to potential event sponsors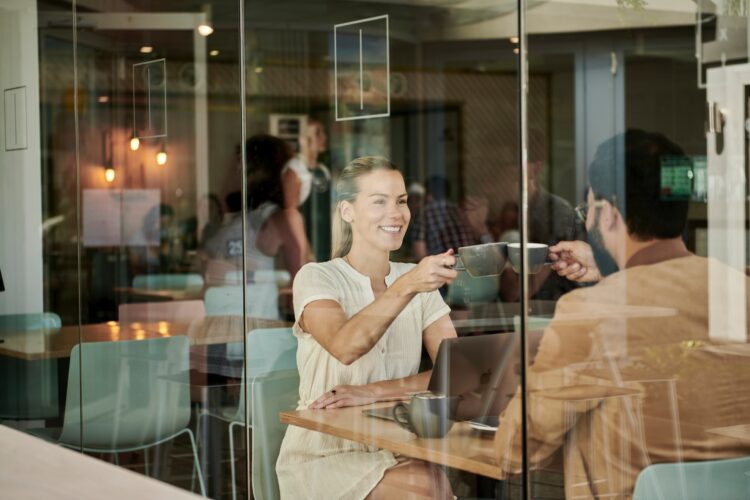 This certainly applies more so to larger events where sponsor opportunities are available. The most prestigious events attract the biggest audiences, both in person and in the media and TV, so maximise this opportunity and 'sell' your event to potential sponsors. Produce a simple proposal about the event, and how many 'eyeballs' will see the company's brand, and you'll be able to put a value on it.
H&S
Health and safety is of paramount importance at any event, and so this needs to be watertight. Work with consultants and advisors on this topic along with the local council and police, for instance. Of course, COVID-19 taught us about the need to maintain clean hands at all times, so get working with a company who hires hand sanitiser units!
Promote the event & sell tickets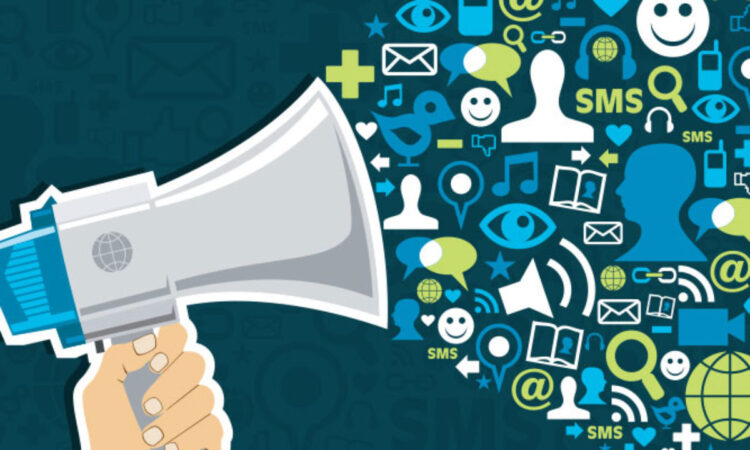 Then, once all the above is in place, you can move on to the sales and marketing. Promote! Promote Promote! Whether your focus is on social media, in the local press, TV slots, trade press or any other channel, the more you market your event, the more tickets you will sell – it's a numbers game!
Enjoy yourself!
On the day of the event itself, it's important to be able to take a step back and consider all that you have achieved. OK, so it's probably a bit too much to ask you to relax, as you'll have one eye on the schedule, but give yourself a big pat on the back. Don't forget to thank everyone involved in the organising of the event – this goes a long way and is, surprisingly, often overlooked.
Measure the success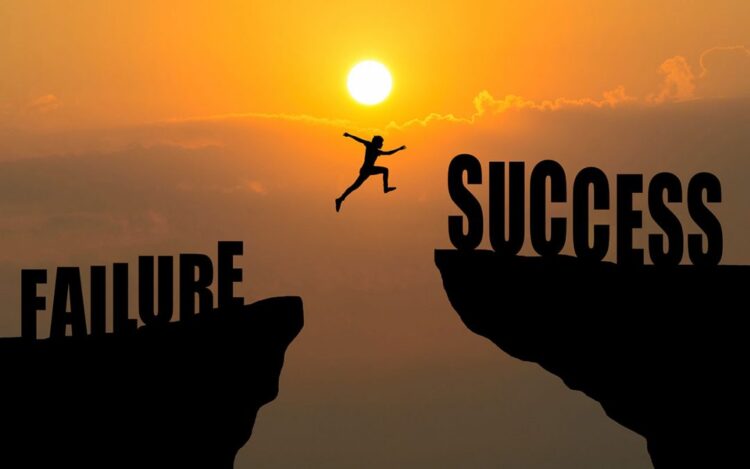 How do you measure success for your event? Is it the number of tickets sold? The number of likes and shares about the event on your social channels, or the amount of new followers your company page has gained? What constitutes success for one event will be completely different to what constitutes success for another. For many, the ambience and positive vibe, the smiles on people's faces, and the comments afterwards are great measurements of success.
Start all over again!
Take a breath, and it's now time to have a cup of tea…and start thinking about next year's event. Don't forget to consider how this year's event has just gone – what worked and what didn't? The best event planners know that they don't get it everything right 100% of the time, but learn from their mistakes.
Hopefully, these top 10 tips will help you when the time comes for you to plan an event. We can only wish you the very best of luck, and remember – always have a contingency plan up your sleeve!