Cashback and Cash Back mean the same things, so you should not be confused if you see them used intermittently. The reward concept of Cashback has been very prevalent for a while now. However, you need to understand several things about it to make the most of it. This is why we have taken out the time to come up with this article.
You are advised to keep reading as the information shared here is relevant and important for all. But before then, you should know many service providers offer Cashback incentives.
However, you need to know how to identify the right one as there are things you should look out for. To know more about this you can check out kredittkortinfo.no/cashback/. Having established this very important point, let us start with the question…
What Is Cashback?
This is a reward program by the issuer of a credit or debit card to appreciate holders of the card. This is done by paying back a certain amount of the cardholder's purchase expense. Other than issuers of debit and credit cards, certain websites offer this incentive to people that use their platform. So, the idea of offering Cash Back programs has gone beyond what issuers of debit and credit cards offer customers.
Also, the use of a Cashback reward system usually applies to certain kinds of transactions. In situations when many kinds of transactions are involved, some carry more rewards than others. For instance, the benefits of using your card for air travel payments may be a lot more than if used to buy something at a grocery store.
Furthermore, you should know it is not the only way (loyal) customers benefit from their service providers. There are several other programs that these service providers use to reward users.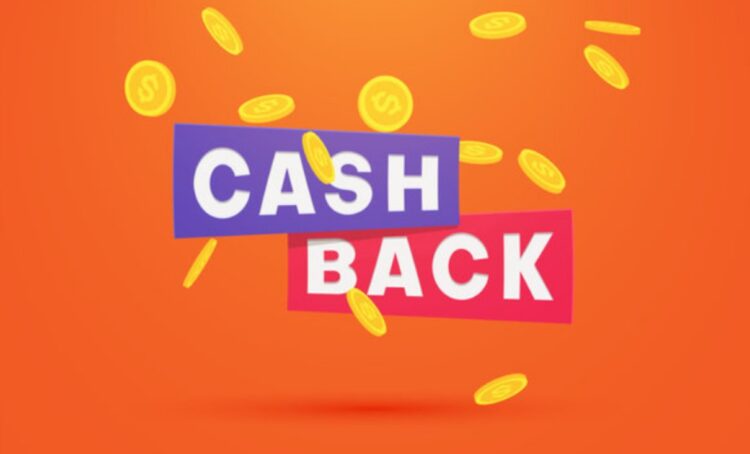 How Do You Get Your Cashback Reward?
There are 3 major ways the service providers make sure that customers get their Cashback reward. Let us take a look at them below:
Payment to Customer's Bank Account
Using this method, the benefits are credited into the bank account of the customer. Usually, the card issuer will have the card linked to a bank account. The monetary reward can be deposited into the account.
Reduction in Charges by Credit Card Company
This is a very common way the issuer ensures the customers get their cashback reward. Charges that amount exactly to the reward are deducted from the charges.
For example, imagine that the annual charge by the credit card company is 100 dollars and the reward is 40 dollars. The charges deducted will be 60 dollars. The customer can know this simply by going through the periodic bank statement. There will be a portion indicating this.
Conversion to Vouchers or Points
This is becoming a very popular way customers get rewarded. This is used especially by cash-back online platforms. The vouchers or points can be used to purchase things on the same platform.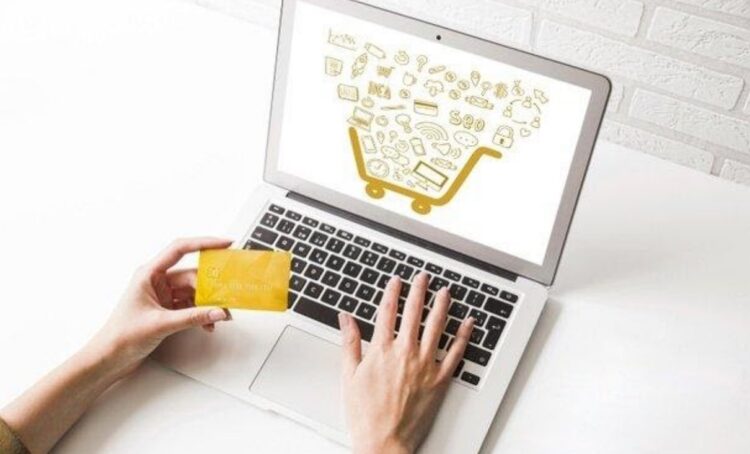 What Determines How Much Cash Back You Get?
The amount of Cashback you get is largely dependent on how much the service provider plans to reward its customers. We have gathered that these are some of the ways they do this.
Prioritizing Certain Commodities over Others
This is very common with many of these service providers. They have a habit of prioritizing some commodities over others. For instance, they can offer a 3 percent benefit when you purchase air travel tickets.
The same service provider can then go on to offer a 1 percent reward for purchases from departmental stores. There are a few reasons for this.
First, the service provider may earn more from purchases from such places and want to encourage users to buy such things or from such places. Secondly, some manufacturers and service providers go into partnership with the issuers of these cards. As a result, they can reward clients better.
The More You Buy, the More You Win
Here, the issuer of the card gives back to the customer based on the kind of purchase. For instance, 3 percent cashback can be attached to purchases that exceed 5000 dollars.
On the other hand, purchases that do not reach the 5000-dollar benchmark can have 0.5 percent cash back attached. This is geared towards making the customers spend more. So, the more you spend/buy, the more you get rewarded.
Flat Rate System
There are service providers that simply use a flat rate system. So, everyone gets the same incentive regardless of the number and value of purchases made.
But even at that, most of these service providers expect that you have done a lot with them before you are entitled to such. For instance, you may be required to use your card for purchase transactions exceeding 2000 dollars.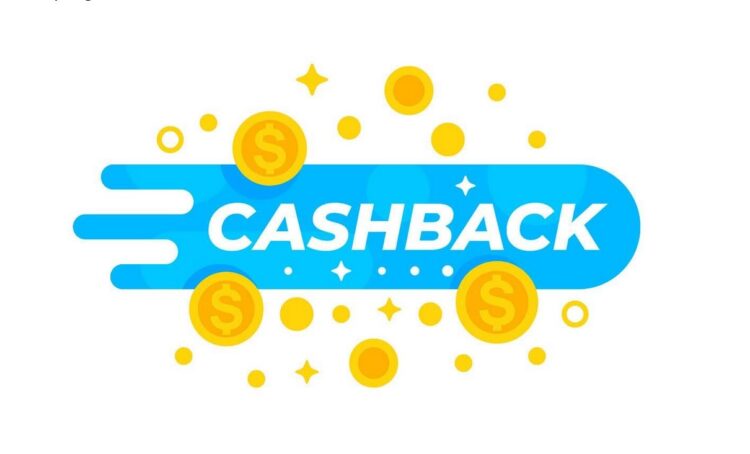 Why Cash Back Is Offered by Card Issuers
You are not the only one that benefits from cashback programs by issuers of debit and credit cards. You should also know that these service providers stand to benefit from it as well. Sometimes, they partner with manufacturers and owners of platforms that also benefit from this loyalty program.
This happens as a result of the huge amount of sales during the program. The reason is that people love incentives. As a result, they are very likely to spend a lot when such programs are up for grabs.
Another way they benefit is by staying ahead of their competitors. The cashback program means customers pay less. So, people are likely to jump ship and go for products and services that offer this.
As a result, card issuers and companies that offer this have more customers on their side. Even when the offer is over, some of the customers continue to deal with them.
How Do You Make the Most of Cashback?
The first rule of benefiting from cashback is to avoid interest rates as much as possible. This is particularly important for users with credit cards. The reason is that their cards allow them to spend more than the funds they have (to a certain degree).
However, interest rates are charged when payment is not done at the appropriate time. This is one of the differences between credit and debit cards that you should be aware of.
For credit card holders that do not clear their debts on time, the interest accrued can exceed their cashback. So, clearing debts as soon as possible is advised.
The second rule is to avoid the urge to spend more than you should. Some people have gotten into debts or overstretched themselves because of their inability to turn a blind eye to these offers.
While they are great, they can make you stretch your wallet more than you should. As a result, you need to know when to say "no".
Conclusion
The Cashback customer loyalty reward system is not a new thing. It is even very prevalent among service providers, especially issuers of debit and credit cards.
Even though it is common, you need the right information to make the most of it. This is why this article has addressed some things you should know. We advise that you make informed decisions using the details shared here.