When you are injured in an accident, you may need to seek compensation to help you pay for your medical treatment and property damages. The quality of the personal injury attorney you hire will have an effect on how well your case turns out. It is critical that you take your time in hiring someone. This guide will take you through a thorough process for finding the right lawyer to handle your case.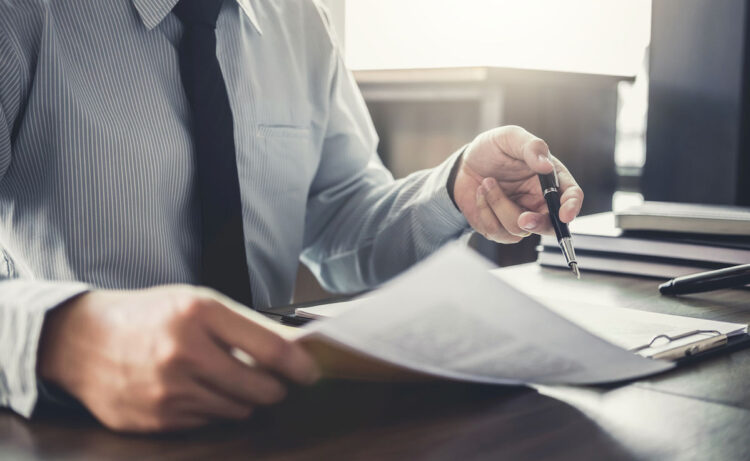 Start With Referrals
You should start your search with referrals. Ask people you know if they ever had to hire injury lawyers in the past. You should ask your relatives, friends, co-workers, and others about their experiences with injury lawyers until you have a good list of potential lawyers.
As you talk to the people you know, you should avoid discussing too much about your own situation. Whenever involved in any legal matter, the details of your claim should be kept confidential. You can discuss the specifics with your significant other, as they are directly affected.
However, friends and family only need to know broad strokes. Simply tell them you were in an accident and that you are getting things sorted out. People tend to gossip, and even telling a friend that you are okay can come back to bite you. Opposing counsel could bring up that statement if they hear about it as evidence that you are exaggerating your injury.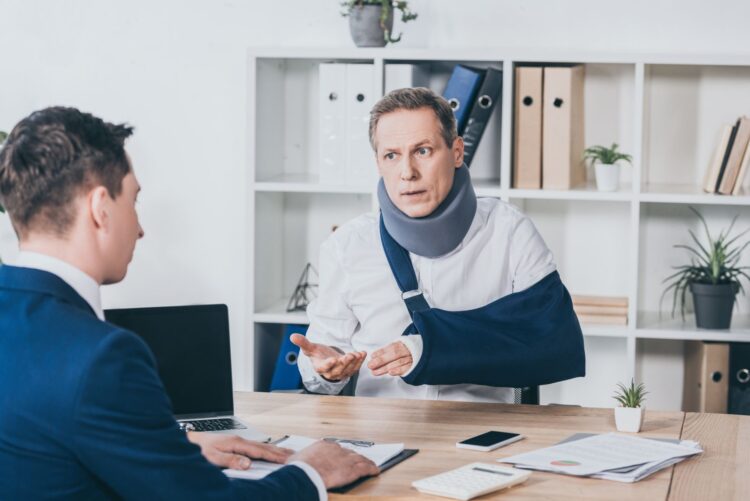 Focus on Specialized Experience
Now that you have a list of potential attorneys, you can begin narrowing down your choices. You can start by eliminating lawyers lacking experience in the field under which your case will be filed. Each type of injury claim relies on specific laws and factors that affect that particular type of injury.
For instance, if your injury claim is the result of a defective product, you will want an attorney with experience in product liability law who knows how to prove that a manufacturer or distributor was liable. A lawyer who primarily handles DUI wrongful death claims is not going to have the correct expertise to handle your claim over a defective product.
You want to find an attorney with relevant experience. Personal injury laws are complicated. Not only is there a negligent party involved, but you may also need to deal with an insurance company that tries to make you settle for less compensation. Some personal injury lawyers will even manage all communication with insurance for you (Source: https://www.bergerandgreen.com/about/million-dollar-advocates-forum/).
Having your lawyer deal directly with an insurance company can be a huge load off of your plate. Insurance companies are notorious for doing everything in their power to avoid paying claims. When they are unable to avoid paying altogether, they will do their best to undervalue the claim, so that they pay as little as possible.
Insurance adjusters know every dirty trick in the book to trip you up and find a way to minimize what they have to pay you. An experienced lawyer, thankfully, knows all these tricks as well. By taking over communication with insurance, they can help protect you from yourself and keep your claim strong.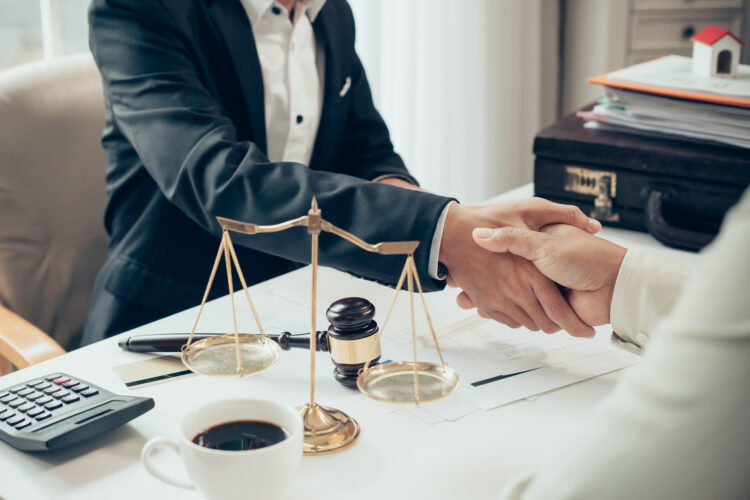 Read Through Testimonials and Reviews
You can further evaluate the lawyers on your list by looking at the previous client reviews on their websites. While that is a good place to start, you can get less biased reviews on Google, Yelp, Facebook, and the website for the Better Business Bureau.
You should expect to see some poor reviews for each attorney, but do not let this turn you off of a lawyer on its own. After all, even the Beatles, and Harry Potter, and Dr. Seuss got some negative feedback. However, a firm that has an overwhelmingly large number of negative reviews should be avoided.
If you get a bad feeling about an attorney by reading client reviews, you should check that lawyer off your list.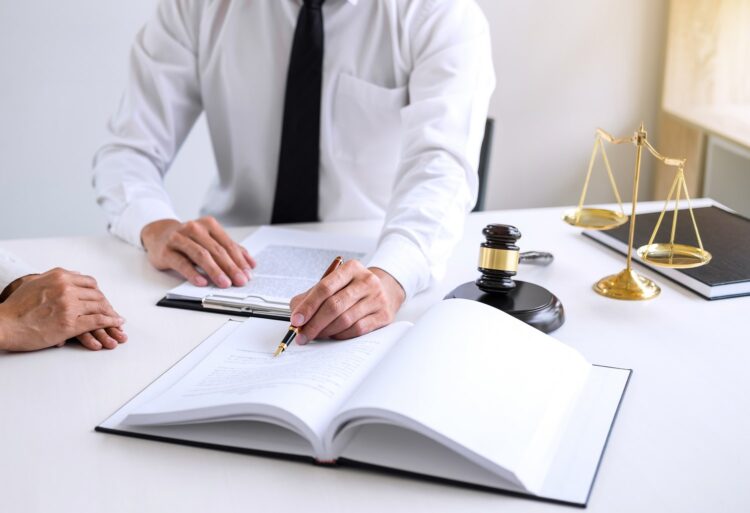 Check Up on Credentials
You can also use the internet to check up on each attorney's past. The state bar website and LinkedIn are both great places to start. You can use these sites to verify that the attorney has a valid license to practice law and that they are certified to provide the types of legal services you need.
You can also ask the state bar association if the attorney has ever been disciplined or sued for legal malpractice. If there have been complaints made against the attorney, it's better to cross them off your list and consider someone else.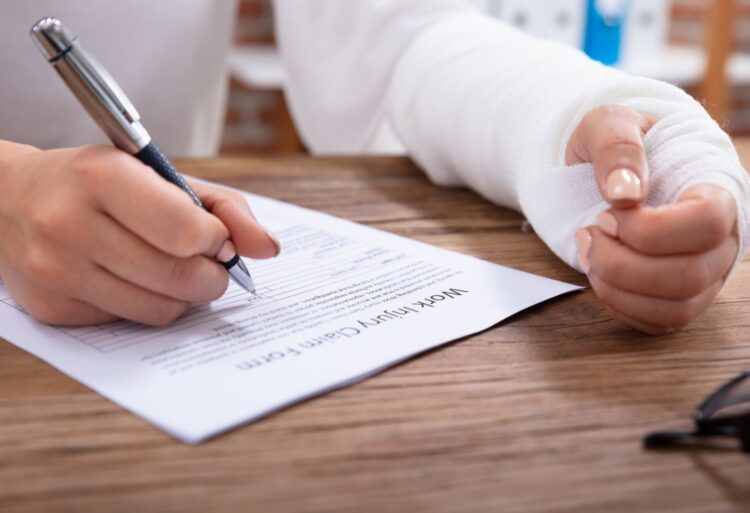 Use Your Intuition
When you meet with an attorney, pay attention to how they make you feel as they speak to you. If they make you feel uncomfortable or suspicious, you can usually expect them to have a similar effect on a jury in a lawsuit. You should also feel confident and trusting in the attorney you hire.
You'll have to confide in your attorney and tell them very personal details about your life and your injuries, so make sure you feel able to open up to them. If you don't feel comfortable with an attorney, it doesn't matter how good they look on paper, trust your feelings, and continue your search.
An accident that resulted in minor injuries may not end up requiring the expertise of a personal injury lawyer. However, it's always best to at least consult with an attorney. The initial consultation will often be free of charge. It will give you the opportunity to obtain a professional evaluation of your case and help you to decide if you do, in fact, need legal representation.
Once the lawyer assesses the strength and value of your claim, you'll be able to make a better-informed decision about how to proceed.
Should you decide to pursue legal action, you will want to discuss the lawyer's fees. A legitimate personal injury lawyer will work on a contingency basis, meaning that if you don't get paid, neither do they. Once you have agreed to work together, you will then have a strategy session with your lawyer to discuss a course of action.