In the past 20 years, we've seen a total revolution in information transparency. We have the option to research and buy products online – and leave detailed reviews about those products so we can inform future buyers about our experiences. With due diligence, you can rely on these reviews to feel more confident about whatever you're buying. And these days, 93 percent of consumers read online reviews before buying any product.
However, some predatory companies have taken advantage of this trend. They deliberately plant "fake" reviews to make their products look better than they actually are. And some companies take the opposite approach; they use fake negative reviews to make their competitors' products look terrible.
So how can you tell if the online reviews you're reading are legitimate?
1. Check Multiple Sources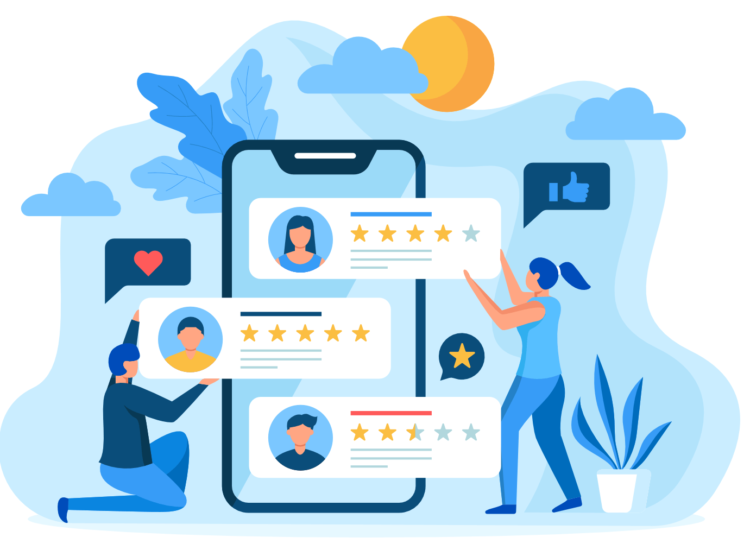 One of the best things you can do is check multiple sources. How does this company look across a variety of different platforms and review sites? For example, if this company has a ton of good reviews on their own website, on Amazon, and even on LinkedIn.com, you can probably count on them being reputable – even in the off chance that there are some fake reviews in the mix.
On the other hand, if you find one source that's full of exclusively glowing reviews, while another source illustrates more of a mixed bag, you'll have a right to be suspicious of the former.
2. Look at the Dates and Times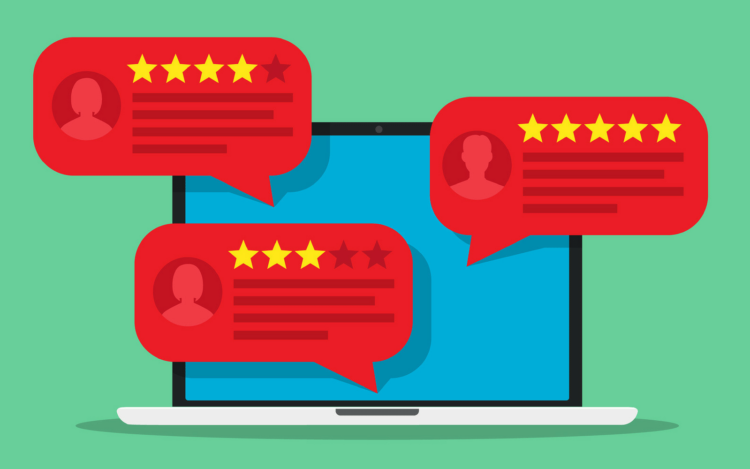 Next, look at the dates and times of the reviews that have been posted. Let's say this company's product page has a list of 21 different user reviews. Out of those 21 reviews, 19 of them were posted on the same day, all within an hour of each other. Unless there was a cosmic-level coincidence, this is highly suspect. If the reviews are coming in naturally, they'll likely be randomly distributed across several weeks and months.
3. Consider the Extremes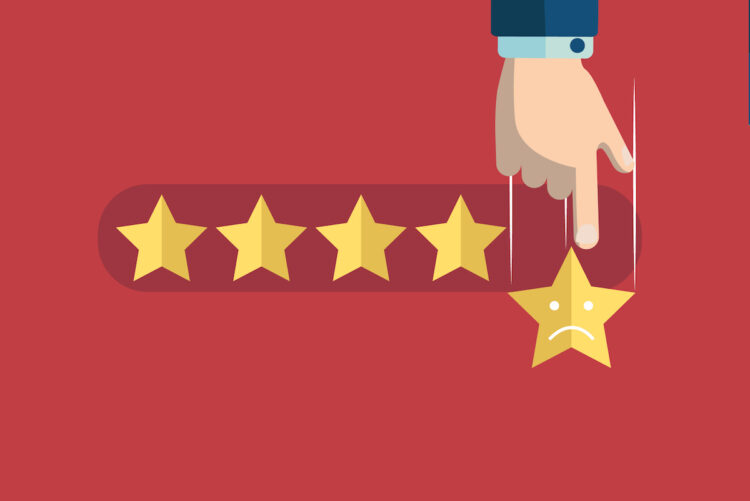 When looking at reviews, treat extreme reviews with a bit of extra scrutiny. If a review gives the product a 10/10 and does nothing but dote on how good the product is, mentioning no downsides, it should be met with a bit of skepticism. Similarly, if a user gives a product 1/10 only because, in their words, they couldn't give it a 0/10, you should take a step back and consider the intentions of the reviewer.
For the most part, products aren't perfect, nor are they completely worthless. The overwhelming majority of products are going to stand somewhere in the middle.
Obviously, it's still possible for a "fake" review to give a product something more realistic, like a 6/10 or 7/10, but it's a bit less likely – especially if they call out specific pros and cons about the product.
Your goal in reading reviews shouldn't be coming to a conclusion about whether this is a "good" or "bad" product, but rather, better understanding the strengths and weaknesses of the product. Real, useful reviews are going to help you do that.
4. Pay Attention to Repetitive Phrases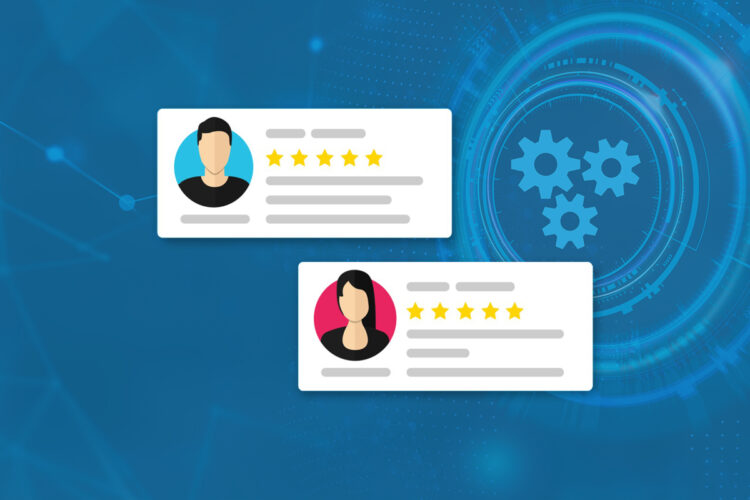 Be on the lookout for phrases that seem to be repeated across a variety of reviews, especially if those phrases are also used in the product description. If the product page claims the product is "surprisingly durable," and you see the phrase "surprisingly durable" verbatim in several independent reviews, you'd be reasonable to be suspicious.
Oftentimes, fake review writers have a limited vocabulary – or they try to mirror the marketing efforts of the company they're working for.
5. Review the Language Used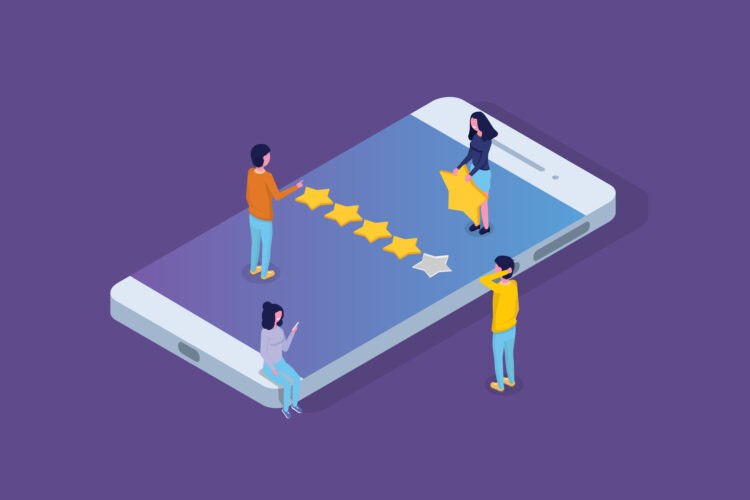 It's also a good idea to pay attention to the type of language used within specific reviews:
Technical jargon. Sometimes, reviews will include technical jargon or complex industry terms that an average consumer wouldn't understand. Unless the review itself acknowledges this, it should be met with skepticism. Most reviews will sound like an average person wrote them.
Spelling errors and language issues. In many cases, companies outsource fake review writing to non-native speakers – which means you're probably going to notice some glaring errors. We're all capable of misusing words and making spelling mistakes, but if a review has some egregious offenses, it's important to treat it with a grain of salt.
Consistency across reviews. Are there specific language patterns or formats that seem to be consistent across multiple reviews? Human beings all have distinct styles of writing and formatting, and legitimate reviews should reflect this.
6. Additional Tips for Evaluating Companies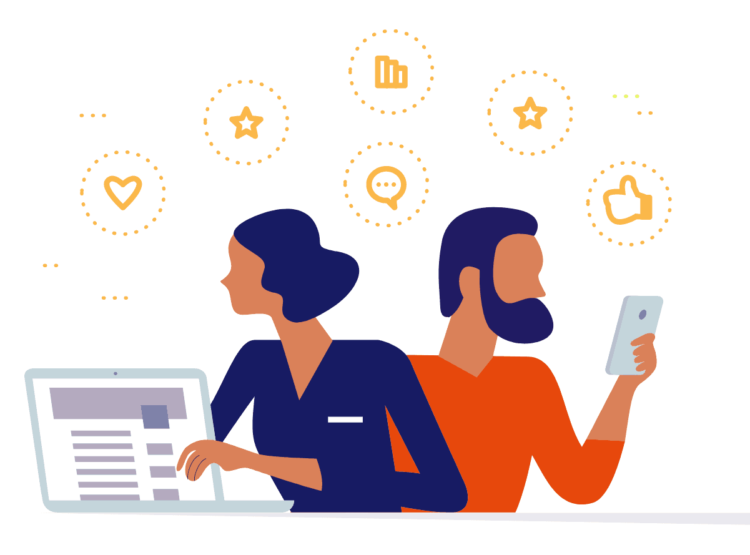 If you're not sure about whether the reviews you're reading are true or falsified, or if you're not sure the company you're evaluating is worth working with, there are a few additional tips that can help you finalize your decision:
Ask for a personal recommendation. One of the best things you can do is ask for a personal recommendation. Ask your friends and family members if they've worked with this company or a similar one in the past. You may not be able to immediately trust an anonymous online written review – but you can definitely trust your best friend.
Research the company's history and values. Do a little digging to learn more about this company's history and values. What are the core philosophies that dictate how this company operates? Has it been at the center of any scandals or controversies lately? How trustworthy does it seem?
Talk to someone at the company. Finally, consider talking to someone at the company directly. They may be able to answer some of your questions, provide you with more information, and help you feel more comfortable with your decision. Otherwise, they may solidify your opinion that this company simply isn't worth working with.
These strategies aren't foolproof. In fact, modern fake review writers have polished their craft to an extent that some of their reviews are indistinguishable from "real" ones. However, this approach will give you a better chance of identifying and throwing out fake reviews when doing the research for your next purchase.