If you've been shopping online, you may be familiar with the use of discount codes and vouchers for getting the best possible deals. However, many people are a bit skeptical over these, thinking that they're simply a marketing trick used by companies to attract more customers.
While yes, discounts and vouchers are a typical marketing tool, that's not all there is to it. In this article, we'll tell you all the ways discounts affect your shopping and your wallet!
So, without any further ado, let's get to the bottom of it!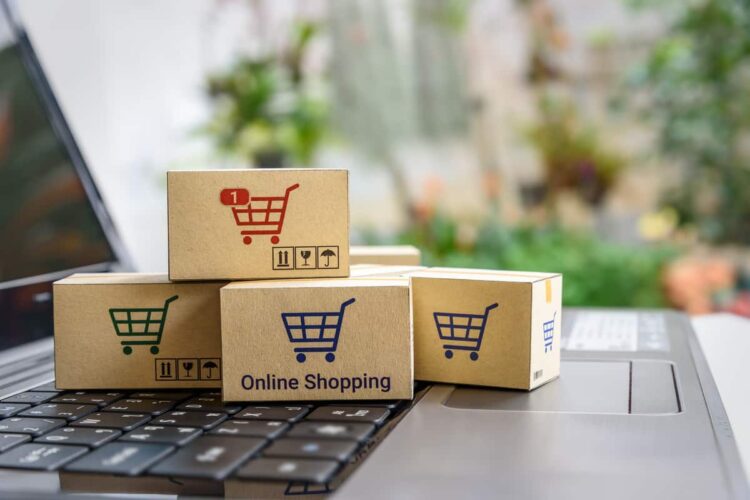 Why do companies offer discount codes and coupons?
As we already mentioned, all types of vouchers and coupons are primarily a marketing tool. Companies offer these to attract you into buying their products, some of which you may not necessarily need. However, there's one rule every experienced marketer follows: customer satisfaction comes first. So, just because something is used for marketing purposes, doesn't mean it cannot be beneficial to you-the consumer!
If there's an item you want but it's too expensive for your budget at the moment, online discount codes are the solution! Usually, you'll get these by logging into a shopping website for the first time, subscribing to their newsletter, or during the seasonal sales. You can also check their brand ambassadors and their social media pages for more frequent codes. Other than that, you could always browse specialized websites such as diebestengutscheine.de that offer broad databases of online vouchers you can use to save some money.
The negatives and how to avoid them
As with everything, discount shopping can have its disadvantages. Sometimes, those sweet deals we encounter while browsing the stores can tempt us into buying something we previously haven't even considered. Impulsive purchases can put a strain on our finances, especially in the long run. Besides, let's not forget that the COVID19 lockdowns have made us more susceptible to "comfort shopping" and browsing the stores out of boredom. The only solution to these unwanted scenarios can be explained with a single term: responsible shopping. Don't let anyone trick you into buying something you don't even need!
We suggest you always prepare in advance by making a strict shopping list you'll follow. Always ask yourself whether you really need that item or not!
Overall, as long as you plan your shopping carefully, you'll be able to avoid impulsive purchases that could potentially harm your finances. Of course, one unplanned purchase is nothing to worry about, just don't let it happen too frequently!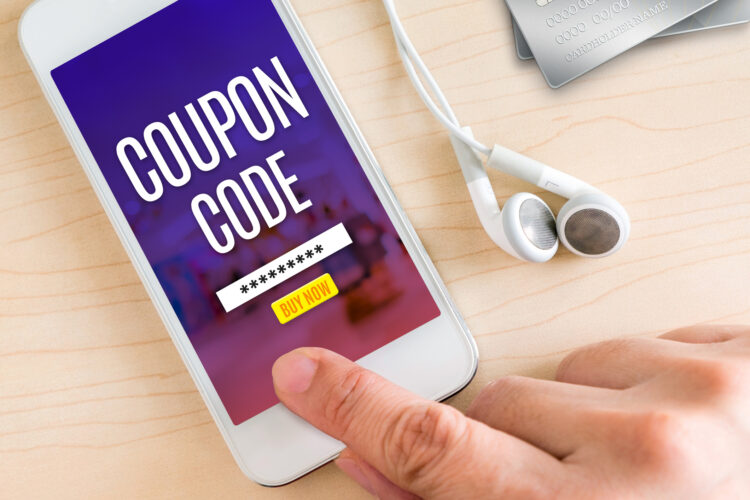 Compare prices
Resellers and brand stores usually have different prices. If you're shopping online, then you'll also have to think about shipping costs and other similar fees. So, ensure you're really getting the best deal out there by checking different sellers before you make a purchase.
Sometimes, albeit rarely, the stores offering vouchers aren't your cheapest option out there. As we already mentioned, you should always calculate the discounted price, compare it with other stores, and remember to consider shipping fees.
In most cases, buying from the original brand store is the best place to do it. That's because the original store doesn't need to pay any fees or commissions as the resellers do. Check for offers on their websites, and ensure you take advantage out of seasonal sales. Black Friday and Christmas sales are probably the best time of the year to shop. Of course, some brands have their special promo events where they'll offer these vouchers, so keep an eye on that if you can. The best way to do this is by following the brand's social media pages or subscribing to their newsletter. Also, sometimes, if you keep an item in your cart long enough, you'll get a personalized discount. It doesn't work every time, but it's certainly worth a try!
Not using the vouchers is an opportunity cost
If you've been stockpiling vouchers but not using them, you'll just waste your time and energy for nothing. Don't ignore those offers while you're shopping! The biggest mistake people make is finding a good voucher and using it for an expensive item instead of what they originally planned on buying! Again, do you really need a new pair of sneakers when you were about to shop for some jeans? Just because those sneakers are now way cheaper than before, it doesn't mean you're better off getting them! As we already mentioned, stick to your shopping plan!
If there are currently no offers on the wanted item, browse the web for some vouchers, or find an affordable reseller. Sometimes, resellers will have a better price because their items aren't selling enough.
Of course, not everyone is prepared to spend time and energy looking for the best possible deal. If you simply feel like "hunting" for discounts online isn't worth your time, try the shopping cart trick we've mentioned above!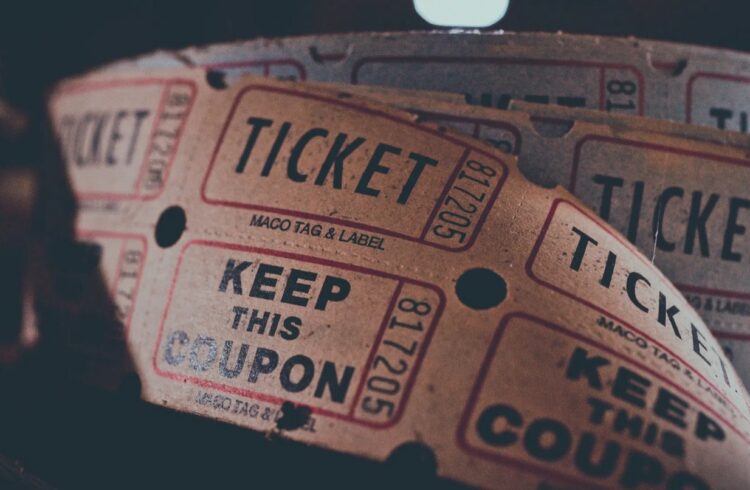 So, can I save money by using vouchers?
Well, yes, you can! As long as you shop smartly and stay away from impulsive purchases, you'll be able to save a substantial amount of money via discount codes and coupons!
Even though we mostly talked about online shopping, most of these vouchers can be used in brick-n-mortar stores too! Of course, if you're getting these discounts from third-party websites, ensure you're working with a reliable supplier before making your purchase.
Overall, the amount of money you'll be able to save via vouchers and custom discount codes solely depends on your shopping habits. Don't let these offers tempt you into making bad shopping choices! Instead, shop smartly and always stick to your preplanned shopping list and your budget.
The bottom line
If you're wondering whether saving money by using discount codes is possible or not, the answer is yes, it is! Contrary to popular belief, as long as you're a responsible shopper, these won't make you spend more money than you've originally planned on spending!
Discounts benefit both the seller and the buyer in an equal manner. So, don't be afraid to get a better deal just because someone else doesn't know how to use vouchers effectively!