Johannesburg is one of the most beautiful cities and one of the biggest urban areas in the entire world. This is why it attracts so many tourists. Known for its rich nightlife, it is also a place to go if you are a passionate gambler. Even though casinos are the most important factor when it comes to deciding which place you want to visit, it is also necessary to have other options available for entertainment when you want to take a break from playing. When it comes to choosing the right place to go, take all the necessary factors into consideration, so your stay is absolutely the best it can be. There are a few casinos worth visiting and here is the list of the best ones.
1. Montecasino Sandton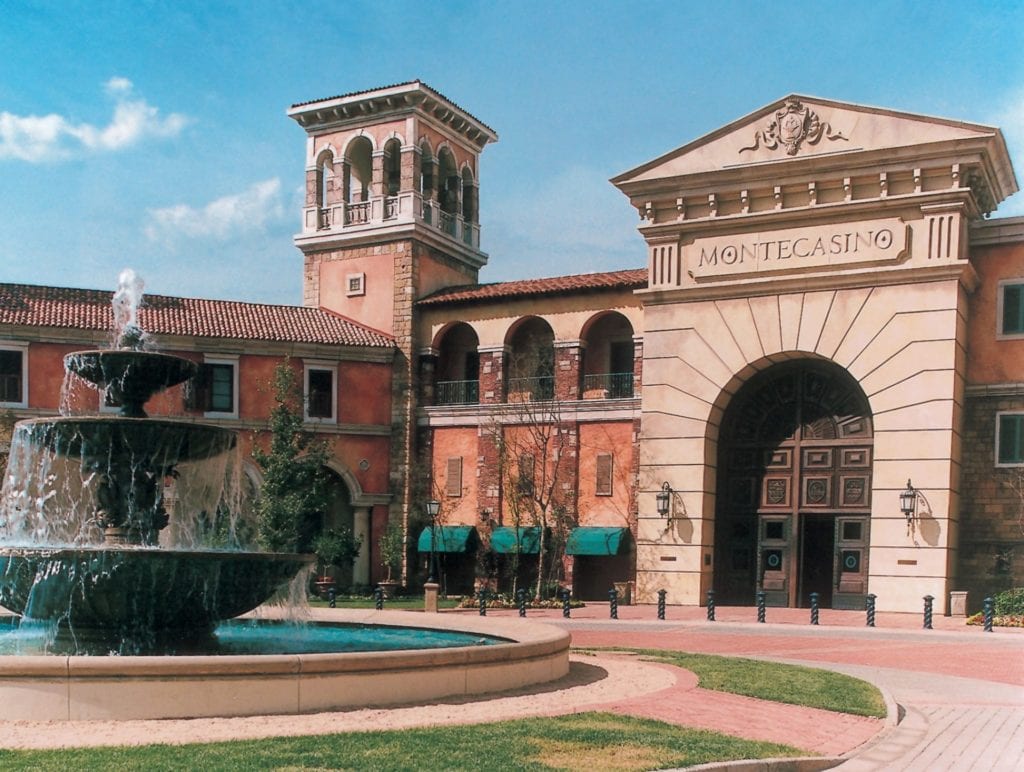 It was built 20 years ago. It is located 22 km away from Johannesburg. It is interesting because it is made to resemble a village where more than nine million tourists a year come to enjoy all the activities available. The casino offers many opportunities for the players, so you can choose to play on slot machines or join one of the table games of your choice.  There are many opportunities to win the jackpot and enjoy many bonuses, so it is definitely an opportunity you shouldn't miss. There are also many events that will keep you entertained. Make sure you stay informed and use all the available opportunities to get the most out of your visit.
2. Emperors Palace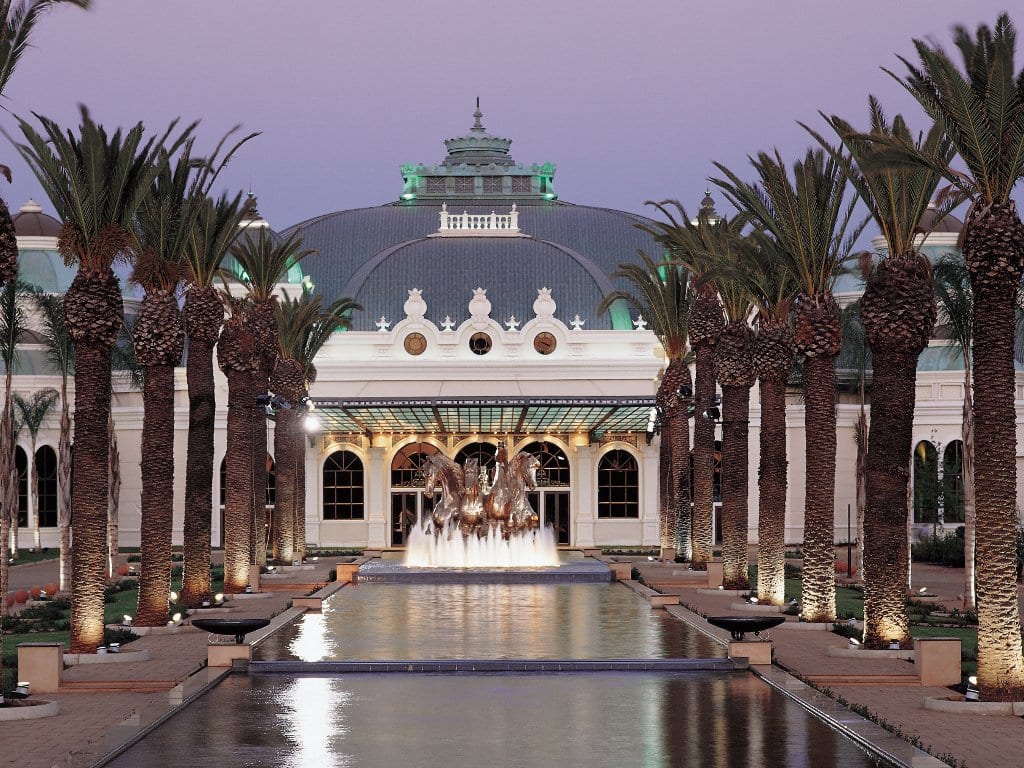 This is a place for you to go if you want to taste a true, genuine luxury. It offers a complete sense of enjoyment and it is a perfect opportunity to pamper yourself and enjoy the luxurious accommodation, but also have the opportunity to go to a spa and enjoy one of the numerous services they provide. Besides, the restaurants are magnificent, the food is very tasty and there are plenty of choices for entertainment, so you can truly feel like an emperor.
The casino is very nice and equipped with numerous slot machines, as well as table games such as American roulette, blackjack, poker and hold'em poker. The players love what this casino has to offer because it is fully oriented towards the complete enjoyment of the guests. Beautiful ambient, all kinds of perks, high stakes and superior service are all characteristics of this magnificent casino.
3. Gold Reef City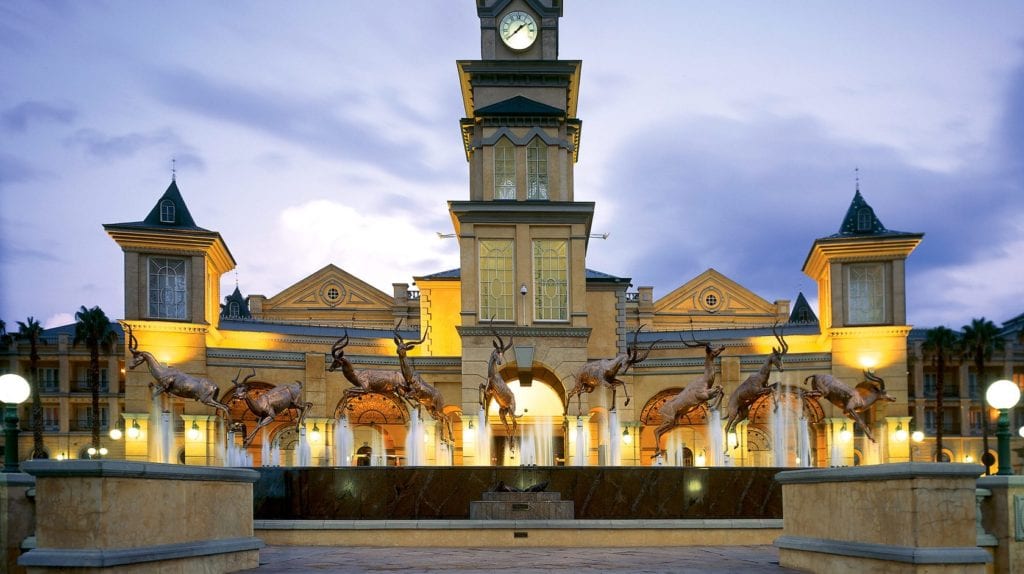 If you wish to taste the entertainment 24/7, this is the place you should go to. Theater productions, events, shows, movies, casinos and everything else that you can imagine is right here. If you were wondering why this part of Johannesburg Carries this name, the reason is the gold rush that happened in the 19th century. The name is now just a reminder of the past. The casino gives many opportunities to the players that visit, so you can choose to play the slots or table games such as roulette or blackjack. You can be sure that if you visit, you will get a superior service worth the praise.
Not only that, you can enjoy watching movies, going to restaurants or the theme park and mix it up with playing numerous games available in the casino. Players can choose to play poker, baccarat, blackjack or American roulette so you can test your luck and see which game has the greatest potential for filling your pockets before you go home. There is even a reward program for the players who want to get the chance to receive spa treatments, movie tickets at a much lower price. Everything is a sort of a gamble, so even when you're not in the casino playing, you can try your luck and earn a discount or two in order to fully enjoy your stay and take full advantage of all the entertainment possibilities available.
4. Silverstar Casino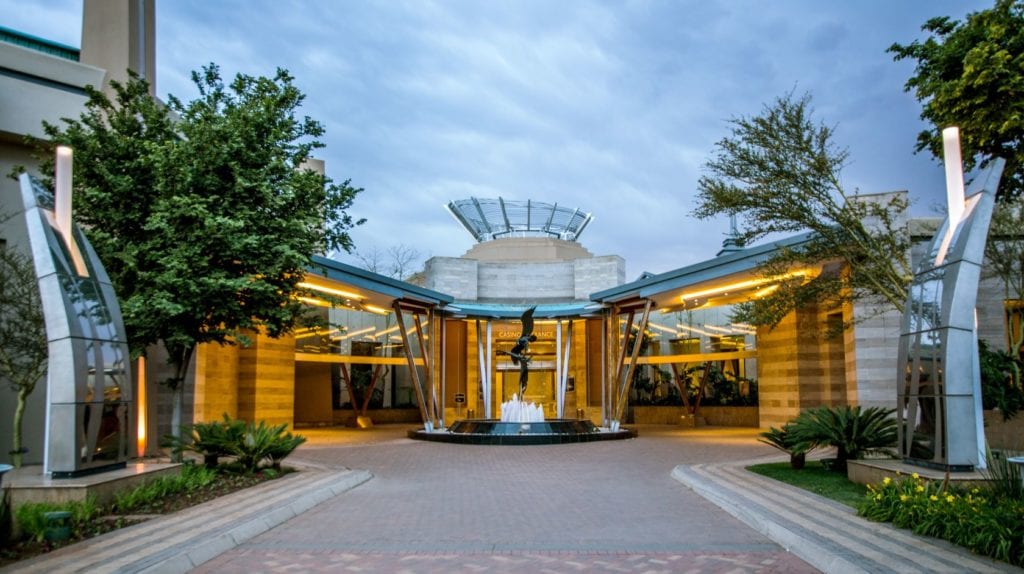 This is the perfect starting point if you want to combine the thrill of playing the most exciting games, win amazing prizes or simply enjoy all the entertainment possibilities around. You can be sure that if you visit Johannesburg, boredom won't be your problem. With so many restaurants you can choose, you can be sure that you will have numerous opportunities to try out various dishes and get the chance to take a break and relax.
5. Carnival City & Entertainment World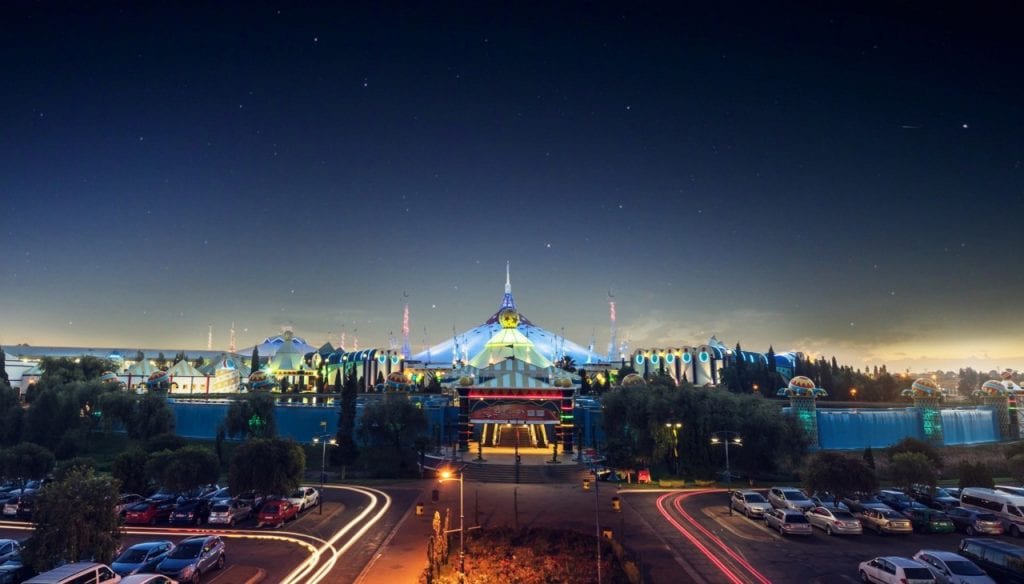 Carnival City is a lot of fun! It is a magical place that has plenty of activities that will keep you entertained. It is certainly a place that you shouldn't miss when you come to Johannesburg. Whether you want to play the slots, join table games, go to restaurants or various events, you can find it all here. The casino is one of the best ones and it's open nonstop. With more than 50 table games, you can be sure that you can find something for yourself.
There are more than 1300 slot machines that you can choose from. Also, there are areas for smokers and nonsmokers, so you can choose which suits you more. With huge jackpots, it is a great opportunity to go home richer. However, even if you don't win some big money, you can be sure that you will go back home thrilled that you visited this place. There are many promotions that you can check out and benefit from. There are even cash draws that happen every Thursday, so it is definitely worth the visit.
These are some of the best casinos you can find in Johannesburg, so make sure you visit and join all the games you want. If you want to prepare yourself before going to land-based casinos, you can visit the best online casinos and improve your skills. Click here for more information topslotsza.com The great thing about online casinos is that you can play the game you want in a matter of seconds. It is easy, convenient and reliable, so make sure you join one before deciding which casino in Johannesburg is the best for you.