The right question would be, "why won't teachers all over the world go to work in Africa?" Africa is not just what the West sees in the media. Unfortunately, the news flow quite rarely travels from South to North or from East to West. Hence, people don't always hear much about what is happening in African countries.
The only news most people in the West hear will be about dramatic or upsetting events. However, Africa is so much more than that. It is the continent of breathtaking nature, preserves wildlife, diverse cultures, and rich history. Regardless of where you want to go and what you want to see, you will have your expectations fulfilled. You can visit big modern cities with a typical urban lifestyle. You can go to rural areas to be closer to wild nature and African people. The
African continent's large diversity allows teachers to pick a perfect location where they want to work, considering all their desires and preferences.
Cultural experience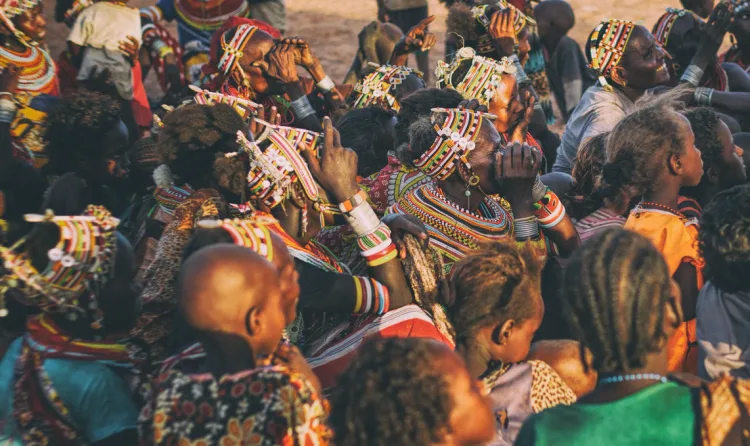 To answer why teachers are coming to teach in Africa is similar to why people decide to travel in general. We go to different cultures and countries for new experiences. By exploring new places, we expand our knowledge about our planet and people. We also grow as individuals. We learn to trust our instincts, be more open, adventurous, and easy-going.
Africa has so many beautiful remarkable countries to visit. Yes, some of the regions in Africa are unsafe to visit. However, in its majority, Africa can be a great destination for young and ambitious people who want to do some good in the world and learn more about diverse societies. Depending on where you want to go, you can meet truly grateful students with limited access to education.
These aren't the type of teenagers who search for outside assistance from sites such as Speedypaper.com instead of studying themselves. For many young children in distant African regions, education opportunities are scarce. So they understand the value of it on a deeper scale, which leads us to the next point.
To make a change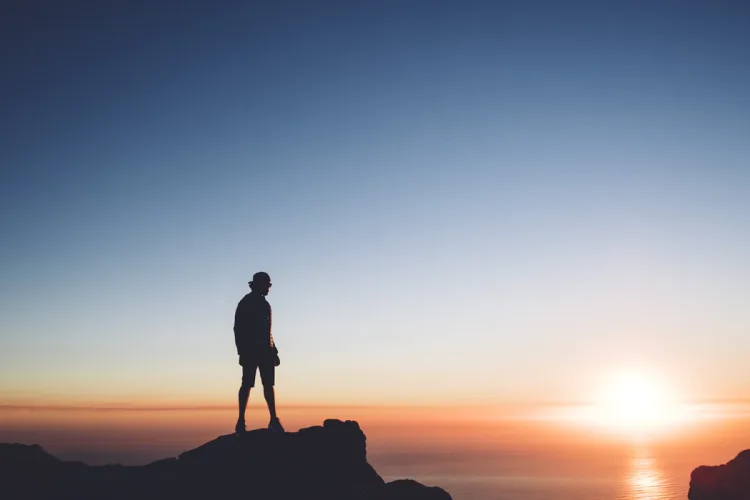 We have talked a lot about how Africa is not what is usually portrayed in the mainstream media. It is the continent of 50+ countries with their own cultures, governments, histories, and people. There is no continent more diverse than Africa. However, we also can't deny that many African countries experience numerous hardships, especially in their distant rural areas. Education is definitely one of the spheres that require particular changes and constant monitoring from the government. This is why many teachers from all over the world often volunteer their time and skills. The world is full of people who want to make a difference in the world. The teachers who come to African countries want to make something useful with the degrees and knowledge they have received. They give their experience to children and communities who can really appreciate it.
To reduce educational exclusion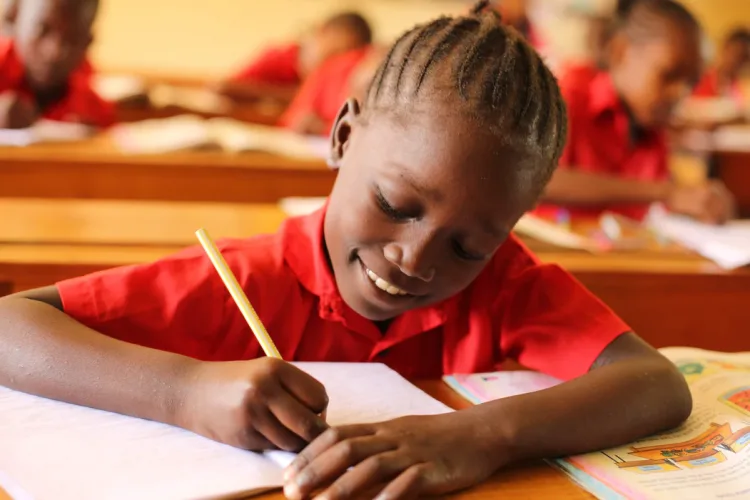 If you're interested in teaching in Africa, you're probably aware of the problems in the educational sphere. And educational exclusion is one of the most important ones. The UNESCO's statistics are disappointing: more than ⅕ of children aged 6-12 in Africa are out of the educational process and it's awful.
Moreover, over half of all African youth between 15-17 are out of school. They start and drop out for various reasons: high tuition fees and the lack of money are the most important factors that prevent young learners from obtaining education and ensuring a better future. The most awful fact is that several millions of children in Africa will never go to school and remain uneducated.
If we compare the rate of uneducated girls and boys, we'll see that girls' access to education is restricted by gender barriers, early pregnancy, and marriage. You can change it if you want. Many of these problems can be easily solved with the right approach. That's why those teachers who feel the desire and power to change the world go to Africa. A qualified teacher is a knight and knowledge is a weapon that can fight all these problems and help students get educated and make the right life path. Working in a new country is much easier when you have such a noble purpose.
It's possible to arrange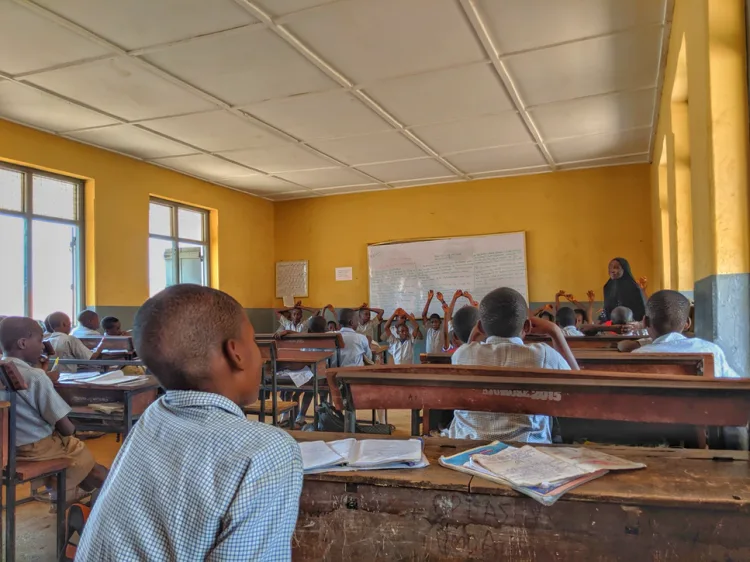 Africa is quite a common destination for volunteers and professionals from all over the world. Many people want to contribute to the development of young democracies. Others just want to experience life in a completely new environment. Overall, the reasons to travel to African countries can be many. However, it is the accessibility of such destinations that makes Africa so tempting for people. Lots of agencies and institutions dedicate their work to recruiting professionals.
These agencies are widely spread all over the world. They provide an extensive database about the availability of new positions and can help with the necessary documentation. Recruiting agencies like these can make travel to Africa very easy, safe, and comfortable.
The educational programs are also quite diverse. The need for teachers varies from different regions and its needs as well as from educational facilities. Teachers of different specialties and work experience can have multiple options for them to choose from. It is a perfect opportunity to gain working experience while also learning more about a new culture and oneself. Besides, the cost of living in many African cities and rural areas will be significantly lower than in the West. Hence, teachers also get an opportunity to start saving.
The bottom line
There is no single answer to why many teachers from all over the world want to travel to Africa to teach. Of course, each individual who embraces such a journey has personal or professional motives to start this journey. We can say for sure, though, that there are not many reasons not to travel to African countries if you have such an opportunity. Those who consider teaching in Africa should recognize these regions' great potential and the amazing opportunities it can give to those who are willing to learn about these countries.