Buying a smartphone case has become an immediate step after buying a smartphone. After all, who would like their phone to get damaged? These days, smartphone cases are not only used for protecting your phone but are also used for their looks and aesthetics. They enhance the safety, durability, and overall look and feel of your phone. But, there are still many people who prefer to use their smartphone without a phone case or cover.
There are various types of smartphone covers available in the market; these cases are even sold online on websites like telefoonhoesje.nl. Besides this, there are various pros and cons of using a smartphone without a cover or a sturdy phone case. Below is a list of 5 pros and cons of using your smartphone without a case.
Pros:
1. Not having a phone case prevents the phone from overheating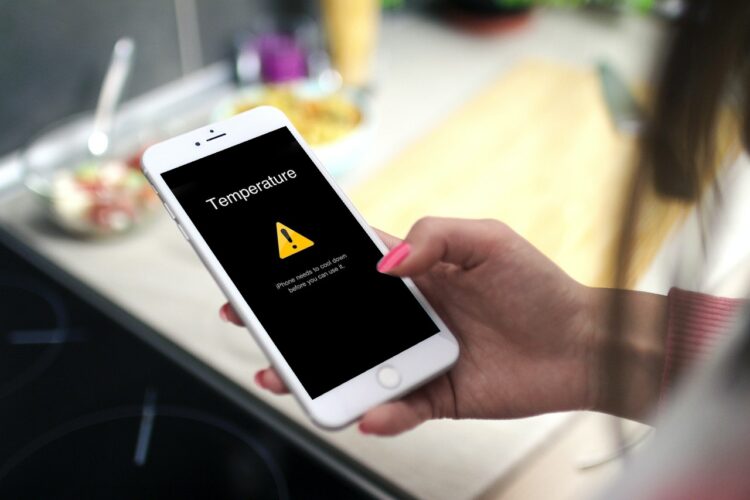 Our phones are hardworking machines. When we overwork our phone, it starts to heat up. Having a phone cover does not let this heat escape and overheats the phone. This further leads to a loss in the phone performance.
2. Not having a phone case allows you to charge your phone faster
Charging your phone is also a process that leads to your phone heating up. When your phone heats up, it eventually leads to a slower charging speed for your phone. This is done by smartphone manufacturing companies to ensure your safety.
3. Not having a phone cover allows your phone to have a better signal strength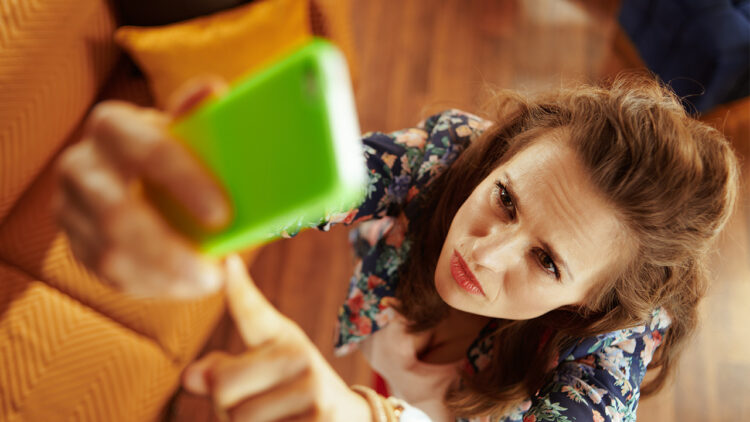 Our phones are based on signals and radio waves that connect us to different sources. Even though having a phone case does not completely block all the signals out, it does lead to your phone having weaker signals. All the signals like Bluetooth, GPS, NFC, wireless charging, cellular networks, and much more work better and more efficiently in a phone without a cover or case.
4. Not having a phone case will help your phone have a faster processor and performance
Since having a cover does not let the heat from a phone escape and prevents your phone from cooling down, it leads to your phone taking up the heat. When your phone is heated or heating up, it automatically reduces the speed of its processor since a slower processor will produce less heat. Having a slow processor eventually leads to a slower performance for your smartphone.
5. Not having a phone case makes a phone feel sleek and less bulky in your hand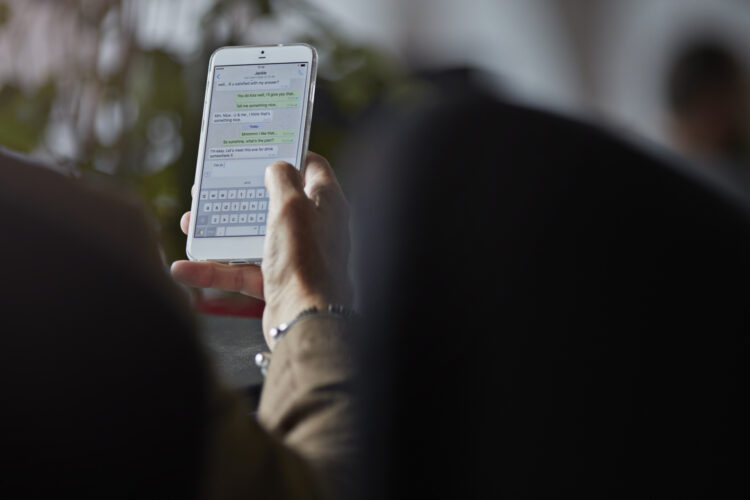 Let's be honest, phone cases are not really light. For them to be sturdy and fit the phone properly, they are made with durable and dense material and in a bigger size compared to the actual phone. This not only makes the phone heavier in your hand but can also make them bulkier and you will be more likely to loosen your grip on it. Not having a phone case solves this problem, as your phone remains lighter and you can have a better grip on it.
Cons:
1. Not using a phone case will make your phone more susceptible to damage and breakage
This is probably the biggest disadvantage of not having a phone case or cover. A phone by itself is not very strong. Phone cases add an extra layer of protection to your phone, which helps in preventing them from much damage in case of any sudden impact. The phone covers absorb the impact and protect the phone from a lot of damage.
2. Not using a phone case can make your phone age faster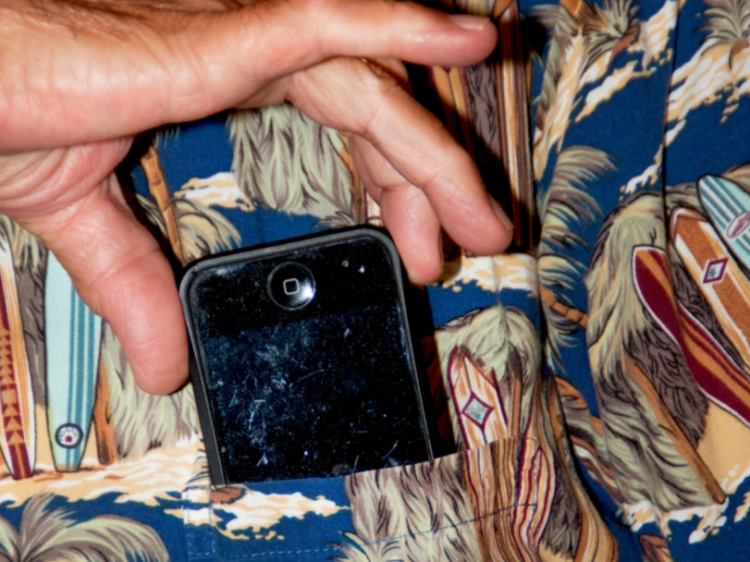 Even though your phone might not fall very often, your phone is susceptible to occasional scratches and wearing off. Using a phone without an outer case increases the chances of unwanted scratches and fingerprints on your phone's screen as well as your phone's back.
When you use a phone case, you protect your phone from being worn off easily which increases your phone's life and keeps it looking like a new one even after months. Besides this, you can experiment with different phone covers and change your phone's look whenever you like.
3. Not using a phone case can lead to greater loss in the long run
We all know that buying and using a phone case is a much cheaper option as compared to repairing a broken phone. It is always said that precaution is better than cure and this is true for your phone as well. When you use a phone case, you are protecting your phone against greater damage which eventually helps you save the money that you might need to spend on repairing it in case of any accident.
4. Not using a phone case will loosen your grip on the phone in cases of slippery phone models
Not all phones are easy to hold. Some phones have a metal body and can be very sleek. Even though they look stylish, they do not have much friction with our hands. This increases the likelihood of phones slipping from our hands. Using a phone case, especially a rubber one prevents this as it is easier to grip on them than on metal.
5. Not using a phone case will make your phone look identical to everyone else's who uses the same phone model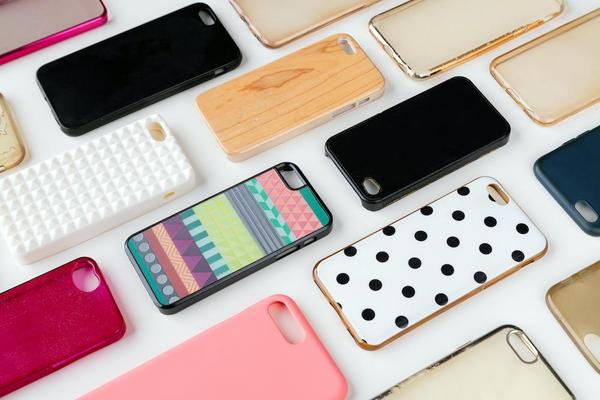 One great thing about using phone covers is that you can choose them in the style that you like and they come in different styles, with different patterns and graphics. This makes them quite unique and thus helps in distinguishing them from any other phone of the same model. This makes your phone look unique and easier to find.
Conclusion
Above were the five main and most relevant benefits and disadvantages of using and not using a phone cover and case. At the end of the day, it comes down to your own choice and preference of whether you want or do not want to use a phone case. But, even so, it is advisable to have a phone case, though you might only use it occasionally. A good phone case can help protect your phone in a case, it is exposed to harsh conditions.