There is no need to explain the importance of installing a smoke detector – or several of them – in your house. However, in most situations, when homeowners install them, they completely forget about them until they start hearing those annoying chirps that suggest that the batteries in the gadgets are low.
If you started hearing these annoying little sounds in the middle of the night or throughout the day, you shouldn't ignore them. After all, these detectors, as well as CO detectors can save your and your family's lives. This is why you must ensure that the smoke alarm you placed is completely maintained and functional.
But, besides maintaining them, you'll also have to replace them with new ones from time to time, which is why you may be wondering – how long do residential fire alarms last? Luckily for all people that are asking themselves the same thing, the article below will help. Let's look at what you have to know and do: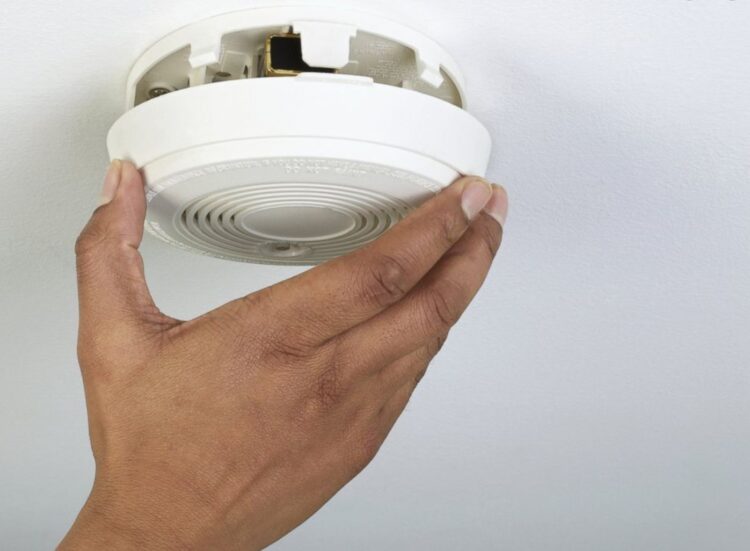 There Are Several Models Out There
Before we take a look at some other tips that you must remember, you'll first have to learn more about the smoke detector type or types you might have installed in your apartment or house. By doing so, you'll learn how long they can work. Some of the models that you might have could be the following:
Models With 9-Volt Batteries – these are the most popular and standard models that you'll find out there, and if you own them, you need to know that you'll have to change the batteries annually. After the device has been in your house for more than 6 to 8 years, you should think about replacing it.
Models With Long-Life Batteries – these gadgets utilize batteries made from lithium, which means that they'll be long-lasting. These are a bit different than some other choices mostly because you'll need to rely on how long the batteries will last, not the device because you cannot replace lithium batteries. When the device has been sitting in your house for a decade, replace the entire thing.
Models That Are Hardwired – although these devices will be permanently fixated to your ceiling, you'll still have to follow the basic rules as with other models, indicating that you'll have to replace the batteries annually. After ten years pass, you must replace the entire device, however, this might require an electrician if you know nothing about wiring gadgets.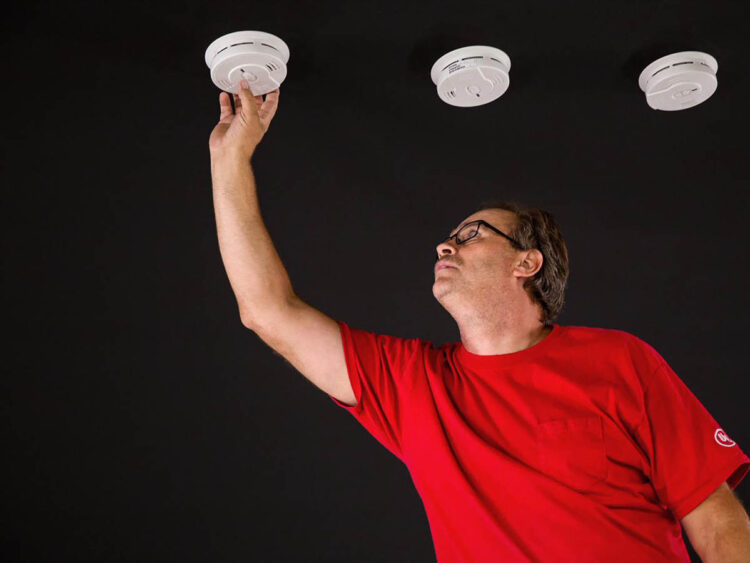 How Can You Know The Manufacturing Date?
If you moved into your home after the smoke detectors have been installed, you probably don't know what the manufacturing date is. However, you could easily learn how old the alarm is by removing it from your wall or ceiling and take a glimpse at the back of the surface. Once you remove it, turn it around.
The production date should be on the back and if you notice that it's older than 10 years, you should start browsing for some newer models. Keep in mind, combos of CO and fire alarms need to be replaced after 6 to 8 years, but, this is something that will depend on the model you have.
When you learn what the date is, you must ensure that you properly put the gadgets back to their place, but this should only be done if it less than a decade old. Remember, if you have a few devices placed throughout your residence, you must repeat the same process for all of them, especially since doing this will guarantee that you and your family remain safe.
You Must Test Them Regularly
Whether you're searching for a combo of a CO and fire alarm or if you're simply looking for a smoke detector like the ones featured on x-sense, you must guarantee that you test them regularly and properly. No matter what type, make or model you have installed, it'll surely come with a test button.
By pressing the button, you'll learn whether or not it'll work, but more importantly, if the sound is weaker, you need to replace the batteries. This process must be repeated every single month, especially since it'll help you be prepared in case there is a fire in your residence, indicating that you'll be capable of getting yourself and the individuals living with you to safety quicker.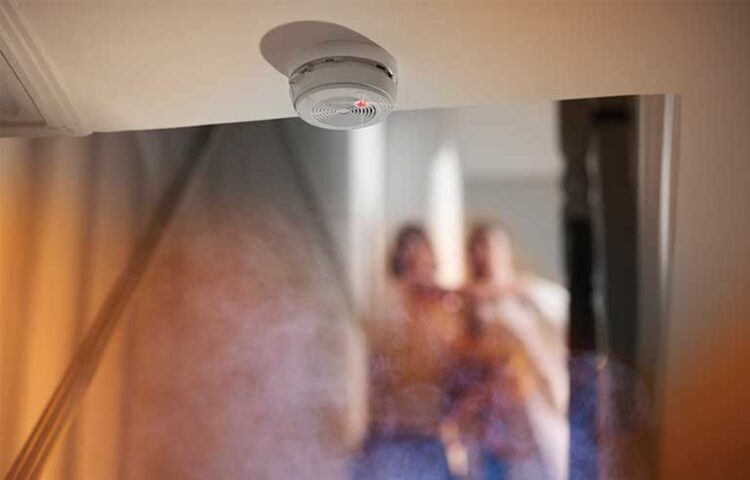 Maintenance is Crucial
If you wish to make sure that you get the most out of your fire alarm, you should definitely maintain it properly and frequently. After all, they'll be hanging on your walls or from your ceilings, which is why they'll gather a lot of dust, dead insects, and other particles, all of which can hinder it from functioning as it should.
Hence, you could use a vacuum to get all the particles and debris from the device, however, don't forget to leave the cover on. Additionally, if it starts making weird noises throughout the day, you must purchase new batteries and replace them, even if the previous one didn't last for a year.
You Must Have a Maintenance Schedule
There is a maintenance schedule that you must follow, mostly because it'll make sure that the alarms in your residence function entirely and properly. The maintenance schedule you'll have to implement and follow is:
Each Month – you have to examine the devices out by clicking the 'test' key since this will assure that the battery and gadgets run,
Twice a Year – you must clean it with a vacuum since it'll eliminate any dirt or particles that might prevent it from working,
Annually – if they have batteries, you need to replace them annually,
Every decade – you must replace the whole system since it cannot function for more than a decade.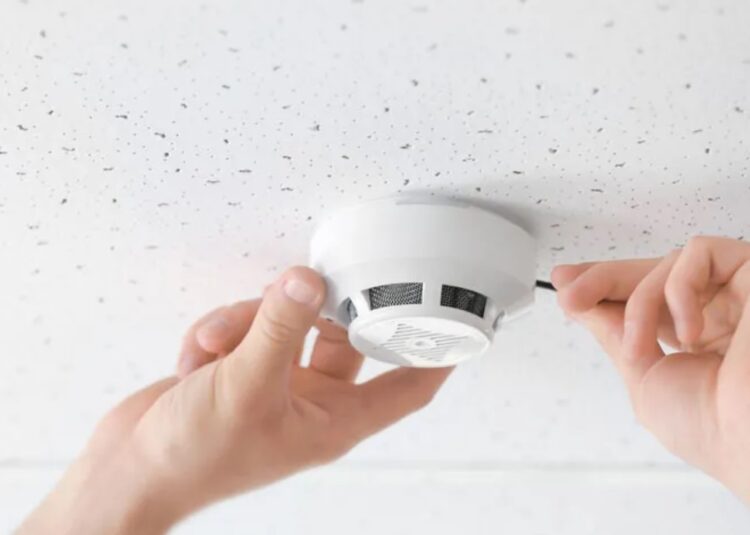 Conclusion
It isn't only important for you to clean and maintain your smoke detector regularly. In fact, these devices can only last for approximately ten years, which is why it's extremely important that you ensure that you replace the devices fitted in your house with new ones.
Hence, now that you have learned how long these devices could operate, as well as what you'll have to do to assure that they work properly, you shouldn't waste any more of your time. Instead, use the tips mentioned in the list above, and then examine whether or not you'll need to replace the fire alarms in your residence or apartment.