CBD oil is used for various medical treatments, but it is quite expensive. Not everyone can afford it, but why is that so? It is a common thought among various people, but something makes it quite costly for everyone. Therefore, today, we will know all the reasons behind it.
If you pay a lot for a small bottle of CBD oil, you must understand why you are spending that much. All the buyers are aware of this oil's benefits, and they purchase it in pure form through various sites. Cibdol provides all the information about this product and how a user should buy it.
In the following write-up, we will discuss some important reasons why some CBD oils are expensive. When we know the reasons, then in actuality, we will understand the worth of the product.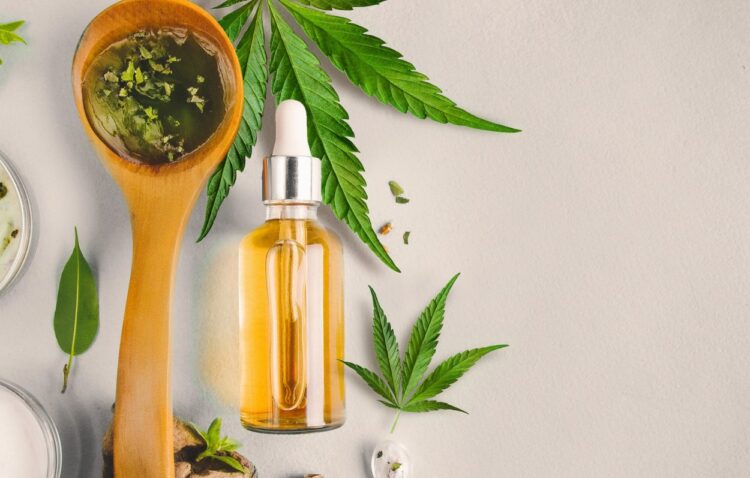 1. Farmers Get Affected
The cultivation of hemp, through which CBD oil is extracted, is not profitable for farmers. The crops are liable to high taxation, and hence, there is relatively less incentive given to farmers for growing cannabis. It minimizes the supply across the world along with high prices.
If we talk about the amount required to produce quality crops, then it is relatively more. The requirements for farming should also be suitable for the cultivation of cannabis. It needs a specific level of moisture and temperature to grow.
Sometimes, many indoor practices are also done to grow hemp plants, which costs too much. You can easily imagine that the cultivation process of hemp is quite expensive, which includes a good system of ventilation, proper lighting, setups for feeding, and much more. The overall cost of farming makes CBD oil costly for buyers.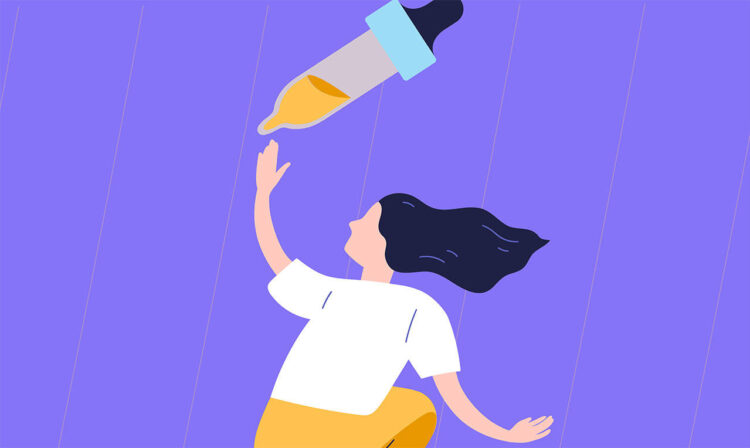 2. Difficult Extraction Process
The extraction of CBD oil from hemp plants in a complicated process. It requires highly-experienced workers, costly equipment, etc., to do the process. Let us take an example of extraction of CO2, which requires too much pressure, as well as heat to convert CO2 into a critical state.
Everyone is aware of its properties, i.e., both gas and liquid. Once the extraction process is done, it requires purification. After complete isolation and purification, we get high-quality CBD oil.
When the equipment price is high, then the production cost will also be high. Therefore, the product will also become expensive. A buyer needs to invest a lot of money even if he needs to get a small-sized bottle.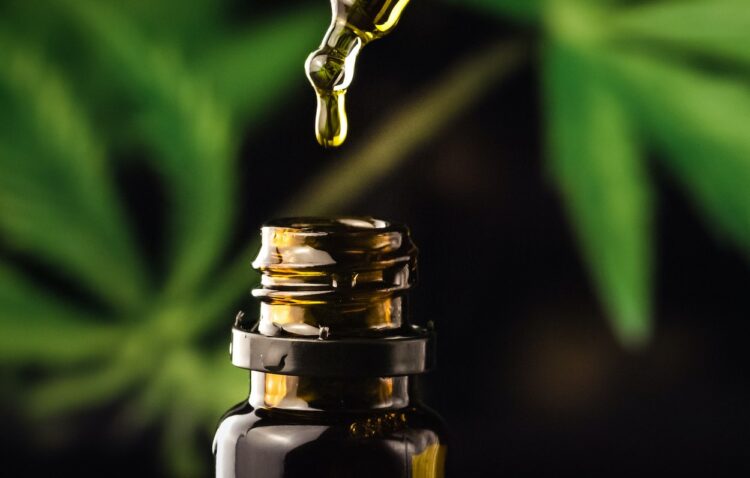 3. The Winterization Process
After extraction, the mixture needs to be frozen for purification, which is also known as winterization. In this way, all the components get separated before finalizing anything. The inert oil is suspended from the mixture. In this way, the cost of the CBD oil increases for buyers.
There is no doubt that you will get the same texture, as well as taste, but you will get at an expensive price range when you buy the quality ones. These oils are good for your health.
If we talk about CBD, then it gets stuck in the human's intestines and gets easily dissolves in the blood. The oil is packed in the bottles after winterization for shipping and consumption.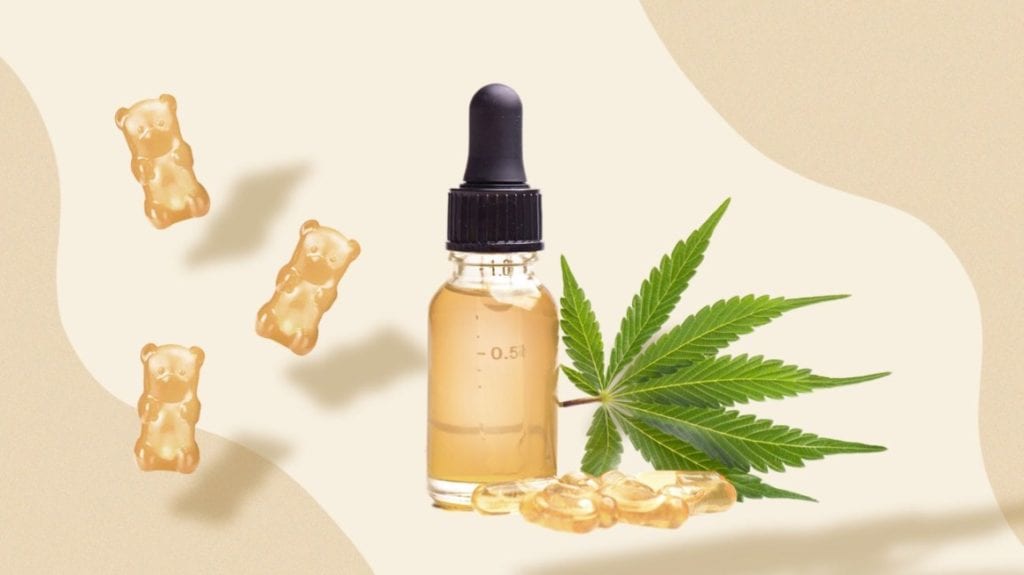 4. Legal Issues
The use of CBD oil is quite illegal in many countries. It is undoubtedly used for medical purposes, but many governments consider it as an addictive ingredient. The biggest fear is that people become addicted to this thing. Therefore, CBD oils are illegal in many countries.
In many places, the product is well-tested in labs to ensure no illegal ingredient like THC is involved in it. The process of checking the CBD oil to legalize it is an expensive process. Therefore, customers also get it by spending too much of their money.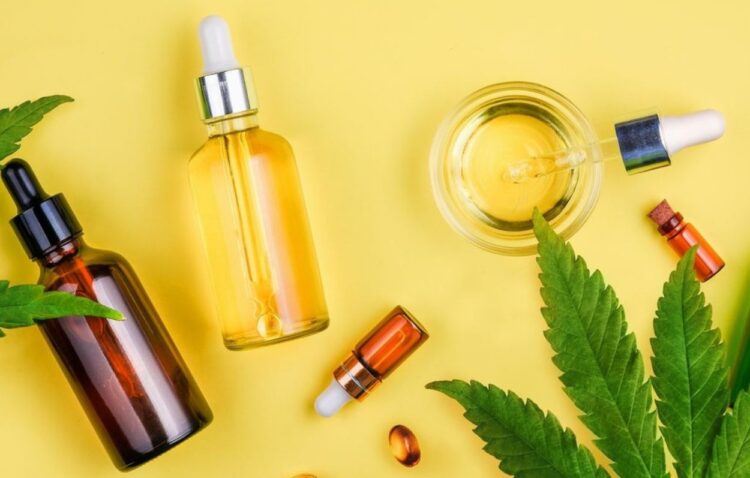 5. Customer Efficacy
In many places, CBD has a negative image, and many people are unaware of its benefits. Their minds are filled with negative things, and hence, they do not feel confident while buying it. Therefore, such places require more marketing so that they can reach a big audience positively.
The main aim is to motivate people to purchase this product. It requires lots of effort and money. There are many legality challenges, as well as taxation problems that make things quite complicated. If the product is selling internationally, it should be legal in all the countries supplied.
In the case of an illegal country, legal actions will be taken against the buyer and seller. Many things happened behind the gates before CBD enters any city. Therefore, the oil price is relatively high.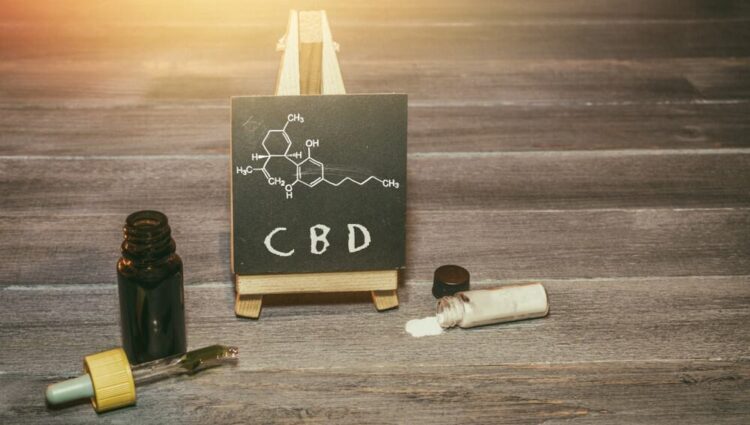 6. Getting Organic Certification
Many brands that are offering CBD oil to common people must have organic certification. It should meet all the required standards, which is possible only when the product is taken to regular inspections. It is essential to get approval before supplying it.
All the practices and list of fertilizers must be mentioned in the approved list. The organic certification is given to only that brand, which does not use artificial fertilizers and pesticides. Organic fertilizers are quite expensive as compared to artificial ones. This factor makes it costly for buyers.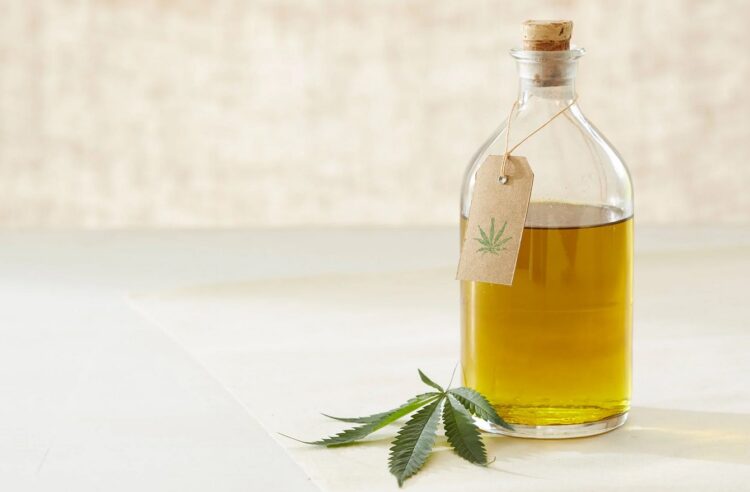 7. Packaging
The product is transported long distances, and it is vital to take care of the packaging. If the oil is used for medical purposes, then it is essential to mention all the ingredients with the right percentage.
Good packaging costs a bit high, and hence, it makes the price of the product costly. It is a common and necessary expense that every brand invests.
The Bottom Line
CBD oil is an expensive medicine, which is used to cure many diseases and health issues. Undoubtedly, the price of the cannabis-based product is relatively high. But many people across the globe wonder why it is so.
If you are also unaware of it, it is quite better to look for various reasons mentioned earlier. You must know whether it is quite worth to purchase CBD oil or not. If you invest your money, it is vital to understand why any product is expensive or cheap. It is a similar case for the hemp-based product also.