Not everyone has the ability to give thoughtful and unique gifts. Still, anyone can learn how by paying attention to specific details that can direct you towards finding a fantastic gift. Indeed, some people are not precisely fans of holidays, birthdays, or other celebrations, simply because the struggle of finding the perfect gift can become too stressful.
However, the secret is to let go of trying to find something perfect – everyone knows that doesn't exist – and instead look for opportunities. This means that a particular problem or absence of something might be transformed into a gift idea. When the gift is meant for someone close to you, the situation is relatively simple, as you know the person well and have answers to specific questions like "what is it they desire". But when you have to buy a gift for someone you don't know too well, it can be trickier to choose a good gift. Nevertheless, don't fret, as there are some tips that can help you in this case as well.
1. Do your research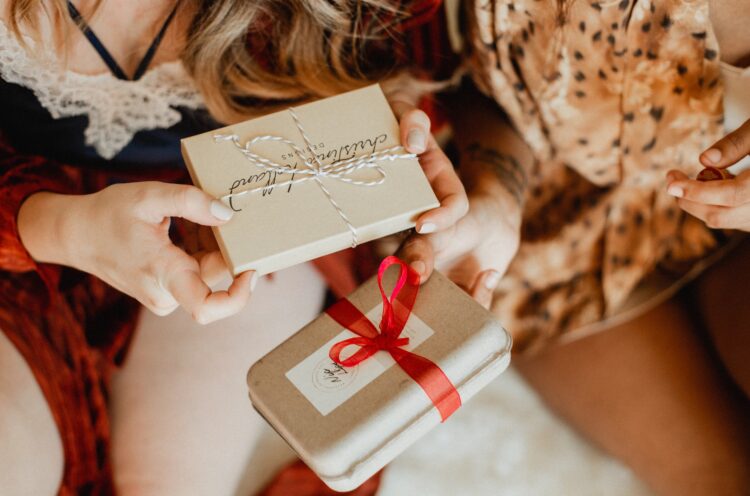 The key to being an amazing gift-giver is to also be a good listener. Some people are natural at this but don't stress about it if you usually don't pay attention to minor details a person might reveal that could help you choose a gift. In this case, you could ask specific indirect questions that could guide you towards finding out helpful information. For instance, ask them if they plan on doing something when they have spare time. If they plan on relaxing and recharge their batteries before going to work, you might want to gift them a book or a voucher for a spa day.
Alternatively, you can always ask someone closer to that person for ideas, especially if you don't know the person too well and have limited occasions when you could find out yourself. This shows you are putting in the effort to get that person something that they truly desire. Also, nowadays, everyone you know is probably on social media. So, you could take a look at the person's social media platforms to see their preferences and likes. More often than not, you will find something useful, like if they are practicing any sports or are plant-lovers.
2. Look for opportunities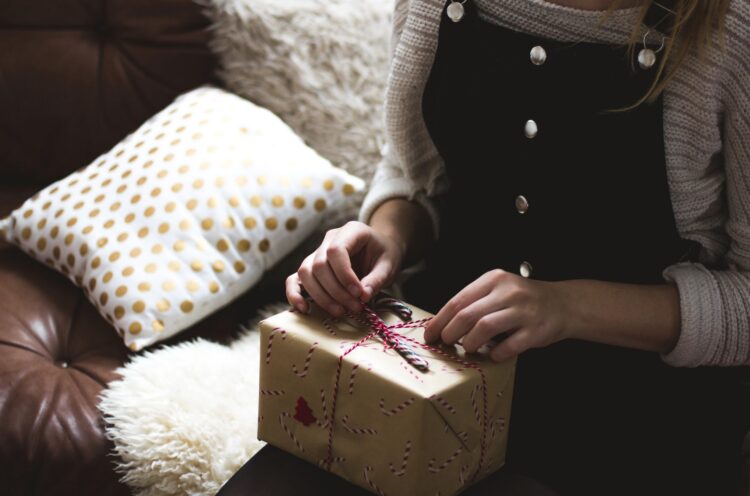 Think about when you wish to buy something for yourself to fix a particular problem or when you keep postponing purchasing a specific object. This is something most people do. For instance, if your loved one says that they have always wanted to buy a kitchen appliance, workout gear, or a photo album to organize all their photographs but never find the time to buy it, now is your time to shine. Regardless of the object, and depending on your budget, you can always look for opportunities that you can turn into gifts. And, in case the present is too pricey, there is always the option of buying it with other friends or family members.
It is essential to mention not to run away from asking them questions. You can do it without revealing the reason why you are interested to know that piece of information. If they have a particular hobby, look for opportunities in a conversation to ask how it is going. You might find out they need specific materials or want to invest in an online course.
3. Give thought to packaging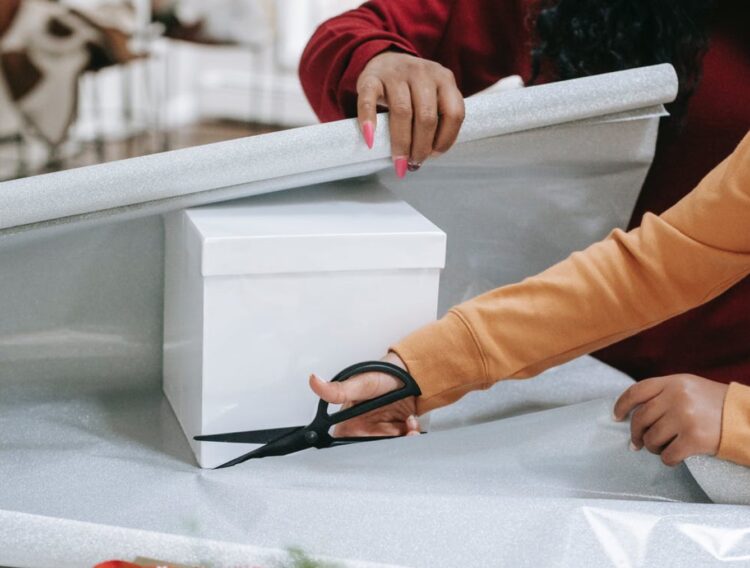 Regardless of the type of gift you choose to give, it is equally important not to forget about packaging. You are putting effort into how it looks on the outside. This aspect can be as significant as what the receiver will discover inside. Sometimes, if you are not too pleased with what you chose or are doubting the person will like the gift, beautiful packaging, and a thoughtful note show you care. The receiver will surely appreciate it.
If you are uncertain of your gift-wrapping skills, you can look at tutorials that accurately explain and show how to wrap gifts like a professional. The only thing left to do is to make sure you have all the needed materials: wrapping paper, a pair of scissors, and tape. And if you want to add a glamorous touch, add a curling ribbon that you can tie up nicely in a bow. The online store The Ribbon Room has many types of ribbons you can use that fit your preferences and the color palette of your choice.
4. Choose gifts that are practical or lasting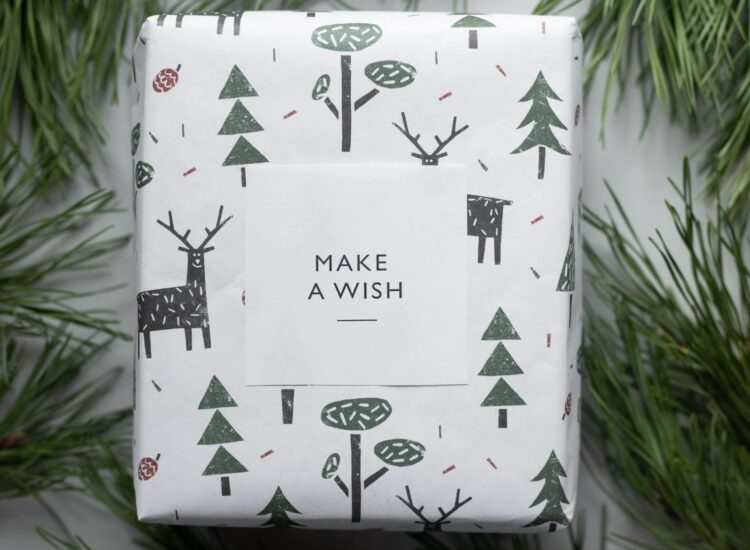 In the process of searching for an ideal gift, it might be helpful to consider gifting objects that are practical or long-lasting. For instance, a portable charger can be a gift that is both thoughtful and incredibly useful. They come in various styles and shapes, and it is guaranteed to be a practical gift, given that everyone uses a smartphone and has struggled with low battery issues at least once in their lives.
Besides this, you can always give a person the opportunity to experience an event. So, you can never go wrong with buying a ticket to a concert by their favorite band or an immersive experience such as a Virtual Reality event if they are into technology.
A noteworthy mention would be to avoid giving gifts that require too much maintenance, especially if the receiver has little free time and is busy with work most of the day. So, even if the person you are giving the gift to is an animal lover, you should avoid giving them a pet that requires a great deal of attention. As thoughtful as this gift would be, it might cause an uncomfortable situation.
5. Pricey isn't necessarily best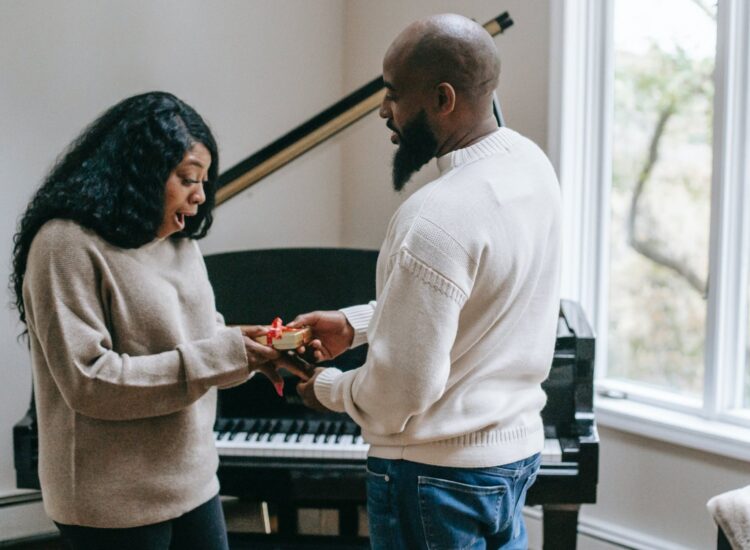 In case you find the best gift, but it exceeds your budget, and you cannot share the cost with someone else, there might be less expensive alternatives.
Even if you think an expensive gift might be the easier option, research shows it is not necessarily a guarantee that the receiver will appreciate it more because it was pricier. Instead, a thoughtful gift might be more successful, given that it can be more personal and it shows the receiver you put an effort to surprise them with something more memorable.