Some people just love buying gifts for their loved ones or even for people they don't know that well. They seem to enjoy the whole process, from trying to figure out what the person would like to receive, to the wrapping of the gift and the moment they finally open the present. It's just something that brings them a lot of joy and satisfaction.
Others simply dread the idea of going gift shopping. They find it stressful and time-consuming, and they'd love to opt out of it, if possible. We don't blame you if you find yourself in the second category all the time. People are complicated and sometimes it's hard to predict if they'll like something or not. And obviously, you want to get it right.
Some would say it's the intention that counts, and even if you won't find the most extraordinary gift in the world, your loved ones will definitely appreciate the thought. We say it's not that complicated to step up your gift giving game. With a few simple tips and tricks, you can turn even the simplest present into something truly memorable. So, here are some ideas that will help you out next time you go gift hunting.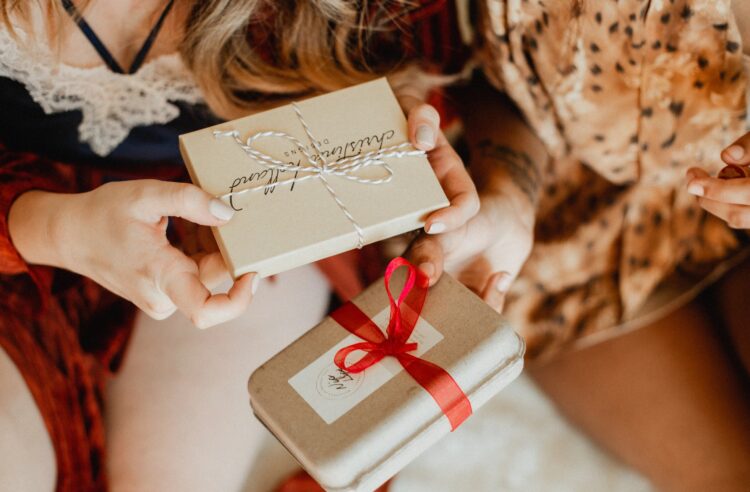 Go down memory lane
A gift can be a great opportunity to go down memory lane and relieve some of the best moments you and your loved one have shared over the years. There are certainly tons of memories you've gathered since you know each other, so it won't be difficult to find a gift that will remind you both of a special moment in your lives.
A simple token that will transport you back in time to the good old days will be a thousand times more precious than any expensive gift you can think of. Nothing can be more special than a gift that carries sentimental value and meaning for you two. You can recreate an experience that will bring old memories back to life, or you can choose an item that evokes a fond memory. Either way, we guarantee that the person receiving the gift will be impressed.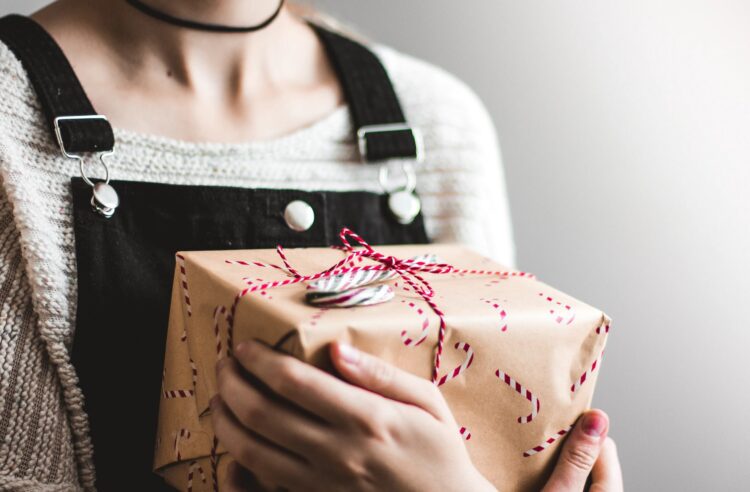 Make it personal
A gift related to the person's hobbies or interests is generally considered a sure hit. But you're not the only one who knows about their hobbies and interests, which means they'll probably receive a lot of similar items from other friends and family members. So how can you make your gift extra special and not something they've received a thousand times before? It's simple – you personalize it.
Gift personalization is the simplest and most effective way to make your gift stand out from the crowd and give your loved one a nice surprise. There are so many things you can personalize by engraving, embroiling or embossing that the list can go on forever. From clothes and books, to jewelry and China sets, virtually anything can be personalized. Just add a meaningful message or image and you can create the perfect gift in no time.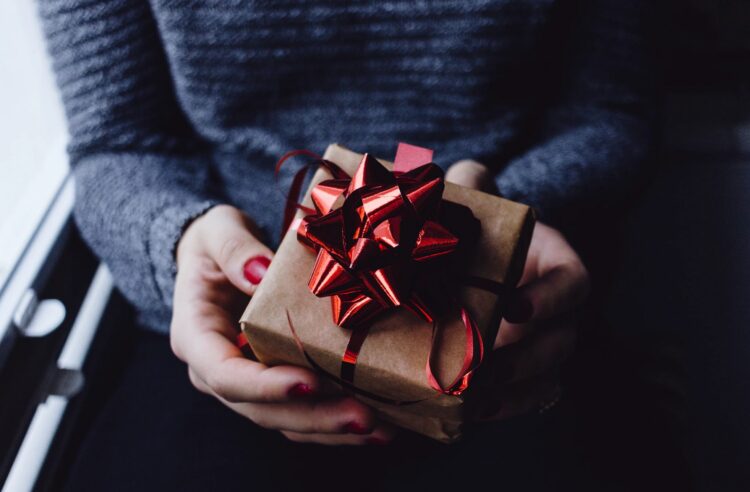 Add a handwritten note
Sometimes, the best gift someone can give is their time, effort and attention. And by that we don't mean you should spend hours hopping from store to store in the search for the ideal gift or spending a fortune on something extremely expensive just to impress the person who's going to receive it. What we mean is taking the time to write a few words for your loved one that will express how you feel about them, how much they matter to you and what makes them so special.
Handwritten notes are always the little back dress of gifts – they'll never go out of style, so grab a pen and paper and put down your thoughts. It doesn't matter that you're no poet and your writing skills are not your forte. What matters are your feelings and the fact that you found such a nice way of sharing them with that special person.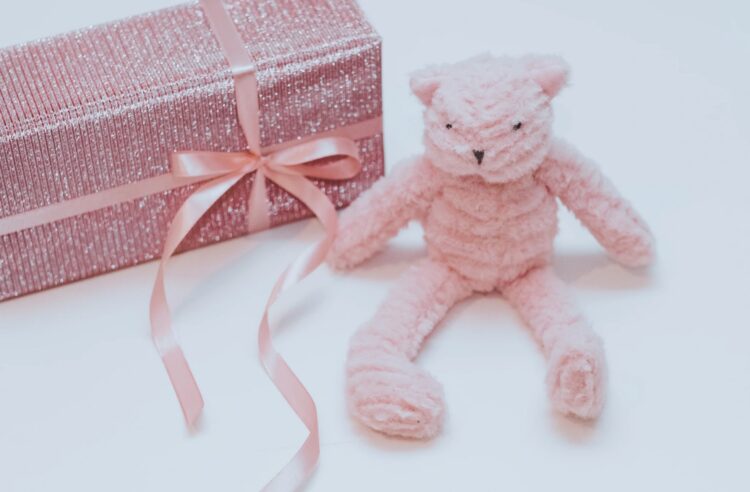 Wrap it up
There's no denying that beautiful gift wrapping can make even the most common present look like a piece of art. And we're not even exaggerating – for some people, gift wrapping has become a true form of art. Even if you're giving something as simple as a bottle of wine, some nice bottle bags from reputable suppliers such as Colour Ribbons can definitely give your gift that extra oomph it needs to make it a bit more special.
Here are plenty of tutorials online that can show you how to choose materials and patterns to wrap your gifts in that can turn you into a master gift wrapper in no time. With a bit of patience and imagination you can create the most interesting and beautiful gift wraps and make this a gift in itself.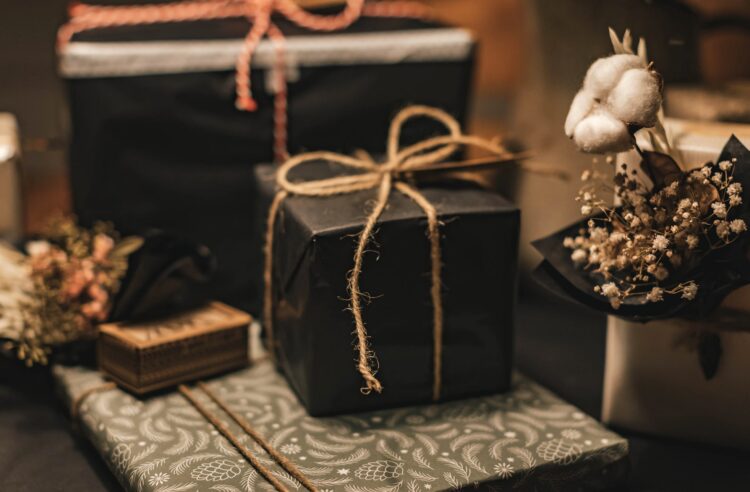 Put your DIY skills to the test
Are you someone who never backs down from a little DIY project? Then you can put your skills to good use and create the perfect gift with your own hands. Buying gifts is so overrated anyway. Anything that you can do yourself counts. This includes food, baskets of baked goods, candles, coasters, decorative items and anything else you can imagine and your hands are able to create.
Your loved one will appreciate your gift all the more knowing that you've made it yourself. And from a practical point of view, you'll also save some money by taking the DIY route.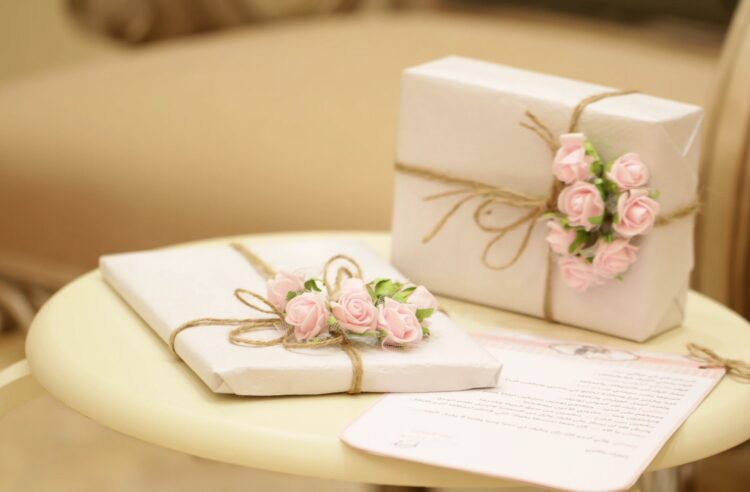 Gift experiences
When you think of making a gift, the first thing that comes to mind is buying an object. But people are used to getting all sorts of items all the time that they quickly forget about and that don't bring any real value to their lives. So instead of adding to the pile, why not take a different approach and give your loved one an experience instead of a physical object?
An experience is something that will turn into a great memory that they'll cherish for the rest of their lives. Plan a picnic, go on a road trip, spend a day at an amusement park, visit a place you've never been before, go to a concert etc. Do something nice together that you'll both remember forever. There's no better gift than that.