Kids get the most excited about Christmas gifts. They cannot wait to unwrap a new toy on Christmas right in front of everybody. Selecting the right Christmas gift for kids might be a challenging step. Some gifts might be universal for boys and girls, while other gifts will be split accordingly. Boys usually love cars, while girls like dolls. This is some sort of universal rule that we stayed with for many generations. A gift also comes as praise for a good grade in school or some work being done around the house. If they don't do what's needed or they don't clean their room – toys might be taken away for a certain period of time. This is one of the most common methods of training kids from an early age.
Selecting the Christmas Gift might take a lot of time, especially if we are going to purchase some of them in the local stores. Long waiting lines know how to take so much of our valuable time. Even the prices to be much higher in comparison to the products purchased online. This is mostly due to the fact that all the stores have a lot of employees who are paid local wages. Furthermore, they usually require higher warehouse capacity which does add to the selling price and we – the customers are paying for it. From that perspective, online purchasing is much easier and it gives us a lot of opportunities to review products. Online feedback are also more reliable than asking sales guy in the store what he thinks about the specific product. Each employee does represent and defend his own company and their best interests.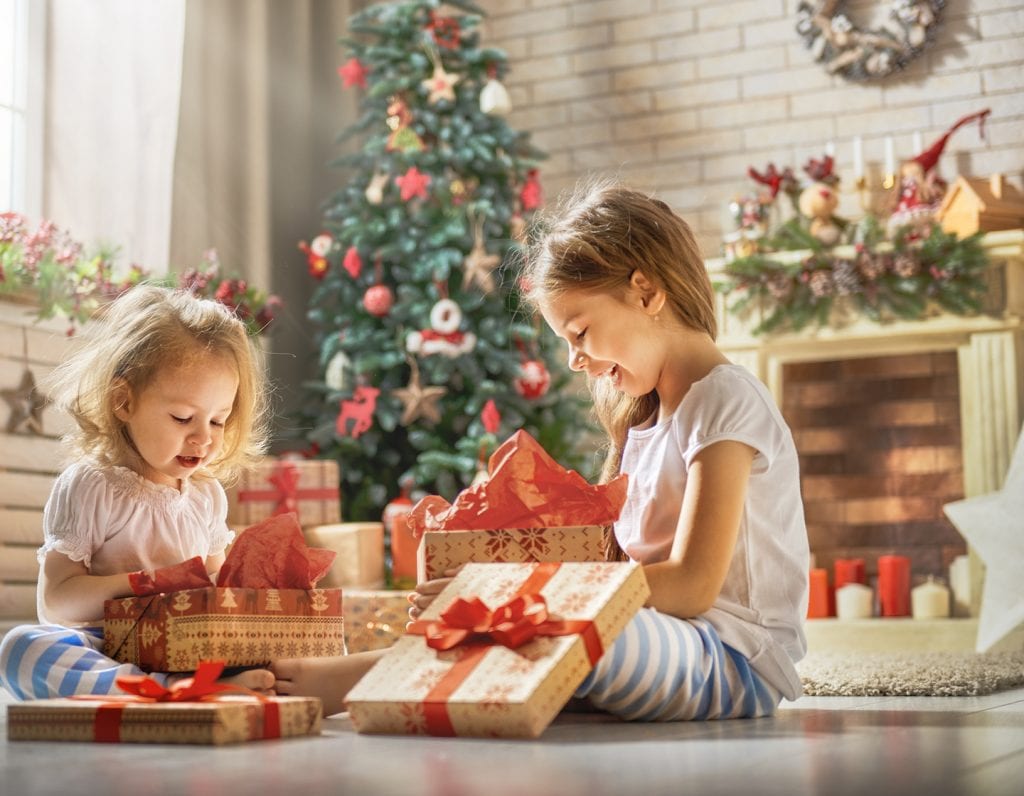 Back in time, we use to play with very simple and cheap toys. Most of them were built from plastic. All the cars, guns, trucks and dolls were right in front of us. We were very happy with what we had. Even at that point, some kids use to have more expensive gifts and competition between different levels of financial capability was noticeable. It looked very predictable who is going to have a better life from an early age. Being satisfied with what we have should have been elementary teaching done by our parents. Most of the learning and motivation used to come from several sources: home, school, and friends.
Technology these days is rapidly expanding. Some statistics are saying that computers double their capabilities every two years. By the year 2030, it is expected that computers will be capable of performing some tasks which only humankind can do these days. One of them is logical thinking. This rapid technology expansion does have an effect on unemployment around the world. For example, if China goes fully automated – the question is what the most populated nation and its residents would do.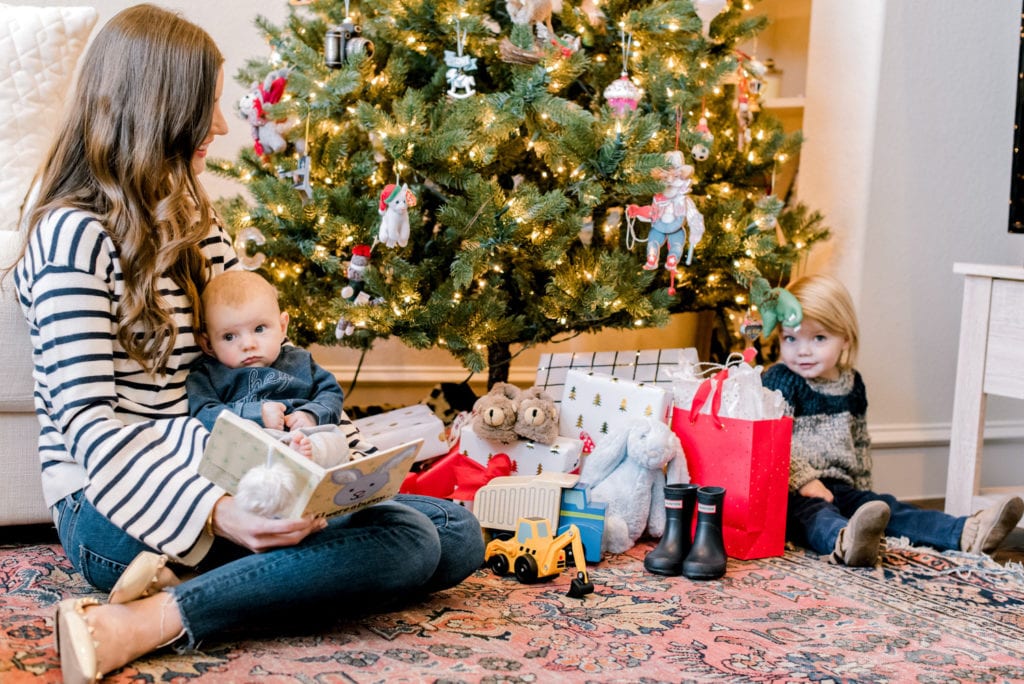 Just a decade ago, smartwatches were some sort of futuristic toy for adults. These days, we are experiencing a technology boom. Just by searching for some Christmas gifts for our kids, we came across some awesome smartwatches. They are perfectly designed for kids with a variety of games and educational options. Some of the watches have GPS tracking which is a huge benefit these days. Activity trackers give us peace of mind and ability to function within our scope of work or house. None of us love to be tracked, but tracking the movement of the your-own child can have only positive benefits.
Basically, technology got integrated into every single corner of our lives, so if you are a parent, it is very unlikely that you are not going to get yourself and your child away from this type of involvement. Tech toys these days are more than just fun. They promote education, learning and real-life skills. Some of them even have an option of foreign language learning. Even tablets and smartphones these days have the capability to perform complex tasks like regular computers.
Since we are going to spend some money on Christmas presents for our or someone else's kid – we might make a smart move in the direction of purchasing something very useful.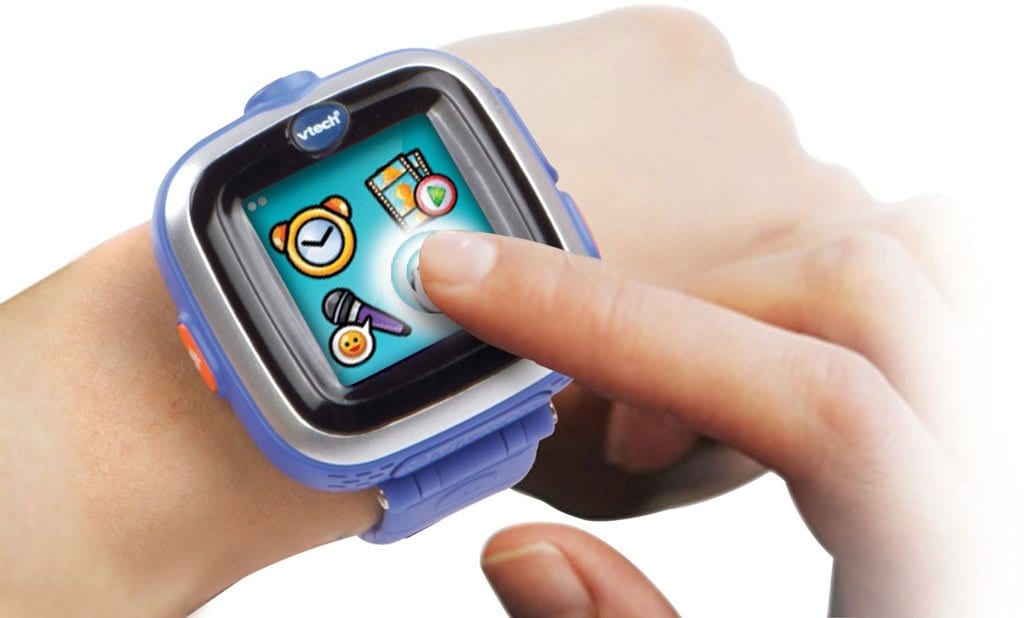 The majority of the smartwatches these days are capable of making phone calls and even video calls. Back in the days, older generations remember movies about James Bond and his smartwatches. At that point, CIA would pay millions of dollars to have this type of mobile phone. Today, kids are playing with them in the sand while they enjoy all the benefits of IP67 waterproof capabilities.
After reviewing findthedecision.com , we got stuck with TickTalk 3 – one of the smartwatches from the list. According to the source, this smartwatch got listed as the best smartwatch for calls and GPS. This is a great Apple watch, specially designed for kids and their parents in need. With the capability of monitoring the movement of your child, this great device has a triple positioning system built-in: Wi-Fi, LBS and regular GPS. What Apple can be proud of in this case is the accuracy of the location. This watch seems to be standing out from the crowd when it comes to that. Furthermore, SOS button is there just in case that something goes wrong. Your kid can press the button and you will be automatically notified. At that point, you are going to receive coordinates of the specific location. At the same time, you can listen to what is happening in the area nearby. As we go along in the description, we cannot bypass the fact that this watch supports 4G SIM card technology, with a camera being built-in on the front side of this device we can do two-way video calls at the high quality.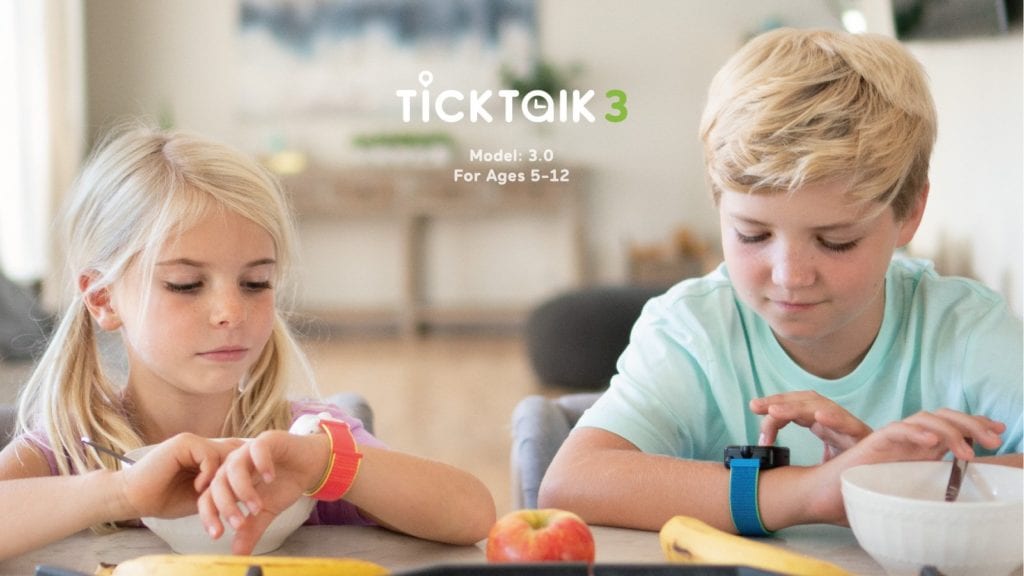 This smartwatch is mostly needed for the parents who would like to have a high-quality and reliable product. You can choose from the boys' and girls' colors: blue and pink. They are all almost identical sizes with adjustments, so it will fit any kid regardless of their wrist size. Waterproof capability can let them enjoy and play all day long in swimming pools.