As fun and exciting as dating can be, it still requires a lot of effort, a bit of your time, and some patience. And even though hopeless romantics or people with their head in the clouds would say that dating is not a game, in reality, it actually is.
Although men and women have their own, different ways of playing it, there is no denying that it is something that can be thrilling and fun for both people involved. After all, most types of games are really entertaining even when you lose or it is a draw. Of course, the biggest thrill comes from winning.
Now, one important thing to have in mind is that playing the dating game with someone should not turn into a competition and be about the idea of one suffering loss while the other person wins. It is not about acquiring points or being the best. The game of love is more about having fun where both sides win in the end. This is where two people should claim victory and not just one.
So, if you are curious about what all of this entails and how you can level up your game, here are some tips to help you get better at it in no time.
1. Do Not Be Blinded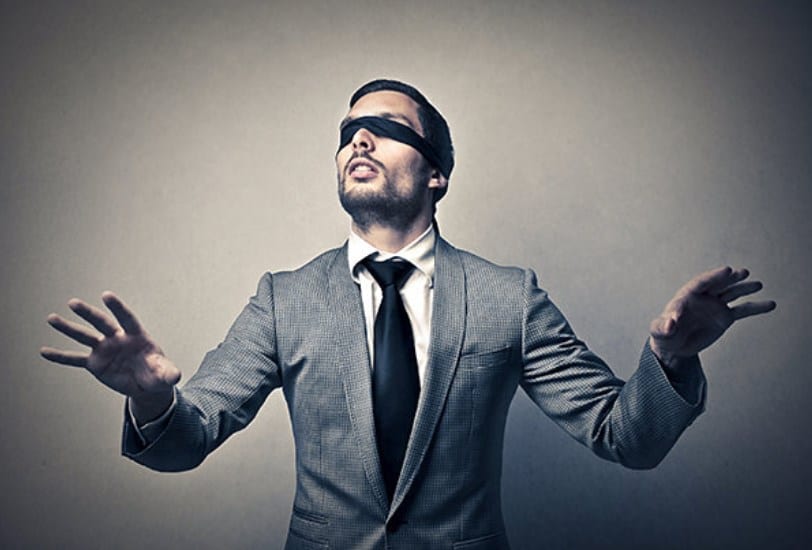 Although many people, when it comes to love and relationships, associate the words game and player with negative meanings, there is nothing wrong with having some fun while getting to know a person better. It is also unrealistic, even if many do not want to admit it.
With that said, you should never assume that everyone will play it fairly. Just because you have hit it off with someone, does not mean that they share the same end goals. This is why it is important to learn how to recognize the signs of 'fair' and 'serious' play, as well as when someone is in it for ulterior motives.
This way you will avoid getting hurt or disappointed. Instead of constantly asking yourself why things like this always happen to you, do not be naive and blinded by the thoughts of eternal love and romance.
2. Be Confident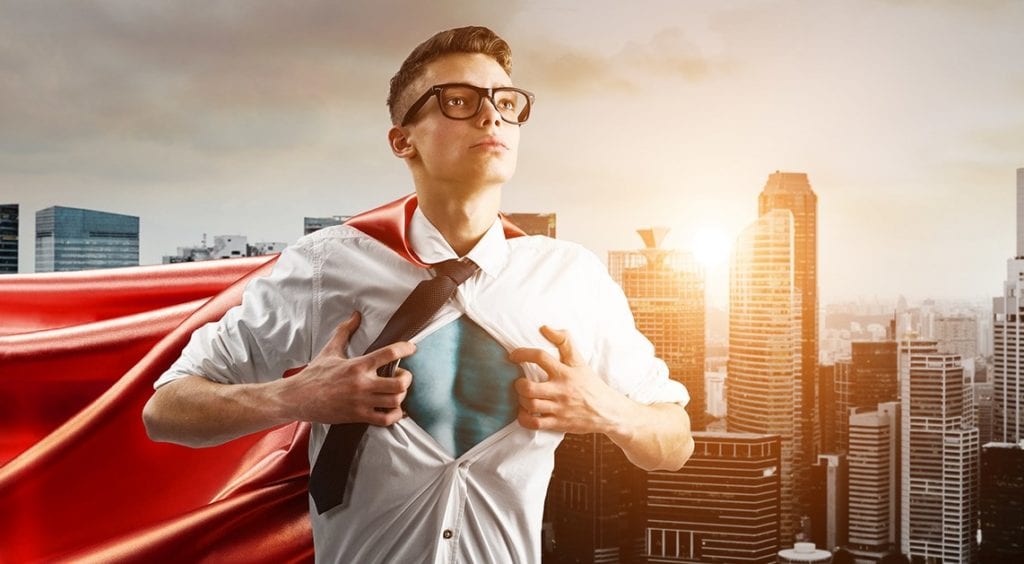 Never compare yourself to others and believe in your worth. You can be a flexible person, but never change yourself for someone else's sake. At the same time, take control. Instead of letting someone else lead the game, be assertive, and do it yourself. It is all about being confident and knowing what you want or are looking for.
A woman should never be too eager to please and should not be the one to chase or pursue a guy. Although today many young people believe it can go both ways, it rarely works out in such cases, so men should take the lead on this one.
If you are someone who is lacking confidence or is generally more introverted, there are ways you can make that change. For example, you can ask an extroverted friend for advice or help, build-up your self-esteem by making a list of all your positive qualities, or you can even play dating simulator games to see how you can improve.
Although it might sound funny, many of these games are based on realistic scenarios and have realistic characters and dialogues as well, so you can practice and have some fun at the same time. You can visit badboyapps.com to learn more about this.
3. Determine and Know Your Values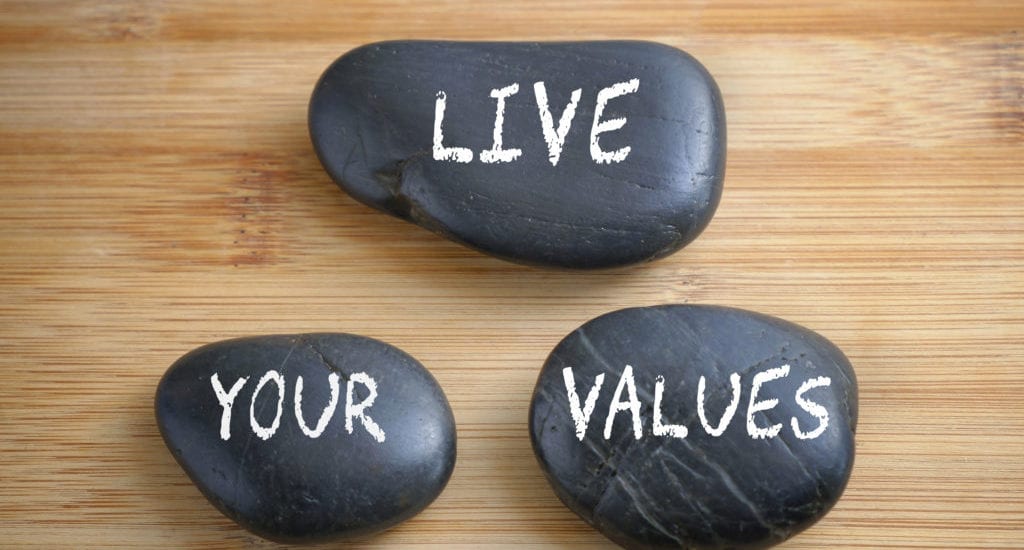 Both men and women might have different short-term goals, but in the end, everyone wants to find love, fidelity, build a strong relationship, and become something more in the future. But to get there, it is important to determine what values are important to you and what things are considered unacceptable.
Never make excuses for someone's bad behavior and instead be honest and call them out for it. The way they accept criticism and whether they change their attitude or not will greatly help you determine if the person is worth your time at all. People who usually deserve your attention will see this as a challenge and gladly rise to it.
4. Have a Positive Attitude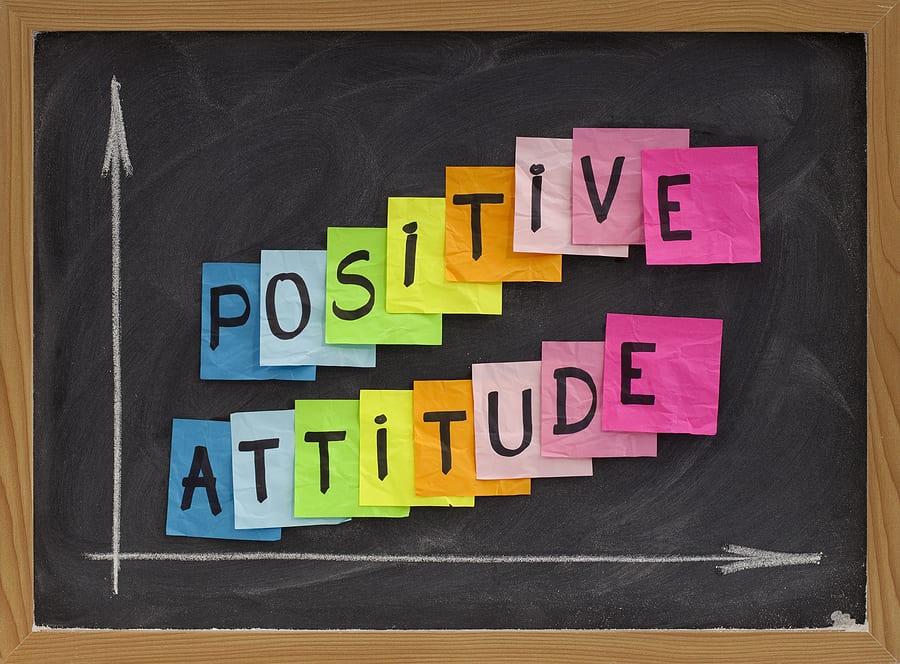 Instead of seeing every person you are dating as 'the one', changing your point of view and seeing it as having fun, gaining experience, and learning new things will be better. This way you can prevent getting disappointed and it will be easier to move on if everything fails.
Even if you are the type to get easily attached, get to know the person you are dating well, before taking it further.
5. Flirt With Taste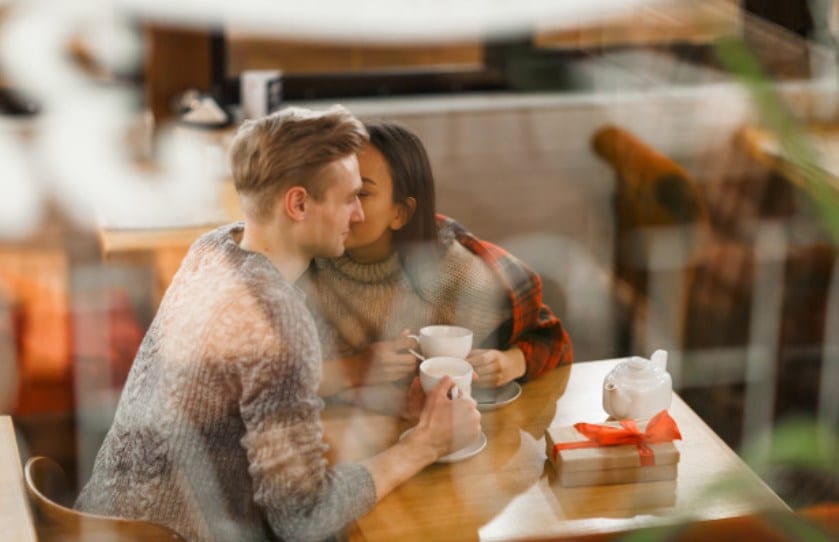 As a woman, one does not want to come off as insecure, foolish, or desperate. To avoid being an easy target, stay classy and sensual, and not overtly sexual. Do not constantly hint that your physical assets or sexuality are the best things about you. Instead, you can subtly show them but focus more on your other qualities.
The same applies to men, so avoid doing this if you do not want to come off as self-centered, arrogant, and superficial.
6. Mutual Respect is Important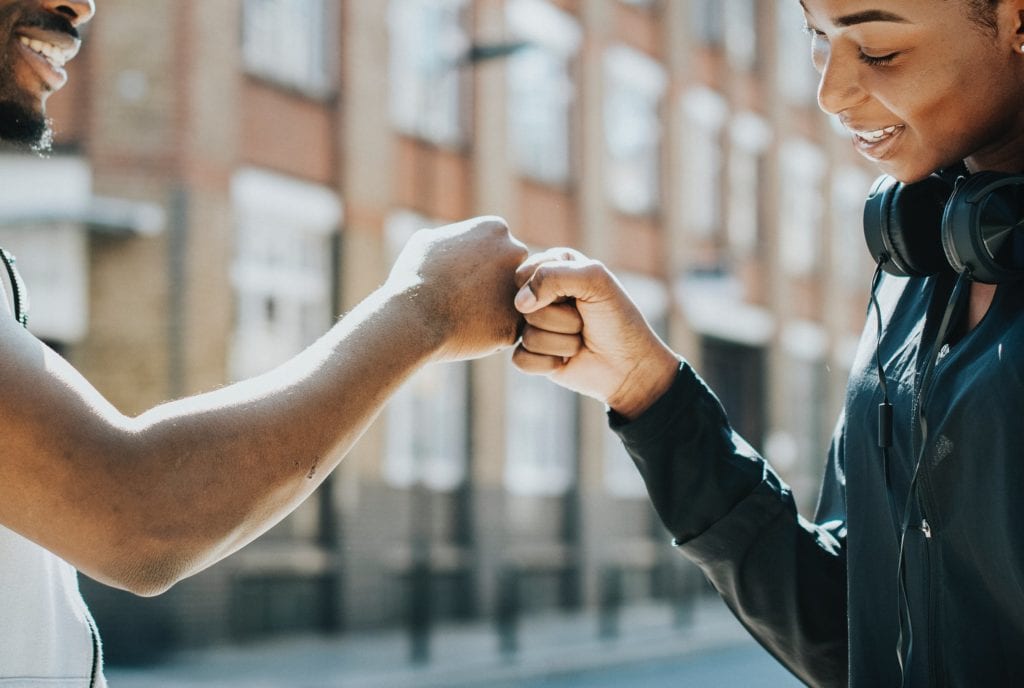 It is okay to take control, but you should also know when to let the other person have their moment. Dating is all about sharing the same interests, passions, or hobbies and wanting the same things.
On first dates, avoid asking too many questions and focus on a more relaxing conversation. Be observant more than anything else. Listen carefully to what the person is telling you and try to remember the important things.
7. Do Not Settle for Just Anyone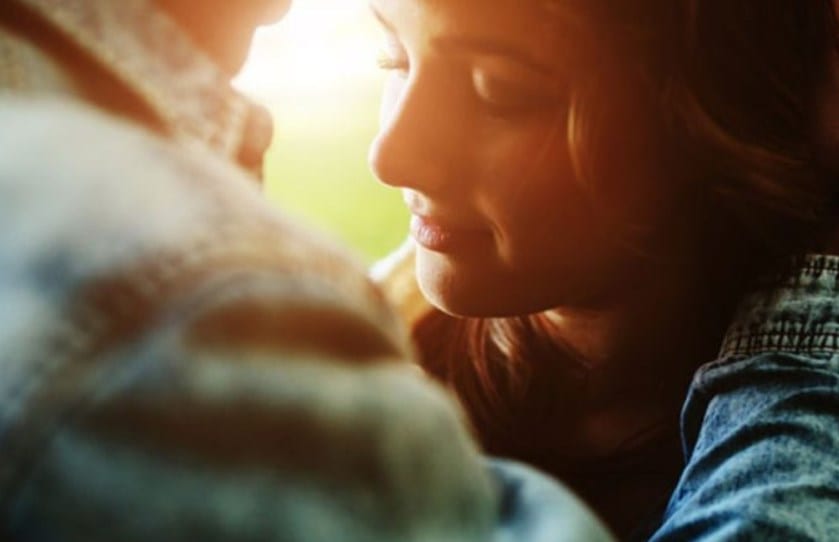 Remember that getting to know someone takes time, so do not be in a rush to settle for just anyone. Take as much time as you need to decide whether the person you are seeing has everything you are looking for and if not, continue seeing other people until you find the right one.
Conclusion
As you can see, it is not really about winning or losing, but more about having the confidence to test the waters and find out what type of person is someone you are dating. Never turn it into a serious competition but rather have a lot of fun and show yourself in a new light. And who knows, you might find a perfect someone willing to play but also go way beyond that over time.