Fitness trackers help you get information about your activity throughout the day, which pushes you to achieve your fitness goals. As such, if you are looking for a fitness tracker on the market, it usually gives you data about your steps, elevation, heart rate, mileage, length of workout, and many more.
While most fitness trackers provide you a visual record of the calendar, calls, and text alerts on your wrist, some offer you with a reminder to get up and stay active.
Still, only a few trackers can offer even more data, which is ideal for athletes, like a GPS tracking system to help you find the right way during a hike. Also, these outstanding trackers can provide tips for workout plans and recover, a well as the capacity to sync to external applications, which allows you to share your exercises with others.
1. Garmin MARQ Athlete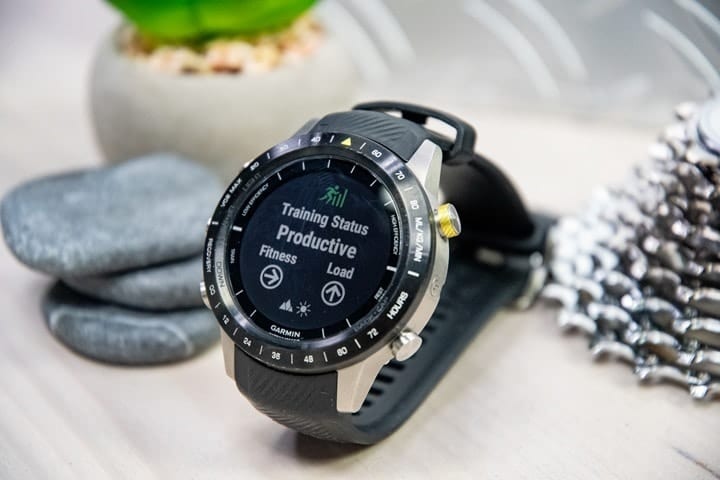 This fitness watch is the highest-end model that Garmin has ever made. Part of the MARQ product line, the Athlete, is meant to be the top of everything Garmin has accomplished in the activity-focused, GPS-guided, fitness-tracking market. It is their best fitness watch ever, with every sensor and brilliant expertise they have arranged into a titanium casing.
Beyond tracking, the MARQ line also watches the effectiveness of training with a pulse oximeter sensor. As an effect, you can tell if your extra morning run is good for you, or if you are already pushing yourself too hard.
With at least a week of battery life with various activities, you do not need to charge it every night, which makes it an excellent sleep tracker too. While some are disappointed with its underwhelming screen for its price, it always gets the work done.
Also, the MARQ Athlete by Garmin will keep you honest, offering estimated race finish times for different distances. It is truly an excellent motivator for a sports watch.
2. Suunto 9 Baro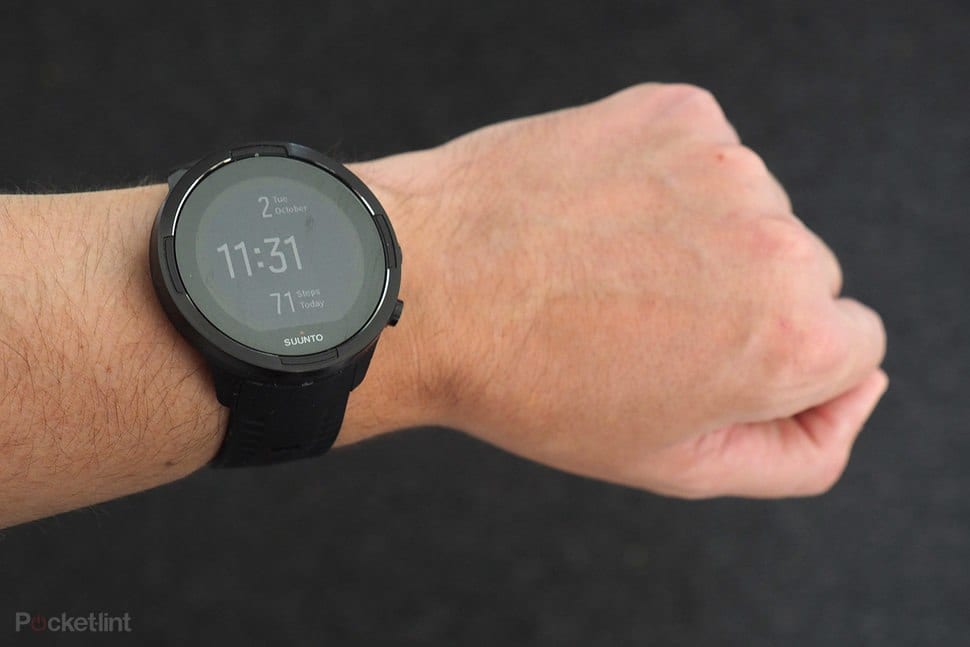 A similar mechanism to an analog watch, on a system on which you can learn more on watchshopping.com, this exceptional product by Suunto is extremely helpful, specifically if you are a runner or a backpacker. If it is your first time owning a fitness watch, then you will need to spend some time maneuvering and knowing more about this watch.
You may notice that the navigational system of this watch is not quite as spontaneous as the other fitness trackers available on the market, and it is because it gives so many features. So, bear with the watch, wear it regularly, and give yourself time and patience.
Suunto Baro has an excellent GPS tracking system, go to an application on your computer, select a route or trail, then upload it to your watch.
When you are on your run, cycle, or hike, the wristwatch will display a pre-plotted track to follow, and it will let you know if you are off track. The navigational system on Baro's interface needs some work because it requires several swipes and clicks. But the map is user-friendly once you get there.
3. Garmin Descent Mk1
This product line from Garmin is a high-end wristwatch designed for free-diving, spearfishing, and scuba diving.
The moment you drop around 1 meter underwater, the Descent will shut down all of its extra features and specifically becomes one thing, and that is an exclusive dive watch. The wristwatch locks it other functions underwater, which means it stops all calls, text, or any alerts from other third-party applications.
Once you are underwater, you can select your heading, and the watch will keep you on your heading, and gently buzzing whenever you move away from the intended route. During your dive, the display of the watch will show the actual time, depth, total dive time, and No Decompression Limit.
On the left side of the watch face, you can see information about nitrogen load, which is important for decompression stops.
On the Descent's left side of the face, you will see data about nitrogen load that is essential for decompression stops. Meanwhile, on the right side, you will observe the depth gauge that will alert you if you are falling or rising too quickly.
This feature is particularly helpful in open water, where you might have to perform a safety stop but does not have any depth markers. Also, the backlight of the watch has an excellent illumination, meaning you could use this wristwatch for a night dive as well.
Once you complete the activity, the Garmin Connect application displays each dive as its entry, with data about water composition, time, and the type of tank you used.
You can give your notes in the application about the dive too, and it will offer you with data about the water temperature, heart rate, nitrogen load, average depth, and depth changes. Lastly, this watch has a map, which shows where you started and ended your dive.
To Conclude
Choosing the ideal fitness track for your desired activity can be difficult given the variety of choices available on the market. However, by having sufficient knowledge about fitness trackers, then you can find one that suits you best.