With technology always evolving every day, life here on Earth is more advanced than ever. From the advancements of wireless earphones, wireless chargers, to 3d printers, it is so much easier to innovate. So in this list, we will give you some of the best gadgets we found that best represents our modern world.
1. Nintendo Switch Lite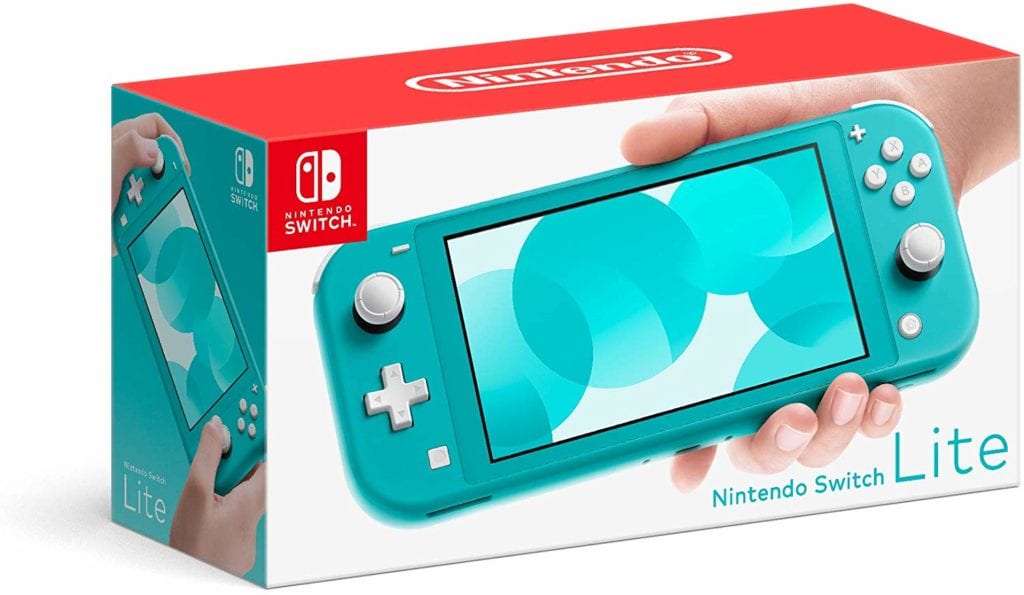 This is for the Nintendo fans out there who don't have much money to their name. The Switch Lite has many differences compared to the standard switch, one significant difference is the price of the Lite, being around $100-$140 lower than the standard Switch. But don't be afraid, the Switch Lite can hold it's own against its older brother.
Unlike the standard Switch, the Lite's joy-cons are stuck to the device itself. The screen also has gotten a bit smaller, but it makes up for it by having more battery life and is more portable. Here is a reminder that the Switch Lite cannot dock to your TV, so the Lite is more of a cheaper and portable Switch, but otherwise, the Lite is like your ordinary Nintendo switch.
2. Sonos Move
The Sonos Move is a brilliant Bluetooth speaker for $400. The quality of the speaker is on par with the other speakers Sonos have put out. You can hear the sounds of the Sonos Move clearly when you are outside, and the speaker dishes out loud and clear sounds. The Move is also more portable than other speakers.
But here is a fair warning, the Sonos Move is quite a heavy speaker. So if you plan on bringing this on your travels, then it will be a heavy burden to carry around. The Sonos Beam reviewed on this page will be much easier to bring, which also has impressive audio like other Sonos speakers. The price of the Sonos Move is also quite pricey compared to other speakers, but the speaker quality surely makes up for it.
If you are looking for some great Bluetooth speakers, visit productadvisor.com
3. Apple Air Pods Pro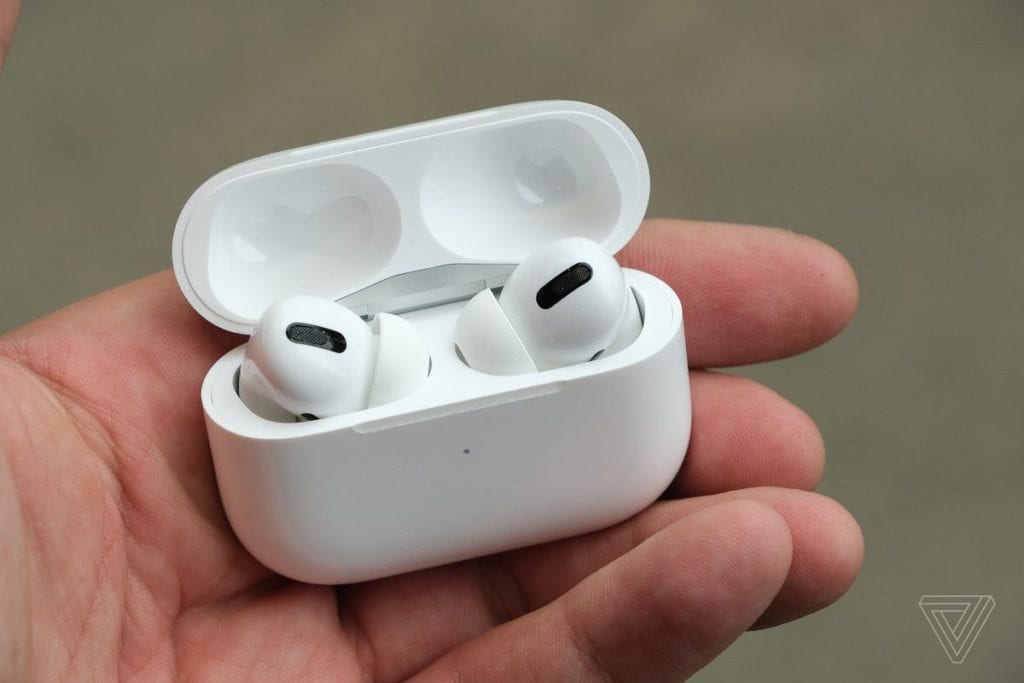 The year 2019 has been full of wireless earbuds, and it seems that Apple is leading the pack. The Air Pods Pro offers a lot of features just for $249. It also improves from the old Air Pods by a substantial amount. With its features, it makes it irresistible to existing Air Pod users.
The Pro offers many features; one of them is that it is smaller than its predecessor. Other features include noise cancellation, sweat and water-resistant, customizable ear tips, and you can listen to your beats for about 4.5 hours on one charge. Still, with your charging case, you will be able to listen to music for more than 24 hours.
4. Amazon Echo Buds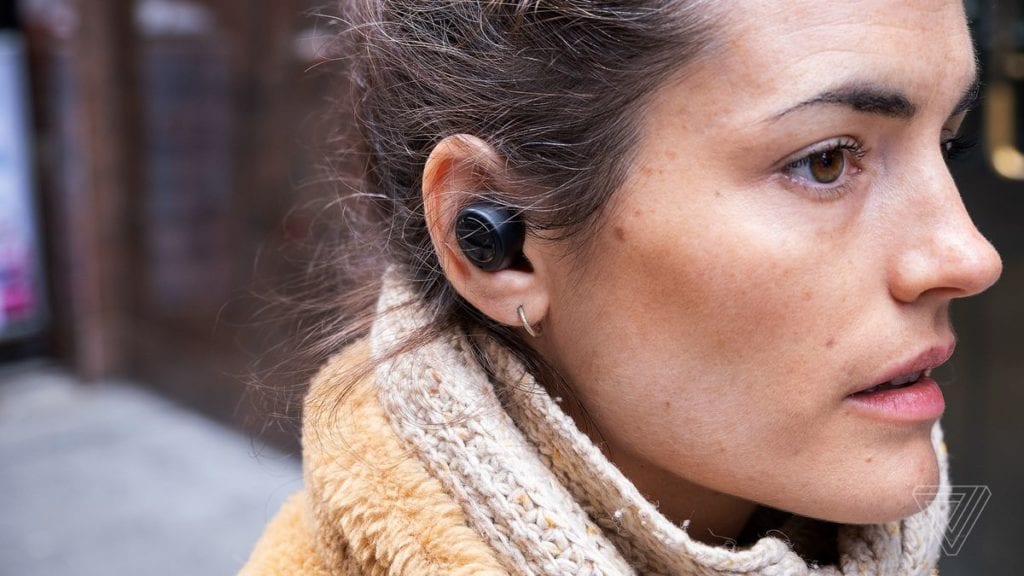 The Amazon echo buds are almost $100 cheaper than the air pods pro standing at around $130 at amazon. The Amazon Buds do nearly all the things the Air Pods can, but if you compare them, the air pods pro stands on top. Although, Amazon does have a more superior Ai compared to Siri, so you can choose whatever earbuds you want.
5. Morphie Wireless Charging Pad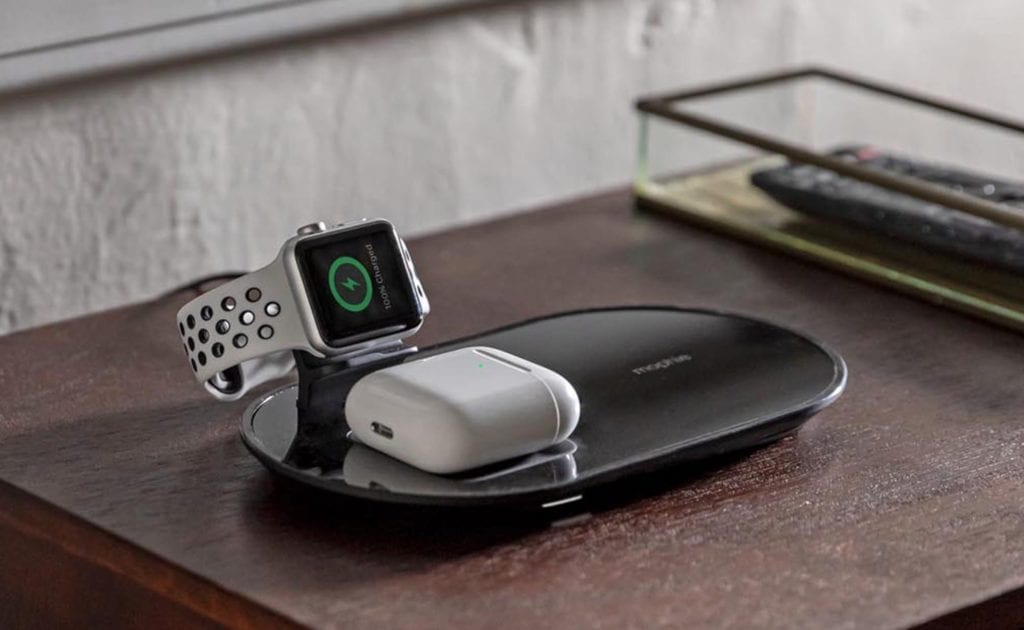 This wireless gadget is impressive when you consider that you do not need any wires when you want to charge your phone, and it is a must-have for the price of $49.99. The wireless charger is hassle-free to set up because all you have to do is plug the already provided charging cable, and your pad is ready to go.
Once your phone goes on top of the pad, then it will immediately start to charge. The Morphie charging pad can dish out around 7.5 watts to 9 watts depending on your phone. Overall this wireless charging pad is a great addition when you want to lessen all the cables lying around your house.
6. Monoprice Voxel 3D Printer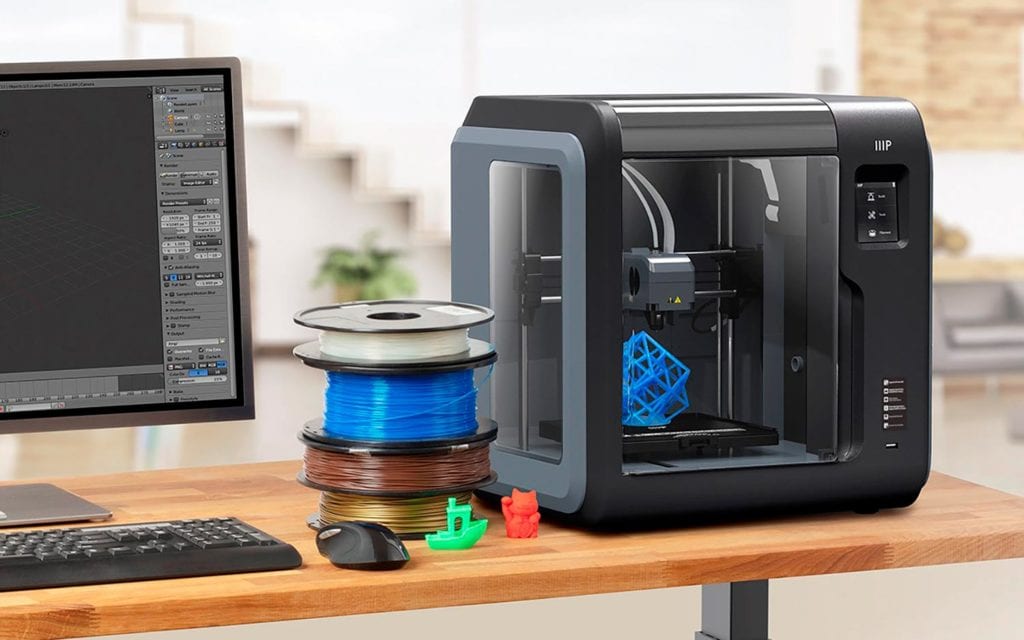 If you are looking for a cheap 3d printer, then you have found the best 3d printer under 500. Learn more about them on robots.net The voxel printer stands at around $369.99, which is quite reasonable if you compare them to other budget 3d printers in the market right now. For its prices, the voxel printer makes quite a neat package. It has enough features to make you want to buy this.
First, the voxel printer is effortless to use, all you have to do is plug the printer in, then you are ready to print. Loading in the filament is also easy. Just load the filament into the tube, then it will automatically go to the printhead. The voxel printer can also create high-quality prints in a short amount of time. Overall this printer is easy to start up and give a bang for your buck.
Takeaway
The world really does provide us with beautiful gadgets for us, and it is fantastic. Form the Nintendo switch lite, which provides the same gameplay but at a lower price, to the Monoprice voxel 3d printer, which can make excellent 3d pieces very fast and is incredibly affordable.