These last couple of years you may have noticed how a lot of people keep mentioning this new "magical" currency that you can use to trade online or to purchase items while being completely anonymous. Another thing you hear often is that supposedly a lot of people are becoming rich by constantly trading this same type of currency. So, what's the deal with it? Where's the catch?
No worries, we can get you up to speed about this industry in just a few minutes. We have made this article to help you understand what is a cryptocurrency, how does it work, what kind of types there are and how you can start using it.
This new way of payment has been deemed by a lot of people, governments and companies as a way for criminals to make a safer transaction. Yes, criminals might use them to hide their tracks when purchasing items, but they could do the same with regular cash. Does that mean we should entirely ban the use of cash in the world? Of course not.
This technology can help people make easier purchases, reduce the total fees and to make all of their transactions completely safe.
Even though cryptocurrencies have become a huge trend all over the world and even if everyone has heard of Bitcoin and its worth of thousands of dollars, most people do not really understand how it really works. Yes, it can be quite complicated to understand how it really works unless you pay a lot of attention. So, if you want to get into this market and industry to keep your money safe, to make your future transactions safer or if you want to invest in it, you will need to understand how it works.
Here are few explanations to help you with the transition into this world of online currencies so you can avoid losing money.
How does it work?
A cryptocurrency is a way to digitally transfer "money" or coins with a certain value from one account to another. You might be thinking, but banks also digitally transfer money, so why is this type of technology so impressive? True, banks do handle all of their accounts and cash digitally, but the difference is that you do not need a third party to handle your money. You can do everything by yourself. Find a safe place to keep them (website), pick your own transactions, move your value wherever you want and so on.
You can buy and sell digital currency by paying either with a credit card or with cash on websites such as Binaryx. This is a platform where you can easily exchange/trade your cryptocurrency with other users who have also acquired some other kind of coin. This is usually referred to as social trading. Anyone who registers on this platform will be able to sell anything from Bitcoin to Ethereum to Litecoin or any of the other 40 cryptocurrencies that are available.
You can also use the marketplace, which is one of their unique features to help you find professional traders that will help you exchange your cryptocurrency. If you are not experienced with cryptocurrency exchange then you can use these traders so they can help you transition into this world of trading.
You could also look at the platform as a way to show off your trading skills. Since the marketplace records every exchange you make and your performance, you can use that to attract new users or investors who will be willing to work with you.
There is no one that controls the coin which means you don't need to find an official bank or person to provide you with coins. All you need to do is find someone who already has their hands on that coin.
How many different cryptocurrencies are there?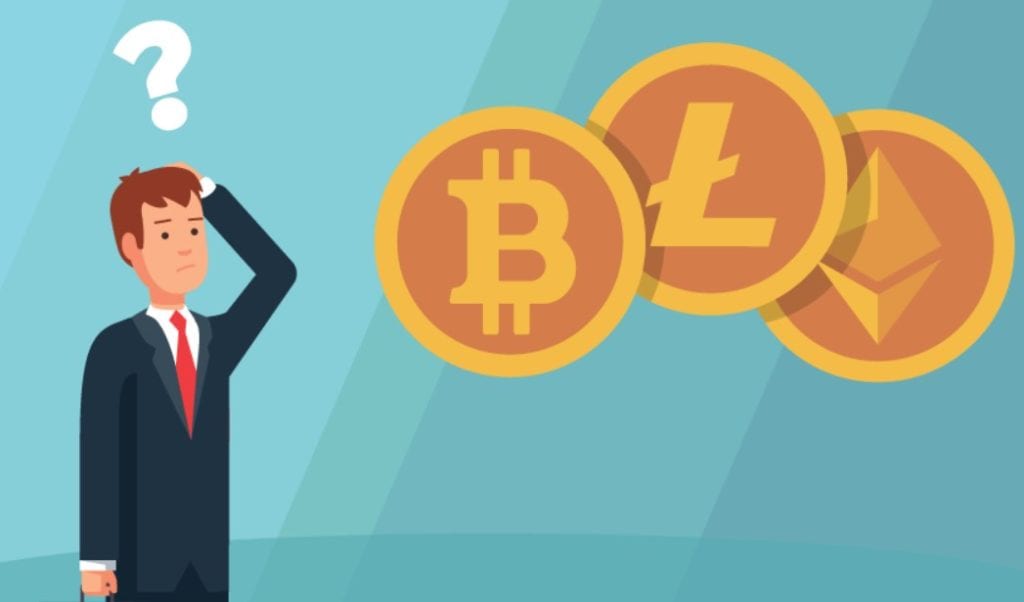 Now the moment where things get a bit more complicated. If you live in Europe, you will mostly see Euros being used or some of the other currencies that circulate the continent. The same applies to the United States too. You won't see anything else except for the US dollar. However, the same does not apply to the cryptocurrency world. There are hundreds or maybe even thousands of different cryptocurrencies you can find online, but not all of them have a lot of worth. For example, Bitcoin and Ethereum, the two most popular cryptocurrencies currently have a worth of 7,300 USD and 130 USD respectively while there are some coins who are worth only a fraction of a dollar.
The price, or more accurately, the value of the cryptocurrency mostly depends on the supply and the demand for it. This is because there is only a certain amount of coins of one cryptocurrency although there are situations where some creators decide to either remove or add a certain amount of coins to balance the value.
Let us take the Bitcoin as an example. In 2017 there was a huge demand for Bitcoin that it managed to jump to 20,000 USD a coin which was simply amazing. People started to get spooked at the idea of losing their money which is why they started "panic selling" that ultimately caused the Bitcoin to crash back to 4,000 USD.
How do you make purchases with it?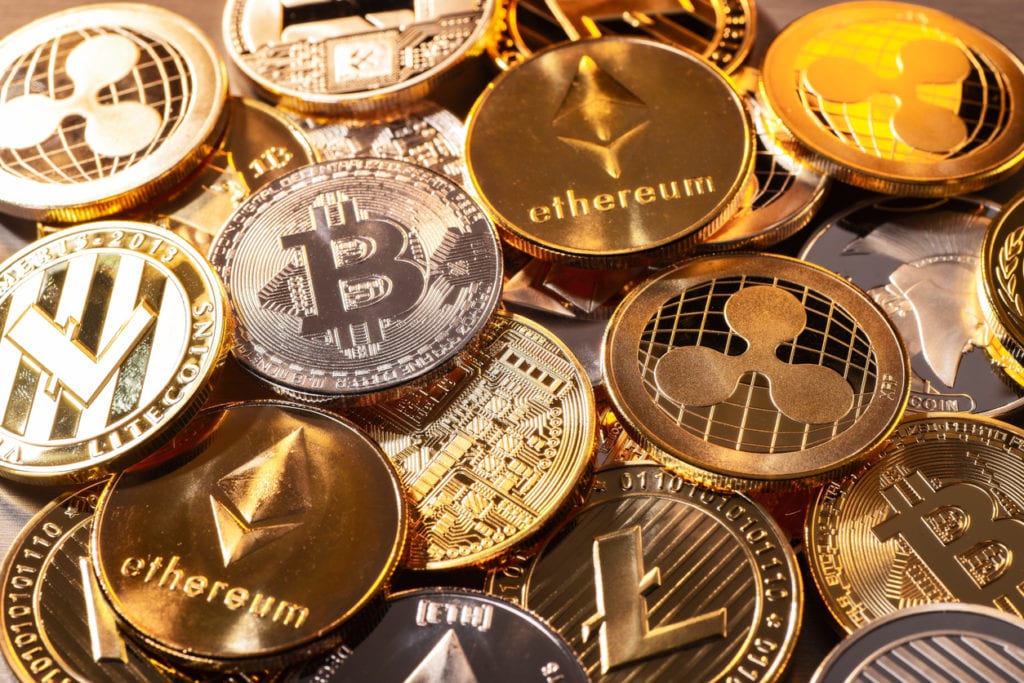 Unfortunately, while trading and exchanging these cryptocurrencies can be quite simple, finding a place that accepts this type of currency can be a bit difficult. So, if you want to buy something from Amazon you will have to trade back your currency with "real" money and then add it to your credit card or your PayPal account.
However, there are some companies that allow the use of such currency. Microsoft is one of those companies that allows you to use Bitcoin to add value to your digital Microsoft wallet which you can then use to buy their services, products or games. Although, they only accept Bitcoin which means you will have to switch from your Ethereum or Litecoin. Some companies or people are willing to accept Bitcoins as a way to purchase their car or house