Technology, like smartphones and smartwatches, surrounds us and we rely on it daily. Over the years, many have found that protecting our technology is a challenge as accidents happen in our every day lives that cause damage to our phones and devices.
One of the most difficult parts on any device to keep in good condition is the screen. From scratches to cracks, an entire industry has evolved to solve these issues. Some have focused on prevention while others have chosen repair.
Most people have seen the value of protecting their screens in some way. One of the more popular options is the tempered glass screen protector. But is the hype worth the investment? Let's find out.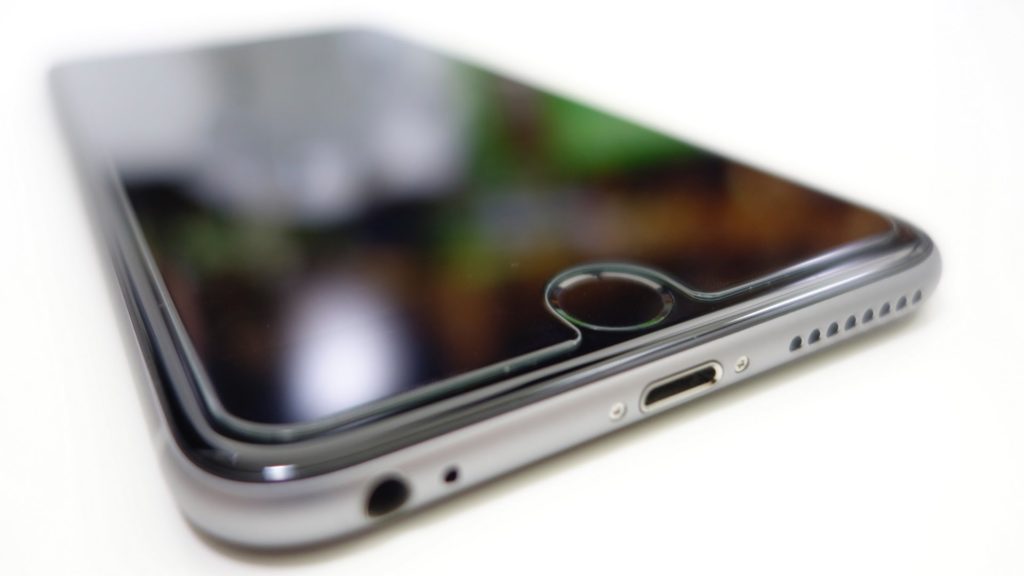 Things to Consider in a Screen Protector
1. Scratch Protection
One of the first things people think about when protecting their screen is scratches. These scratches can come from debris in a pocket or purse, and even from things that rub against the phone in a belt-mounted holder.
Some people buy inexpensive film protectors. However, these are typically only 0.1mm thick. This may offer some protection against minor scratches but it's minimal at best. Tempered glass protectors measure between 0.3mm-0.5mm thick which is much more substantial protection.
2. Impact Protection
One important feature about tempered glass screen protectors is their ability to protect a screen against cracking on impact after a drop. This will depend on some of the variables, like how far the phone drops, the angle of impact, and the particular glass protector used.
Tempered glass does offer some protection from cracking due to impacts. The reason tempered glassworks is that it helps distribute the force of the impact, as well as absorb the force by cracking itself instead of the device's screen.
To know what kind of impact protection a screen protector has, look at the particular screen protector you are considering and see what third-party tests have demonstrated in terms of impact resistance.
3. Ease of Installation
Anyone who has used any type of screen protector knows how difficult it can be to install properly. Film screen protectors tend to form bubbles as you try to adhere it to the screen. There is also the difficulty of aligning the film to the screen, too.
As you are trying to do all of this, you end up pulling it up, again and again, to try and get it right. This weakens the adhesive and ultimately leads to the film-forming more bubbles or lifting at the edges.
Tempered glass is rigid, so getting it on correctly the first time is usually much easier than working with film screen protectors. Furthermore, you can get models that are made for your specific device, simplifying the process even more.
4. Touch Difference
Some people have reported a difference in the way a tempered glass screen protector feels during use. This difference can be from how your finger moves across the screen to how well haptic feedback performs.
Advanced models of the iPhone have 3D touch, also known as haptic touch, giving more functions based on the pressure of touch. With some lower-quality tempered glass options, it can be difficult for the haptic touch to register a difference in touch pressure.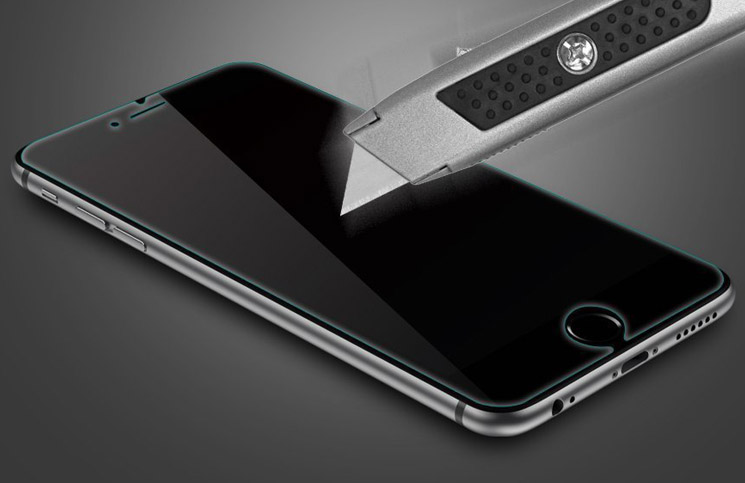 5. Aesthetic Difference
Manufacturers design phones to look sleek and stylish. With that, there are those users who really like how their phone looks as is. Others do not really care about how the native phone looks and are willing to hide it in a protective case.
When it comes to tempered glass there is less impact on the aesthetic appeal. However, with a thickness of up to 0.5mm, it can appear like a bit of a lip on a phone, noticeably raising the screen. Really, the aesthetic difference is minor, but it will depend on every individual's preference.
6. Curved Screen Considerations
With the introduction of the curved-screen in 2013, a whole new level of complexity was introduced. How do you get a screen protector to conform to a rounded edge?
Due to their rigid characteristic of tempered glass, they naturally conform to the screens. However, for curved screens, like the Apple Watch and the Galaxy S10, you want to be sure your screen protector is made specifically for the device.
Anything made for a universal application may not fit the screen properly, increasing the likelihood it won't adhere correctly. Without proper adherence, a screen protector won't provide the right protection, so investing in the proper size made for your device is important.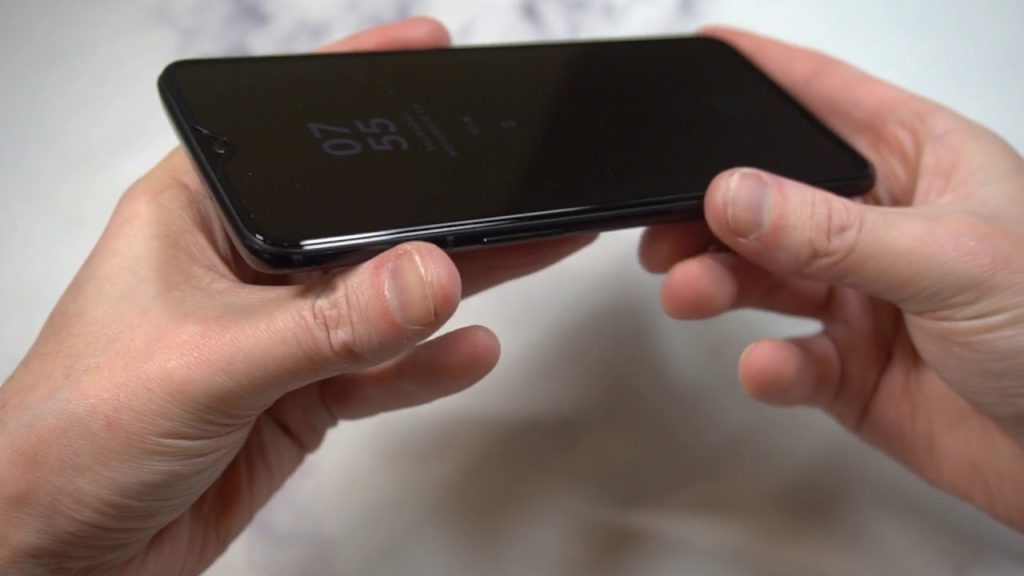 How To Make Your Choice
When it comes to choosing a quality tempered glass screen protector, there are literally hundreds of options on the market, with just as many prices. So, how do you choose the best one?
What Do You Need?
First, look at your needs. Do you need something that has substantial impact resistance? Do you want something thinner and less obvious? Is haptic touch something that is important to you?
What is Your Budget?
Second, look at your price range. If you need a budget model with basic protection, the least expensive options might work. However, we recommend looking for options that are not the bottom of the barrel. The difference in price is negligible compared to the difference in protection.
What Do the Reviews Say?
Finally, look at the reviews to see what people think in terms of the day to day use of the device with a particular protector. The hope is that you will never need the protection for your screen, but it will be there just in case. However, you will be using your device daily and you'll want to be sure it will still function as you desire.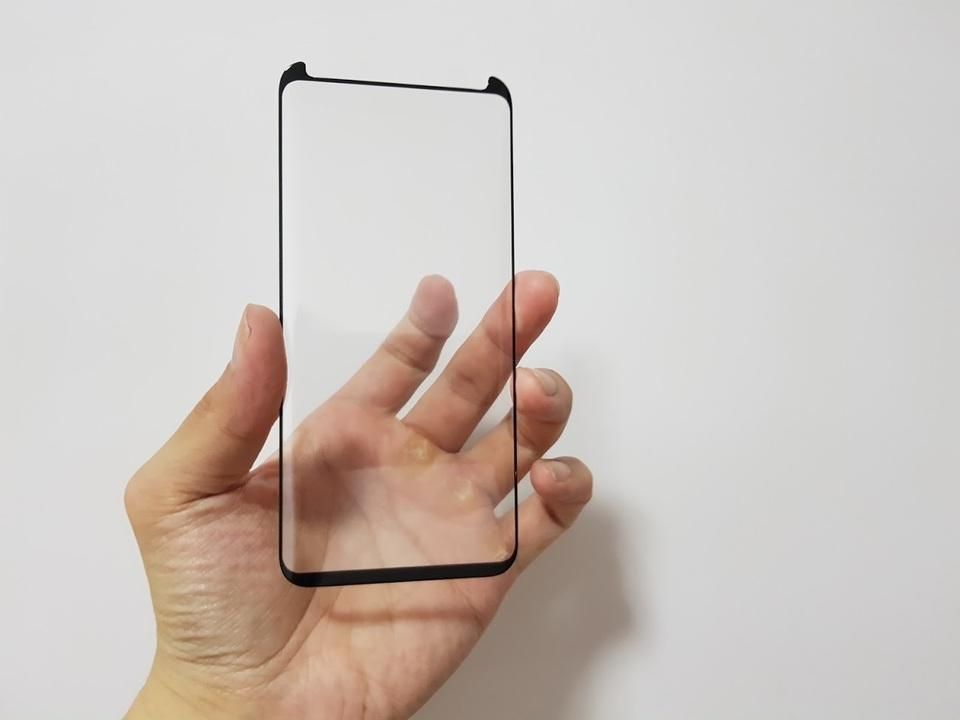 Our Top Choice
If you're looking for the best-tempered screen protector, we'd go with this case from BodyGuardz. BodyGuardz has been serving the mobile device industry since 2002 and offers a full line of highly-rated protective products, so you can trust just about anything these guys offer.
The Pure series tempered glass offers edge-to-edge protection for the latest models where the screens come to the edge of the phone and are made model-specific, not as a universal option. These screen protectors are ion strengthened to be harder than steel while also being thinner than most other options with this level of protection.
BodyGuardz also offers a lifetime replacement. If your screen protector cracks, just contact the company and they will send you a replacement. If a BodyGuardz tempered glass screen protector isn't in your budget, do your research to find an optimal screen protector that offers both protection and functionality within your means.