For some reason, celebrities in the mainstream entertainment are perceived as gods. This is because of the hind behind, luxury, and blissful glamour. However, there are always Paparazzi following through their lives, capturing their real-life scandals and mistakes.
This is no wonder 2019 has been a handful of celebrities in the spotlight, some for good and others for the wrong reasons. Take, for instance, your favorite comedy actor Kelvin Hart's leaked sex tape, failed celebrities relationships to Beyoncé bagging 6 Grammy awards in one night.
Many have come across these stories on the internet via globally popular social media platforms like Twitter. However, for those who didn't, here is a comprehensive recap of what actually made these personalities trend in 2019.
Cardi B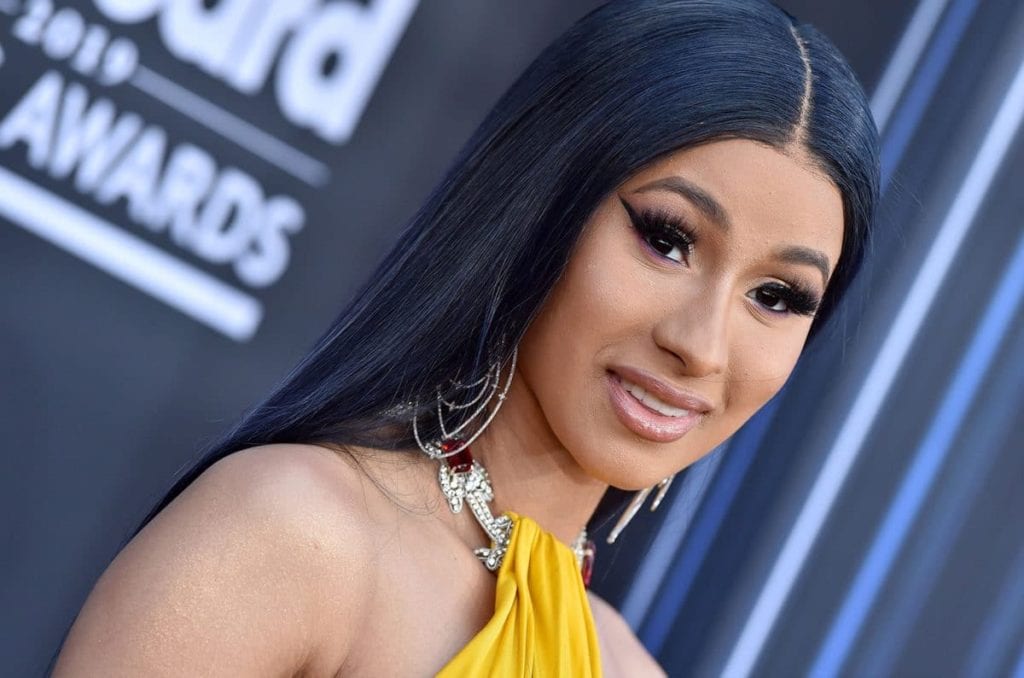 Cardi B, whose real name is Belcalis Almanzar, shot to fame after her debut album Invasion. However, within a short while, she's managed to keep raising eyebrows quite often. This is following her constant rants on social media as well as her private marriage life.
She was involved in a public feud with a fellow rapper, Nicki Minaj. Three of her contemporary songs have since managed to hit Billboard's Hot 100. She has also been able to launch her fashion ideas through her collaboration with Fashion Nova.
Miley Cyrus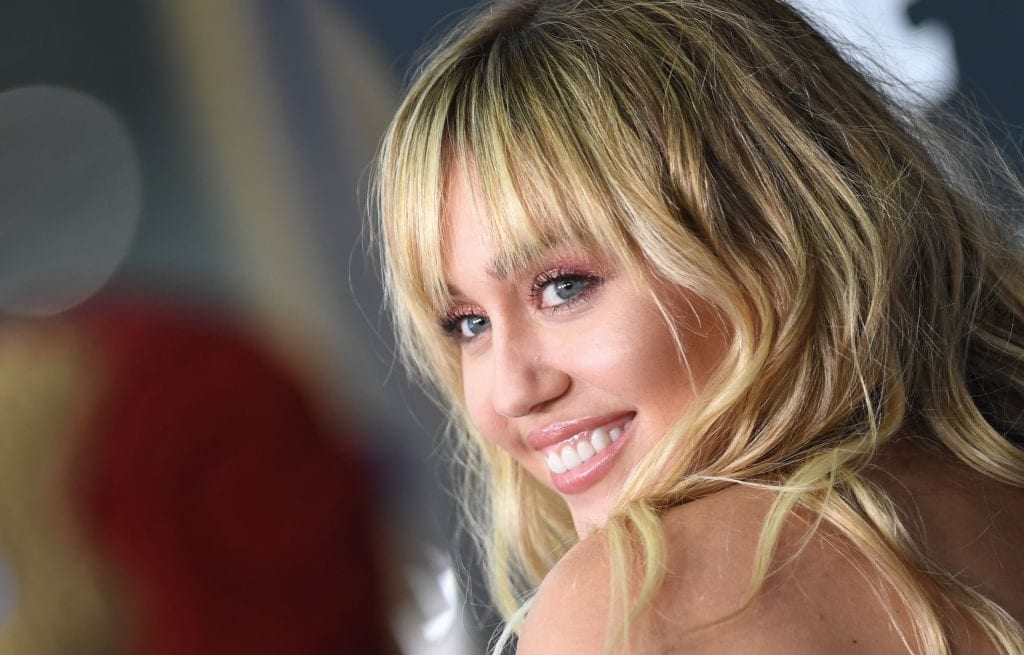 Miley Cyrus or Destiny Hope, a former child Disney actress, went rogue after having maintained a particularly clean childhood. She did this by storming the internet with loads of twerking and exhibitionism clips, sparking an interest in her marijuana consumption.
Many believe Miley might have followed the footsteps of her superstar dad. And in this year alone, she has managed to produce single hit songs among them; Wrecking Ball and Party in the USA. Like all other celebrities, her dating scandals have also been out in the air. This is especially after her divorce with her on and off boyfriend Liam Hems worth.
Kylie Jenner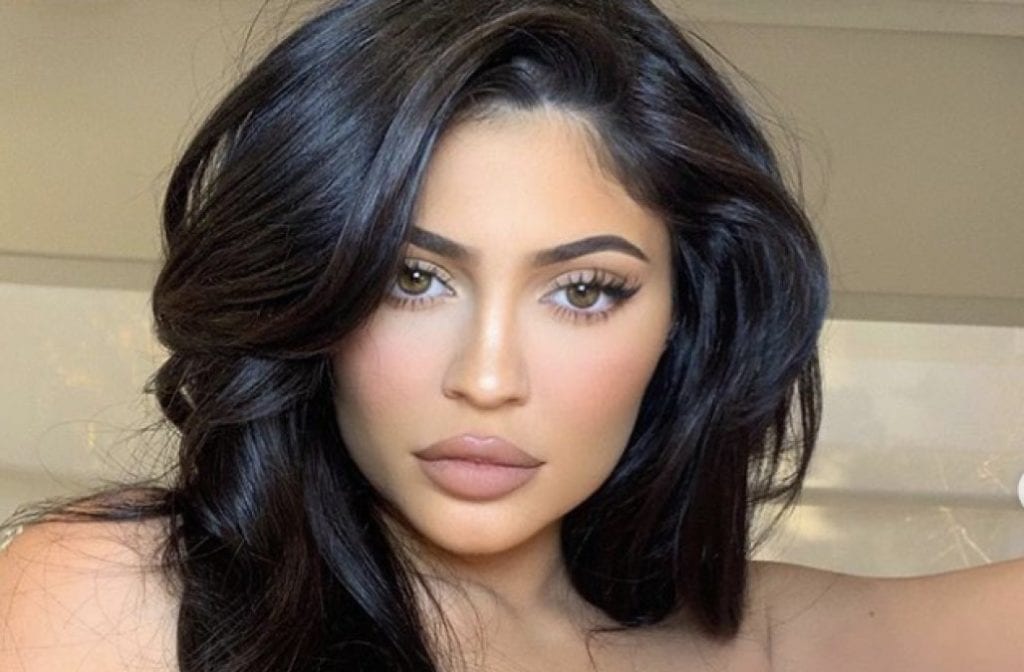 Kylie Jenner at 22 is one of the World's youngest self-made billionaires. She is also famous for being a part of the Kardashian family and TV show. This lass in a pursuit to break free from her family's wealth invested her money in a lip kit and merchandise empire. As a matter of fact, she has since expanded her growing business into skincare.
Although she has confessed to not being a makeup fanatic offset, Kylie Jenner continues to inspire lots of women out there with her brand. The young mom remains by far one of the most relevant young female celebrities ever!
Lady Gaga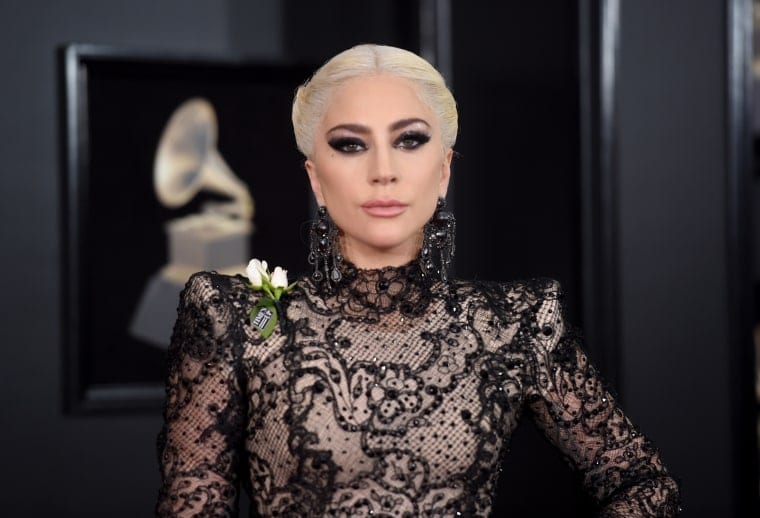 Lady Gaga never fails to steal the limelight thanks to her glamorous, sophisticated outfits, particularly meat dresses and incubators. She is also incredibly talented, and her vocals are nothing short of spectacular.
So far, she's taken home 9 Grammy awards and has starred in the popular 2018 movie, The Star, which won the BAFTA for best film music. Besides her thriving perfume line, Lady Gaga recently launched her own cosmetic line going by the name Haus Laboratories.
Kevin Hart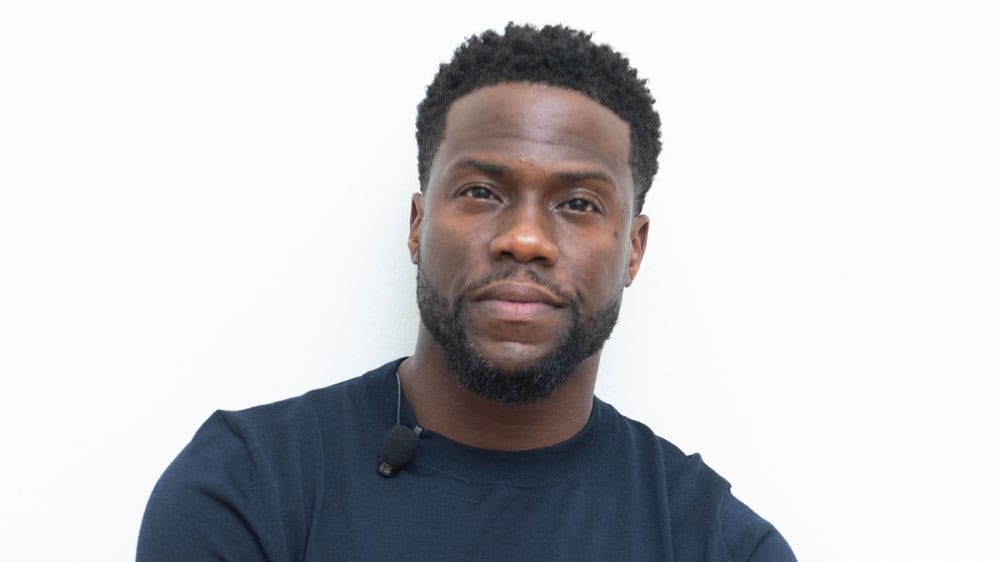 Kevin Hart, a comedy legend starred in the movie Jumanji which obtained over a billion views. He owns his own production company, HartBeat Productions, which got a deal with Nickelodeon.
Besides being a favorite of many, Kevin Hart was criticized heavily after a video of him cheating on his heavily pregnant wife Eniko Parish surfaced. However, he has since been recovered from this shade as a repentant family man.
Beyoncé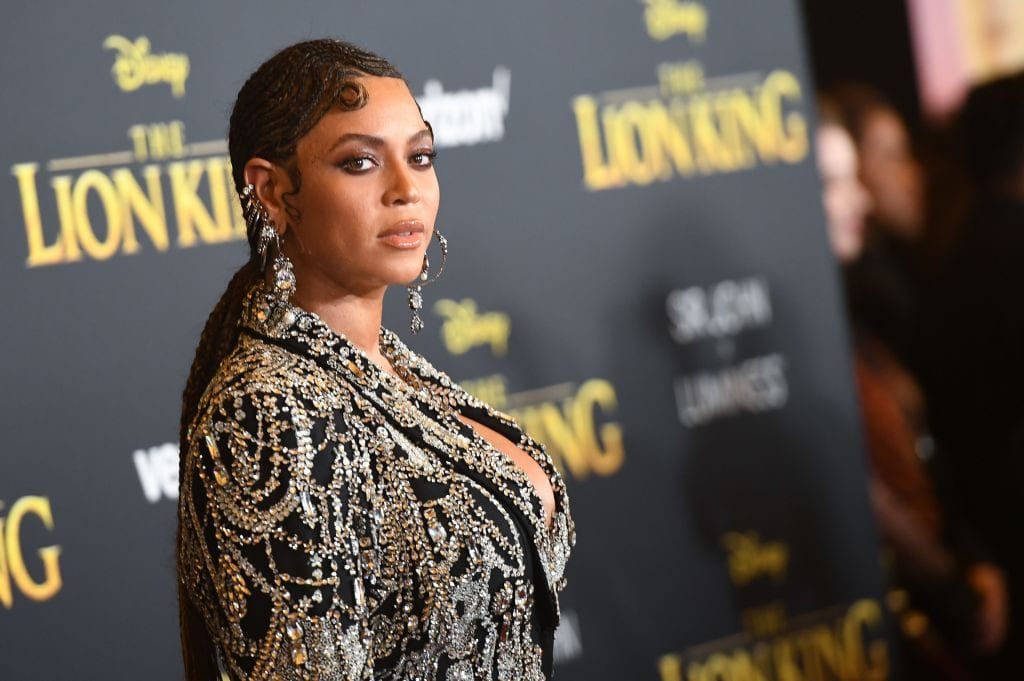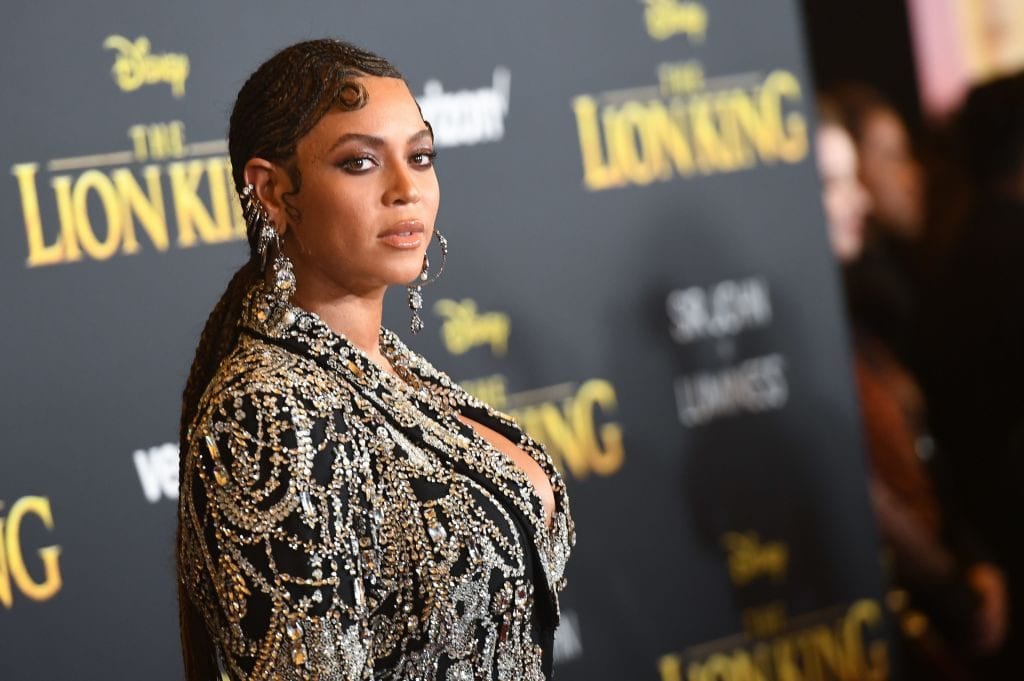 Beyoncé is the first female celebrity to take home 6 Grammys in one night. Her Lemonade album also charted 12 songs on Billboard's Hot 100. All these provings that this Destiny's Child star is no ordinary artist.
She is married to Jay-Z also a celebrity with 3 children. But no matter how much she tries to keep her private life private, scandals such as that of her husband cheating stormed the highlights.
Nicki Minaj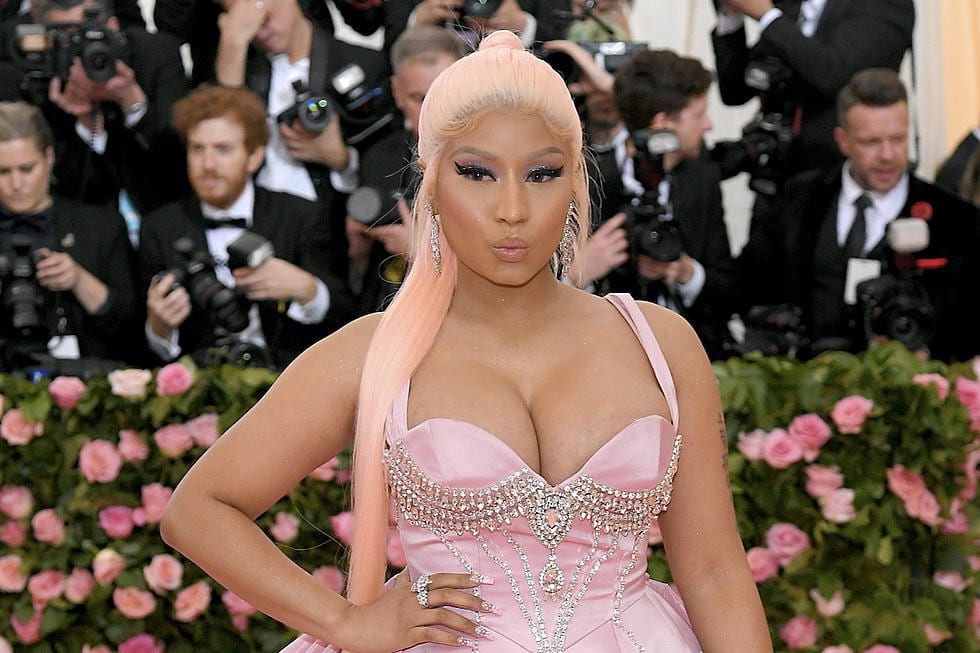 Nicki Minaj famously known as the queen of Rap music has been nominated for 6 Grammys winning none of them. However, she has won 7 BET Awards over her successful decade rapping career. This woman is known for her fierce attitude, dating fellow rappers, and trending songs with over 100 entries on Billboard's Hot 100 list.
She has also starred in an Ice Age: Continental Drift, The Other Woman, and Barbershop: The Next Cut. Being a serious businesswoman, Nicki has undertaken several ventures, including her own mobile game app, wine, and makeup range, in collaboration with Mac Cosmetics.
Selena Gomez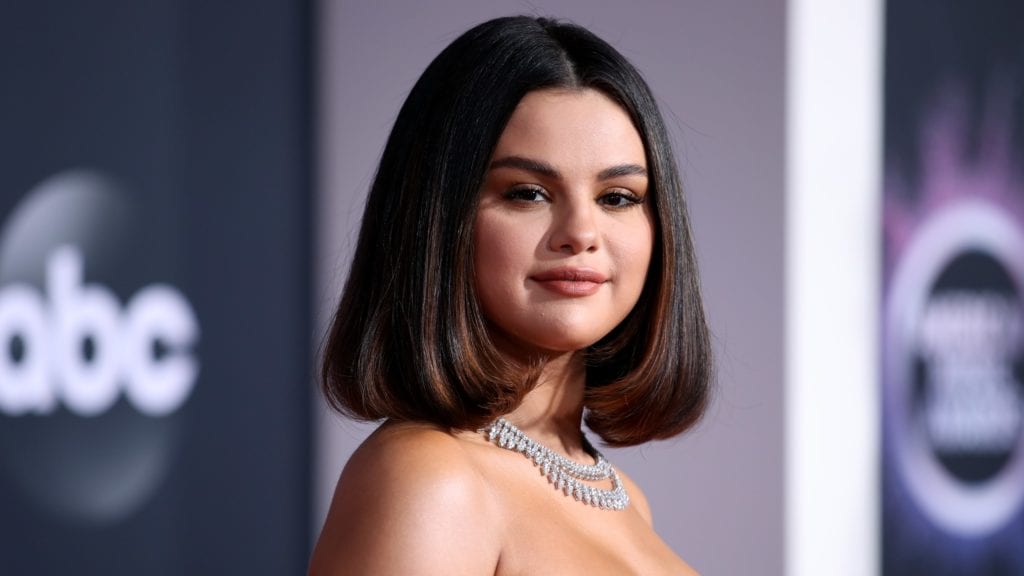 Selena Gomez's two albums have ranked on Billboard Hot 100. The once upon a time Disney child is known for also having dated Justin Beiber before calling it quit in 2018. She underwent a kidney transplant that saved her life.
After that, she co-produced 13 Reasons Why voicing the character Mavis. Also, she became Puma's brand ambassador. However, she hasn't been in good mental health and is currently on rehab following an 'emotional breakdown.'
Justin Bieber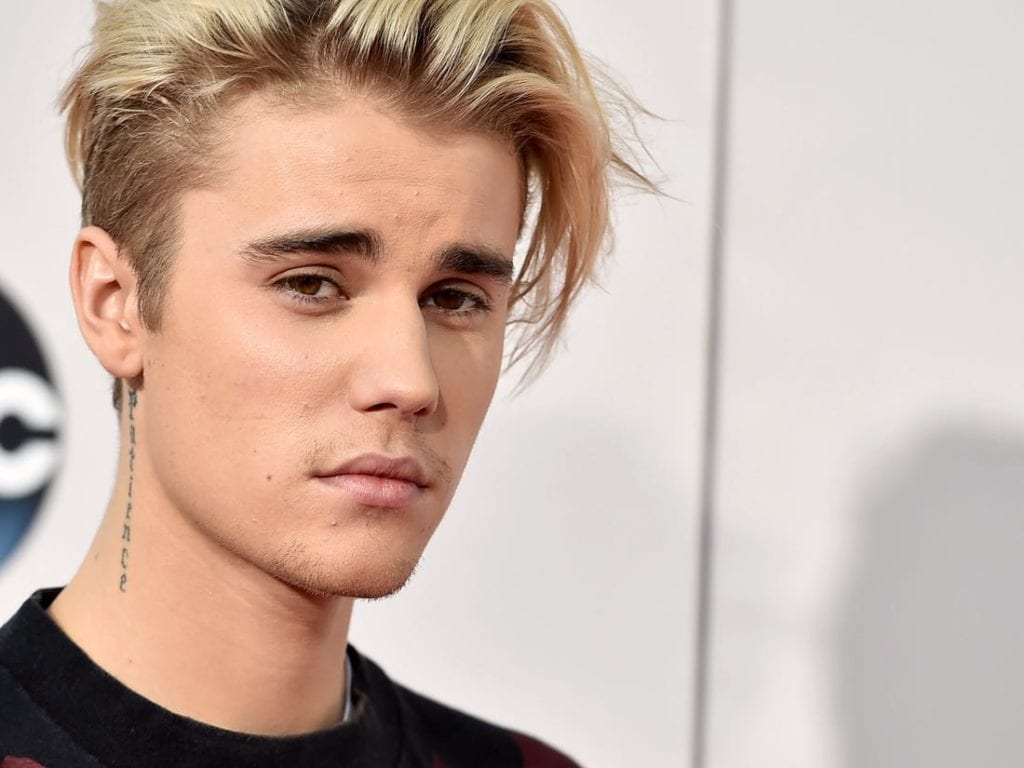 Justin Beiber has had a wildly successful career in the music industry. This is after being discovered on YouTube at a tender age of 13 years. He is the youngest musician to have their song rank up at no.1 in the US. And while his music is best-selling, he is always the most hated celebrity.
This is because of his irrational behavior, break up with Selena Gomez and drug use that has seen him through depression. However, he recently wedded a supermodel Hailey Balwin and has since been focused on his music career.
Kim Kardashian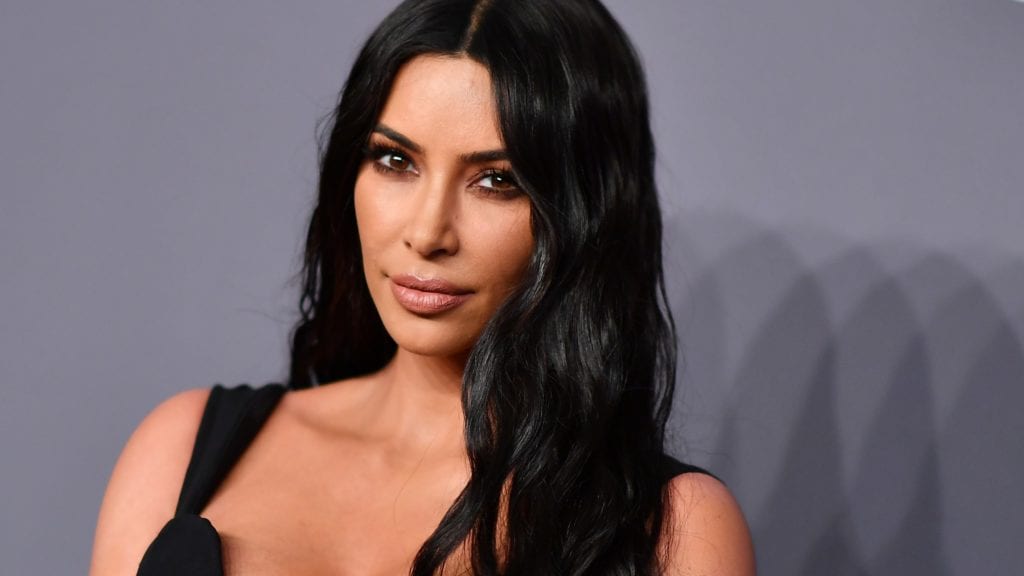 The ever-trending controversial Kim Kardashian is married to Kanye West. Her infamous sex tape still keeps her on the map, as well as the fact that she's been through a brutal robbery. She also stars in the TV Reality show Keeping up with the Kardashians. 
Kim is also a successful business lady with her own work out DVDs, mobile games, emojis, book, clothesline, shapewear, perfume, and a cosmetics brand, KKW Beauty Line. After helping with the release of Alice Johnson, she is now focused on being a lawyer to assist others like her.
Conclusion
Being a worldwide celebrity means that you've got to do right by your reputation even when no one is watching. Otherwise, the dirt will catch up with you sooner or later, just like most of these celebrities whose sneaky adventures have seen them trending on the fappening on theporndude.com.