Becoming a personal trainer has become an increasingly popular career choice for fitness enthusiasts who are passionate about helping others achieve their health and wellness goals. However, the path to becoming a certified individual trainer is not without its challenges. From acquiring the necessary knowledge to navigating the certification process, aspiring personal trainers must demonstrate dedication and commitment to their craft. This article delves into the challenges of becoming a personal coach and unveils the certification process that paves the way for success in this competitive field.
1. The Foundation of Knowledge
Embarking on the journey to becoming a personal trainer requires a solid foundation of knowledge in various areas of fitness and health. Understanding human anatomy, exercise physiology, nutrition principles, and training techniques is essential for creating effective and safe workout plans tailored to individual needs. Aspiring trainers often find themselves immersed in comprehensive studies that cover topics ranging from biomechanics to client assessment strategies.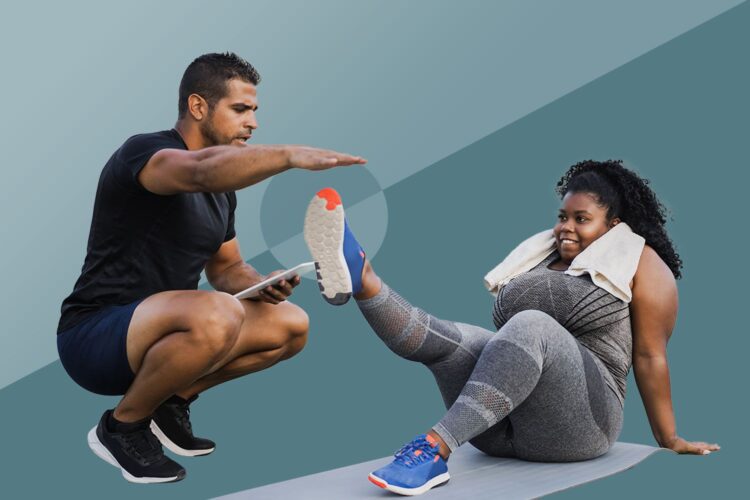 2. Embracing Practical Skills
Knowledge is only part of the equation; individual trainers must also possess practical skills to guide and motivate their clients effectively. Developing interpersonal skills, effective communication, and the ability to adapt training methods to different personalities are vital components of a successful personal coach toolkit. Balancing theoretical knowledge with practical application can be demanding, especially for those who are new to coaching and mentoring.
3. Navigating the Certification Maze
One of the most significant challenges in becoming a personal coach is navigating the diverse landscape of certifications. Numerous organizations offer certification programs, each with its own set of requirements, study materials, and exams. The process involves researching and selecting a reputable certification that aligns with one's career goals and educational preferences.
4. Meeting Prerequisites
The American Sports and Fitness Association (ASFA) requires aspiring personal trainers to fulfill prerequisites that include a minimum age requirement, obtaining CPR and AED certification, and sometimes having a basic level of fitness-related education. Meeting these prerequisites might involve additional time and financial investment, but they are a necessary step on the path to becoming a certified personal trainer through ASFA. If you're interested in learning more about ASFA's certification process and requirements, you can check it out here.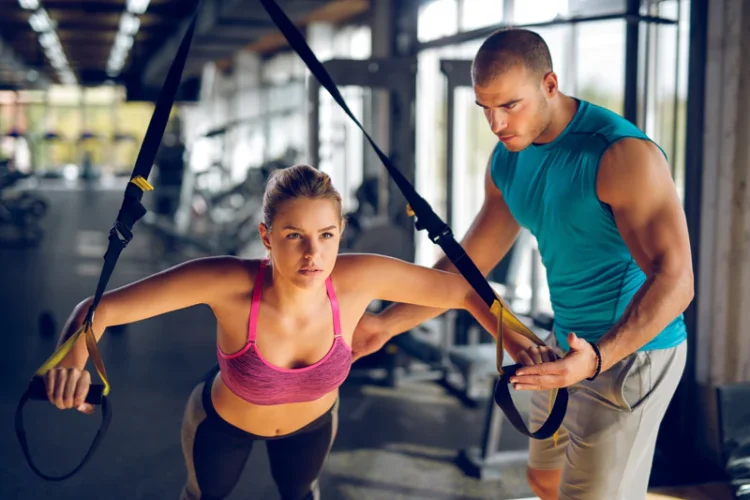 5. Studying and Exam Preparation
Once prerequisites are met, aspiring trainers must delve into focused studies to prepare for certification exams. This stage demands disciplined self-study, attending workshops, and perhaps enrolling in preparatory courses to ensure a comprehensive grasp of the material. The challenge lies in maintaining motivation and focus throughout this intensive study period.
6. The Rigorous Examination Process
Certification exams are designed to evaluate an individual's understanding of fitness concepts, training techniques, and client safety. These exams often require critical thinking and problem-solving skills, in addition to factual recall. The pressure of passing a rigorous exam can be a significant challenge, as failure means going back to the drawing board and investing more time and effort.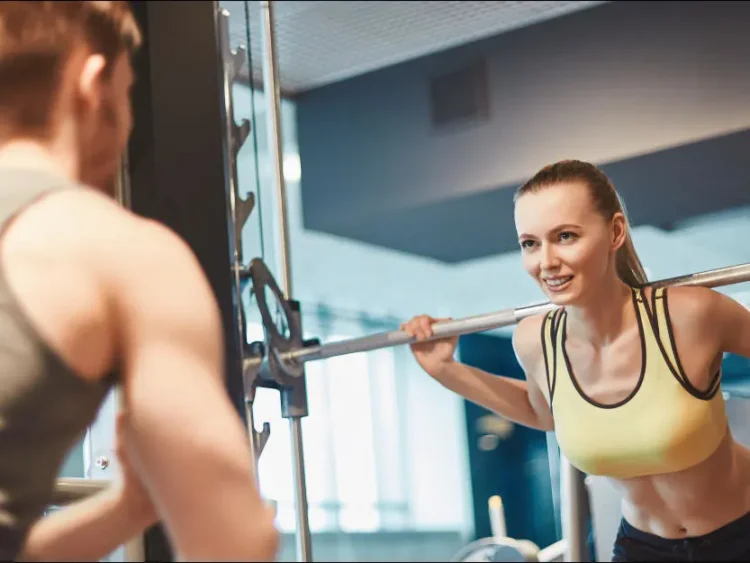 Conclusion
In conclusion, the journey to becoming a certified individual coach is not without its challenges. The process requires a solid foundation of knowledge, practical skills, careful selection of a certification program, meeting prerequisites, diligent study, and successfully navigating demanding exams. However, for those who persevere and overcome these challenges, the rewards of helping clients achieve their fitness aspirations and improving their overall well-being make the journey well worth it.