Betting on sports can be an exciting and potentially profitable endeavor, but it's essential to approach it with the right strategies and mindset to increase your chances of success. Whether you're a newcomer or looking to up your game, here's a guide on how to start betting on sports like a pro.
Before diving into sports betting, it's crucial to grasp the fundamentals. Learn about different types of bets, odds formats (decimal and fractional), and how bookmakers operate. Familiarize yourself with the sports you plan to bet on, including rules, player statistics, and team dynamics.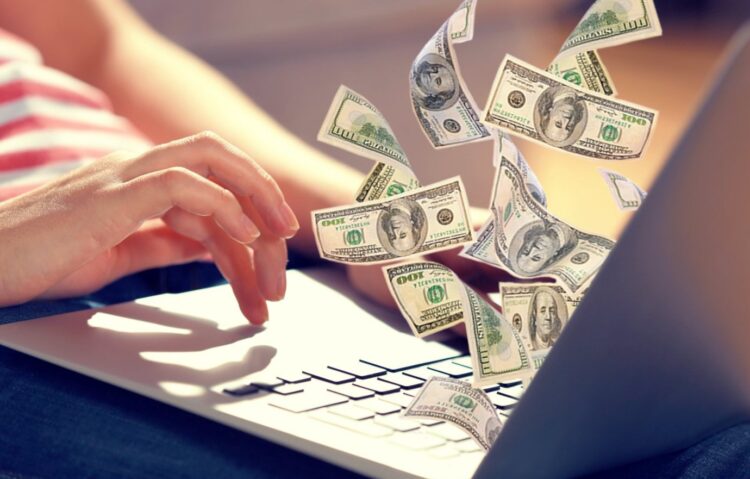 Responsible money management is key to successful sports betting. Determine how much money you can comfortably afford to wager without affecting your daily life. This budget should be separate from your regular expenses, such as bills and groceries.
Choose a reputable sportsbook
Selecting the right sportsbook is essential. Opt for a reputable bookmaker with a solid track record. Read bookmakers reviews, compare odds, and ensure the sportsbook offers a variety of sports and betting options. Many pros have multiple accounts with different sportsbooks to take advantage of the best odds available.
As a beginner, it's wise to start with smaller bets while you gain experience and confidence. Avoid the temptation to go all-in on a single bet. Instead, place modest wagers that won't put too much strain on your bankroll.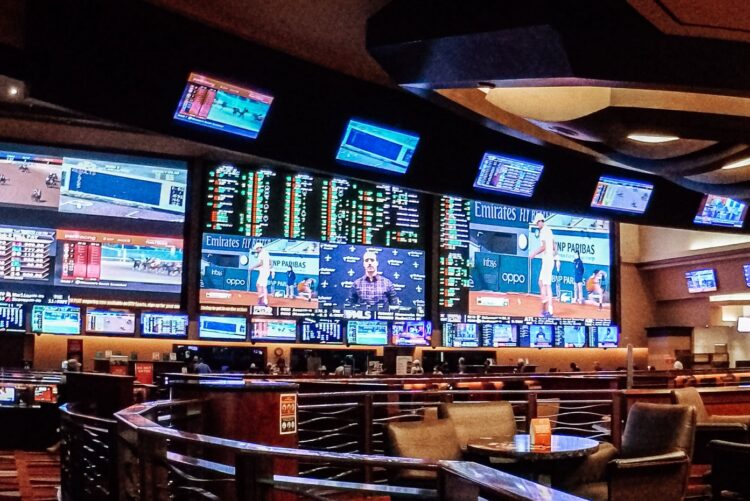 Successful sports betting relies on research and analysis. Study teams, players, past performance, injuries, and recent news. Look for trends, statistics, and any other information that could impact the outcome of a game. Many pros spend a significant amount of time analyzing data before placing their bets.
One of the most significant differences between professional and amateur bettors is emotional control. Pros make calculated decisions based on analysis, not on gut feelings or fandom. Avoid letting emotions dictate your bets, and never chase losses by increasing your wagers to recoup previous losses.
Specialize in specific sports
Pros often specialize in specific sports or leagues where they have in-depth knowledge. Rather than spreading your bets across various sports, focus on one or a few where you can gain a competitive edge through thorough research.
Keep detailed records of your bets, including the type of bet, odds, stake, and outcome. This practice helps you track your progress, identify strengths and weaknesses, and adjust your strategy accordingly.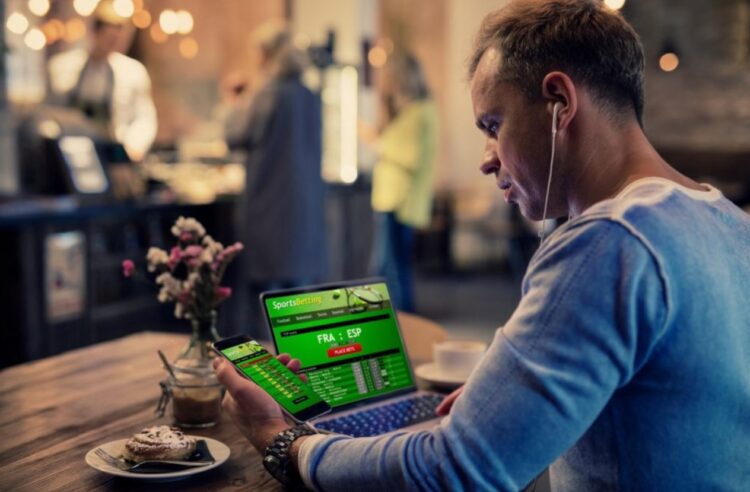 Utilise good tools and resources
When you are new to sports betting, needing clarification about the basics is a given. However, you can further and better optimize your chances of a big win by using reliable tools and resources.
Here's what we mean:
Betting software – A plethora of different software programs and apps are available to help users analyze data and help betters make informed betting decisions.
Join forums – If you are looking for solid and relatable information about sports betting, online forums and communities can be a great option to look into. You can find relevant information, tips, and strategies.
Handicapping services – These services provide the bettors access to expert analysis and betting recommendations for free. We'd recommend that you choose services that are well-reputed in the market.
Stay informed about betting regulations
Betting regulations, especially ones involving the sports betting scene, will vary from one region to the other. Hence, one needs to be aware of the laws that are in place where you live.
The following are two integral factors worth prioritizing:
Legal status – The first thing you must check is whether or not sports betting is legal in your jurisdiction. If not, you will have to look for alternative betting options.
Taxes – For bettors that assume that sports betting is tax-free, you are mistaken. There are tax implications on the winnings from your sports betting endeavor, which means you must also remain informed.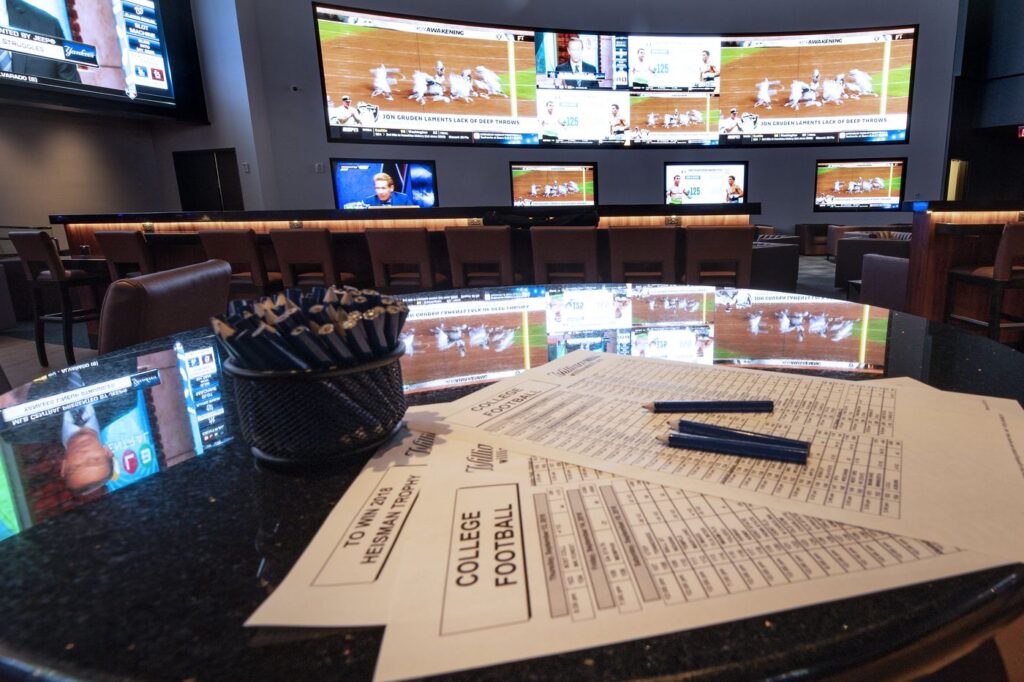 Learn about betting markets
Different sports bring access to a diverse range of betting, which means you have to pay close attention to the betting markets.
Pay close attention to the betting trends, which keep changing. What you can do is pay attention to how the public and professional bettors are wagering on certain games. This information can highlight potential value bets or contrarian opportunities.
Avoid peer pressure
One of the biggest mistakes that people make when it comes to sports betting is giving in to peer pressure. This is where things go downhill.
If you have friends or acquaintances who are also into sports betting, be cautious about following their advice blindly. Make your decisions based on your research and analysis rather than succumbing to peer pressure or groupthink.
Bankroll diversification
Despite how good your predictions are, you don't want to place all your bets in a single pool or a single sport. This isn't what professional bettors do.
Instead, you want to diversify your betting amount and diversify the bets across multiple events and sports. What this does is help you navigate through the risks and even minimize the losses you'd otherwise have to bear if all your money was pooled into one place.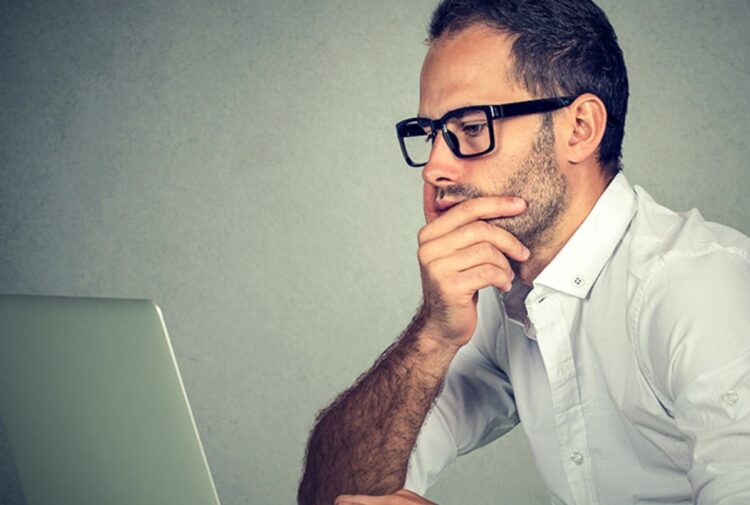 Bankroll re-evaluation
Another vital tip that we'd want to highlight concerning sports betting is bankroll re-evaluation. You have to reassess your bankroll and then adjust your betting stakes accordingly.
As your bankroll grows or shrinks, your wager sizes should reflect these changes to maintain consistent risk management.
In conclusion, starting to bet on sports like a pro requires dedication, discipline, and a methodical approach. By understanding the basics, setting a budget, conducting research, and maintaining emotional control, you can increase your chances of success and enjoy the thrill of sports betting responsibly. Remember that even the most successful bettors experience losses, so patience and persistence are key attributes of a pro.