Unlike many other games of chance, sports betting is predictable only to a certain degree. Over a lot of time, athletes, fans, and enthusiasts have gained experience as to who can prevail in a competition, at what time, and against which opponent. Many also like to bet on sports simply because they all admire the athletic performances.
However, placing money on teams is not only about the enjoyment of the sport being played, but, it is also about a working system and a sober assessment of the team's or individual's performance. By having the right strategy implemented, as well as patience and discipline, you might actually turn this hobby into a profit.
Nevertheless, sports gambling will always remain a game of chance, where the results depend on the imponderables. Therefore, nobody should be tempted to bet amounts that exceed the budget, even if the results seem entirely certain and reliable. If you are thinking about wagering on sports, here are some tips that you might want to remember: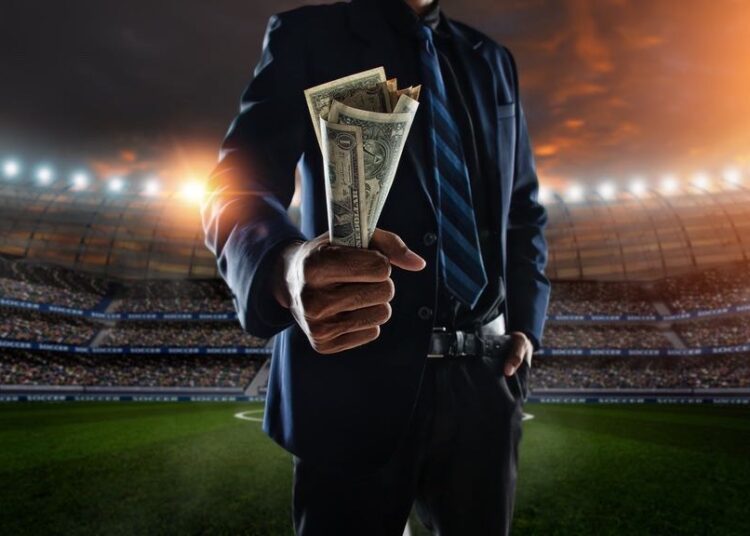 1. You'll Need to Start With a Realistic Budget
Generally, when you start betting, you should set yourself a very strict budget. Do not make the beginner's mistake and wager more money than you can actually afford. The budget you choose must be based on a small part of your monthly disposable income. This means that you should only spend a part of the money on this, which does not have to be planned in advance.
Besides paying for your rent and other liabilities such as food, consumption, and reserves, there should always be enough buffer so that the budget is never exhausted by you placing wagers. It is best to use only the part of the money that is leftover from last month or the money that is left after you take care of all your responsibilities.
It might be best to determine a period of time after which this 'hobby' needs to finance itself. What does this mean? Well, for example, you could allow yourself a period of six months after you have earned a small budget from your previous wagers. After this time passes, you should choose to bey only with the profits you turn.
Naturally, the right and proper partner can help you with doing this. Good and reliable sports betting providers and companies can be found on a wide range of comparison websites and portals such as sportwettenzone.com. Hence, when you are opting for an online platform, ensure that it is the right one for you and your needs.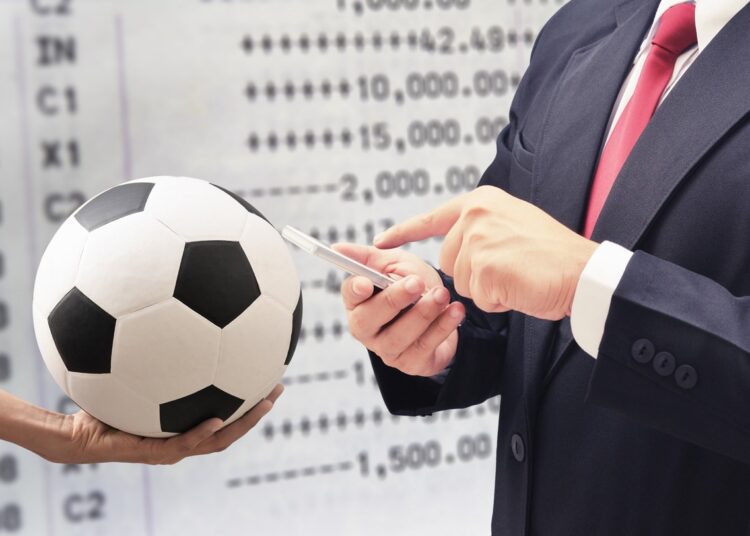 2. Value The Bets You Make Instead of Wagering on Your Favorite Teams
If your goal is to earn money with your bets, then you should never bet on your favorite teams. Yes, it does sound completely weird, but, it is completely obvious when you take a closer look. Global favorites such as Manchester United or FC Bayern Munich often win their matches – but, because of this reason, bookmakers only pay very low odds, which can sometimes be 1.2 or less.
Despite these very low odds, you'll always be taking a risk with your bets. The lower the odds are, the less it is worth the risk. It is crucial to find odds that offers a good balance between the risk factor and the profit. Too much risk is unlikely to result in any kind of profit, however, you'll neither make a profit if you choose lower odds.
If you consistently continue betting on low odds, you'll be able to make smaller profits, but, as soon as your favorite team or athlete loses once, your entire profit will be gone. So, instead of betting on your favorite teams, it is worth betting on the results of the smaller leagues. Value bets for the smaller team will be worth your attention.
Here, bookies probability do not know their way around as well as a passionate player who specialized in exactly one sub-class league and study all the match reports and results intensively. Even the smallest leagues, which are intensively discussed in the local press are suitable for this particular strategy. A bookmaker, on the other hand, won't have the chance to study them properly, which is one of the reasons why the probability of above-average odds, i.e. value bets, is highest here.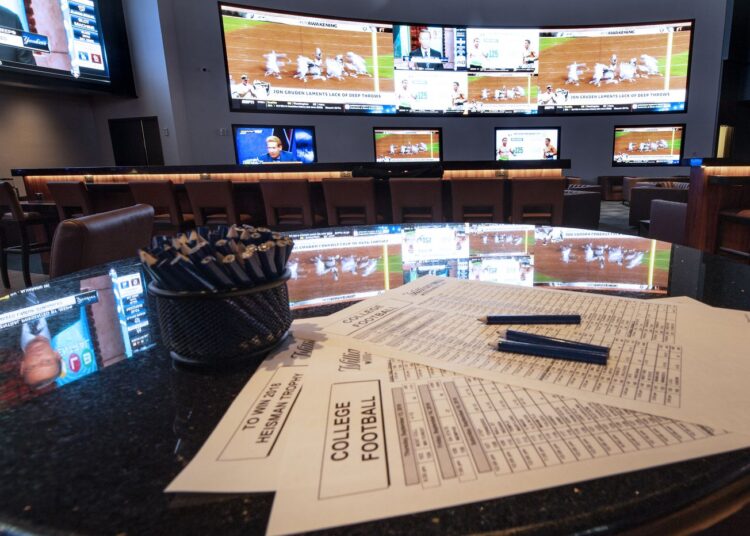 3. Never Opt For Combination Bets – Never
Perhaps one of the most popular bets among fans is combination bets. They are basically bets that are not placed only on the winner, but on a specific result, on a goal made by a certain player, who will kick-off, and a lot more things. However, most betting professionals shy away from this betting type as the devil runs from holy water mostly because they bring even more variables into the play than it is actually necessary.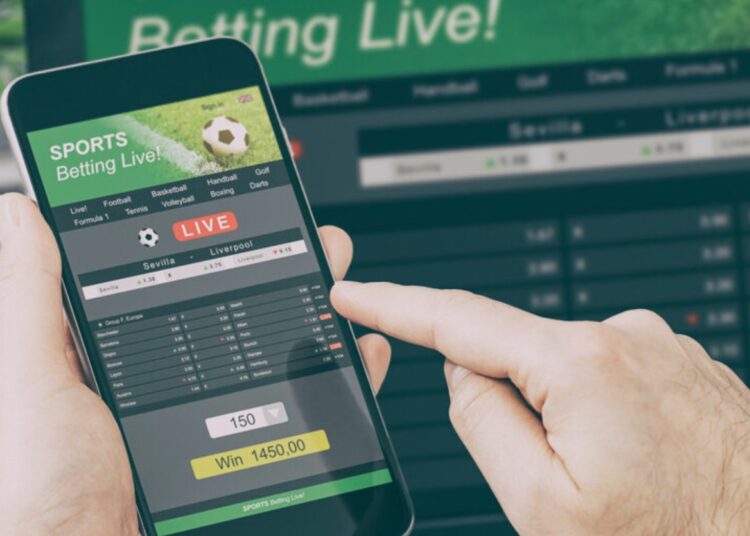 4. Betting Small Amount Permanently
Even if you did and do manage to make a few successful bets in a row, you should always bet smaller amounts. Of course, if you are 100 percent sure that you should add additional money to your bet, you should try to minimize all of the risks by betting on different games.
A wide range of bets will minimize the risk of losing a large amount. If you choose to bet on different games, you can bet a larger amount in total, however, you'll be reducing the risk of losing this large amount in one go as well. By making several bets it is unlikely that absolutely all of them will be unsuccessful.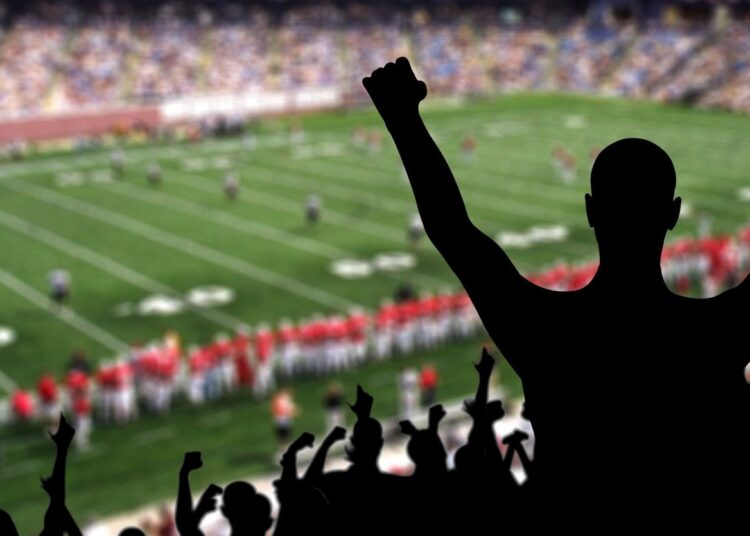 Conclusion
As you can see there is actually a wide range of strategies that you can choose to follow. All of them will not only ensure that you bet properly but, the strategies mentioned above will also ensure that you make a profit instead of losing hundreds of dollars on games that are not worth your time or money.
So, now that you know what you should focus on and try to do, you should not lose any more time. Instead, start searching for an online sports betting provider and start implementing some of the strategies mentioned in this article.