Betting and gambling are not mutually exclusive concepts. The dynamics that rule the two domains are similar at their very core.
Both are games of chances, and both can be excelled at by deploying a few strategies. With the advent of internet culture, gambling and betting have become more popular than ever.
There are smart technologies that can predict your moves and place the bets for you. There are smarter technologies that can guide you to make the right decisions.
And this is also leading to a gradual blurring of the lines between betting, gaming and gambling. Speaking of which, the purpose of this article is to enlighten the curious minds on the ways to place effective sports bets.
And if you have been wondering why we spoke about betting being similar to gambling, it is so that you use these same tips while gambling your next evening away. Like we said, betting and gambling are similar to each other in a number of aspects.
Therefore, they share the same kind of tips too!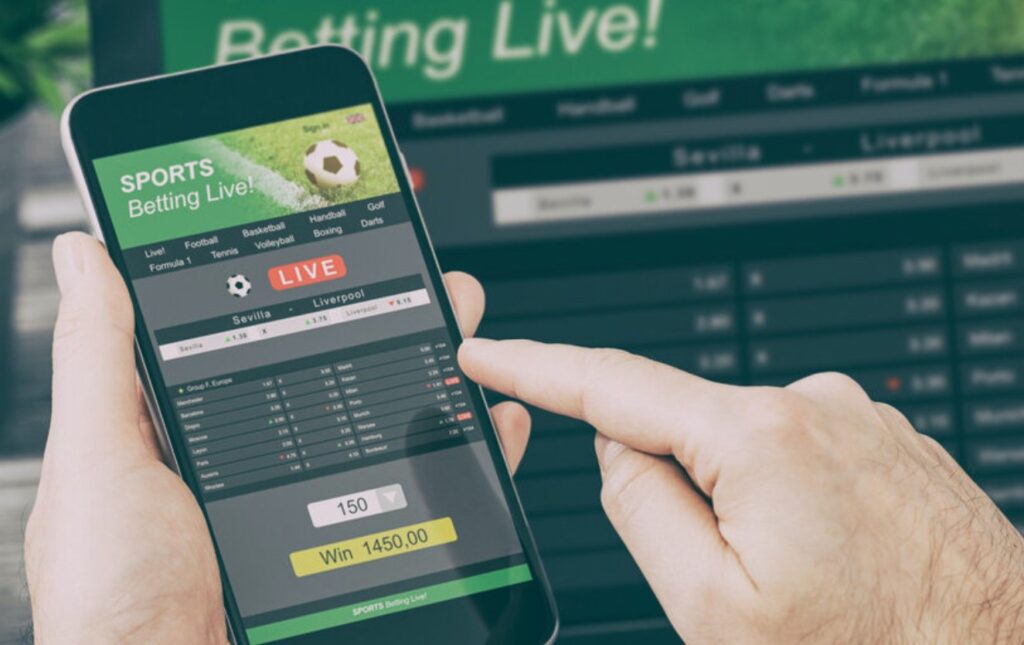 Learn about Effective Bankroll Management:
The first step to maximizing your chances of winning a bet is to manage your money well. Smart money management skills will keep you safe and make you confident.
And this shall further lead you to make conscious and bold choices regarding your bets. However, if you always worry about losing money and chasing losses, you shall not be able to place your best bets.
Effective bankroll management, therefore, is the first tip to consider before placing a bet. Set aside a specific amount for your betting activities.
This will not lead you in a vicious cycle of debts or give rise to legal complications.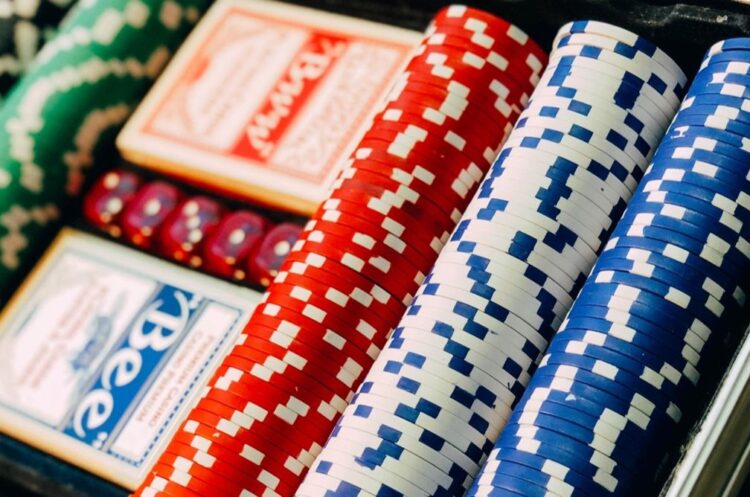 Be Aware of the Latest Trends in the Concerned Sport:
You must be in the loop about the sport that you are betting on. Every slight change or any new trend must be taken note of.
These are bits of information that can help you make better decisions regarding your bets. Staying informed has always been in fashion.
Unless you know what is transpiring in the domain you are concerned with, you shall not be able to make wise decisions. Plus, you must also be in the know about the latest sports betting trends.
Are there any new rules? Are there new technologies that you can use? These are questions that you must find answers to in order to stay ahead of the curve.
Betting has a bit of a learning curve. And you better learn that well!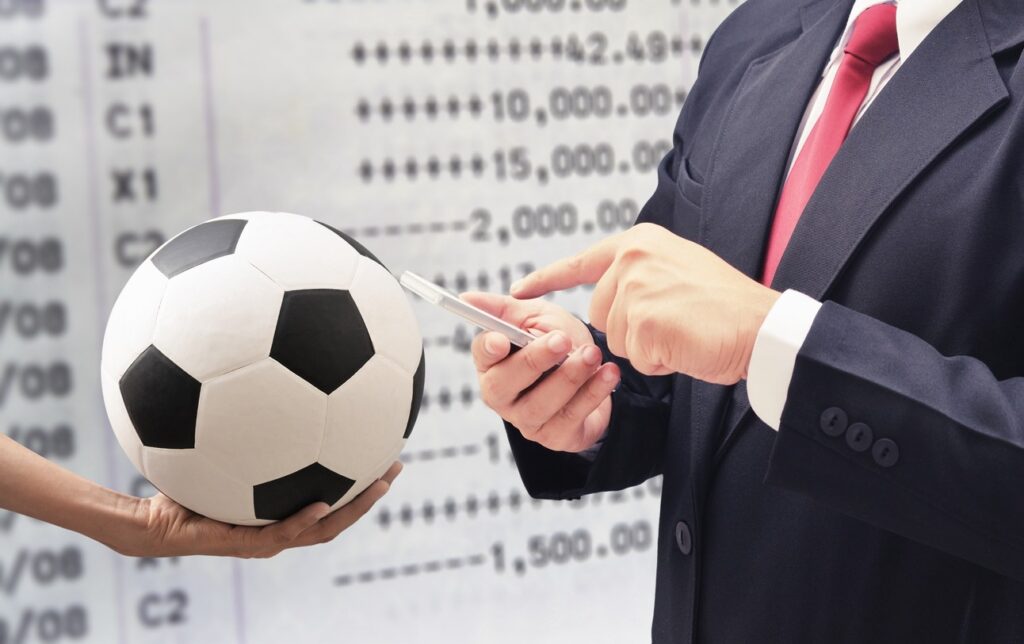 Never Miss Out on Match Predictions:
Match predictions have a major tell. They can enlighten you about certain aspects of a game that you might have otherwise missed.
These predictions are often made by experts who have been in the field for several years. Therefore, use their experience to decide on your bets better.
However, there is no reason to think that all that has been predicted shall materialize into reality. The outcomes could be vividly different. The point is to make educated guesses because betting is mostly about chances.
Match predictions can improve your chances. Thus, do not skip these predictions if you want to maximize the profits out of your bets.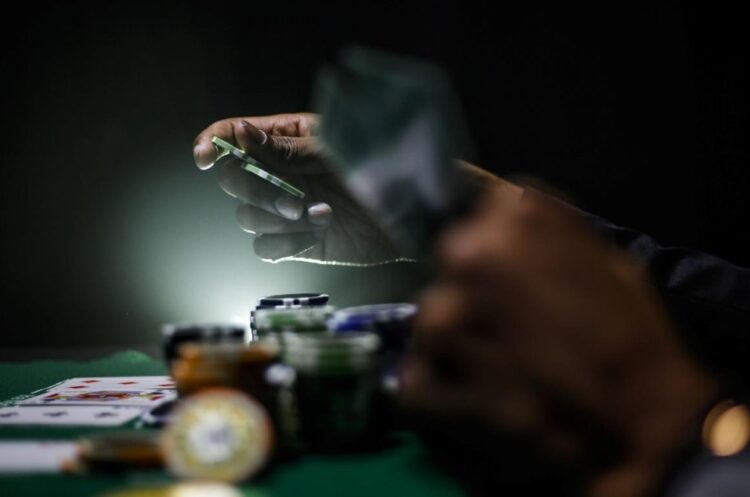 Bet While You are Sober:
Gambling and betting while being inebriated can be fun. They add to the excitement and experience.
However, they can also push you towards making horrible decisions. No matter how much of a game of chances betting might be, there are always calculations involved.
And you cannot hope to go ahead with these calculations if you are not in your right mind. Drinking impairs your judgments. Your logic automatically takes a hit.
Therefore, you must always only place your bets when you are sober and steady. Most casinos offer free drinks so that they can get you to play longer and keep wagering.
This is a calculated move that benefits the casinos. And this is why you must avoid drinking at all costs while betting or gambling.
Online betting sites and casinos, like usafriendlypokersites.com, are smart options. They help you to cut down distractions and concentrate better.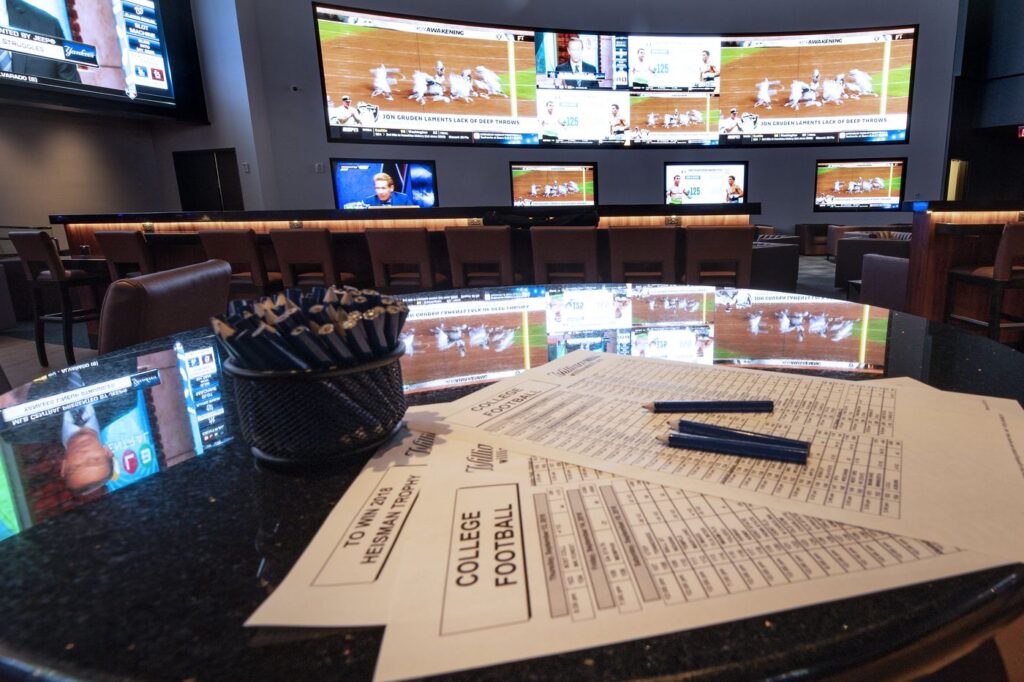 Start with Placing Bets of Small Sizes:
It is never a good idea to jump into the bandwagon and place large bets when you are still new. Amateur bettors might want to take note of this point and start with small bets.
There is enough time to raise the stakes and take up more risks. However, if you start your betting career by losing, your confidence might take a blow.
And you do not want that to happen. Small bets shall not only leave room for you to learn and grow, but also reduce the chances of losing. And even if you happen to lose the bets, the amount is pretty less.
There are several opportunities to recover and repair the damages. You need to wait it out patiently and learn the ropes of betting first.
And once you do so, you can raise the stakes in a calibrated manner. And seasoned gamblers might want to remember that opting for small bets in doubtful situations is always a wise option.
Conclusion:
Betting could be a great way of earning money if you happen to ace the field. It has associated risks and depends on chances, in all honesty.
It might also take you quite some time to understand and navigate the risks.
But it also serves as a pure source of entertainment and an opportunity to make money hands-over-fists.
If you are determined enough to make it big in this domain, be patient and take some calculated risks. They shall pay you off, all in good time.
Therefore, if you are really passionate about betting on sports, keep these aforementioned points in your mind, and enhance your chances of winning.
Following through the points is not a challenging affair. You might as well try them out the next time you bet on your favorite sport.