If you're wondering about living a healthy lifestyle, you're probably asking yourself several different questions every day. Are you drinking enough water? Is your diet a good one, or are you eating too many unhealthy snacks? Should you be getting more exercise, or more sleep instead?
It's natural to ask these questions. You only have one body, and you need to take care of it.
Statistics aren't in our favor. In fact, 70% of Americans are either overweight or obese. What's worse is that many of us have made peace with our lifestyles or have chosen to be utterly ignorant of our unhealthy choices.
Having a healthy lifestyle is about more than just eating right and exercising often; it's about self-image, having a positive attitude, and choosing to make long-lasting changes. Naturally, that's probably easier said than done.
That's why we've collected five top tricks to help you get started on living a healthier lifestyle.
1. Drink More Water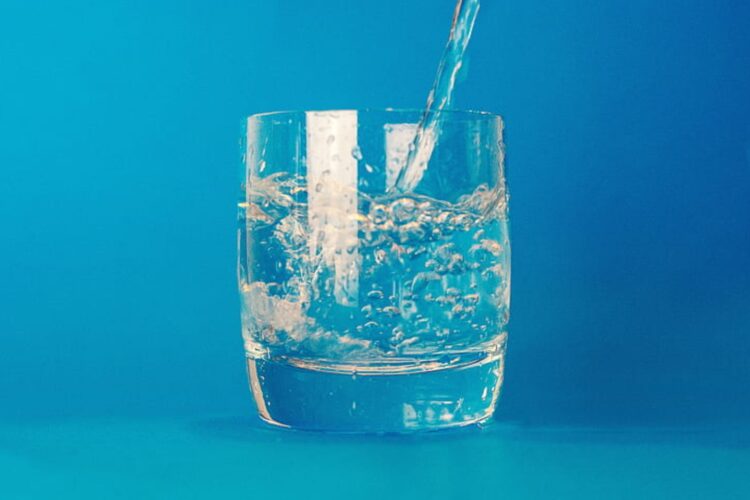 The human body is composed of 60% water, and we expel a substantial amount every day. We lose it through urine, sweat, bowel movements, and even by simply breathing.
Most of us don't drink nearly enough to replace what we use; that's a mistake that can do a significant amount of damage. Why is it so important? Water helps our bodies carry out essential functions, like removing waste and spreading nutrients and oxygen through our system.
According to one study, overweight people who drink enough water lose 4.5 pounds more on average than those who don't. The evidence shows that it helps fill your stomach, making you feel less hungry and compelled to overeat.
Adults generally need to drink between 90 – 125 oz of water daily. Your weight, physical activity, and the humidity will determine how much you need to consume per day. Interestingly, our food intake contributes to about 20% of our day to day fluid replenishment, which means that you need roughly 70 – 100 oz of water (eight to ten glasses) each day.
One way to know if you're drinking enough is to check your urine. If it's slightly yellow, you're good. However, if it's a dark yellow or orange color, you need to consume more water.
Headaches, constipation, fatigue, and even bad breath are all signs of dehydration. Before continuing with this article, have a drink first.
2. Frequent Check-Ups and Health Insurance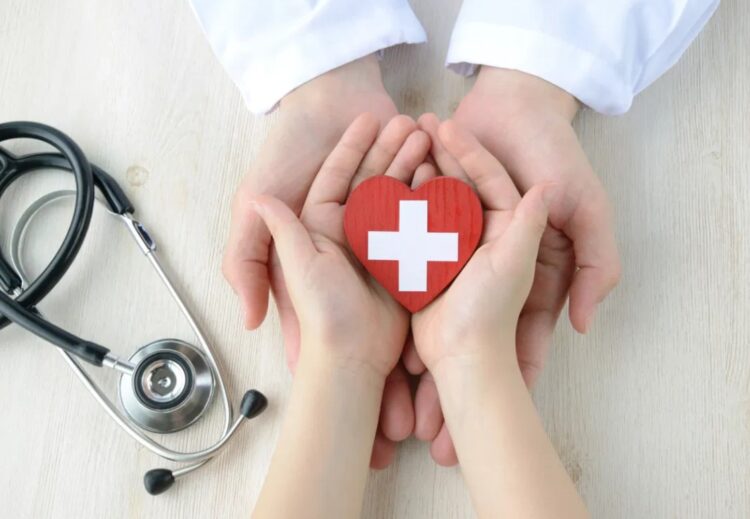 It's essential to get regular blood and urine tests to check your sugar levels, for any vitamins and minerals deficiencies, and infections. Hearing loss is often a natural part of aging and a standard hearing test takes approximately an hour to complete. If the use of digital hearing aids is necessary, one of the best companies that offer affordable hearing aids today is Blue Angels Hearing. You should also consider getting mammograms and PAP smears if you're female, and colonoscopies and prostate exams (after the age of 50) if you're male.
These should be done at regular intervals since several conditions don't show noticeable symptoms until it's too late. The sooner you're aware of any possible health issues, the faster you can do something about it.
If your tests are clean, you'll have peace of mind until your next check-up. Thankfully, your health insurance should pay for your regular visits to the doctor or GP. In fact, some plans either insist on these visits or reward you with incentives if you get positive and healthy results.
If you're not sure about what you're covered for, contact your insurance agency or broker to find out. You'll likely have to pay a deductible before the company pays the rest of your medical expenses. It's standard practice and will apply to most of your healthcare costs, from check-ups to accidents and emergency treatment.
If you're not sure what a deductible is, don't worry. Many online sources will tell you more, and you can check for more information on this link or by doing a Google search.
3. Eat Vegetables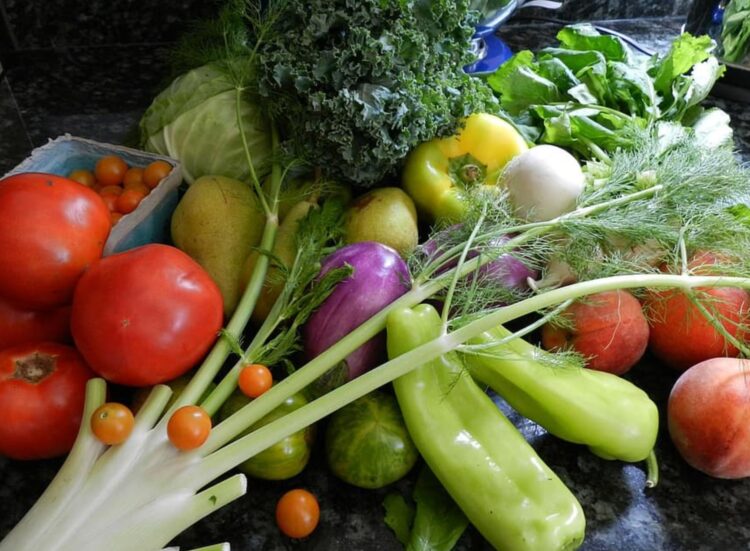 Folate, vitamin A, vitamin K, manganese, potassium, and dietary fiber are just some of the nutrients you can get from vegetables. Many veggies improve your gut health, while other benefits include maintaining your blood pressure and reducing your risk of heart disease.
Whether it's starchy vegetables like potatoes and yams, or non-starchy ones like kale and spinach, all veggies are essential to a healthy diet.
4. Exercise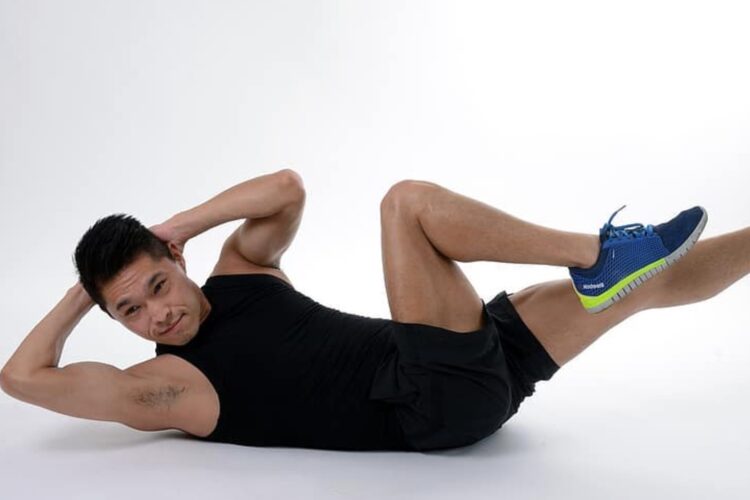 Everyone knows that regular exercise is extremely healthy. It can increase your lifespan, lower the risk of diseases, increase bone density, and encourage weight loss.
If you're not moving throughout the day, it's time to get started. Climb the stairs instead of using the elevator, join aerobics or dance classes, or just take a quick 5-minute walk in the evenings.
Exercising is about having fun and being healthy, not about suffering, and pushing yourself to breaking point. Keep things interesting; give your body a proper, balanced work-out by combining cardio and strength routines.
Fun activities that'll get your heart pumping include hiking, basketball, squash, yoga, swimming, and tennis.
5. Get Enough Sleep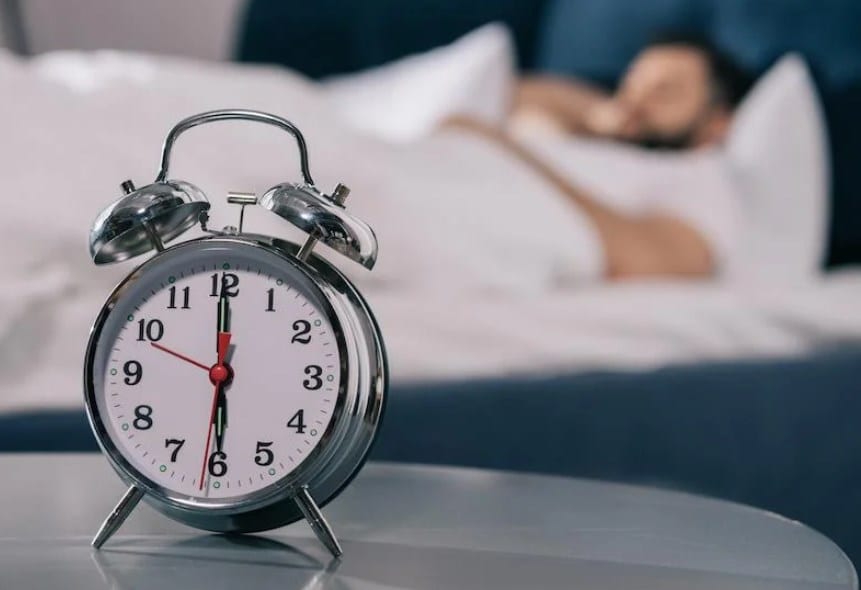 The amount and quality of sleep you get can have a significant impact on your health. If you're not getting enough revitalizing rest, you'll notice several different symptoms. Familiar ones include fatigue and lack of focus. However, you can also experience increased hunger cravings, and you'll even start to notice signs of premature aging.
If you can, try to get seven to eight hours of slumber. Some mobile applications and smartwatches will help monitor your sleep rhythms, too. That way, you can quickly pick up on anything disturbing your well-deserved rest.
Final Word
Many of us want to live healthier lives, but we just don't know where to start. However, by following a few simple steps, you can go quite a way toward making improvements. It's essential to consider these steps as long-term lifestyle changes rather than quick fixes.
Focus on improving your diet, drink lots of water daily, and make sure to include exercise in your routine. Don't forget to get enough sleep, and don't hesitate to go for regular checkups. With a little time, care, and dedication, you can improve your health, and in turn, your quality of life, significantly.