The world is full of technology, no matter what profession you are in, the last decade has provided you with thousands of new technology which is the best to help you complete your job at a very faster speed and that too with greater efficiency. No doubt, technology has given as many new inventions for hassle-free working.
But when you start looking for software available for an HR manager it makes your head spin. Especially when you are a newbie to it. You have to understand the differences and need for the software. Many people even get confused among the attendance tracking software and employee scheduling software as well.
So, if you are looking for the best software which could help you to make your HR job very easy and simple. Then congratulations, you are in the right place as today this guide will help you in Understanding the Different Types of HR Software.
Below there are different types of HR software type mentioned. Also, the guide has provided you with a little background on each so that you could have a complete guide which will help you to clearly understand the HR Software landscape in detail. So, let's move further and check this out.

Understanding the Different Types of HR Software
Type 1: Benefits Focused Softwares
When you have employees working for you, then you need to pay them in against their benefits. And to improve their efficiency you must also pay them some benefits. This kind of software is best to help you out in handling that. Now the benefits-focused software could also be divided into different parts:
Benefits Administration: It helps to manage and keep track of employee benefits such as paid time off, retirement accounts, compliance, and health insurance in a single location.
Compensation Management: The compensation management includes the bonus, commission, salary planning, incentive program, etc, and this type of system helps you handle all these things. But let me tell you that these types of software typically integrate with a broader HR suit.
Payroll: Payroll software helps to manage the act of paying your employees which includes direct deposits, checks, tax compliance, and W-2 form printing.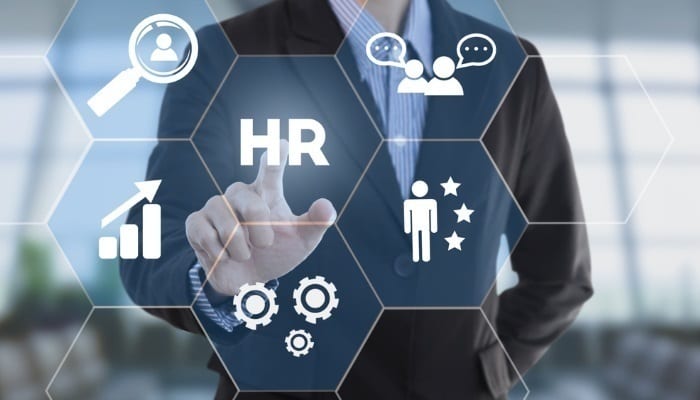 Type 2: Recruiting Focused Software
If you have a recent job opening and it is becoming difficult to manage all the hundreds of resumes which poured in your interview, then you need to with five different departments where these types of software are the most helpful. They could also be divided further.
Applicant Tracking: This type of software allows you to source job applicants and also to track the candidate for the interview as well as the complete hiring process. Many software is there which will even help you to post open jobs on career-related websites and manage their resumes.
Job Board: These are a more specialized version of the recruiting software. It allows you to post as well as track all the open jobs on the multiple online job boards which include all the information. The best part is that it also allows you to create your job board website to fill with your own company's vacant positions.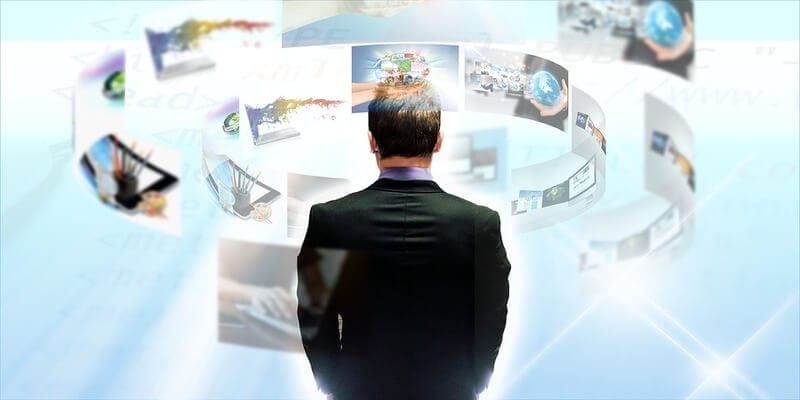 Type 3: Performance-Focused Software
This type of software is the best to help you track, measure as well as reward employee performance. This type of software is especially useful when you are doing the employee review session. The performance-focused software could also be further classified as:
Performance Appraisal: This software is mostly used to help you track and manage all your employee review at a single place. It is best to make employee performance and review much easier and faster. It is the type of Small Business HR software. And provide efficient results for small businesses.
360 Degrees Feedback: This lets anyone in the organization give a performance review of any other person. Employees get the chance to rate their managers and provide them anonymous feedback. It is also good for people from different terms who can review each other.
Employee Recognition: According to bayzat.com these tools use and automated and formalize the process for recognizing all the high achieving employees through different things like reward points, leaderboard, prizes, and goal tracking. It helps in keeping a complete record of the employees' performance.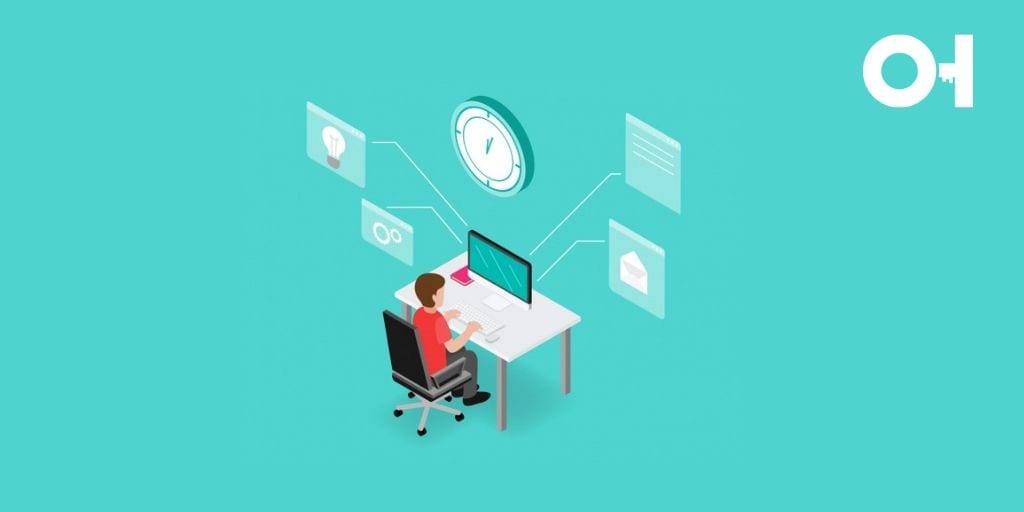 Type 4: Talent Focused Software
Talent management deserves its different sections because it's a very massive program. It includes all the suits of talent management, integrated HR system as well as all the other HR software tools which try to do all the things like recruiting, training, payroll, benefits, scheduling, etc.
The Final Thought
So, this was a little on the subject of understanding the different types of HR software. The HR software range is a very broad one, which includes a lot of overlap as well. But hopefully, this list will clarify for you what all the options are there in front of you.