It is said that visiting a casino is one of the best ways to experience a rush of adrenaline, do things that make you happy, and earn some money in the process. These days most people choose to gamble online and to have all that fun from the comfort of their homes. If you play games that you don't have to spend money on, then you have nothing to worry about. If you decide to become a part of the online gambling industry and put your bank information there, then you should also be aware of the importance of cybersecurity.
Many people think that all websites are secure and that they are always safe. However, there are a lot of bad things that can happen if you choose the wrong website and if you are not careful enough. Here we are going to talk about cybersecurity and everything you can do to protect both your personal information and your bank account. Remember to be responsible and to have fun!
Why is cybersecurity important?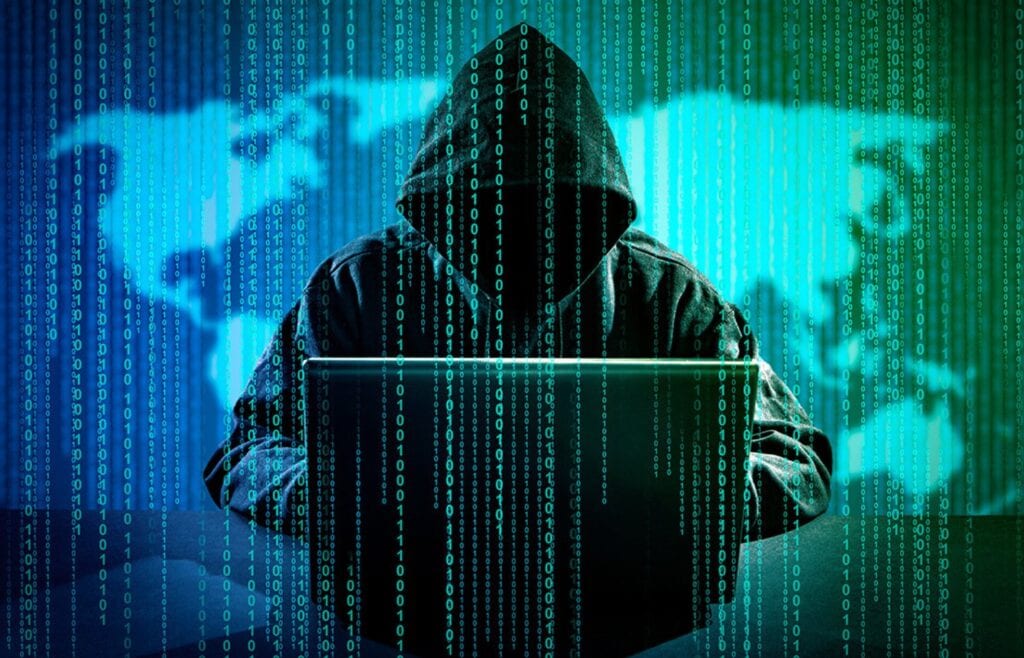 When people want to gamble online, they have to put their personal information, as well as their bank or credit card numbers. That means that the website you are using will be able to withdraw or deposit money on your account.
If the site is not secure, and if hackers break into it, they can not only steal all the money you have on your account, but they will also be able to get your personal information, track you and do a lot of damage.
In the past, these websites were not that secure and many people were scammed. Nowadays we are lucky to have great technology and to be able to use online gambling places without being afraid for all of our information. However, even with the modern tech sometimes the attacks are inevitable. Njgamblingfun.com informs that an attack like this happened less than two months ago across the US and Europe and that most of the websites showed that they are down for maintenance.
In most cases, your funds will be returned and you will not be aware that something happened to the website, but if things get out of hand, the online gambling industry has to inform you about the issues and potential threats.
To make sure that you are not exposing yourself to unnecessary risks and that you are doing everything you can to protect your information, there are some steps you should take.
How to protect yourself?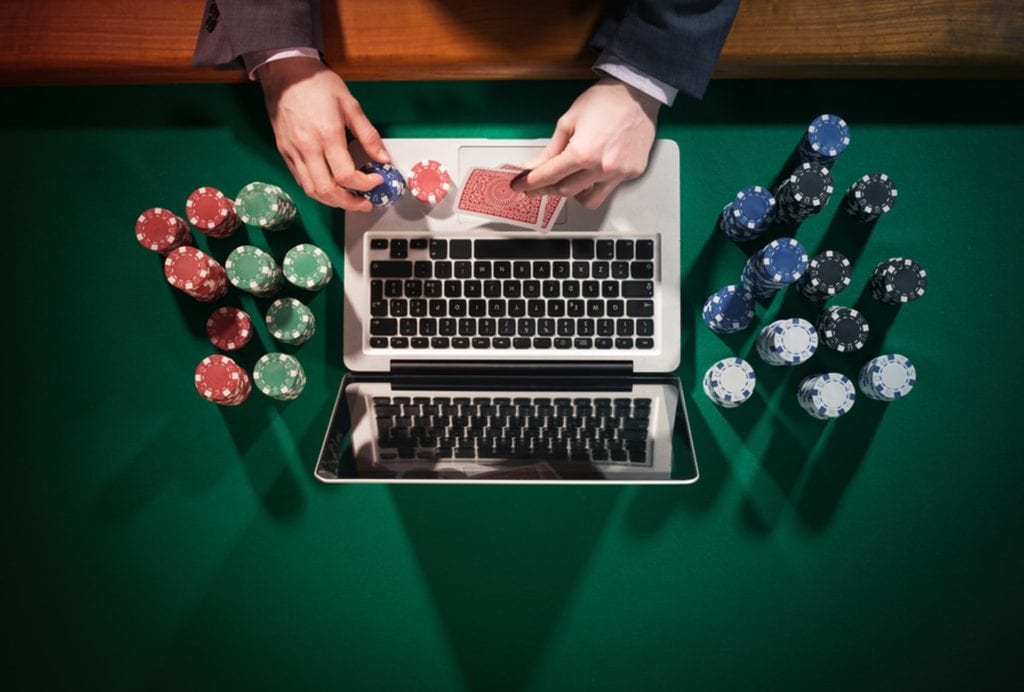 Many people are asking this question because they love to play online casino games and they want to be safe during it. The truth is, sometimes you cannot do anything to prevent hackers from getting into your account, but that will only happen if the website you are using gets hacked itself.
Choose the website carefully
There are a lot of things you can pay attention to, to make sure that you are using a good and trusted website. The first thing you need to do before you create an account is to check the ratings and reviews of the site. Don't trust what the website says, check user reviews and check other places, not just that site only. Go on forums and see what people think and how happy they are with security. If there are bad comments or if people complain that money has been missing from their account, you should continue looking for the right place.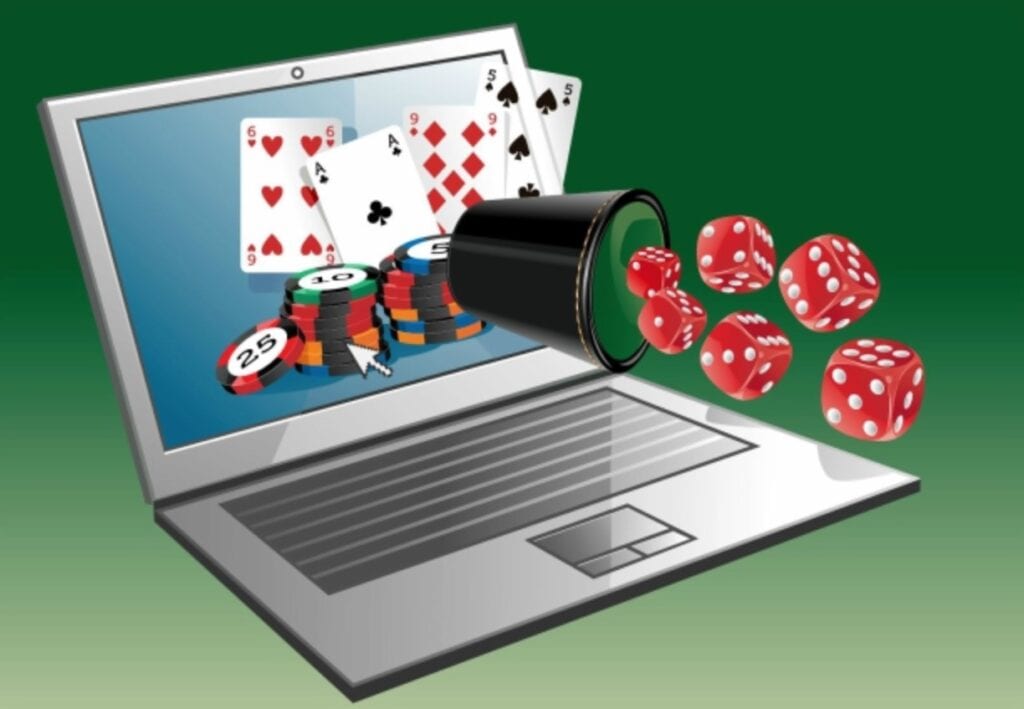 The next thing you should think about is playing games without opening an account. Many people choose this option nowadays because they don't have to enter any personal information to play games. It is said that no account games are the future of online casino gambling. You should see if it is available in your country and try to use it.
When you open the website you want to start gambling at, you should check if it is secure. The easiest way to do that is to look for the lock that's located on the left, next to the URL. If there is no lock there, it means that the website is not secure and you should stay away from it.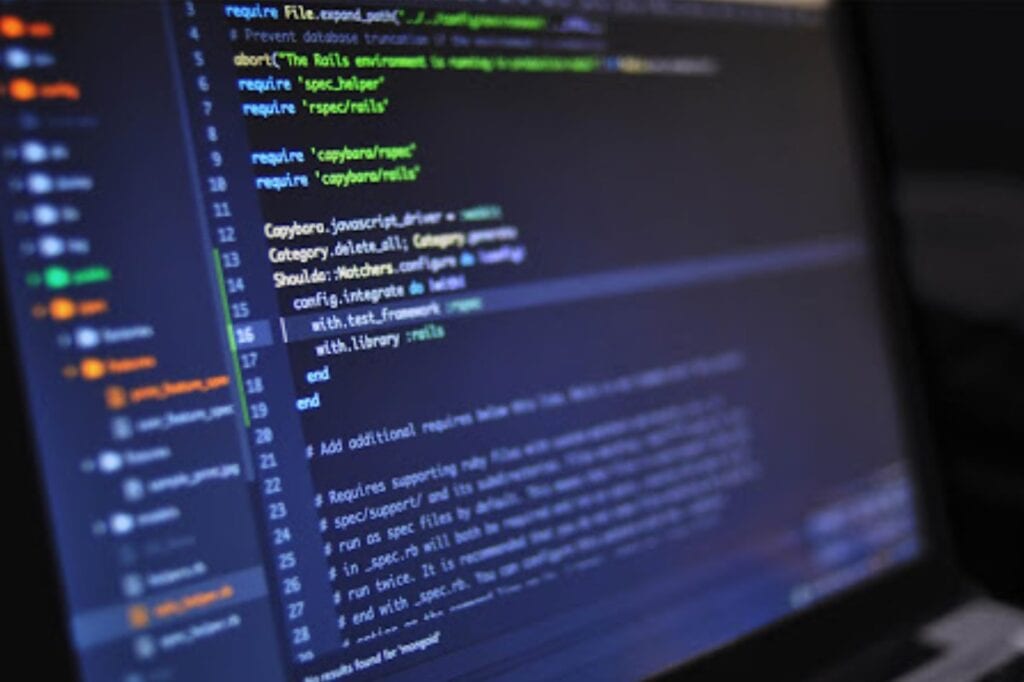 Most online gambling places don't need you to download their software. Unless it is specifically mentioned everywhere on the site that you cannot play games without downloading the software, you should not do that. Hackers use people who are not informed about this to get them to download their programs which they can later use to get money from. Even if you are required to download things, always recheck with customer support and other players before you approve.
It is said that a good and trusted casino has great customer support, so before you put your user information, you should try and talk to the representatives. See how they act and if they are helpful and polite. If you don't get a response within 24 hours, or if they seem like they are not interested, or they can't help you with your questions, maybe you should walk away. This will make the difference between them helping you if something goes wrong, or them ignoring you no matter how many times you try to contact them.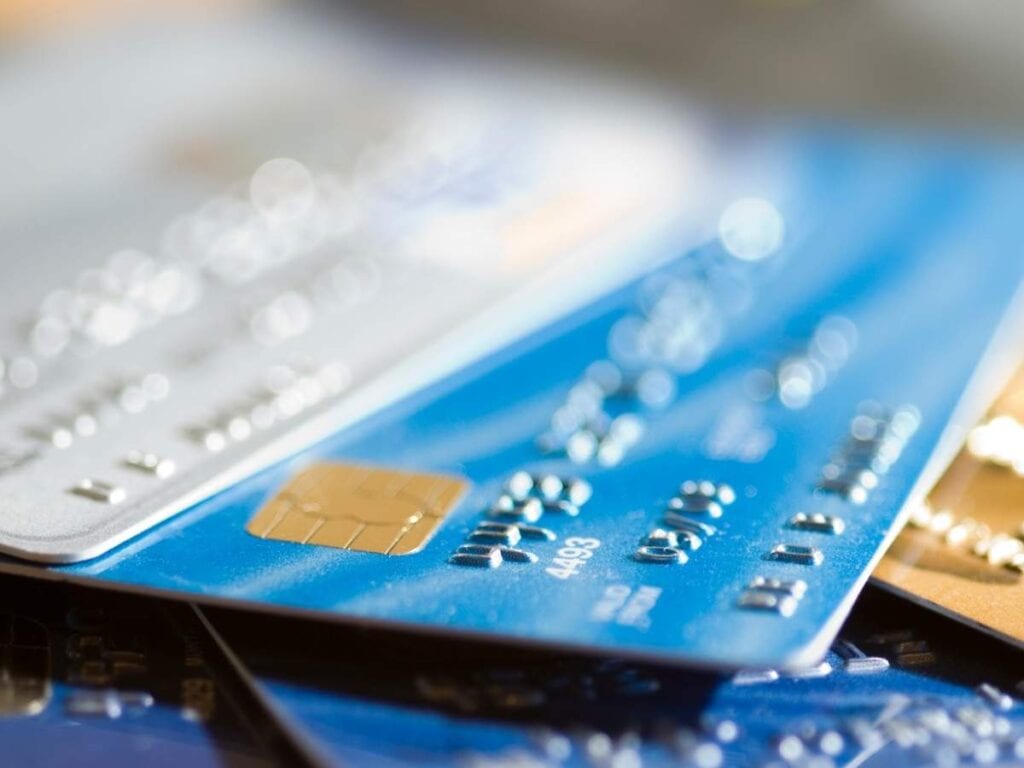 Users report that the best way to protect your money from hackers is to use a separate credit or debit card when joining a casino website. That way, no matter what happens your funds will be secure. Don't ever connect the card you receive your paycheck on with anything on the internet. No matter how good or trusted the website is, you can never be too careful. Transfer money from your main account to your account for online fun. That way you will be aware of how much money you have all the time and it will be easier for you to stop if needed.
When you do things online there is always a risk. You can never be too sure if the link you are going to click is going to get you in trouble or if everything is going to be fine. When it comes to the online gambling industry, cybersecurity is crucial. Nowadays, most certified websites are completely safe to use and you should not worry about being scammed. It is your responsibility to take all the precautionary means to protect yourself and your bank account. Even though in case something happens, you will be able to prove that and get your money back, you should not put yourself in that stressful situation.