Generally speaking, a lot of people believe the television to be the root of all evil. These people would tell you that TV is the cause of many issues every society around the world is faced with. Whatever it may be, it is the fact that we all watch it daily.
Television has come a long way in the last few decades. Nowadays, people have hundreds of channels at their disposal that allow them to choose what they want to watch. In the past, with only a few programs available, this was not the case. So, can this diversity of content be the reason why television has had such a great impact on our lives?
We are not only talking about national channels, but also about international ones that we can access via cable or satellite TV. If you have some questions about the installation of these two services, learn more here. In addition, let's not forget about numerous streaming platforms that are becoming more and more popular, and have started creating original content instead of airing network shows and movies.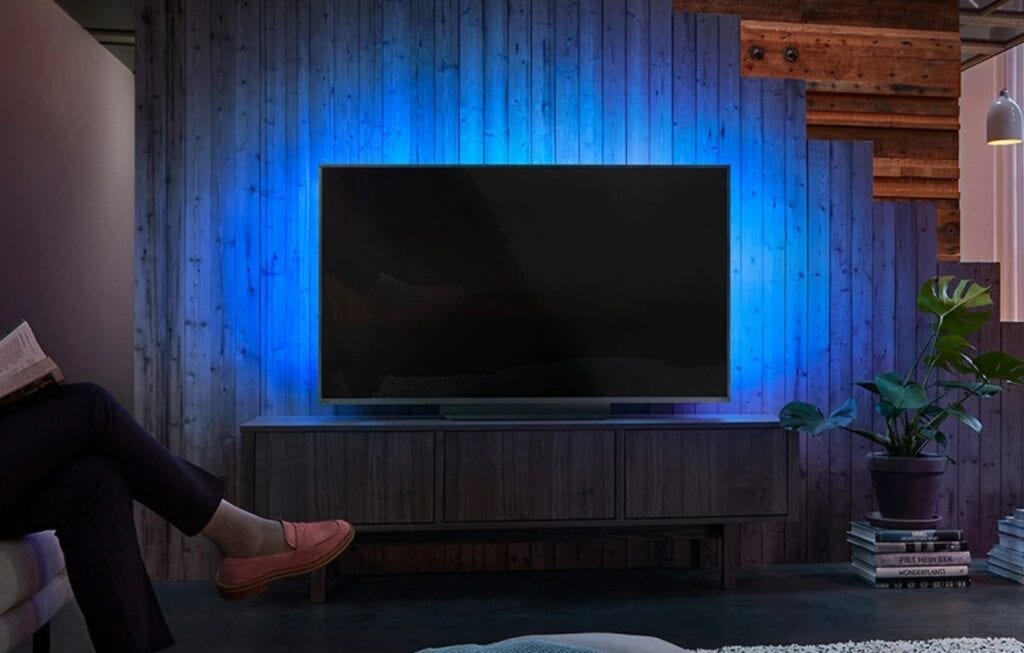 It is accessible
This is the first and the most obvious reason why television has such a strong impact on almost every aspect of our lives. There almost isn't a household that doesn't possess at least one of these devices. What's more, due to the fact that the TV sets have become more affordable, many families have a few of these in different rooms of their home.
The technology hasn't only improved the quality and variety of devices, but it has also significantly changed the programs we watch and their content.
It is always on
Naturally, this isn't true for every household on the planet, but it is accurate for most of them. Think about it, what is the first thing that you do when you come home? We are certain that many of you have responded – turn on the TV. Due to the fact that TV has been something that has been entertaining us our whole lives, it is kind of habit of our to turn it on as soon as we get home, right after taking our shoes off and putting our bag away.
If you think about this, you will realize that it is true. There isn't any specific reason, it just the way it is. If you have a TV in your kitchen, you probably watch it or at least listen to it while cooking dinner. If you work from home you might use it during the breaks. People who work out at home, running on a treadmill, or riding an indoor bike usually watch it to distract themselves from the effort they have to put in their fitness session.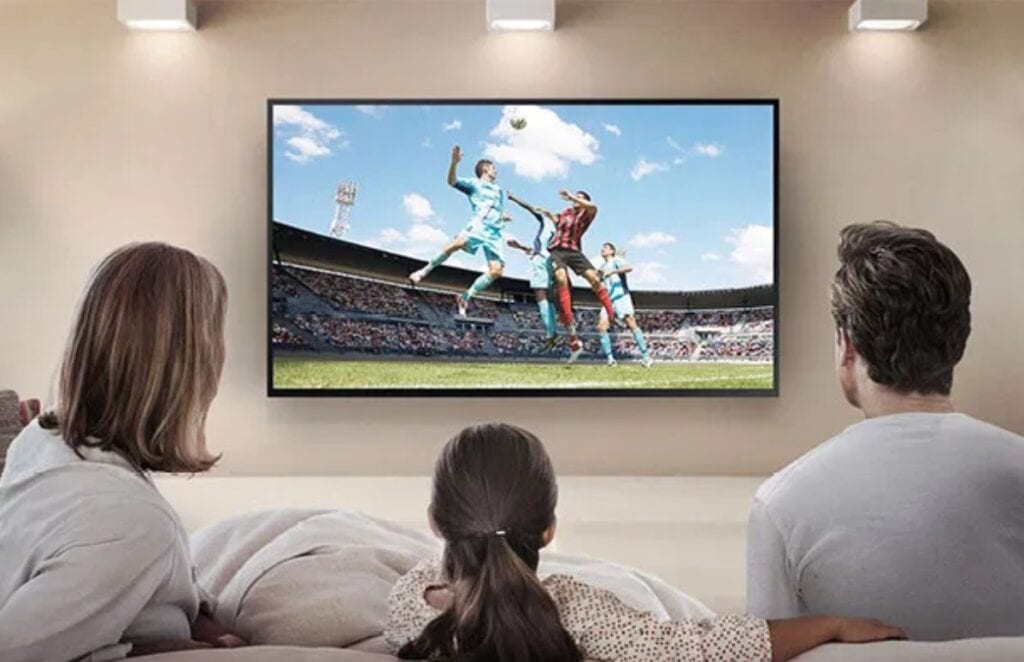 Diversity of channels
Let's be honest, how many channels do you have? A hundred? Two hundred? Three hundred? Yes, that's what we thought. When you were opting for the service, having this many options surely sounded great.
However, did you thought about the content that is broadcast via these channels? This question is essential especially if you have kids at home because they will be exposed to those programs. Yes, of course, there are numerous educational channels that can be entertaining not only for the children but also for you according to tv-aerials-uk.co.uk. On the other hand, there are those that aren't age-appropriate that depict crime, sex, and violence.
It has been scientifically proven that this type of program can have a bad impact on young kids. They can try to mimic the behavior thinking that it is normal and become aggressive. On the other note, some kids can become scared of the outside world, thinking that something bad can happen to them every time they walk out of the house.
Programs for the masses
There are also numerous shows that are created with the goal of entertainment, but that can negatively affect our perception of life. However, this all comes down to what you choose to watch. There are many people who do not watch reality shows, but oftentimes it is hard to resist them simply because these are always a popular topic. News pop up on your social media feed, these type of events are constantly on the front page of every newspaper in the country, and so on.
Let's not even begin discussing the so-called news. Surely, there are those that inform you about the reality of things and current events, but unfortunately, there are more of these that advertise stereotypes. This can be quite dangerous because there are many people who believe everything they hear on TV. This means that we have become as vulnerable as teenagers are. This information can change the way we act and our attitude towards certain issues.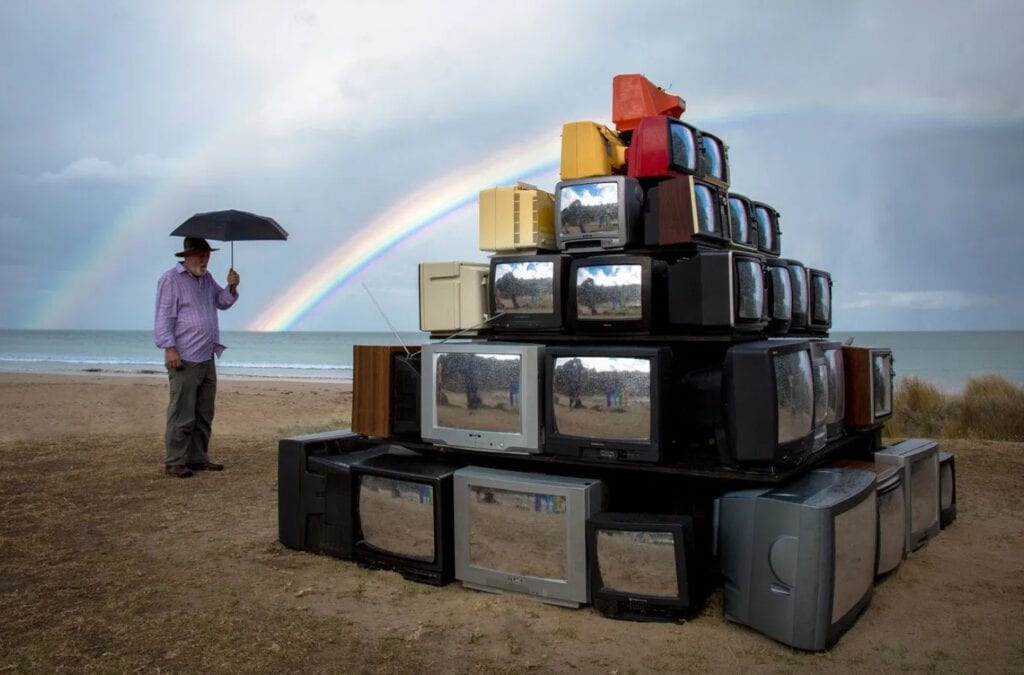 It's not all that bad
Since we have discussed some negative impact on TV, we have to reassure you and prove to you that television programs do not have to be a bad thing. We have already mentioned educational content that can help you learn new information about the things that interest you.
Then, there are numerous DIY programs that can help people acquire a new skill. This type of project has become really popular, and nowadays, people usually want to try to fix a problem on their own before hiring a professional. If they are not sure how to do this, they usually turn to the Internet and television.
Strange as it may sound, but watching TV can also have a positive impact on our mood. First of all, we watch it to relax after a stressful day at work or school. We agree, there is nothing better than the occasional movie night. Similarly, comedy content can easily elevate our mood. Surely, you have a TV show or a movie you watch every time you feel down.
Finally, television enables us to explore the world. Due to the fact that there are numerous international channels that we can watch, we have the opportunity to learn about a culture from the other side of the world. The same thing goes for some period in history that interests you. Besides allowing us to learn new things, sometimes TV can help us figure out what are interests are or even what are future occupation should be.
This is all true because of the variety of content that is broadcast. In many cases, the TV can be a great learning tool, you just have to pick the right programs to watch.