There is nothing better than watching a good TV show at the comforts of your warm home when it is snowing outside. When the temperature drops, people tend to spend more time home, and watching a TV show is a great way to pass the time. Thankfully, there are so many TV shows available on streaming services, and all you have to do is find the right one for your taste.
In this article, we will go through some of the best TV series to watch this winter and spend more time with your family and friends in your cozy home.
1. The Witcher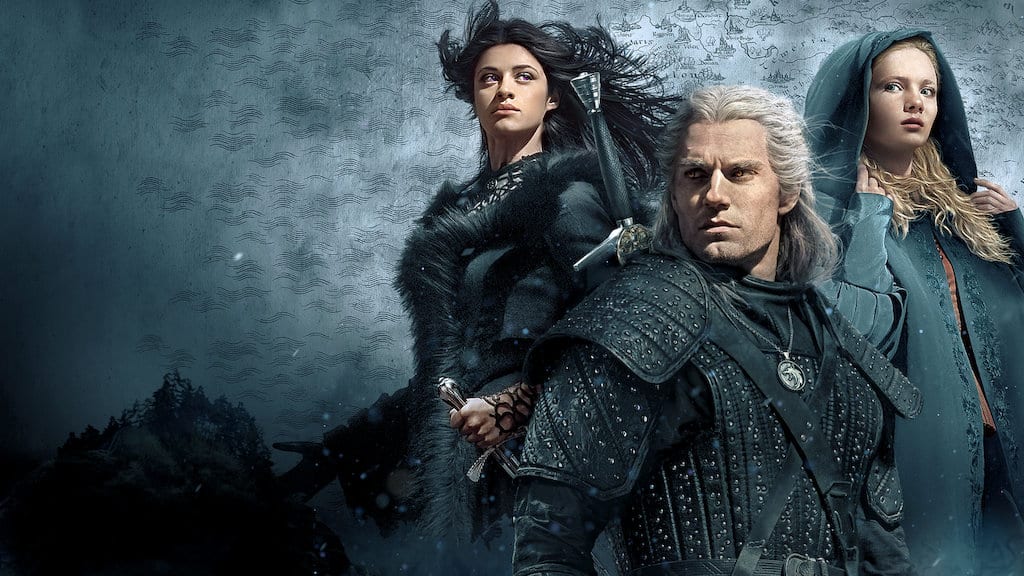 According to
Infinity Dish
, there are many ways to spend more quality time with your family and friends. The long-anticipated
TV series Witcher
may be the next big thing that will replace the hole in our lives that were left from Game of Thrones and a great way to spend some quality time with your loved ones. It is based on the novel written by the Polish author Andrzej Sapkowski and people are getting excited about it because not too long ago, Witcher 3 was considered as the best game ever made. Just like the game, it is about monster-hunter for hire and the journey toward his destiny in the cruel world.
2. You – Season 2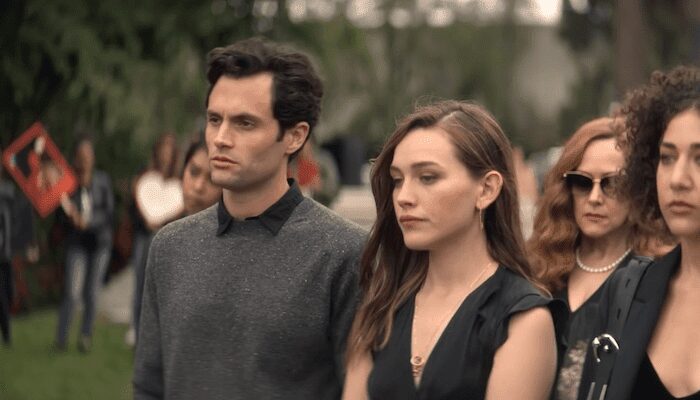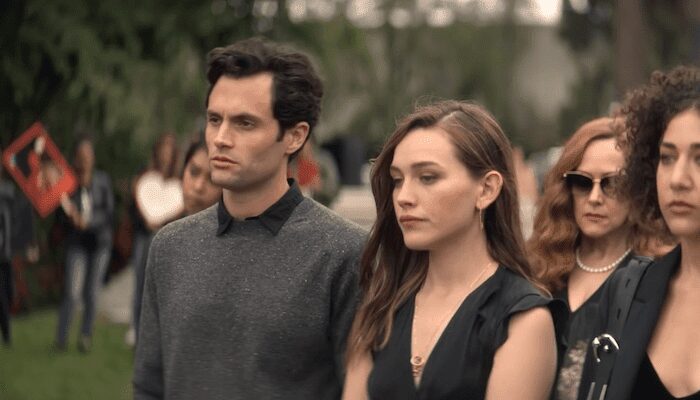 The first season caused a big reaction after murdering Beck. In season 2, we will see how Joe is changing his direction heading to Los Angeles, seeking a fresh start. However, it seems like its past will haunt him wherever he goes as he finds himself up to his old stalker and serial killer tricks. He does all of these awful things just to get the attention of the women whose name is Love. The second season is scheduled for release on December 26th and it is the perfect TV show for this winter if you like drama and crime genres.
3. Dare Me
These TV series are based on a fascinating novel written by Megan Abbott and it holds the same name. Basically, it is a casual movie where two teens test their friendship when their new cheer coach comes looking for a squad that is prepared for elite competition. It is a great TV series without too much tension. It is scheduled to be released on December 29th and makes the perfect TV easy-going series for a cozy night on the sofa.
4. Party of Five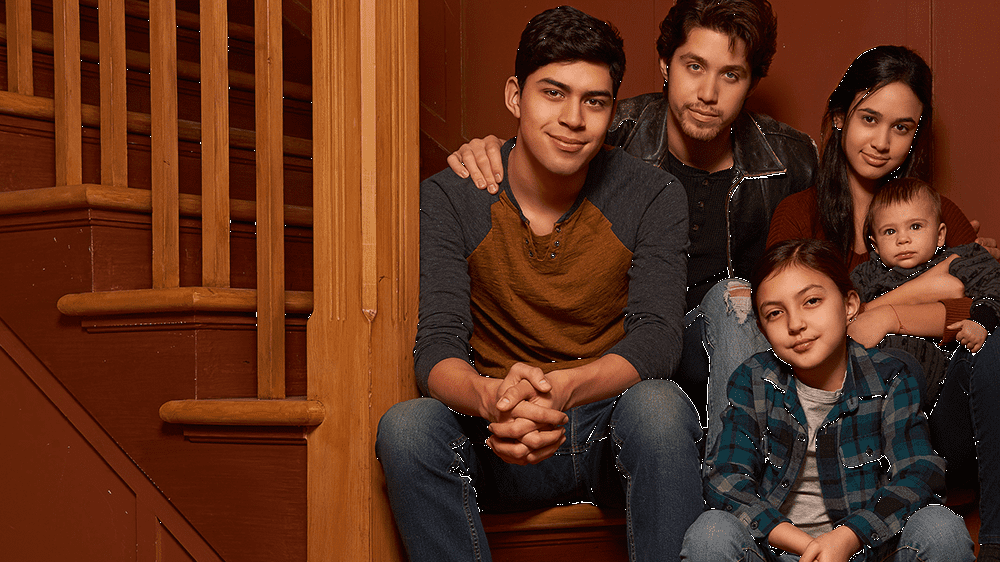 This new TV series, as you can get from the title, is about five Acosta children and their struggles dealing with everyday situations and mishaps. This TV show will introduce us to the desperate situations that they got themselves into and thrive for survival. To top all things off, they are being deported back to Mexico. It is scheduled for release on January 8th and it shows us realistic problems that they face just to survive.
5. Shrill – Season 2
This ground-breaking TV series by Hulu caused quite a bit of reaction with season 1, which was about self-proclaimed overweight women. Anne is trying to navigate her life and career in a cruel world where oversized women are seen in a very negative way.
6. The Good Place – Finale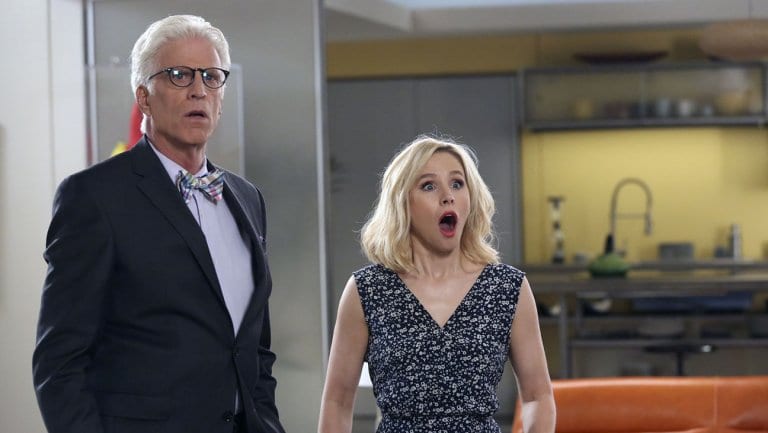 All comes done to this series finale, which is 90 minutes long, where Bell told Collider is a punch in the gut. This finale promises incredibly worthy ending, and people feel very disappointed that it is going to stop airing. If you still haven't watched the show, it is about deceased saleswomen who lived most of her life through corruption that finds herself in a case of mistaken identity and tries to stay that way in order to survive. The finale is going to be as exciting as watching the Super Bowl, according to BetAmerica.com. The finale is scheduled for January 30th, 2023, and we cannot wait to see it.
These are some of the best TV shows available on streaming services and a perfect way to pass the time home where you face minus temperatures.