The eCommerce business is very popular at this moment. Technology allowed us to open a digital store and showcase products for everyone in the world. Just because this business module has a lot of potentials, it is the obvious choice for entrepreneurs who seek to build their money-making empire.
However, establishing a good eCommerce business requires a lot of knowledge. Success is not defined only by opening a store and adding a bunch of products, and it requires more in-depth analysis just to have a chance to battle the competition. There is one crucial question to ask yourself before starting this business and it is why people should choose to buy on your website over other more popular options?
Running an eCommerce store is not a fairytale, and you are going to experience some setbacks that need to be addressed. In this article, we will go through some of the best ways to increase sales on your online store.
1. Establish Honest Relationship With Customers
The only way to build your business reputation is if you are honest with your customers. Avoiding the truth for some products or delivery processes is a temporary process that can ruin your online store. Earning people's trust is one of the most effective ways to increase sales on your eCommerce store. You should also make yourself approachable in every way you can just so you can help customers if they any questions or demands.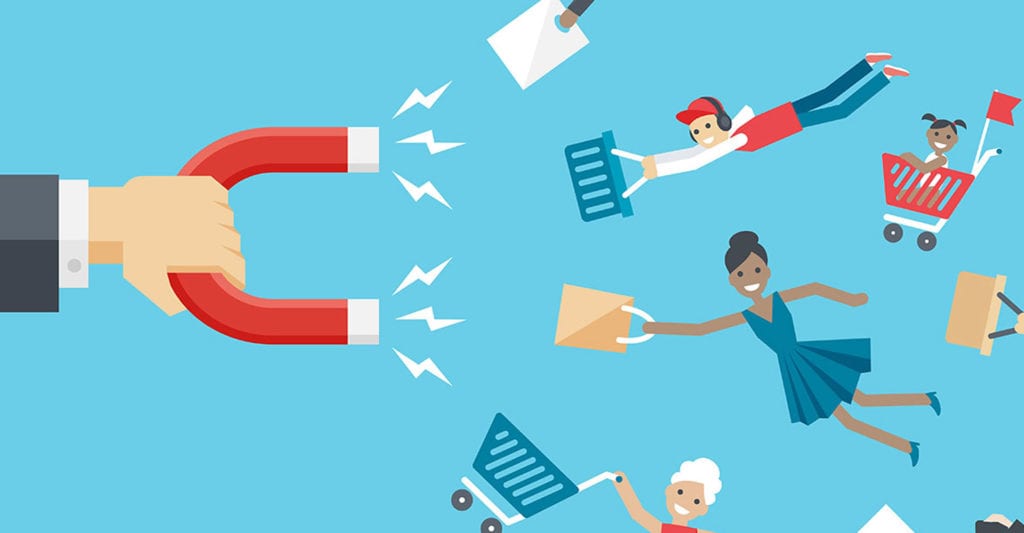 2. Create a Sense of Urgency
Most people take too long to decide if they really want the product or not, which means you will probably have a lot of abandoned checkout processes. In order to take back these lost sales options, you have to create a sense of urgency through limited-time promotions that only last a few days or hours. This means that customers will only have limited time to decide if they want the product or not, and wouldn't want to miss the discounted prices on the products.
3. Establish an excellent Money-Back Guarantee
Since you want to enter the eCommerce business, it is evident that you will face returns or refunds from unsatisfied customers. Since the cybercrime is rising and there are many scams on the internet, people do not trust every website with their sensitive information. In order to make them feel more comfortable, you need to establish a great money-back guarantee and present that to the users. This way you would not only increase your sales but also build your brand reputation.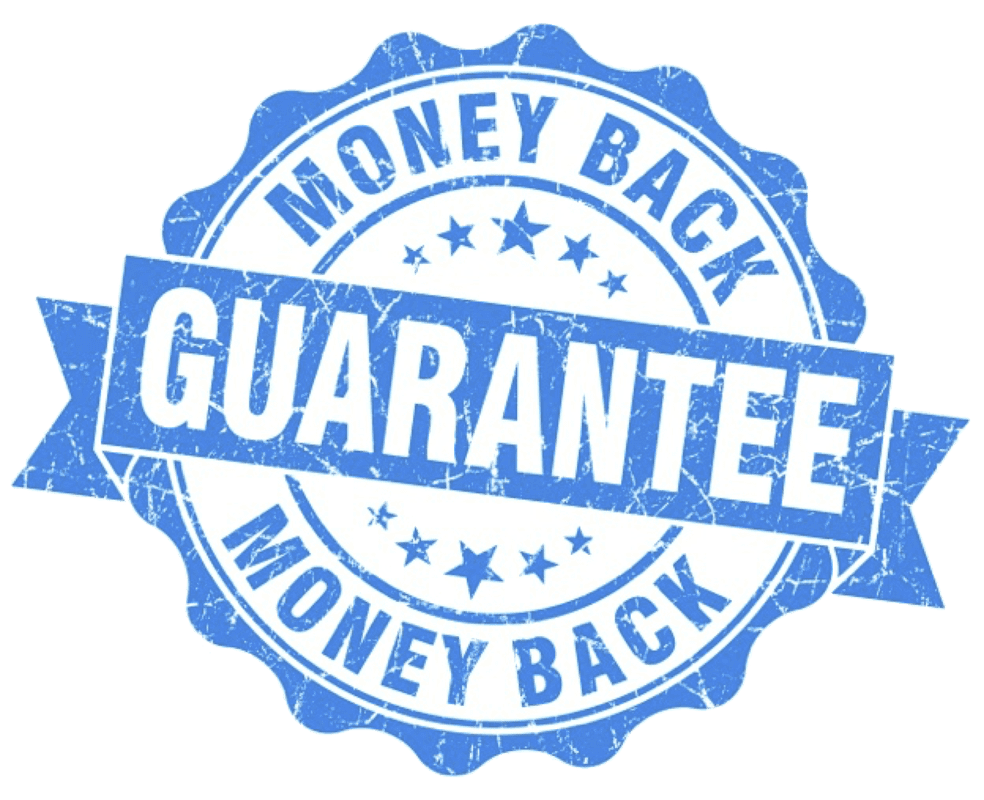 4. Offer Fewer Products
This is a very popular trap that people fall into when they are starting their eCommerce business. At the start business owners like to attract more customers by having different product choices, which can seriously hurt your sales. In a recent study, we saw that more people would buy your products if you present them with only a few options. Customers feel overwhelmed and confused if they are presented with dozens of different products that will only confuse them and abandon the purchase.
5. Use Lookalike Audiences on Facebook
This is the most efficient way to advertise your online business. Basically, Facebook scans your customers and sets the ad campaign to target audiences with similar interests and behaviors. Unfortunately, this is not a good option if you are new to this business, and you have only a few or none customers. However, it is the best way to use your marketing budget efficiently and essential for growing sales.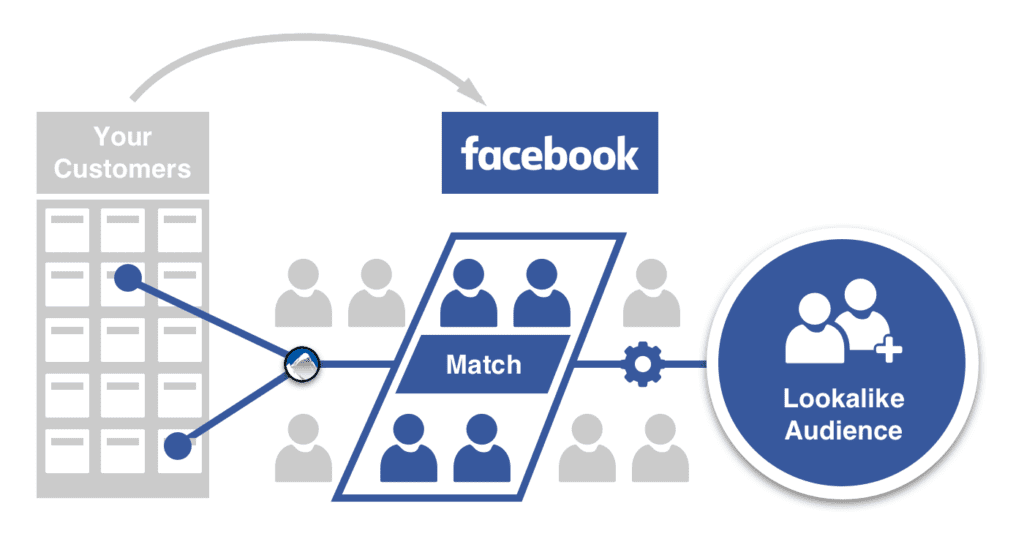 6. Simplify the Checkout Process
The amazing statistics show us that abandoning the checkout process is the most common way to lose sales. Over $4 trillion of online merchandise is abandoned each year, and the amazing thing is that more than 60% of them are recoverable. These jaw-dropping statistics prove the fact that you must simplify your checkout process and improve user experience. By simplifying the process, we mean that you should leave an option to checkout as a guest, go through it with few clicks, get only the necessary information, avoid third-party checkouts and etc. The checkout process should be as placing a bet on horse racing, according to the Twinspires.com website. People nowadays do not have much time, so you must acknowledge that and focus on improving your checkout process.
These are some of the methods you can use to improve your sales on your online store. Getting in this business is not going to be an easy journey, but it is undoubtedly worth it if done right.