Are you at a loss of strategies to entice your existing customers? A study showed that increasing your customer retention by 5% would lead to revenue scaling up to 90%!
So, let's look at ways of establishing a fruitful and personal bond with customers.
A Personalised Touch matters to the Customers
Customers are the biggest stakeholders for every business. They keep the wheels turning in the organization and generate valuable revenue. It is a prerogative on the business' end to retain the customers and upsell them newer services or products.
This is where personalization works wonders and gives extra mileage for the business to retain those invaluable customers for a longer timeframe.
You can mark the important days of their life with an advanced CRM tool. A personalized text message or an incentive on that day can make them remember your brand forever.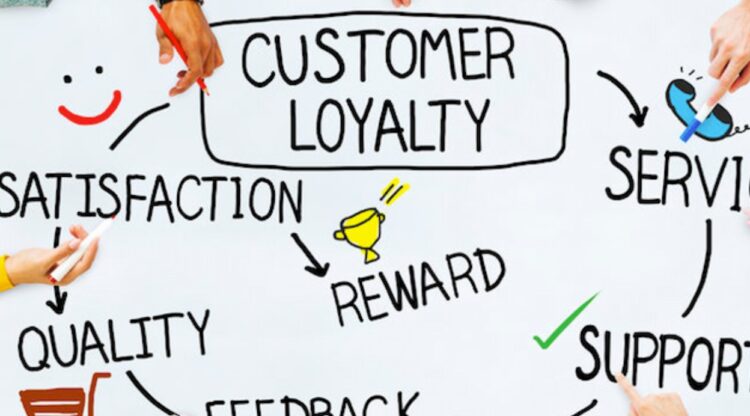 Time matters to the Customer, just like it Matters to Your Business
With the principle of time is money, you need to be certain that you are not wasting any customer's time. Any communication, which you pass on to the customer has to be relevant, and only then, you can count on them for repeat purchases.
Why do you think retail stores work well? The sales team first understands the requirement of the customer, and based on that, presents a range of products of their preference.
This should be the practice for your team, and every message should be a new way to understand the customer better. This will also help develop a personal bond with the customers.
Be a channel of Positivity in your approach
Positivity is a great virtue, and it helps in creating a strong bond with anyone, especially your business' customers. When you interact with a customer, it has to be direct and productive. After all, you are going that extra mile to meet the demands of the customer.
When the first interaction happens and you are trying to ease the concept into the customer's mind, you can have a comparison with your competitors' offerings.
However, you will have to keep it positive and ethical without badmouthing anyone as this will leave a long-lasting impression in the mind of your customer.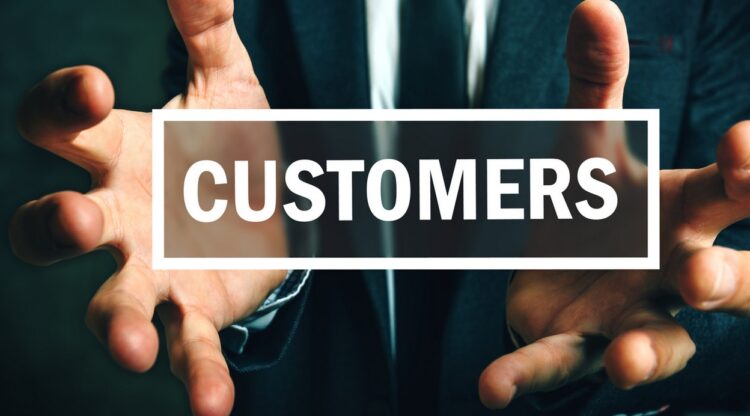 Well maintained expectation leads to satisfaction
Managing expectations in your customer's head is an important aspect of any brand's bond-building exercise. How do expectations work in a business? Well, for any business transaction, a customer enters with a certain level of expectation which they expect to get fulfilled by the brand.
The business has to understand the expectation and commit to it and while fulfilling the expectations, try adding newer relevant things that can also serve a purpose for them. This will help the customer believe that they are receiving beyond what was promised and will build credibility for your business.
Have you thought of a Loyalty Program?
As the name suggests, a loyalty program is a quick way to get customers hooked on to a product or service. Usually, businesses use this to provide monetary or non-monetary incentives to their customers, to retain them.
Sometimes, businesses also use this to reach out and segment the customer base according to their taste and preferences, buying behavior, spend, etc. The majority of the customer-driven businesses today use a loyalty program and maximize their average spends based on it.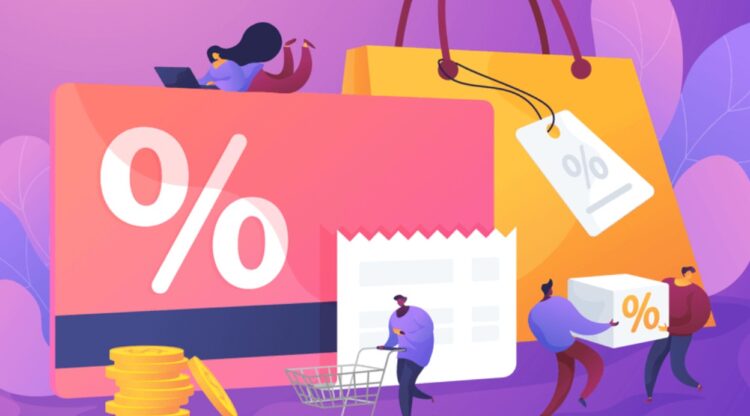 Are you scared of having honest feedback?
Any business thrives on three things – customers, money, and their invaluable feedback. Hence, customer feedback is very important, if you are looking to improve your offerings and leveling up your business. Honest feedback also helps in shaping up your entire marketing plans and it also makes the customer feel important.
However, you should be well-versed with implementing the same feedback and notifying the customer about the same. If this happens instantaneously, the customer will feel important and the bond is bound to increase with time.
Think out of the box
Creativity is one of the most valued traits in business. Customers always look for something "unique" and if your offerings can serve them that – what better?
Try to add a creative touch to everything. Right from branding activities, to your product offerings, give them something they have never seen before. You can start by replacing your traditional business cards with digital business cards. You can get your business card from here. They show that you are updated with the recent technology and also care for the environment alongside.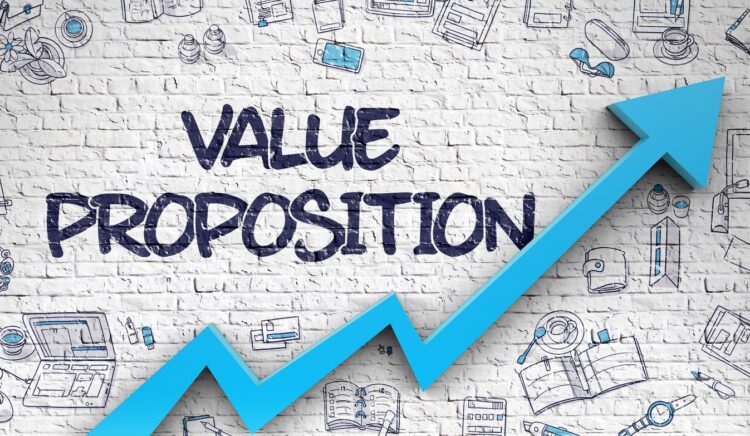 Create Value for Your Customers
Whether you are selling a product or a service, value creation is a must if you want to develop a personal bond with your customers.
Start with making serious efforts for knowing your customers, spend adequate time understanding their pain points, needs, and desires. Now present your product as a solution and not an expenditure. Showcase the benefits of your products with stats, figures, and facts and make it worth their "investment".
Show empathy towards their concerns and try to bond with them on a more human level. This will help you build relationships with your client and ensure repeat purchases.
Make them an ambassador for Your Brand
Brands often tap celebrities for brand endorsement in the desire to create credibility in the industry. However, there are a lot of brands that have used their customers to be the voice for their products.
Take OnePlus as an example, whenever they are launching a new phone, they patronize their customers and in return, they create referrals to sell their product.
Similarly, for your business, you need to find that loyal base of customers, and let them talk about their experience with your offerings. There's nothing better than a customer's real-time story that will help you bond with your audience.
This exercise will also help you in retaining these customers, and they will feel like a stakeholder in your business. Further, it will also help you build a niche for your products and upsell your offerings with time.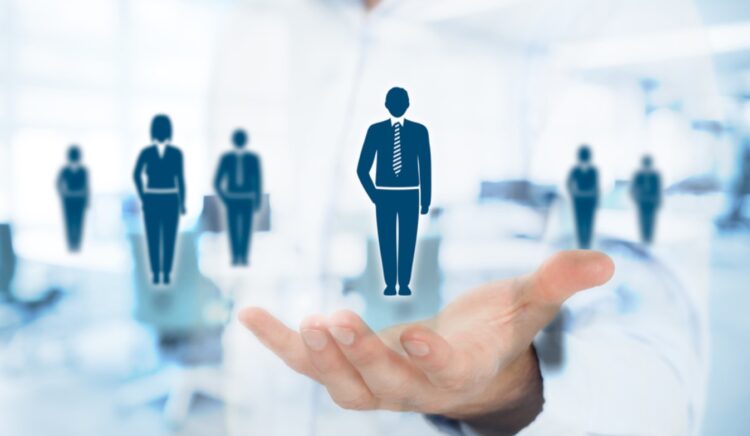 Stay in touch with Your Customers
You cannot forget a customer right after the deal is closed. This is the case for most of the businesses when they are expanding. Thus, for your business to prevent the damage, it is better that you assign people to take regular follow-up from your existing clients as after-sales service is equally important.
According to a study, 65% of a company's business is directly attributable to its existing customers. So, practice these strategies from the start to leave a mark!