It is said that there are more than 2 million slot machines in the world, and in Las Vegas alone there are more than 200 thousand of them. These units can have more than 1024 different pay-lines and there are thousands of different designs and themes users can choose from. The main reason why people love these games is that you need no skills to play them, and they are made for you to have fun and to make some money. If you are into gambling then you probably know the myth about loose slot machines and that people have been looking for them all over the world.
In this article we are going to talk about this type of device, we will give you more information about what they are, some statistics about their existence and we will try to answer the question if they are a fact or just a fiction. Continue reading if you want to learn more about slots overall, and how you can make money while doing your favorite pastime.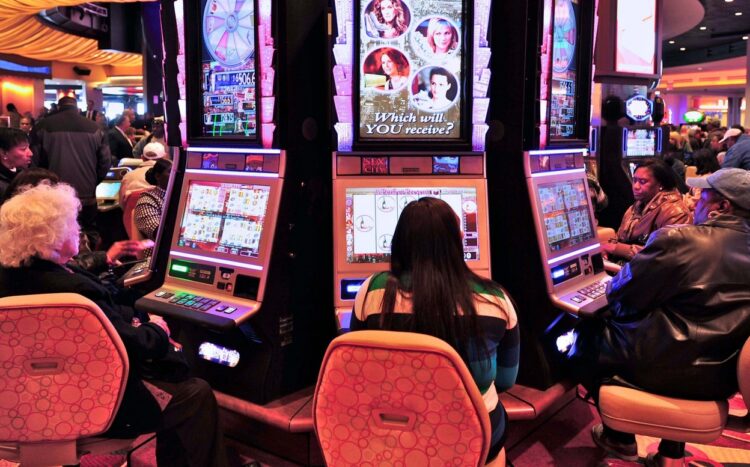 What are tight and loose machines?
Let's first talk about these units generally and try to explain what they are. As you probably know, there is something that is called a return to player rate. This means that when you bet on something, you will get your money back if you win, but there is always a commission, and even if you win 100% back, you will still be short a certain amount.
Most of the slot machines have between 80 and 90 percent return to player rate, which means that if you wager 100 dollars, you will get between 80 and 90 dollars back. Now we come to the loose machines.
It is said that there are machines that have a much higher RTP rate that goes up to 98 percent. This means that if you bet 100 dollars, you will get 98 of them back. Because of this, players all over the world are looking for these, so-called, unicorn devices, hoping that they can make huge profits without paying a huge commission.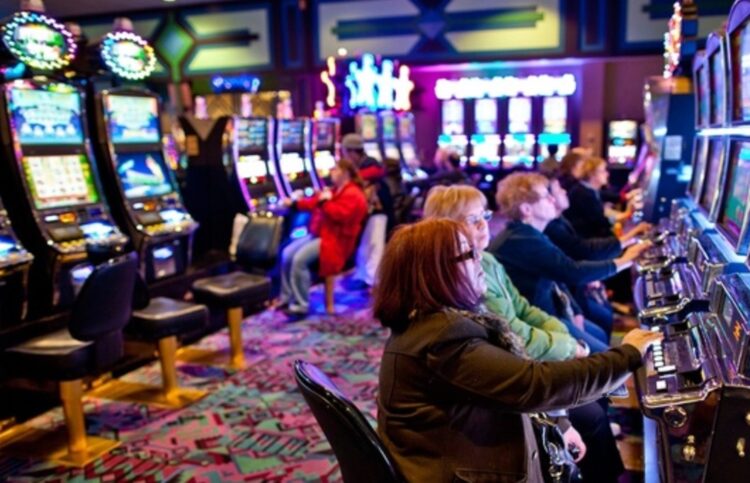 Are they real?
Well, the extremely short answer to this question, is yes, in theory, these machines do exist and you should be able to find them all over the world. In addition to this, it is said that every one of these units is regulated, which means that a device can easily be set to be tighter, meaning it has a bigger commission, or looser, meaning that the commission will go down.
The bad thing about this is that even if you find a device like this, no one can guarantee that the next time you go to the same casino and play on the same unit, that the RTP rate is going to be the same. Note that it all mainly depends on the casino you are visiting, and some places may set all their games to have an 85 percent RTP, while others can set the machines to have a 93 percent RTP.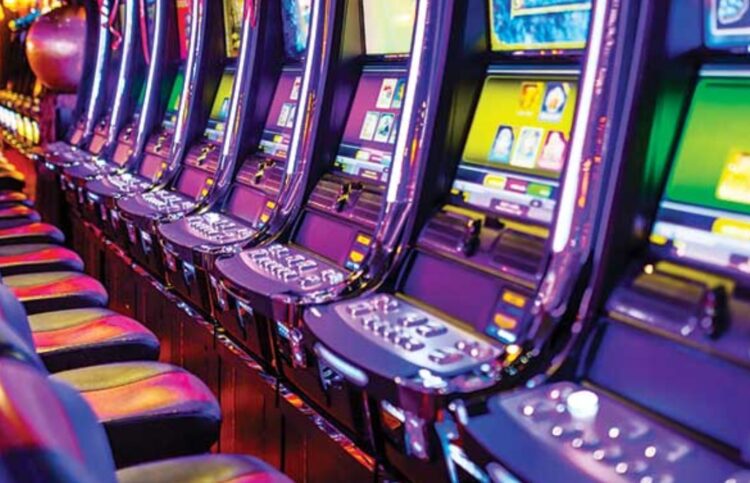 Online games
One of the biggest misconceptions about slot machines is that online slots are not worth playing. Many people believe that if someone wins a jackpot online that there are no chances for the other players to win. The reality is, the computer does not that someone just won the jackpot, and if the algorithm says there should be a second payout right after the first one, it will happen.
On this website, you can see that there are a lot of different ways to win, and you can easily get bonuses without having to spend a lot of money. Even if you don't win the grand jackpot, you still have a chance to make a lot of profits, and you definitely won't leave empty-handed.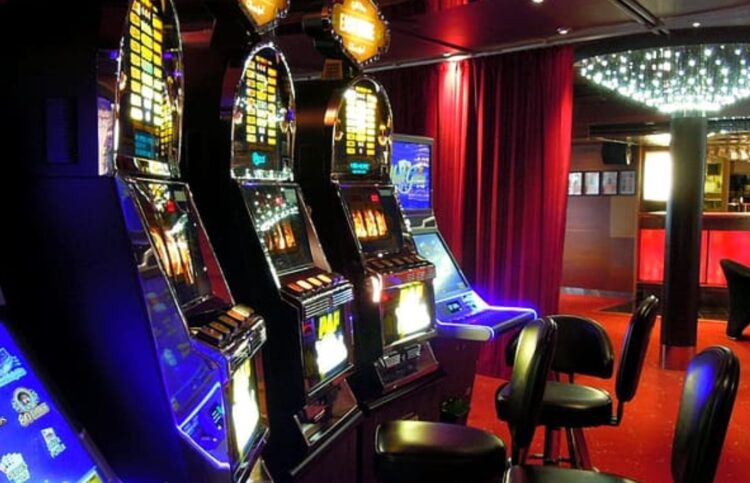 How to see if the machine is loose?
This is the biggest question everyone has, how to know if the game is set in a way to give you more money, as frequently as possible. Well, experts suggest that you should spend some time observing.
When you enter a casino look for a device that is visible from all sides, and that is as close to the crowd as possible. You can also talk to the people who work there, like the waiters. They spend enough time there to know which are the most popular devices and why. You can also talk to other players, and ask if they have a better experience with some of the units than the others.
If you don't think you will get the right information out of people who are in the same place, then you should literally sit down and observe. Spend some time watching players, and see which ones of them are winning most frequently, and see how many of them are walking away with a bucket filled with coins. Once you find the right device for you, you will need to stand as close to it as possible and get your turn once the other player gets up.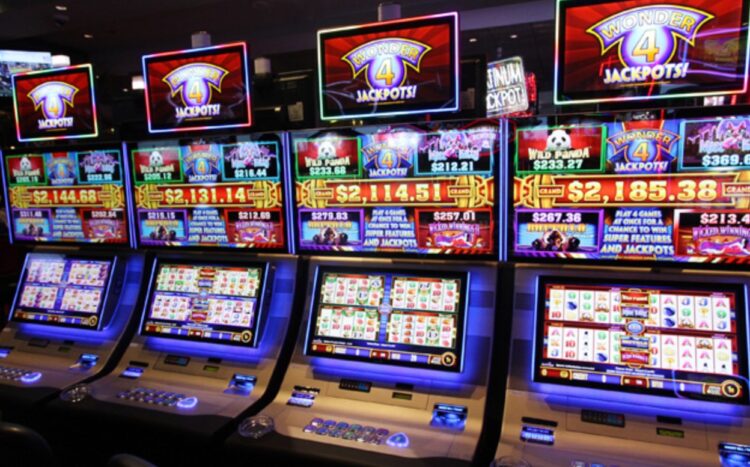 Where are they located?
As we mentioned before, all of the machines can be easily regulated, so any one of them in the casino you play can be a loose one or a tight one. However, there is a myth that says these units are usually located at the entrance of every casino.
The reason why many people believe in this is just a marketing trick. When we enter a casino, and when we see people winning so much, and so frequently, we will be led to believe that we can easily make a lot of profits with just a few bucks.
So, the next time you play these games, try to sit at the end of the row, as near the entrance as possible. Note that many people have heard about this, and these spots may already be taken.
Note that if you choose to play on a device that is far away from the crowds and that is just put out in some corner, chances are, it is a tight unit. Casinos usually regulate these machines to be something users accidentally choose, and you won't notice what is happening until you start losing.
As you can see, these devices do exist, and they are a part of every casino. The bigger question is if you can find them and if you can get to play on them. At the end of the day, slot machines are based on luck and nothing else. They are made for you to have fun and spend some quality time on.