E-commerce is an industry that is continually growing and expanding. Its market-reach, sales numbers, and growth are unmistakable and seem unstoppable, at least for now. In this niche, we've also observed the variety of platforms that are increasingly becoming successful stories. And not all of these success stories are of e-commerce giants and big corporations.
Some, although lesser-known, are providing innovative solutions to its user-base. And these entities have come to occupy a unique place in the online buying and selling industry. One of these sites, which has gained a lot of users and achieved success over the past decade, will be discussed in this article.
Shoppok is a completely free and easy-to-use service that pitches together sellers and buyers from the same city or area. It's an intuitive and user-friendly website that anyone can learn how to use.
The ads for products and services are easy to navigate. And over the years, people have learned how to sell almost anything on this platform. From used goods and driving lessons to gadgets and job offers, there's something for everyone. So how does it work? Well, you're in luck because today, we'll give you the rundown on how this website runs and how you can join.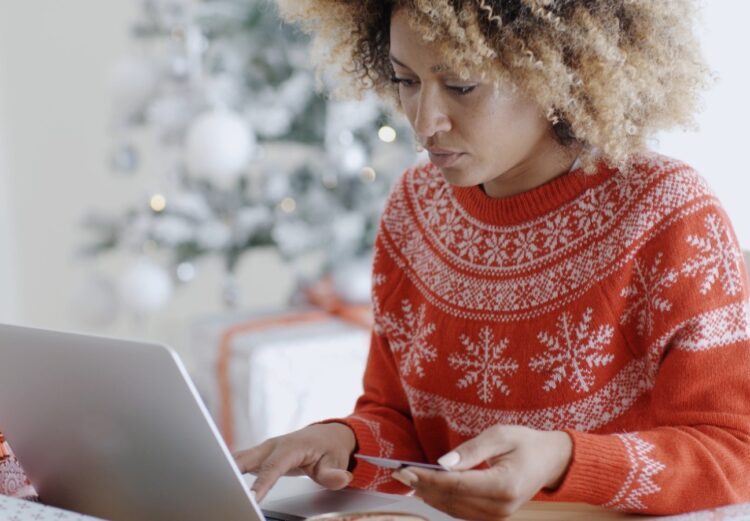 How do platforms like this work?
It runs on a simple and intuitive website that accommodates sellers and buyers from all over the country. The products and services are immediately accessible on the home page under simple categories. And it's a simple browse-and-click experience for any visitor who wants to buy, sell, interact, or just observe the products and services available here (which is a lot). Another feature of the site is the ability to buy and sell not only things but also services. In addition, here you can rent or lease an apartment or a house, find an office for rent, as well as find a job or, on the contrary, offer a job and find employees. This variety of categories guarantees a large number of people visiting the site.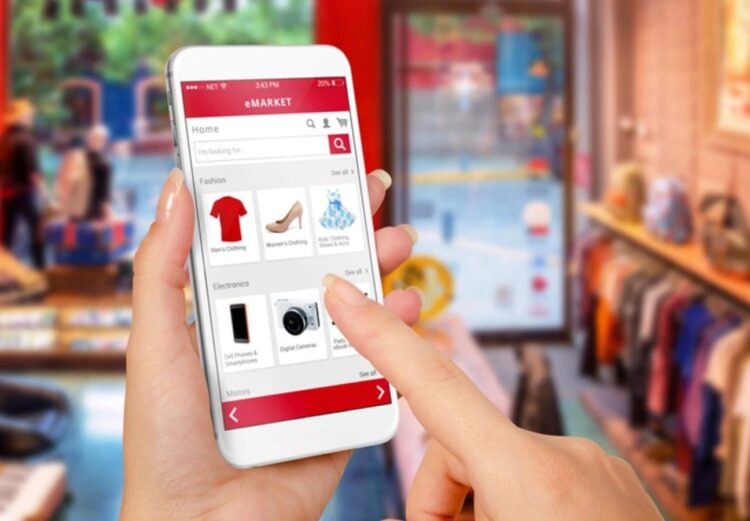 For Buyers
If you're a buyer, it's one of the most convenient and simplest places online to get what you need. On the home page, you're immediately greeted by categories that sort out all the goods and services available there. These categories include Buy and Sell (Goods), Services, Housing, Jobs, Gigs, etc. So, you can just dive into the category of your choice and see if there's anything you want.
Alternatively, you can use the search function that's at the top-middle of the homepage. Here, you can simply add a description of what you're looking for. Also, you can add a category to narrow down the search results. A very hand feature in the search function is the option to add your location or city. This gives you access to those results that are in your vicinity or closest to you.
Once the results are up, it's just a matter of browsing and picking your favorite item from the list of deals that appear. You can contact the sellers directly from the website's email service. You can even get in touch with multiple sellers to see if some of them are willing to give you a better deal. Negotiable deals are usually mentioned in the item descriptions.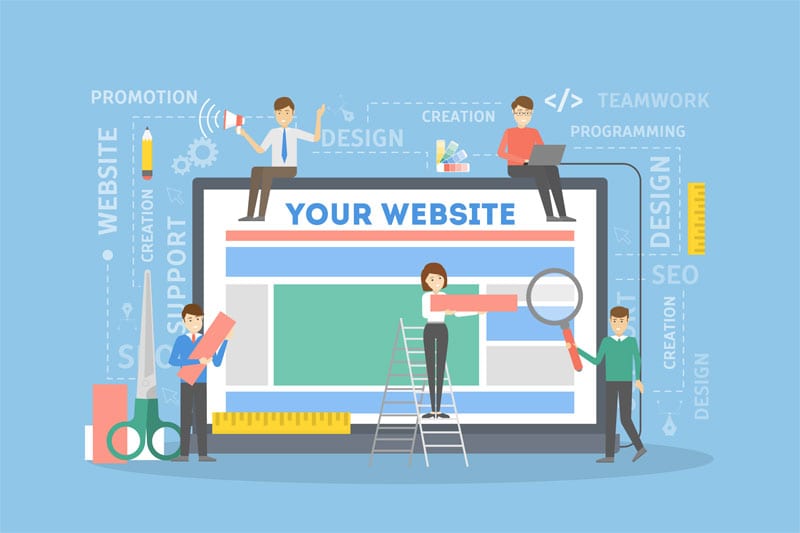 For Sellers
Long time sellers on online sites usually agree that it's much easier to post and sell here. The biggest advantage here is that you don't have any hidden costs or taxes for the service. It's completely free to post your ads.
The process for sellers is also pretty straightforward. All you have to do is click on the 'Post Ad-Free,' button. You won't miss it on the top-right corner of the website. Here, you simply fill out a form that contains the necessary details. These details can include a title, description of product/service, price, condition, address, contact info, and some photos, etc. Once you fill in the required details, you can straightaway post your ad and wait for customers.
Once you've posted, you need not track or keep checking in for updates. Any buyers who reach out to you on the website will reach you via your email. So, it's a very easy-to-learn and simple process of getting the most out of your business.
Whether you're a seller or a buyer, it's pretty clear that you have something to gain by joining the interaction. The website works by bringing the most relevant variables and results to your screen when you search. So, it works out both for the person looking to shop and the one looking to sell.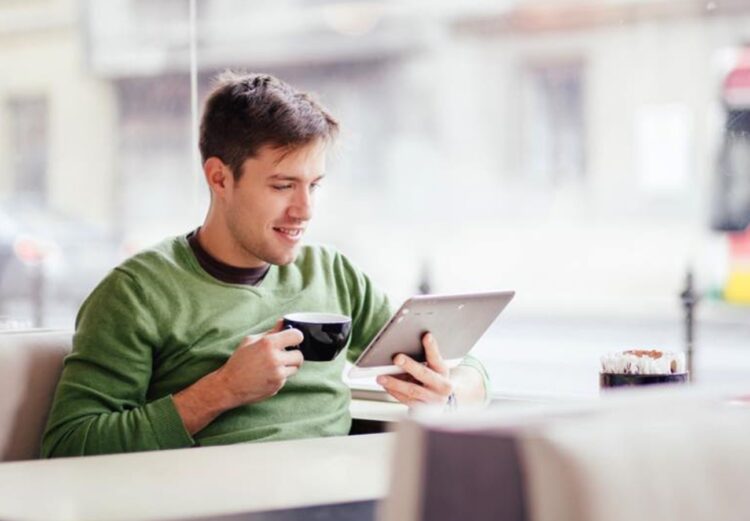 Growth of site
This service has been around for more than a decade now. But today, it occupies a much more relevant position than it did ten years ago. And over the years, the platform has managed to bring buyers and sellers together in a way that's unique and practical.
The reason the website has grown well is because of its simple but handy features too. The obvious factor is the cost issue. It literally costs you no money to sell your products here. This creates a very market-centered and democratic approach to online commerce. Additionally, users who've migrated from other platforms have also cited the user-friendly and simple website that makes operations easier. The world is moving towards a direction/place where consumers want services to be faster, easier, and cheaper. It comes as no wonder that the user base has been slowly but surely growing beyond previous heights.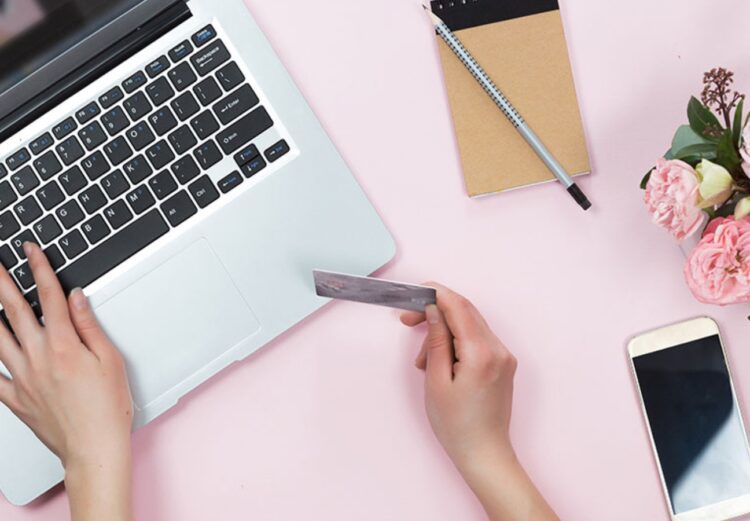 Final Note
Online buying and selling practices are gradually becoming more accessible and open across platforms and industries. With so many market options, it can be hard to settle on a choice and stick with it. As you continue searching for newer options, consider doing business on sites like this one. It's a place that gives both simplicity and convenience to a market that can otherwise be full of hassles and complexity. If your job is not related to buying, selling, or recruiting personnel, this site will also be useful for you to find a service or sell unnecessary things.