The world of e-commerce has revolutionized the way we shop and interact with brands. From the comfort of our homes, we can browse through a plethora of products, compare prices, and make purchases with just a few clicks. However, amidst the convenience and excitement of online shopping, there is a lurking concern: our privacy and the potential for unwanted spam emails. This is where temp mail comes to the rescue, providing a safe and hassle-free way to navigate the world of online shopping and promotions.
Understanding Temp Mail
Temp mail, also known as disposable or temporary email, is a service that provides users with a temporary address. These addresses are generated on the spot and can be used for a limited period of time, ranging from a few minutes to several hours. The beauty of it lies in its simplicity: it allows users to receive emails without the need for registration or revealing their personal information.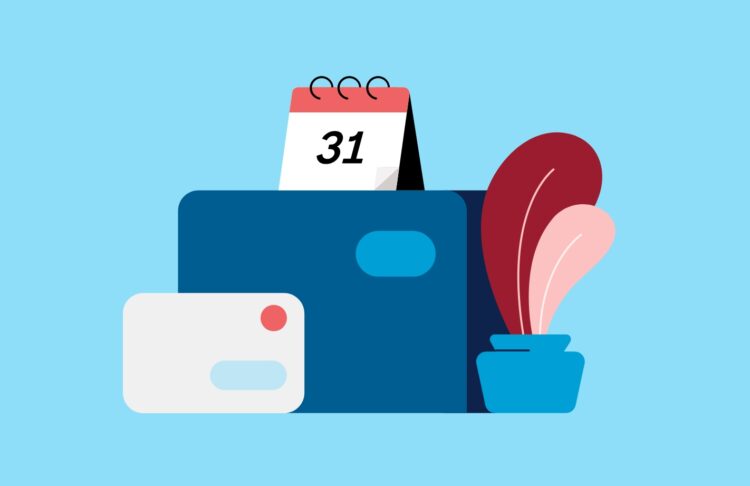 How to Use Temp Mail for E-commerce
– Choose a reliable temp mail service: There are numerous providers available online, offering varying features and durations for temporary addresses. It's essential to choose a reputable and reliable service that ensures the security and privacy of your data.
– Generate a temporary email address: Once you've selected a temp mail service, generate a temporary address to use for your online shopping activities. Simply click on the "generate" or "create" button on the service's website and a unique address will be created for you.
– Use the temp mail id for online shopping: This way, you can receive order confirmations, shipping details, and other essential communication without cluttering your primary inbox.
– Monitor and discard: Regularly check your temporary email inbox for any important updates regarding your online purchases. Once you've received all the necessary information, feel free to discard the temporary address to prevent further correspondence.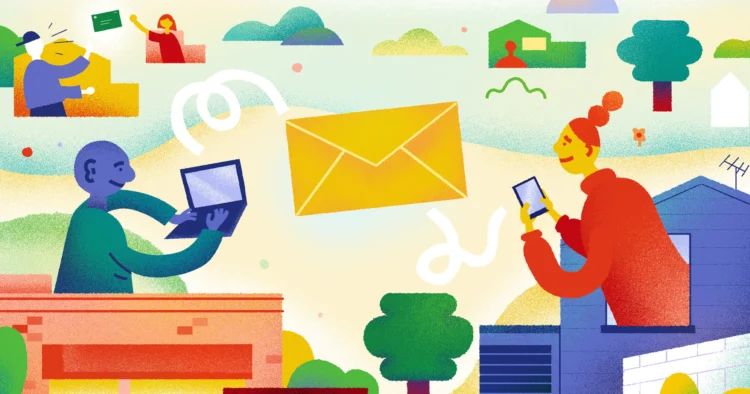 Conclusion
Temp mail provides a valuable solution for safeguarding your privacy and maintaining a clutter-free inbox while navigating the world of e-commerce. By utilizing these addresses, you can protect your personal information, avoid spam emails, and efficiently manage your subscriptions. Whether you're a seasoned online shopper or just dipping your toes into the world of e-commerce, this is a must-have tool to ensure a safe and enjoyable shopping experience. With it, you can confidently explore new brands, take advantage of promotions, and make purchases without worrying about the potential drawbacks of sharing your personal email address.
In addition to its practical benefits, using it can also add a sense of excitement and mystery to your online shopping journey. It's like having a secret identity in the virtual realm, allowing you to browse through products and promotions incognito. The temporary nature of the email address adds a touch of anonymity, giving you the freedom to explore different online platforms without leaving a digital footprint.
However, it's important to note that while temp mail provides a layer of protection, it shouldn't be seen as a complete substitute for other security measures. It's still crucial to exercise caution when sharing personal information online and to choose reputable e-commerce websites for your purchases.
So, the next time you indulge in online retail therapy, remember to equip yourself with a trusty temp mail id and enjoy the exciting world of e-commerce without any worries. Happy shopping!