As you already know, each person in the world is different. From the way we look to what we enjoy doing in our leisure time, all the way to how we process different events and situations that occur in our life. So, when it comes to treating alcohol addiction, should you really limit yourself to a program that will restrict you in so many ways?
That is why you might want to apply for an online rehab program, especially if you want to go through the entire process from the privacy of your own home. However, before taking a look at a particular online rehab website, the text below will first explain what online rehab programs are and the benefits that the programs can bring. Let's take a closer look at the article:
What Are Online Rehab Programs?
These online programs are extremely similar to physical rehab centers, however, they are a little bit different in what they can provide you with. Of course, they still provide the communication and openness that individuals need, as well as the benefits, but since it is online, it will not have a physical aspect to it – like, for example, someone hugging you when you are facing something difficult or emotional.
The goal of these programs is to help people stop using substances, teach them how to cope better with the situations that prompt them to drink more, as well as teach people how to be more productive in everything they do. Although that sounds quite easy, it is, in fact, extremely difficult – and that is why most people opt for online programs for battling addiction.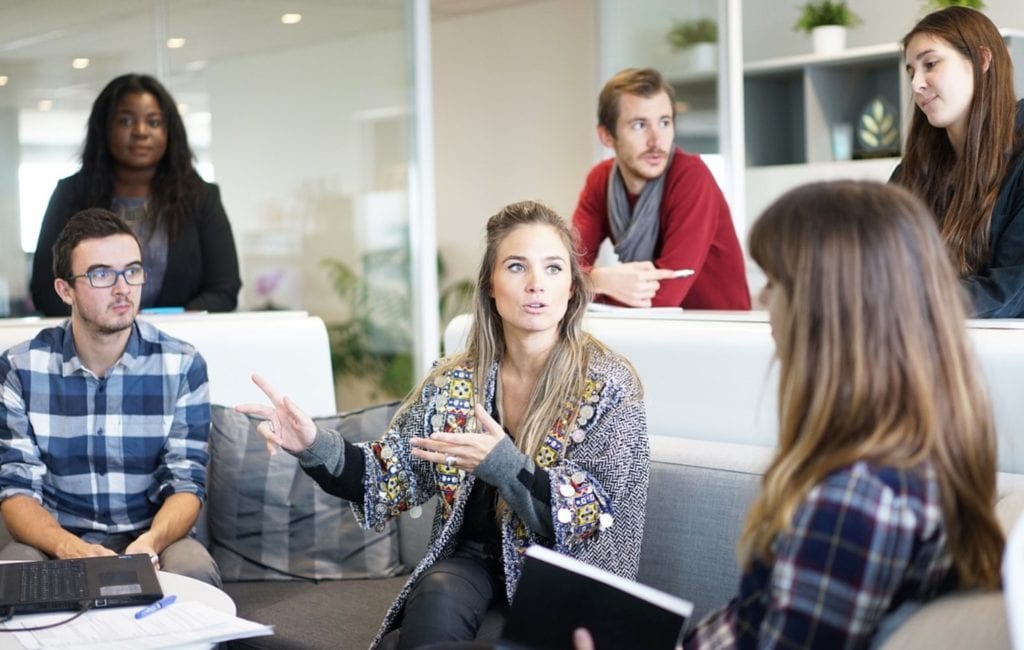 What is Recovery Direct?
The goal of the people behind this website is to offer individuals with substance abuse problems a chance to beat their addiction with an easy-to-use and access, updated, and well-designed strategy. The process will require you to go through specific courses such as what might be holding your recovery back, how addiction works and what you should be aware of, as well as dealing with the past.
During the courses, two experts, Reto and Gary will guide you through the educational aspect of the treatment program – which has had some major success in effectively treating patients. The videos contain courses that include a wide range of things that will help you in determining what fuels your addiction, as well as how you can change some things that might cause you to excessively consume alcohol.
The best thing about this program is that you can access the materials 24/7 in the privacy of your own home. You will also be able to track and monitor your progression, read and study specific materials again, as well as know when you should progress to the next stage of your rehabilitation process.
How to Sign Up?
The sign-up process is rather simple, in fact, it is the same as signing up for any other website on the Internet. Firstly, you should open the website and click on the "Your Account" button. Once a form appears, it will ask you to provide an email for your account and once you do, a password will be sent to your email. From there, you can choose a course that you want to study and hopefully, you will start your journey to becoming healthy. If you want to see more information, check out recoverydirect.net.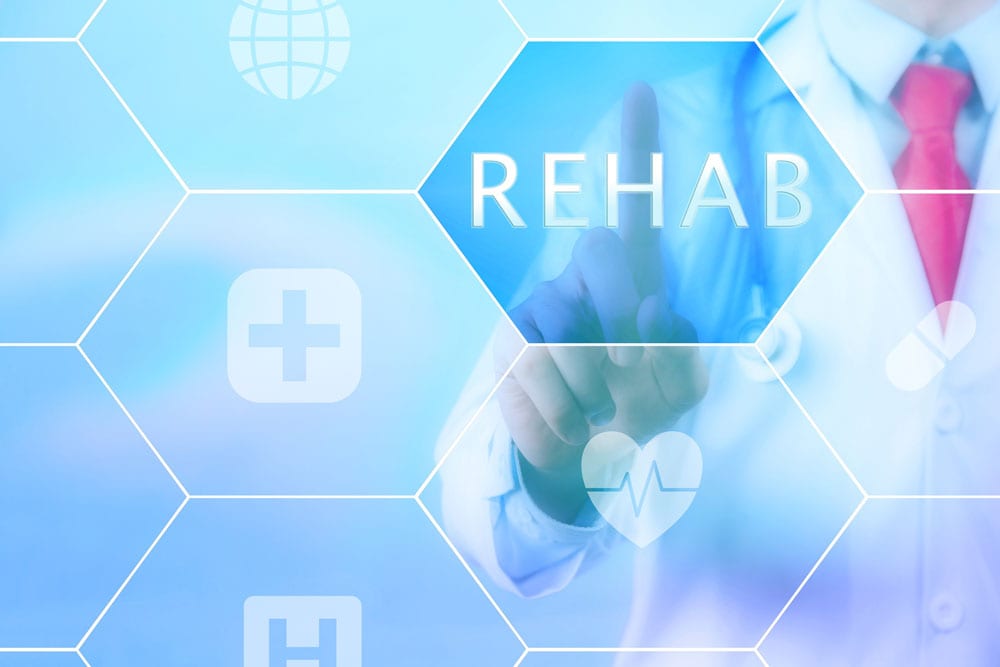 The Benefits You Can Gain
As previously mentioned, they are quite similar to physical rehabilitation facilities, however, they do offer some benefits that the traditional one cannot. These benefits include:
1. Saving Money and Time
Participating in the aforementioned program will allow you to save a lot of money and time. Now, you are probably wondering, how on earth will it help with that? Well, firstly, you will not have to travel to a rehab facility or to your meeting, meaning that you will save a lot of money on parking and gas.
Secondly, if you did not do some research before, you probably do not know that staying at a rehab facility costs thousands of dollars – which is something a lot of people cannot afford. Hence, it is a time and money efficient way to get rid of your addiction and become healthy.
2. You Can Participate in it From The Comfort of Your Home
An online program will allow you to go through the entire process without leaving your home. This means that you will not have to spend time away from your family members, friends, and work. Also, since you will be going through the process in your home, no one will really know about it – except if you choose to tell them.
3. You Will Learn More About Your Underlying Problems
Sometimes, people do not know what causes their addiction problems – and programs such as this one can help you determine and deal with the underlying problems. Most often, people realize that past trauma or stressful situations caused their addiction problems, hence, by effectively and properly dealing with those problems, they can continue their road to recovery.
4. It is Simple And Easy-to-Use
One of the biggest benefits is that you can easily access and use the course materials – which is something that is quite important for people battling drinking problems. The reason why it is important is that it is stress-free, meaning that you will not get overwhelmed by downloading content, as well as waiting for something to load.
Conclusion
One thing that you should remember is that overcoming any addiction starts with you. And, like everything else in life, getting rid of your addiction or recovering from it will not happen overnight. However, participating in an online rehab program will help you regain some control over your life and it will definitely help you fight it better.
So, now that you know everything there is about these online websites, do not waste any more time, and start searching for a program that will help you get back on track. And, remember – addiction is entirely treatable and by starting right away, you will be one step away from having a normal life.