E-signature is an indispensable tool of modern document management. With its help, you authenticate your authorship and prevent the distortion of information. A digital signature is an analogue of the handwritten signature on paper. It is legally valid and can be used for submitting tax reports and court applications. It has become some sort of necessity over the years. In many countries, this procedure cannot be imagined without using these.
The remote format is convenient for solving tasks. There is no need to be in the office all the time for controlling and signing documents. Thanks to the remote execution of work, there are no delays in the processing of requests, commercial proposals, or contracts. But to use a cryptographic key, electronic signature software is required. Read below how to choose the right application and what to pay attention to.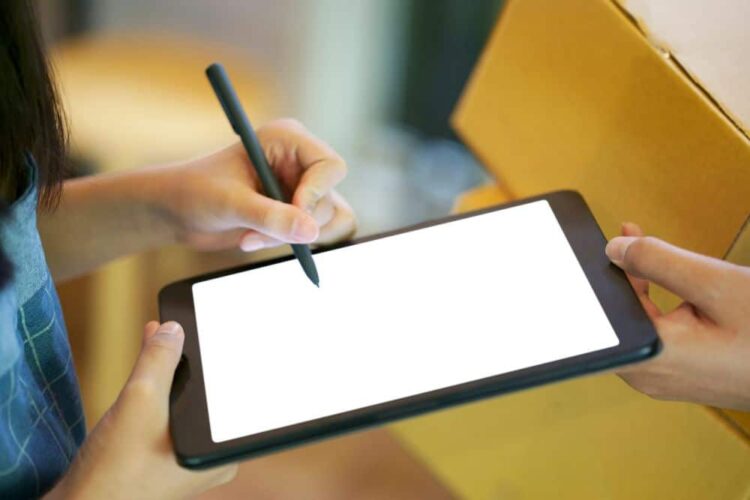 Electronic signature app: the right option for business
When looking for the right e-signature application for your business, decide on your goals and objectives. What do you need from the software? Is it simple document signing or advanced functionality? How many people will be working with the program? If you have 50 employees under your management, there is no need to buy a program designed for 200 people. Otherwise, you will lose money by paying for unsuitable functionality.
According to PandaDoc, when selecting an electronic signature app, these parameters should be taken into account:
Compliance with legislative norms
The first thing that needs to be stated is that the most significant thing is to make these comply with all the legislative norms present in the country or municipality. As you can imagine, not having this component would cause many different problems down the road. Plus, it wouldn't hurt to ask the candidates to show how they will protect data and agreements.
Electronic signatures have become a standard in the United States, and a majority of countries in Europe. There are numerous approaches you can undertake to verify the user's identity. Of course, these should also comply with the legislative norms. As we've said, the lack of this component can lead to numerous problems you don't really need to experience.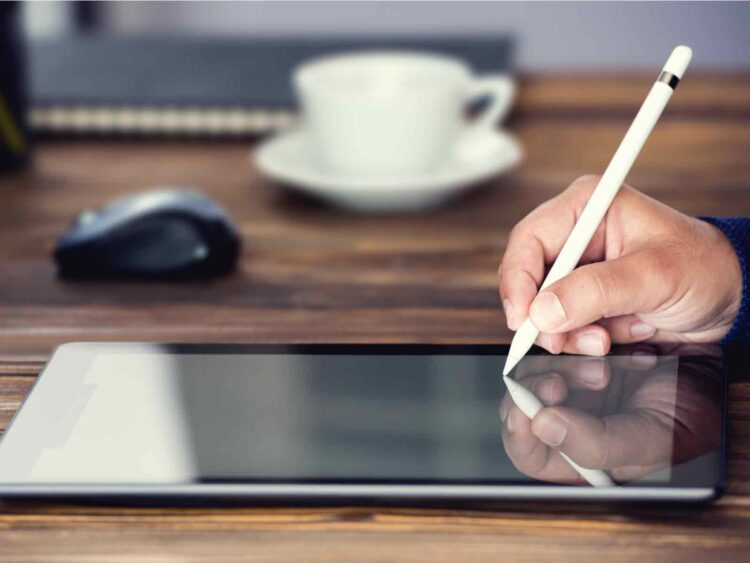 Reliability and security of processes
Another important aspect you need to take into consideration is the security and reliability of this procedure. You are about to share one of the most significant personal information about yourself, your signature. It can be used for numerous activities that could be done without you even knowing it has happened. The procedure will be overlooked by the security measures.
Naturally, the system you use will come with a set of these security measures. That doesn't necessarily mean that you should be aware of all these. Instead, we urge you to ask around about them, either someone who has experience of using these or those who are about to provide you with this service. Certainly, it doesn't hurt to know about these things, right?
In this day and age, mobile devices have become a necessity, no matter what aspect of life we are talking about. So, nobody should be surprised why the case is the same with e-signature tied to mobile devices. Just think about the situation when you need to approve a proposal of a certain client while being on a vacation. Using mobile devices is the way to go.
That way, you can make it possible to use a solution that can work properly on mobile devices or tablets. The document that will be made through these devices will be converted into an HTML file and can be shared with other users. Of course, you can convert it into any other document you wish, like PDF, Word, and any other formats out there.
Last but not least, we want to emphasize the significance of these apps being easy to use. There are situations when employees would need to act quickly. To accomplish that you should use an app that has step-to-step guidance for all the users. Naturally, this sort of guidance should be easy enough for everyone to use, no matter the expertise.
One of the ways you can get help is through graphical signposts that can guide the user's hand towards accomplishing this procedure. Taking this help into consideration, the whole procedure can be done in less than fifteen minutes. When you compare it to the time you would need to pull it off without it, it certainly makes a significant difference.
Also pay attention to the availability of additional functions, if there is a need for them. For example, in some programs templates are available for the quick formation of documents.
The top 5 of e-signature application: the best solutions from professionals
Take a look at the top 5 programs to determine your choice. Some of the most popular programs are:
DocuSign;
HelloSign;
eSignatures.io;
SignWell;
PandaDoc.
DocuSign program is designed to work on the web and adapted for Android and iOS. The cost of use starts at $15 per month.
HelloSign software is available with the option to download documents from a computer or cloud storage. Usage requires a fee starting at $20 per month.
The eSignatures.io service is suitable for mass sending by templates. You'll have to pay $0.49 for each document.
The SignWell application attracts attention with its simplicity of perception and ease of use. The cost of plans starts from $10.
PandaDoc program is the best option for business. It is distributed for free, and you can sign and send an unlimited number of documents every month. You can also get additional features such as the use of templates, and synchronization with Google and Dropbox.
Don't make the mistake of thinking that this free option would leave you without some crucial aspects of this procedure. You will get all of them. The difference between premium and free versions of these can be found in the procedure itself, but they don't disrupt it at all.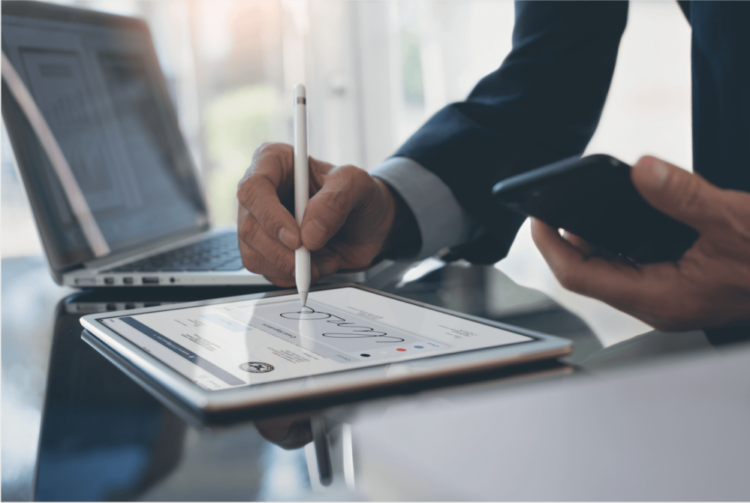 Summary
Now you have enough knowledge about e-signature applications and how you should use them properly. Besides that, you understand what to take into consideration before choosing them. Finally, there are some recommendations you can choose from. We're sure you will find this guide quite useful.