Making sure that your business is always safe and secure is one of the primary goals of every owner. The easiest way to ensure that is to install a security system. One of the biggest parts of these systems are the CCTV cameras.
There are a lot of different types of cameras available on the market, so you need to choose carefully. Some of them are more expensive and offer more features, and some are standard but are budget-friendly. Here we are going to give you some tips on how to choose the right unit for your company and how to choose the best features.
1. Do you want the devices to be visible?
The first thing you need to think about is the size of the devices and if you want them to be easily noticed. Some owners want devices that everyone can see and this is a great option for scaring possible burglars off. If you want to do quiet surveillance and if you don't want people to know that you have recordings of them, then you can choose smaller cameras that blend in with the background.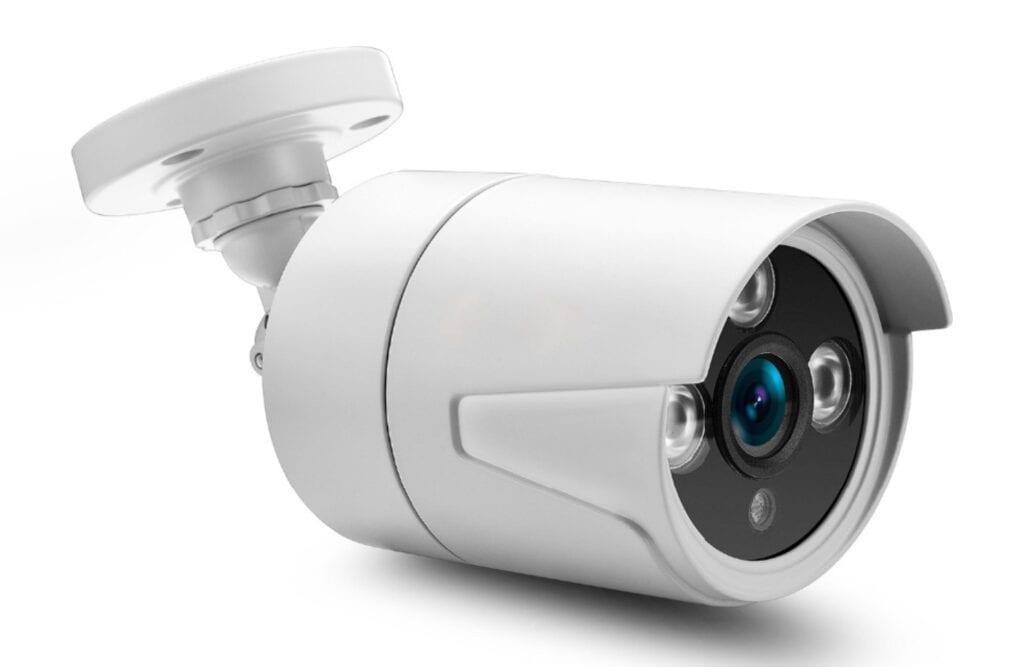 2. Area and Location
Now let's talk about the area you want the devices to cover. If you have a bigger space, then you may need more devices. Most of the CCTV units record up to 40 feet, so if you want something that will record the distance beyond that, you may want to look into C-Mount types.
The next thing you need to consider is if you want them to be placed inside or outside. Even though some models can be used both indoors and outdoors, it is best to choose a type that has the best options depending on the location.
3. Day or Night
There are units that work perfectly 24/7 and that are not affected by direct sun, reflection, or glare. Some cameras best work at night and will give you a perfect recording even in the darkest spaces. However, not all models will offer you perfect clarity all the time and the recording may get disrupted by the weather condition. Think about the time of day or night you mostly need the recordings and depending on that choose the best model for you.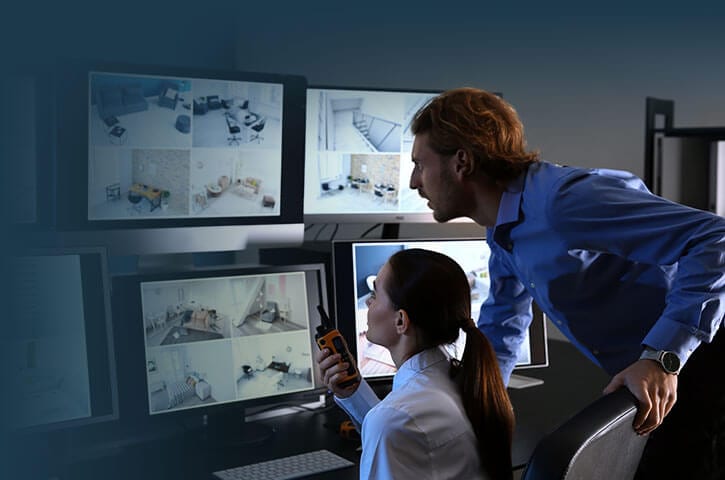 4. HD or Standard Quality
As you can see here, there are many different types of CCTV units, but only some of them will allow you to record in high definition. It is said that in places like casinos these devices are used because the managers need to see every little detail. If your store does not require high definition, then you can choose a device that records in standard quality.
However, if you need to be able to see the image clearly and if you want the quality to be perfect, then you should look into HD quality cameras. These devices are usually more expensive than the standard quality ones.
5. Audio
This is one more thing that you need to consider before choosing the right camera for your company. Most businesses don't require the devices to allow audio recording, but you may feel that that feature is important for you and your business.
If you need the devices to record both inside the location and outside, then you should look into two different types. The outside one won't need the audio feature, but the devices that are placed on the inside of the building may have an audio recording as well. Think about this before deciding on the right model.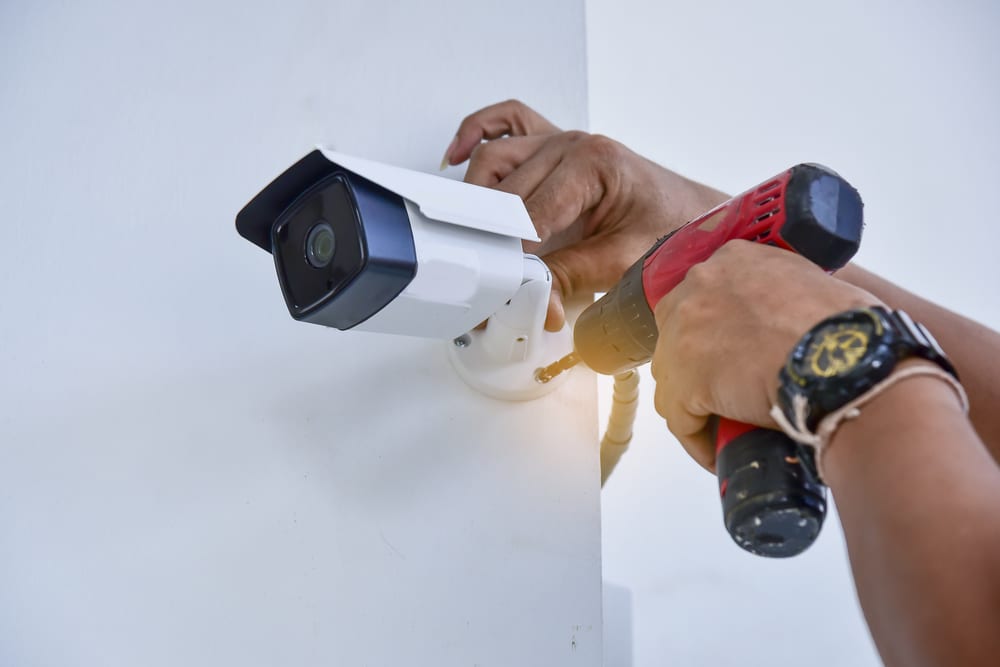 6. Budget
The budget makes the biggest difference in choosing the best device. Start by thinking about how many cameras you will need. If you have a small business, you will need no more than 5 units, but if you are the owner of a big company, or if you have several rooms, then you will probably need more than 20 devices.
You should know that the service you will buy the cameras from will give different options and offers when it comes to buying more devices. Talk to them about the price and how much it will cost depending on the number of CCTV cameras. The quality and features will also affect the final cost.
7. Smartphone
The newest models allow you to connect the camera to your smart device and to get notifications on it. The great thing about it is that you can be notified in case anything happens, plus you will be able to watch the recordings from anywhere. You will not have to turn your computer on to see what's going on in your company, and you will be able to see every feed live.
Not all cameras have this option, so you need to think if this is something you can benefit from and if you should invest in it. Remember that these features may add to the cost of the whole security system.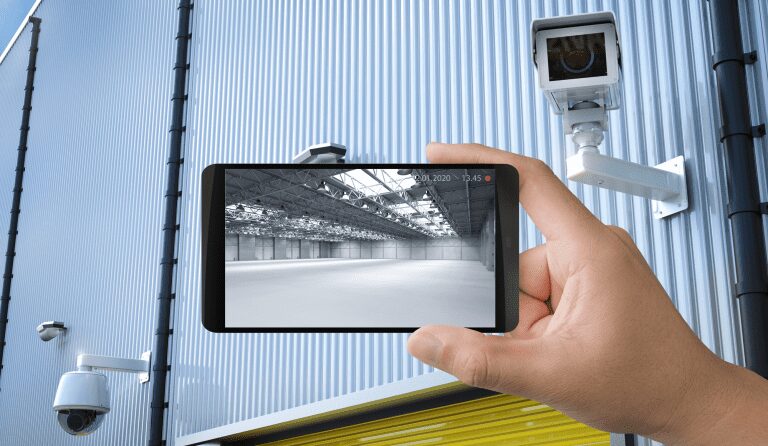 8. Moving or Static
As you already know there are two main types of cameras – the first type can move and record different angles, and the second one is static and can record only the direction where you point it. You can combine both types depending on the size of your company and where you place them.
If you are not sure which type you should get, you should talk to the service before you make the choice. Both types have positive and negative sides, so it is up to you to see which one offers the features you need.
9. Maintenance
Before you choose the right service and the right CCTV for your business, you should look at the maintenance costs and the price of the repairs. Talk to the service about the warranty and how often they will need to do the maintenance. You will probably need to pay a monthly fee, so talk about those costs as well. Depending on the number of devices you are going to need, that price will vary. Make sure you do your research before you decide on the best model and the best service for your business.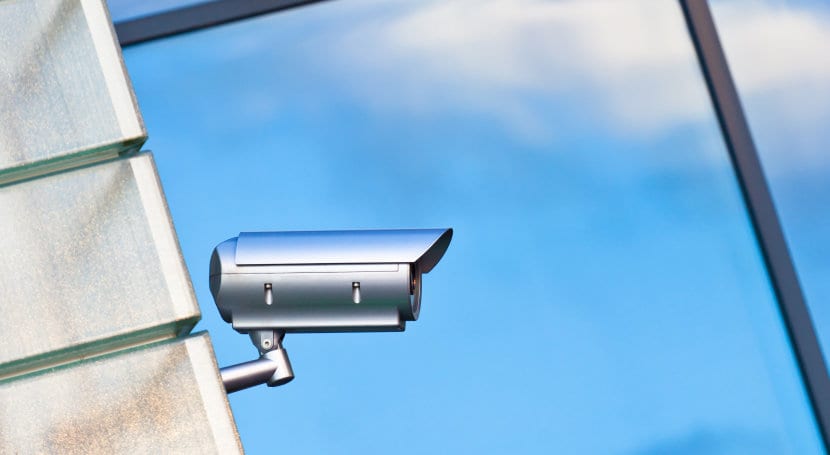 Choosing the best device may look like a difficult task, but the only thing you need to do is write down the features you need. Start with the number of cameras, the area they will need to record, quality, and additional features. Add your budget and see which devices have all the things that you need. In case you are not sure how to choose the best one, you can always contact a professional service and they will give you all the options.