The number of data breaches has been increasing with hackers being able to break into the defences of businesses globally. The data breaches have led to several critical data of users being leaked on the dark web. It has led to a breach of trust, lawsuits and significant penalties and punitive actions from government agencies. Due to cybersecurity breaches, there were 3.2M records exposed through many data breaches in the first half of this year. In November 2019, a cyberattack at the networks of Gridworks – a coordinated care organization, led to the theft of critical personal data and medical histories of the members of Health Share Of Oregon.
Being a small company does not mean that you are safe from cyberattacks. Studies show that at least two-thirds of small businesses have experienced a cyberattack and 58% of them have experienced a breach. The report also mentioned that 60% of the small companies could stop operations due to the attack. All organizations need to spruce up their cybersecurity procedures to prevent any unauthorized access to any sensitive data stored by the servers. So, what are the various ways to keep your website and networks safe from any cyberattack? In this article, we will discuss some of the ways you can prevent a data breach from occurring at your business.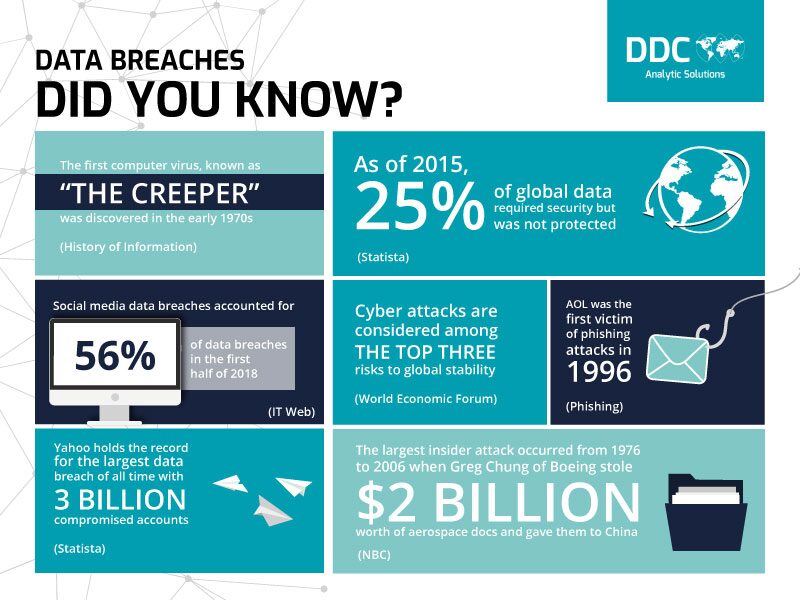 1. Prevent access to critical data
All businesses need to store some amount of sensitive data about their customers, partners, and employees. You must ensure that proper steps are taken to protect this data from any unauthorized access. One of them is to prevent your employees from accessing such data. Limiting access to critical information is one of the ways to prevent it from getting leaked. Businesses must have a strict policy that allows only authorized senior personnel to have access to sensitive data for official purposes. There must be an audit log of all access to the database containing critical data. It must be assessed periodically to check any unauthorized access.
2. Update the software regularly
All renowned software is updated regularly, and businesses need to ensure that they have the latest versions of the software on their IT systems. Apart from adding features, these updates also plug in the vulnerabilities in the earlier versions. Several applications can check whether your software is updated to the latest versions. You may also activate alerts so that you are notified whenever there are any software updates. It is an effective way to enhance your defenses against cyberattacks.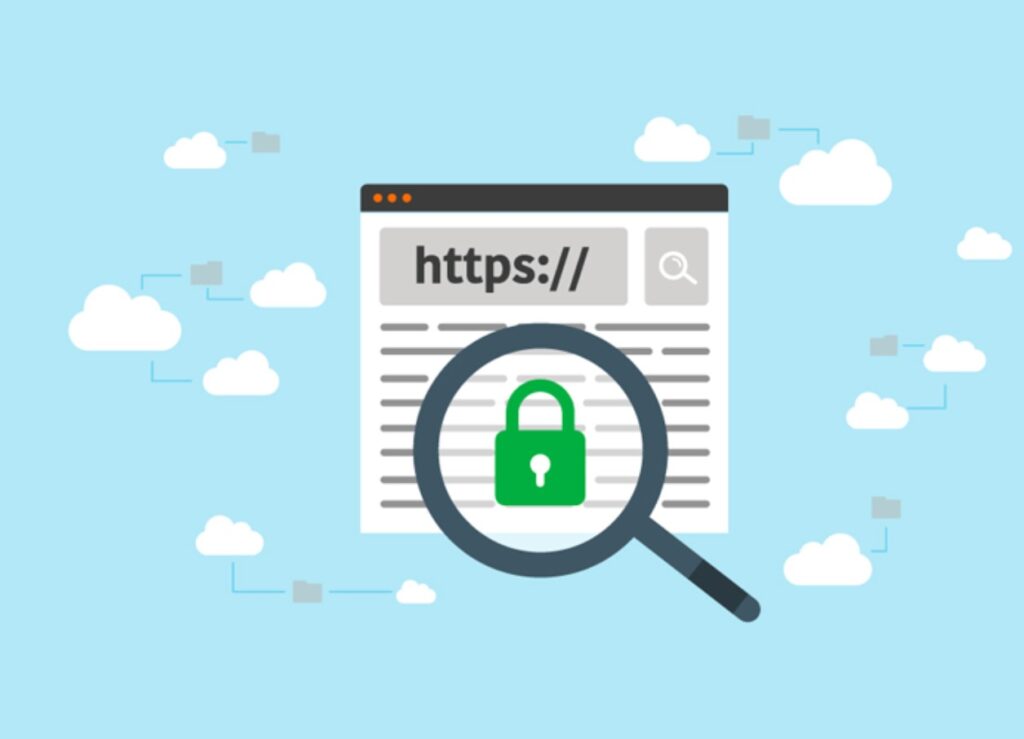 3. Install SSL certificate on website
It is crucial to ensure that your website is secure and uses the HTTPS protocol. Due to a Google update, all non-HTTPS sites are being marked as "Not Secure". You must buy an SSL certificate that will encrypt the communication between your web server and the web browser of the visitor. It is also vital for e-commerce websites to abide by the PCI-DSS guidelines. These guidelines require the sites to follow stringent safety protocols, and they must use the HTTPS protocol. You may procure the certificate from a reputable reseller like SSL2BUY where you can choose based on your requirement.
4. Use secure Wi-Fi networks only
Your employees must have access to secure Wi-Fi networks only. The IT team must ensure that the network systems within the office premises have foolproof security. The passwords for the networks must be created following the global password best practices and must be changed every two to three months. The employees also must be restricted from connecting to the free Wi-Fi zones in public. These do not have adequate protection, and their systems could get infected. When employees are working from home, they should get connected over a virtual private network (VPN).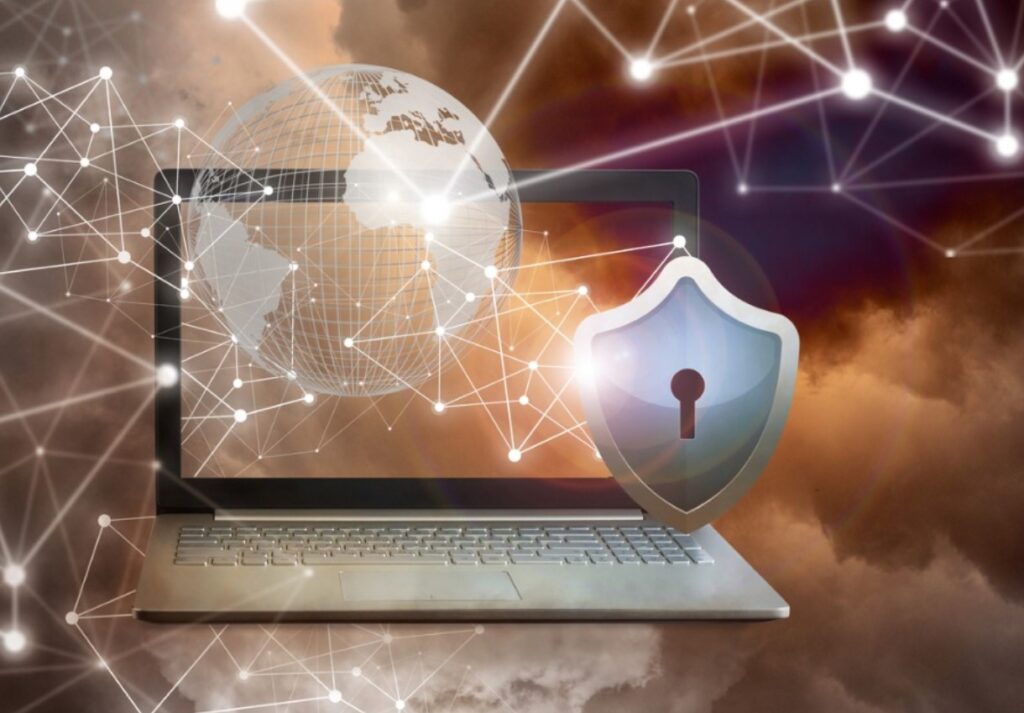 5. Use global password best practices
The IT guidelines in your organization must include a section on creating passwords. All employees must have their passwords as per the global password best practices. The passwords for the networks and the system software must also be created, keeping the password best practices in mind. It helps to prevent the brute force attacks by cybercriminals. The passwords must also be changed periodically, ideally every three months. The employees must receive notifications to change their passwords beforehand.
6. Take periodic backups
The IT team must take a periodic backup of the servers. In the unfortunate event of a data breach, it will help the business to restart operations easily. Employees who are working from home must also be in touch with the IT team to ensure that a backup of their systems is taken after definite intervals. Ideally, the backup of the servers must be taken every week or, at least, every fortnight with incremental backup every day.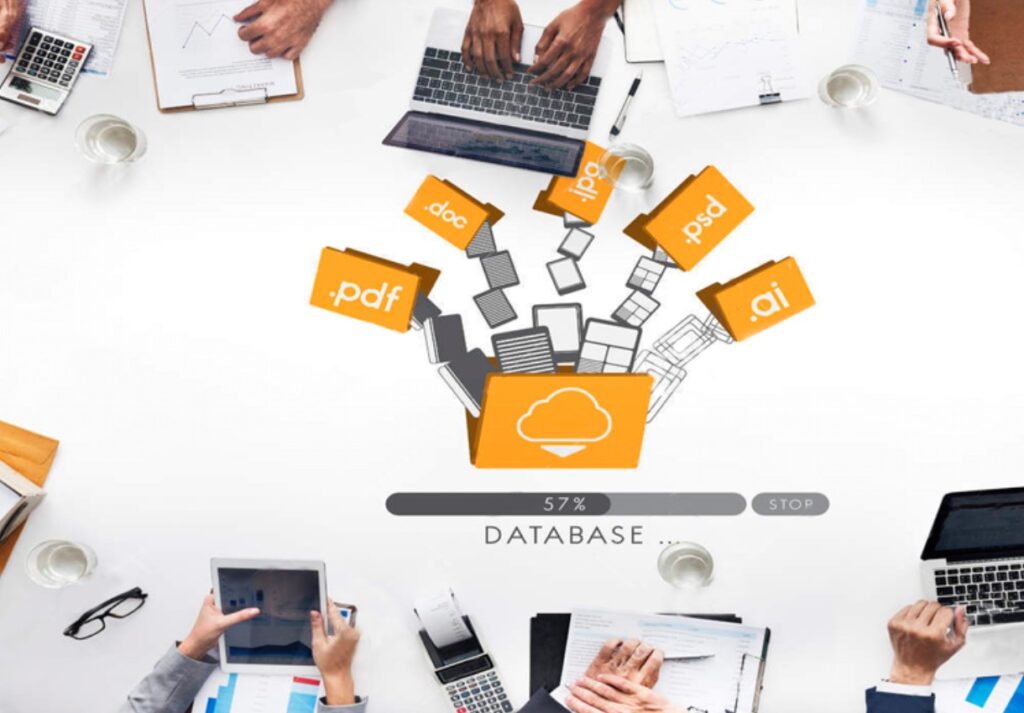 7. Fortify your networks
The networks of your business must be fortified to prevent any cyberattack. The IT team must install network software like a firewall, antivirus, intrusion prevention system, etc. that will thwart the attacks from cybercriminals. This software will prevent any accidental downloads and installations. This software will also protect your business from any phishing emails or trojan horses.
8. Train your employees
Your employees must be trained about the procedures that must be followed to prevent a cyberattack. The employees must know that they must be equally alert to prevent such attacks. They must understand the global best practices for creating passwords and for emails. They must not use their official email for personal work. The employees must also be informed about the safeguards they must take when working from other locations or their homes.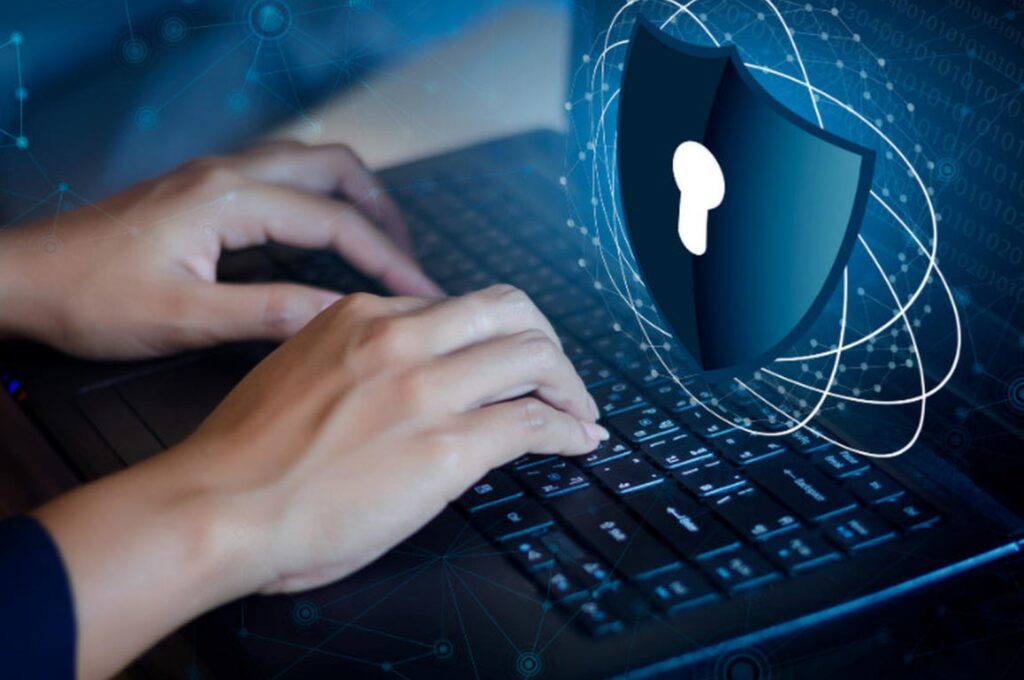 Conclusion
The cybercriminals do not relent, and the number of successful data breaches is on the rise. Organizations must deploy policies and procedures to ensure their networks are safe from such attacks. Your employees must also stay abreast about your policies as they are also part of the battle against hackers. It would help if you also had an audit log of all access to the back end of the network so that you are aware of the entities who are accessing it.