There is not a person on this planet that does not face stress each and every day. No matter if you are worried about work or school, if your relatives annoy you or if you have bigger issues that are part of every day you have, we all seek ways to release the stress and to feel better.
You can achieve full relaxation and calm your mind by listening to the right type of music. The power of music can set us free and it can clear our thoughts. In this article, we are going to tell you more about how the right songs, beats, and tunes can make you feel better, and how you can incorporate them in your everyday life to focus just on the positive side of life.
1. Right after you wake up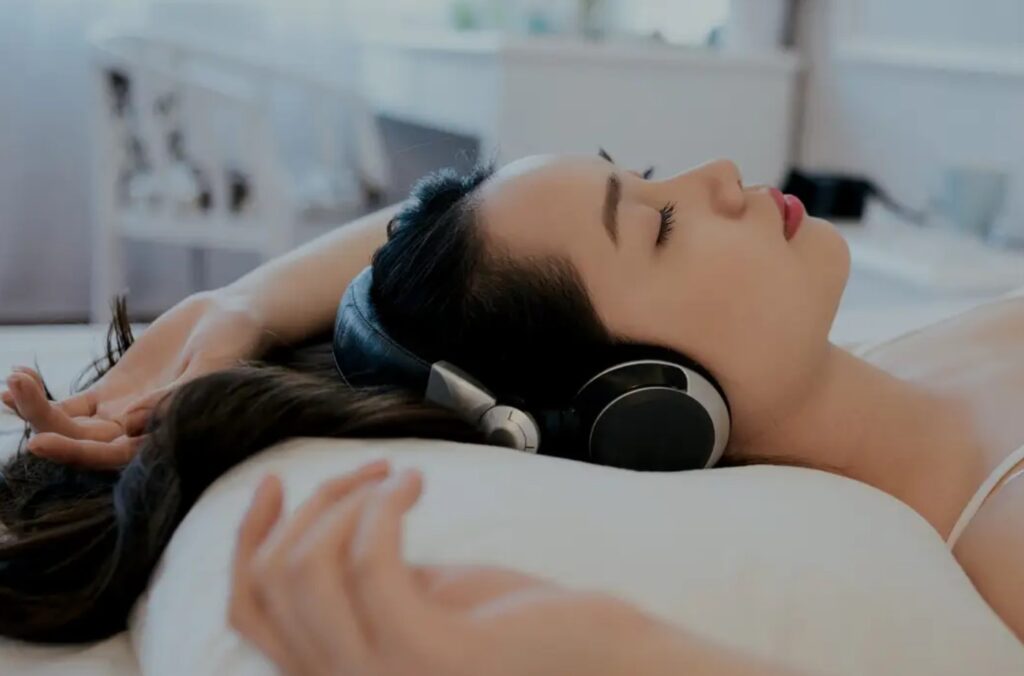 The first few moments after we wake up can make our day, or they can put is in a negative mood that will stick with us throughout the whole day. Try to have those first moments for yourself only, and do the things you want to do.
As soon as you get up, play the radio and start getting ready. The light music that's played in the background will help you wake up faster, it will make you feel positive emotions and you will start the day on the right foot. You can even change the alarm with your favorite music station.
Have your phone or any other device you use to turn the radio on at the time you are supposed to be up, and you will wake up with nice, new songs every day instead of the boring and dreadful alarm sounds. You will instantly notice the difference in your mood, and you will feel better every single day.
2. When you clean your home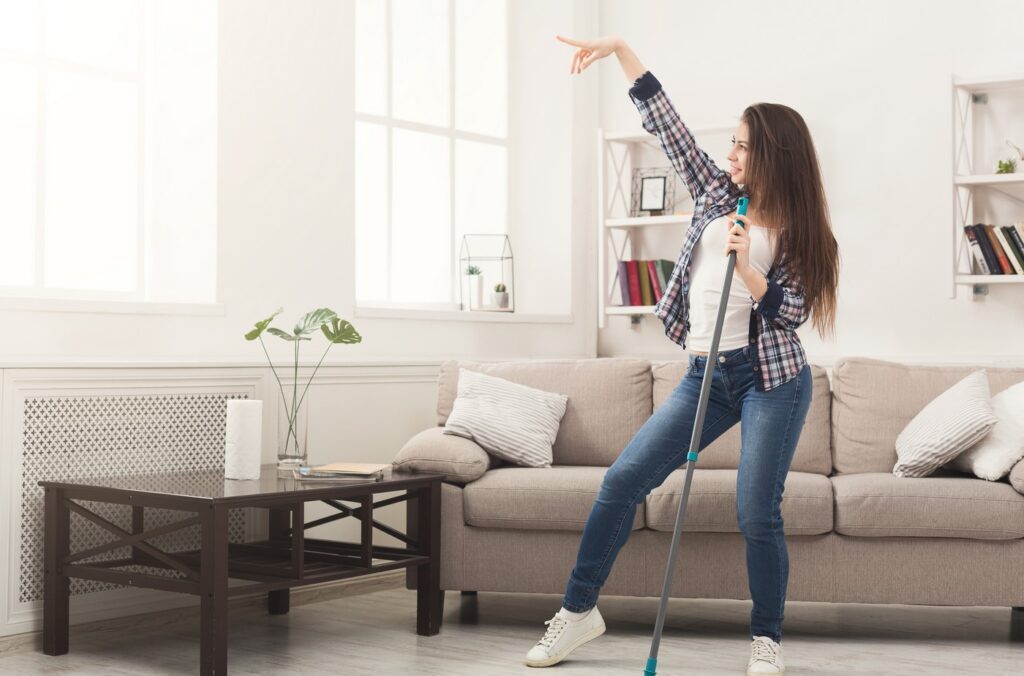 Cleaning is one of the things that can bring stress to anyone. This is especially true when you have to do it as soon as possible because you are expecting guests. When we have time to tidy everything up, it can be relaxing, but when we are rushing things, or when we have to declutter our home, that can make our blood pressure rise.
The next time you have to clean up your house, play some music. Choose something fun, something with a faster beat, and something that will make you want to get up and dance. When we sing and dance while we are finishing chores, we don't see them as something that has to be done. It is going to be fun for you and you can even use different items as a microphone. It is going to be an interesting experience and you won't even notice when the time has passed and everything looks spotless.
3. During exercises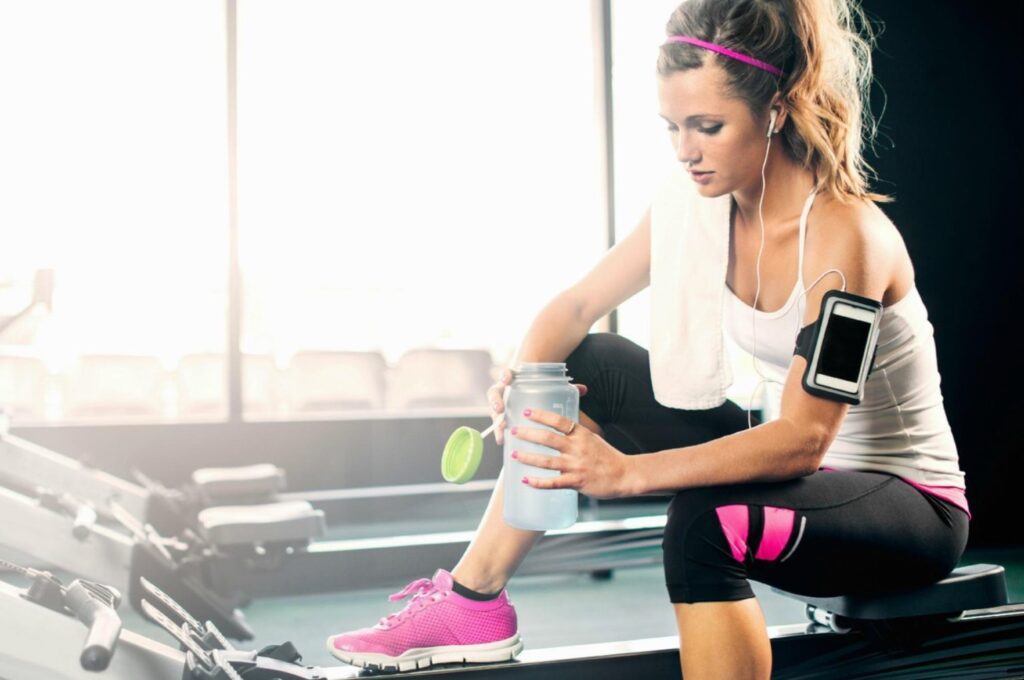 Exercising is fun, it is healthy, and it is something most people dread. Even though the pain makes us better, it is hard to persuade ourselves to get up from the comfort of our bed and to go run, lift weights or so anything else that will cause us pain.
If you want to feel more energized and if you want the time to pass faster, then you should listen to music while you work out. The right beats will lower your blood pressure, they will help you stabilize your heart rate and they will help you time your sessions with ease, and Chillout Radio plays the kind of music that can help you work on your goal with ease.
4. While you work or study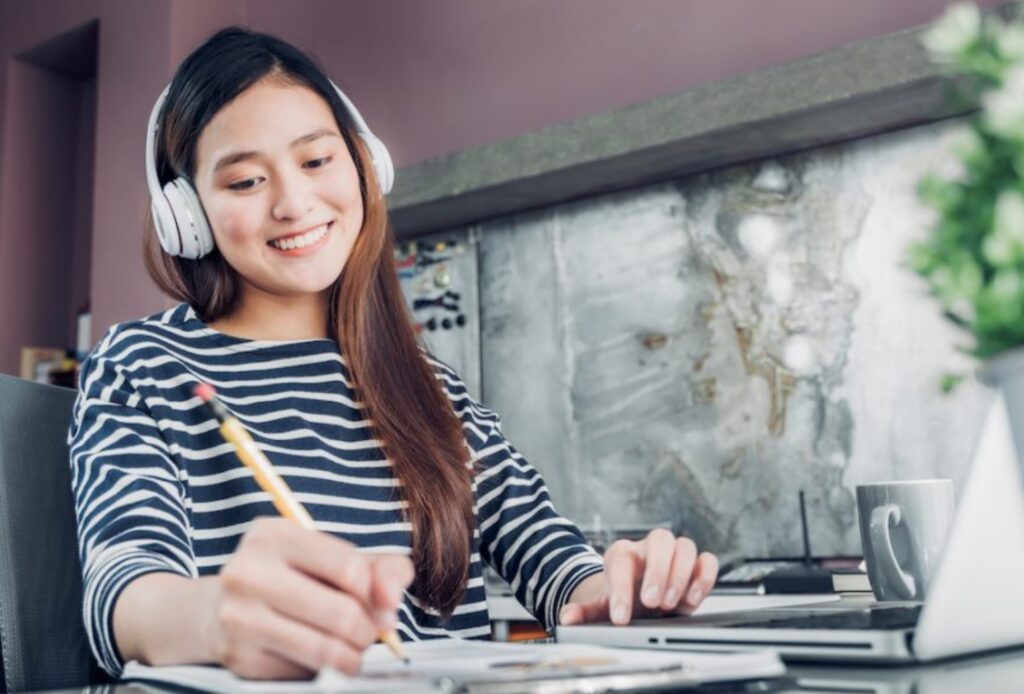 When we have a serious task on our hands, it is hard to focus on it. Studies have shown that people are more likely to focus on the work they are doing when they have some type of music in the background. This powerful tool can be used when you are preparing for an exam and when you have to finish a big project at work.
The type of songs you play depends on your personal taste, just try not to play them too loud so they become distracting. Some people focus better when there is a faster and stronger beat in the background, and some like to hear the relaxing sounds that remove all the other background noise. Try several things out and see which one works best for you. You can also give acoustic beats a chance and see if that helps you focus better.
5. Before bed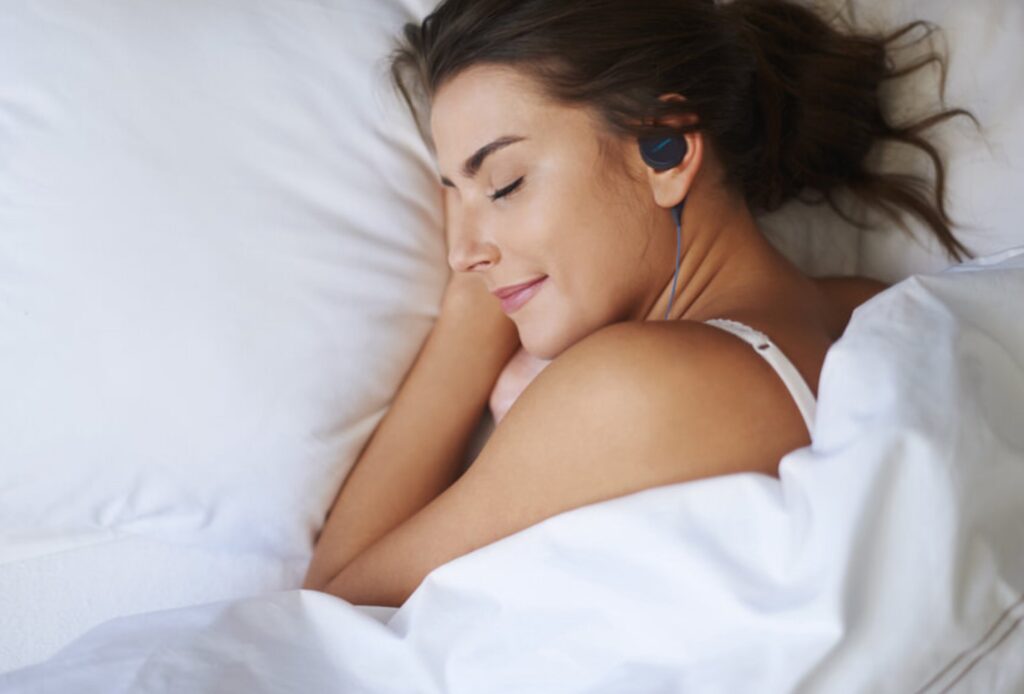 After a long day, you need a way to relax and release all the stress you have accumulated throughout the day. Some days just feel too long, and they are like a roller coaster for our emotions. We face different problems and we need to find solutions for them. So, if you want to relax, you need to let go of all the negative emotions and just let your worries float away.
The best way to do that is to have a nice, warm bath while you listen to some relaxing tunes. They will block all the negative feelings and it will help you process things with ease. If you don't have time to take a long bath, then you can just lie down, and play your favorite songs. You can also choose some relaxing, calming tunes, that are made of sounds of the rain, ocean, or just nature. You will fall asleep easier and you will have a better sleep cycle.
These are some of the ways you can use the power of music to relieve stress and to feel better. There are many ways you can do this – you can create your own playlists, you can use a radio station to keep you company when you are in the car, or you can just turn the TV on and find a channel that plays your favorite songs.
When you incorporate music into your day to day life, you will notice a difference in your mood, the stress levels, and your overall behavior. Let go of negative feelings and focus on the beauty of life.