Why is there so much hype about instant pots? Do they honestly live up to this ongoing hype? Well, this article is all about these marvelous units and the reasons they've gained so much popularity from actual users.
These units offer a multi-cooking experience and you can use a variety of settings to prepare your meals. If you thought it's another overhyped kitchenware you will be amazed at how versatile they can cook.
Check out the number of recipes on Corrie Cooks and get a glimpse of how much a single pot can offer. More importantly, read on and get to know 5 beneficial qualities you'll have when owning these pots.
1. Designed with safety in mind
These incredible kitchenware features plenty of safety measures in their construction. Like for instance, it adopts a host of sensors to allow it to regulate the internal temperature and pressure. So that it can operate within the preset limit to offer you the desired texture and broth.
You will be able to detect if the lid is properly locked or not with the help of these sensors. This is a nice and thoughtful design particularly because the instant pot does not take on pressure if the lid is not firmly clamped down.
Once the cooker's interior becomes pressurized the lid automatically locks in place. Furthermore, the ergonomic handles ensure you have an easy time operating and handling your instant pot. Therefore, it reduces the risks of burns or any other unnecessary accident that may occur when using your pot.
2. Cleaning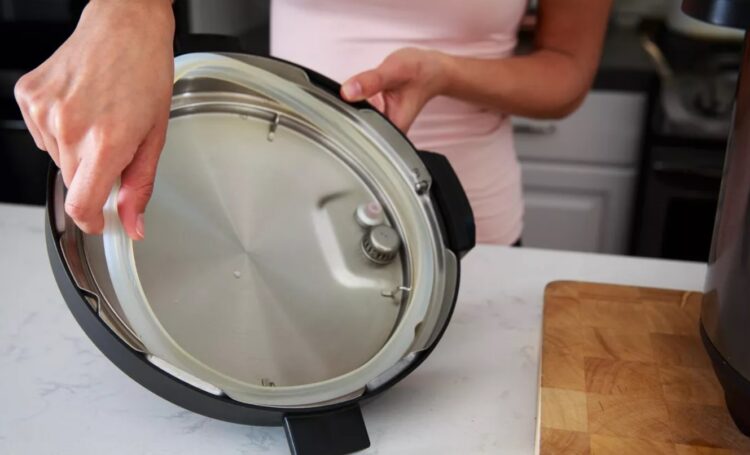 Apart from the speedy cooking experience, another impeccable quality these instant pots offer is an easy cleaning experience. Most parts of these pots are dishwasher-safe and can be easily cleaned by hands.
The inner pot offers a painless washing process and because it's just a single item your cleaning is almost completely effortless.
Moreover, it's made of safe and solid material to offer a durable result even after cleaning. The construction also features a practical design to allow you to reach all corners for proper cleaning.
3. Versatile cooking experience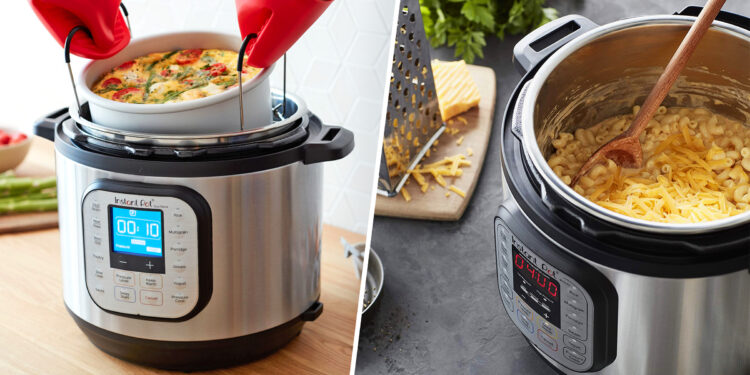 Instant pots also deliver variety and you will not be  limited on what to cook with these units. You can cook a variety of foods and these pots help you try out different recipes while saving you time.
The intelligent programming can save and customize cooking settings on some of these instant pots such that they memorize your preferred settings. This enables them to remember settings of your favorite meal such that you don't have to key in different settings every time.
Most of these instant pots come with the basic settings of a pressure cooker, steamer, slow cooker, rice cooker, and more. All these features allow you to have a versatile experience and the right setting for different meals.
4. It offers fast cooking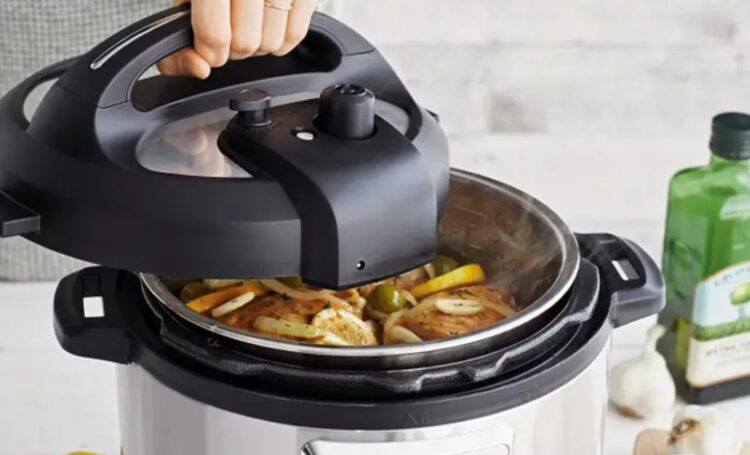 These pots have risen in popularity due to their ability to allow most users to prepare their meals within the shortest time. These dishwasher-safe instant pots diligently cook 2 to 6 times faster than conventional methods.
Moreover, they hit food with high pressure and heat resulting in cooking the most troublesome meals within an hour. Once these pots heat up and build up to the right pressure they offer uncompromising outcomes to your meal.
Besides, they are ergonomically constructed with features to help them get the right temperatures for fast cooking results. These features allow them to automatically regulate the internal temperatures and pressure.
5. Easy to use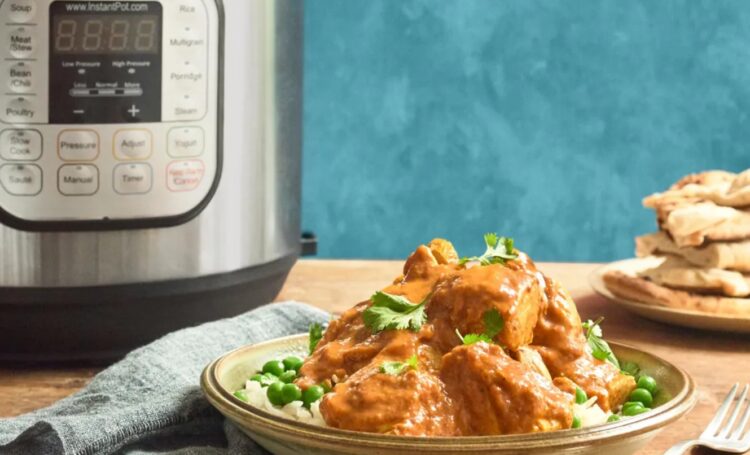 Instant pots come with everything you need to have a comfortable experience. From sensors that allow you to detect if the lid is not firmly clamped down to operational settings. Once you get a hang of the manual basic setting, you are in a good place to make perfect meals.
With its ergonomic features, you will safely handle the pot even when it's heated up. The sensors and different settings will help you to safely prepare your meal and to avoid unnecessary accidents.
Some include an operational manual guide to help you master the basic operation of these pots.
Final remarks
People have fallen in love with these pots due to their massive benefits to ease your task in the kitchen. These devices combine different settings in one handy unit like a yogurt maker, rice cooker, and more. This is one appliance you should consider buying.
Apart from instant pots being user-friendly, they get your meals faster. This means frequent home-made and fresh dinners.