Passing your motorcycle test is one of the most exciting moments in your life. It doesn't matter if you can drive a car, truck, or even a plane, riding a motorcycle is a thrilling and unique experience. You'll have a smile on your face every time you ride.
Of course, you'll need to follow the proper process to get a license. That means going through all three licensing stages before gaining your unrestricted license. As a learner engine capacity for motorcycles is currently limited to 660ml with a power to weight ratio of no more than 150 kilowatts per ton.
That does leave a lot of options and the potential to ride a 650cc as a beginner. This can actually be a good choice. But, there are several things you should consider first.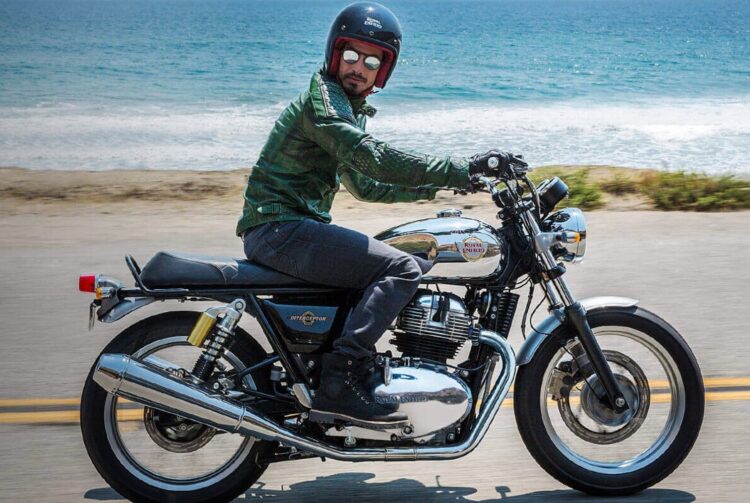 The Style Of the Bike
Check out these great looking KTM motorcycles from procycles.com.au and then compare them to a classic Harley. Both are great bikes but they are very different. It illustrates perfectly the first question you need to ask yourself if you're hoping to ride a 650cc; what type of bike do you want to ride?
Remember, as a learner the power to weight ratio must be no more than 150 kilowatts per ton. That means only some 650cc motorcycles are available unless you're going to get them restricted.
The point here is that you have to consider the riding position. If you're purchasing a 650cc then you'll want to ride it after you've passed your test. This is a good idea as the power will not be excessive, allowing you time to adjust to riding and make mistakes.
There's a big difference between the comfort of a cruiser and the bent-over angle of a racer, choose your style first and this will help to dictate if a 650cc is even an option.
The right style is a mixture of power, riding position, and your personal preference, take your time considering which you prefer and, if possible, test ride a few machines. It will help you to identify the right bike for you.
Review Your Bike
It's hard to admit, but as a new biker, you're more likely to make mistakes. Having a 650cc bike means you should have the power to get out of harm's way when necessary. However, you don't want to have so much power that you'll put yourself in danger.
The best way to deal with this is to look at the bikes you like and then read plenty of reviews. It will help you to understand how the bike handles and how forgiving it can be.
In essence, you need to ensure that jamming open the throttle gives a healthy acceleration but doesn't risk you popping a wheelie or flipping the bike over. This is why people who prefer sports bikes are better off starting on a 250cc and getting some experience.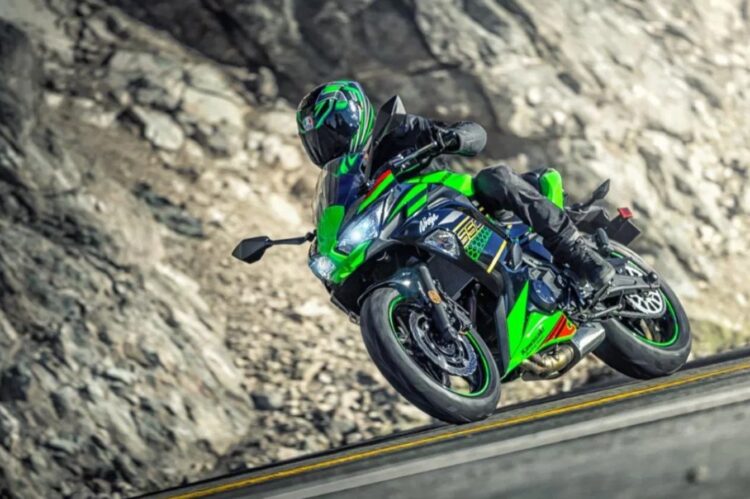 The Engine
You know you're limited to 650cc but you should also be looking at the format of the engine. A two-cylinder engine doesn't have the second burst of power that a four-cylinder bike does. This means you're less likely to get into a dangerous situation with two cylinders.
Of course, the real key is to remember that you're in charge of the bike. Just because the power is there it doesn't mean you have to open the throttle all the way. You can get the most powerful bike in the world and ride it like a 250cc, providing you have the discipline to do so. Of course, the bigger the opportunity to get carried away the more likely it is that it will happen.
Perhaps your personal level of discipline is as important as the engine you choose.
Experience
You need to pass a theory test and a riding test in order to get your license. But, there is a big difference in the amount of experience you get while practicing. This level of experience is critical in deciding which bike is best for you as a beginner. The more experience you have the easier you will find it to handle a 650cc. It can be expensive learning but the extra lessons can make a big difference to your confidence and your ability to ride.
This translates into the ability to buy and ride a 650cc safely effectively saving you money by not having to purchase a smaller bike and then trading it in.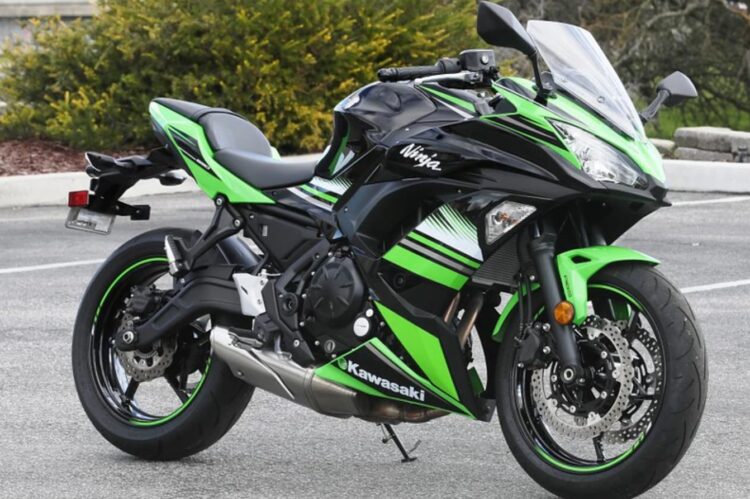 Where Are You Riding?
You may love the idea of a sports touring bike or an off-road trials bike, But, if you are going to use your new license and bike to go to work and back, neither of the above are particularly practical options. It's important to consider what you will be using the bike for.
This will help you to define the power you need and the style of bike. It may mean that the 650cc is no longer an option. But, you're still gaining experience and a 650cc in the future or even a second bike is never out of the question.
Knowing where you're going to be riding is instrumental to your choice of bike and could eliminate the need to consider a 650cc along with its heavier insurance payment.
Bottom Line
Riding a motorcycle is exhilarating and rewarding. But, it's also dangerous. There are plenty of car drivers that simply don't see motorcyclists and plenty of motorcyclists that can testify to this blindness.
If you're a beginner motorcyclist then you need to choose a bike that you're comfortable on and that you can continue to learn on. It should be light enough to be manouver comfortably and forgiving enough to let you get away with a few mistakes.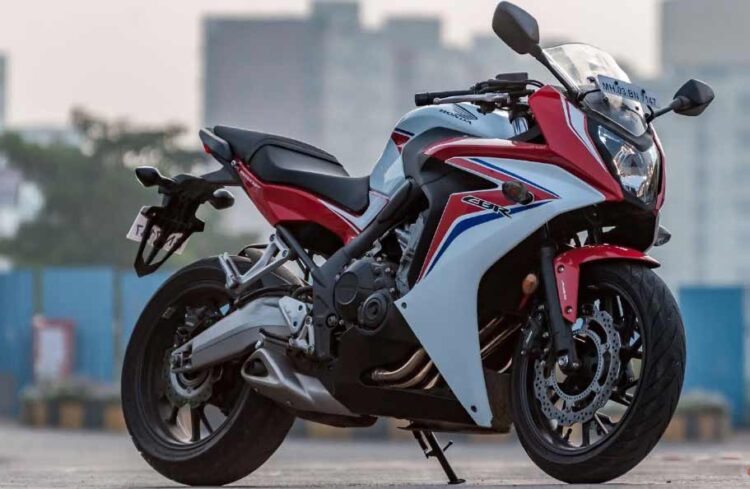 This will help you to improve and purchase a bigger motorbike when you're ready for one.
Yes, a 650cc can be a good choice for a beginner. But, you need to consider all the options first before committing to a purchase. This will help to ensure you choose the right bike and keep your enjoyment of riding alive.