Several things in the world of fashion will never go out of style. No matter how much time passes and how much things change around it, there are those specific pieces of clothing and shoes that refuse to die out. As such, they have huge fan followings and have become staples in a certain kind of fashion.
However, there are some styles as a whole that have lasted for decades and remained largely unchanged. One of these is biker fashion, a well-recognized and easily distinguishable style that anyone with a pair of eyes can point out in a crowd.
What makes it so popular, and how come it is still so dominant as once was? In this article, we will try to answer questions like these and determine the reasons why biker fashion will never go out of style.
General Overview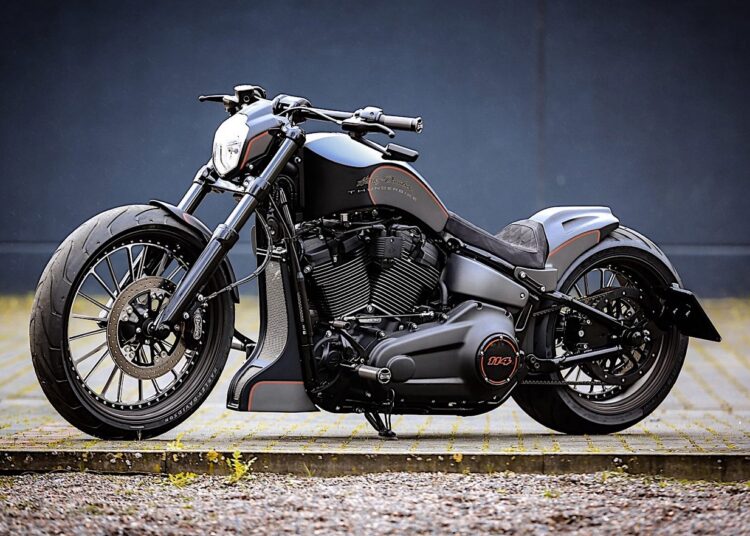 When you think of a biker, a certain profile comes to mind. It is probably a strong male individual with heavy facial hair, sitting comfortably on a powerful, loud motorcycle, preferably a Harley Davidson. They appear to be mean and intimidating but are actually quite open and welcoming. But what is this imaginary representative wearing?
The two absolute essentials for any biker include famous clothing materials, leather and denim. These two come in an astonishing variety of different cuts, styles, lengths, and colors, giving you a seemingly limitless amount of possible combination even if you do not have that many pieces.
Clothes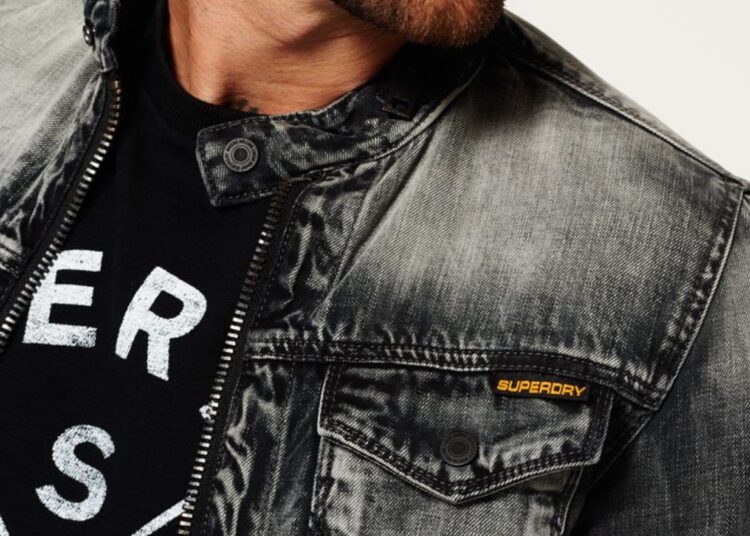 Usually, the leather part is reserved for the torso and the denim for the legwear. Leather is of course easily recognizable with the famous biker leather jackets and biker leather vests. Both of these are probably in the wardrobe of every person who owns a motorcycle, whether it is a chopper or a sports bike.
The denim material is mostly reflected in the form of jeans. Leather jackets and vests go amazingly well with all sorts of jeans no matter their shade and pattern. Depending on the preferences of the biker, there are some truly amazing outfits you can pull out by pairing your leather jacket with the jeans. Alternatively, denim jackets are also quite popular with bikers.
Lastly, biker footwear also comes in a variety of styles. For a chic biker fashion look, hi-top boots are the fan-favorite and a necessity for most. If you wish to achieve a conventional, hardy look, you can go for a pair of even higher boots with more pins, a higher sole, and a more overall presence. The contemporary fashion trend across all branches is combining luxury and sporty, which is also true for biker fashion. You can start from there if you are having trouble coming up with a certain look.
Accessories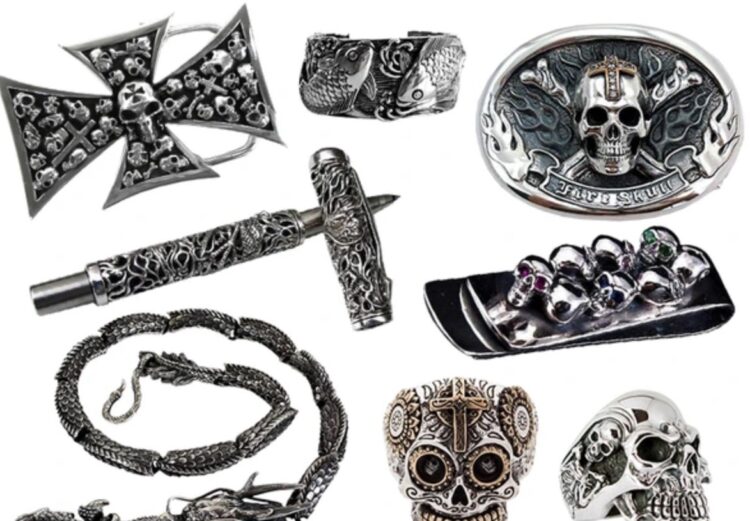 Perhaps equally important to clothing for an average biker, or a biker fashion enthusiast, are accessories. Bikers generally have a lot of metal parts and ornaments on their motorcycles, as well as on their persons. First of all, a pair of sunglasses, as well as a pair of goggles, are a must. Leather goods like backpacks, satchels, and wallets are needed to keep your important stuff close and secure. Last but not least, jewelry like chains, bracelets, and rings are what bikers are also quite popular for. These come in the form of silver, stainless steel, titanium, platinum, and gold. For some of the best biker pendants for your chain, make sure to check out bikerringshop.com. An average biker has one of each at least, which when combined with the clothes, gives us a 100% biker look.
Reasons for Popularity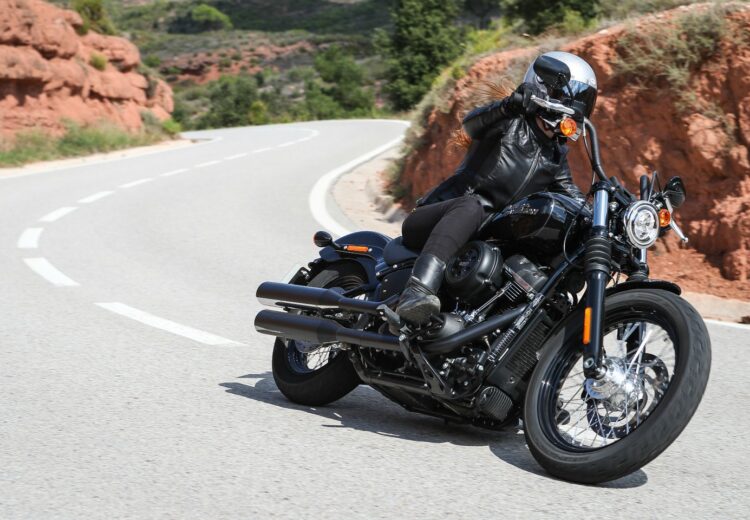 What first started as a look to accompany the practice of riding a motorcycle and being a part of a biker gang has quickly caught on and spread to the general public. No longer are actual bikers the only ones who adore such styles and fashion. The reasons for this are somewhat clear, but there are those that may surprise you.
1. An Investment
Purchasing a staple fashion piece from the lineup of biker style clothes is a true investment indeed. Genuine leather jackets and leather vests do not come cheap. They are actually among the most expensive things you can buy if we exclude designer clothes that are overpriced at best. Leather is one of the best choices for clothes, evident by its use throughout history. A true leather piece is going to last you a lifetime if you care for it properly. Therefore, it is relevant for a very long time, directly influencing the fact that it never goes out of style. Denim goods also last longer than other materials, giving you a potential outfit whenever you need it.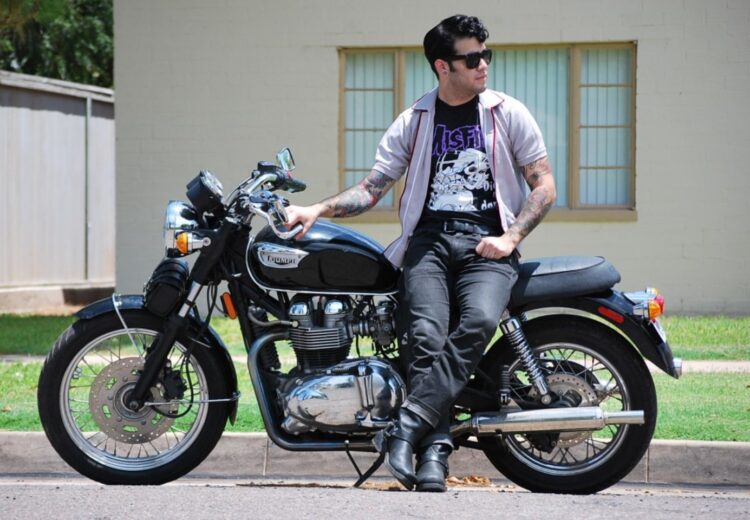 2. Durability and Protection
The fact that these clothes are an investment is not only because leather and denim are great materials to work with and to wear. They are actually some of the sturdiest, most durable, and most resistant out there. On the road, bikers need something to protect them from the elements, clothing that can easily survive scratching and stains, and pieces that guard against the wind. True leather jackets, vests, and boots, as well as jeans and denim jackets, give the bikers just that. Other people realized this and started buying them even though they have never ridden a motorcycle in their life. And that is okay since everyone needs something this durable and stylish.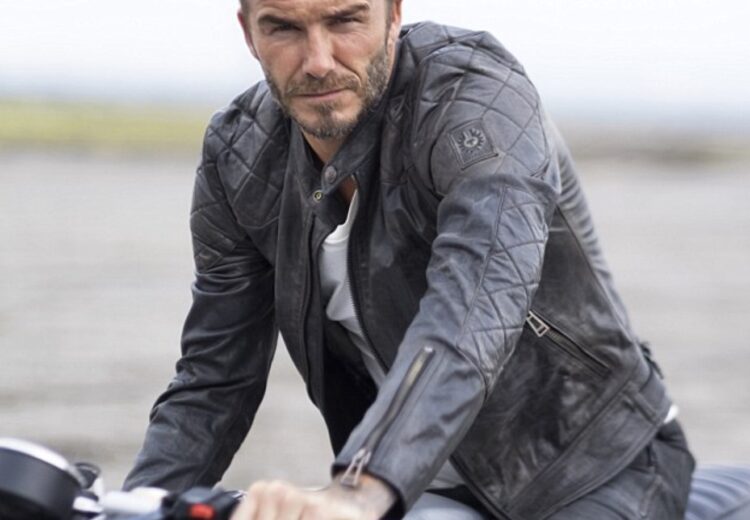 3. Better with Age
One of the most favorite things of biker fashion enthusiasts is the fact that most, if not all of these pieces look and feel better with age. A leather jacket is least appealing to a true biker when it is new. What gives it its soul and character is time and the wear and tear it has been through. The more you wear it, the more it gives back, and the better it looks. The leather quality combined with the natural resistance and durability of this material gives it the ability to look better with age, provided it has been well taken care of. The same partially goes for the boots and the jeans, but the jacket is the one that holds the true spirit and practices of the biker in question. Combined with all the patches on the back, and you have a full story about a person to tell just from looking at a jacket!